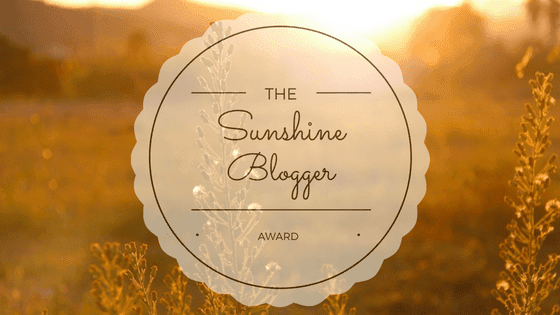 I was so happy and surprised to be nominated recently for the Sunshine Blogger award by Stevie over at Fun Nerd! If you haven't discovered her blog yet then find it here 🙂 Thanks for the nomination, Stevie… it's so nice to have that little bit of recognition from another blogger and feel part of the community.
It's taken me quite a while to get this post up, mainly because I've been busy sorting backend stuff out for the site, but I've really enjoyed answering the questions and thinking up my own quizzical questions for my nominees!
What is the Sunshine Blogger Award?
The Sunshine Blogger Award is given to those who are creative, positive and inspiring while spreading sunshine to the blogging community.
The Rules
• Thank the blogger(s) that nominated you and link back to their blog
• Answer the 11 questions the blogger asked you
• Nominate up to 11 new blogs to receive the Sunshine Blogger Award, and write them 11 new questions
• List the rules and display the Sunshine Blogger Award logo in your post and/or on your blog
My Answers
1. What do you feel most proud of?
It would be too obvious to say I'm most proud of my kids… so I won't say that (but of course I am) so I'd say the 'thing' I am most proud of is building my own pizza oven in my garden… I'm most proud of this because it was the most challenging thing I've ever done physically & it stretched me to my limit but I love that it came entirely from my own mind and my own hands… Here's a pic of it…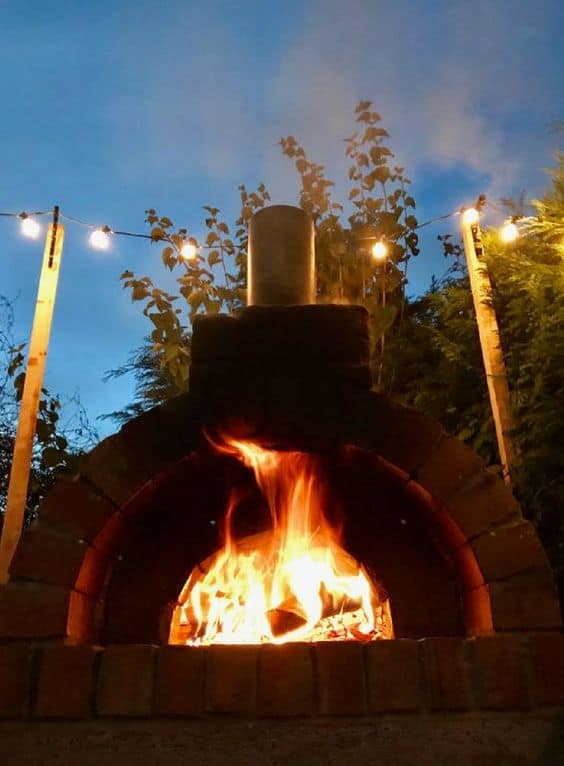 2. What is your favorite music?
I just LOVE Celine Dion! I saw her last year at the o2 arena and I thought I was going to die of a heart attack when she first came on stage… Whatever was going on inside me was so intense I was actually looking for the emergency exit… enough about that!
3. If you could only keep five possessions, what would they be?
If it was just me… I'd keep my fridge, cooker, saucepan, knife, fork…oh no, I've run out of items! can I change that to a fridge full of food? I don't really have a connection to material things but if I had to save only 5 items from my house I'd have to keep my three kiddies most loved toys. Meet Mr Sheep, Pikachu & Cuddles…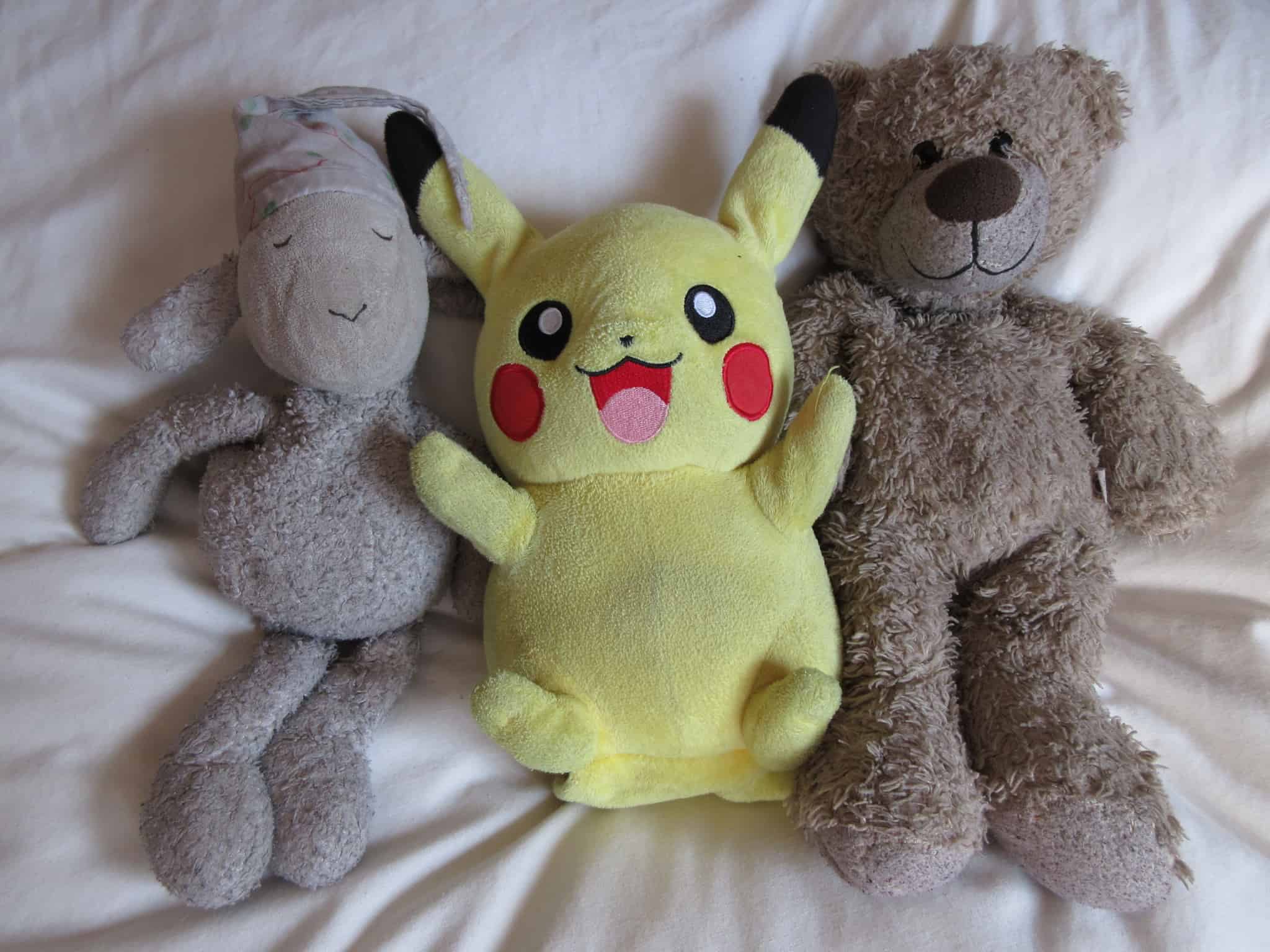 4. If you could travel anywhere, where would you go and why?
I would really LOVE to take my family away to Disney World in Florida for some fun in the sun. I have family in Alabama so I would also want to stop by there and see them too!
5. How do you spend your free time?
I usually spend my free time reading and researching for my business… technically that's not free time is it? But at the moment that's what I enjoy doing.
6. If you won the lottery, what would you do?
The first thing I'd do… is nothing… I'd like to just sit for a week knowing that I would never have to worry about money… then I'm off to Waitrose to do a supermarket sweep style shopping session!
7. What is your strongest personal quality?
I think my perseverance is my strongest quality. I like to look on the bright side and no matter what the obstacle, if there is a way to overcome it, I'll find it… If there isn't one, I'm ok to let go and reach for the next opportunity.
8. If you could witness any event of the past, present, or future, what would it be?
Can I say witness unsolved crimes so I could solve them? I'd definitely like to do that! I also want to witness my children succeeding in their lives with whatever they set their minds to.
9. What is a skill you'd like to learn and why?
I'd really like to learn how to weld… I know that sounds a bit crazy and random and honestly, it really has nothing to do with having something in common with Channing Tatum! But I've got a sizzling urge inside me to build a wood-fired hot tub and I need to learn to weld to be able to build the heating system.
10. What does a perfect day look like to you?
A nice warm sunny day out in the garden with family, getting the paddling pool out and lighting the bbq/pizza oven… that or someone feeding me all day!
11. How would your friends describe you?
Crazy, always doing something different, non-judgemental, lazy, worst diet buddy ever, trustworthy, funny…loud!
My Questions
How did you decide on the name of your blog?
What do you love most about blogging?
What is your favorite movie of all time?
Where do you see yourself in 5 years?
What inspires you the most?
What hobbies do you have?
Do you have a nickname? what is it and why?
How many times have you been in love?
What is one thing you've done that no one knows about/something you got away with?
What is your proudest achievement?
What do you think came first… the chicken or the egg?
My Nominees
…remember it's optional 😉
Ariana Goldberry @ Crafting Happiness
Hannah @ My mental health recovery road
If you decide to take part, I can't wait to see your posts 🙂