Your home is an investment, so it makes sense to add value to your home, whether as a long-term investment or to get an improved return if you are planning to sell your house.
There are plenty of effective ways to add value to your home, such as installing a loft conversion, creating an open plan kitchen-diner or installing an upstairs bathroom… but what if time is not on your side? Or maybe you don't want to invest your time, money & energy into big projects just before you sell… I get it!
P.S. You'll love the tips in this post so be sure to click here or on the image below to save these great ideas to your Pinterest so you can come back time & time again!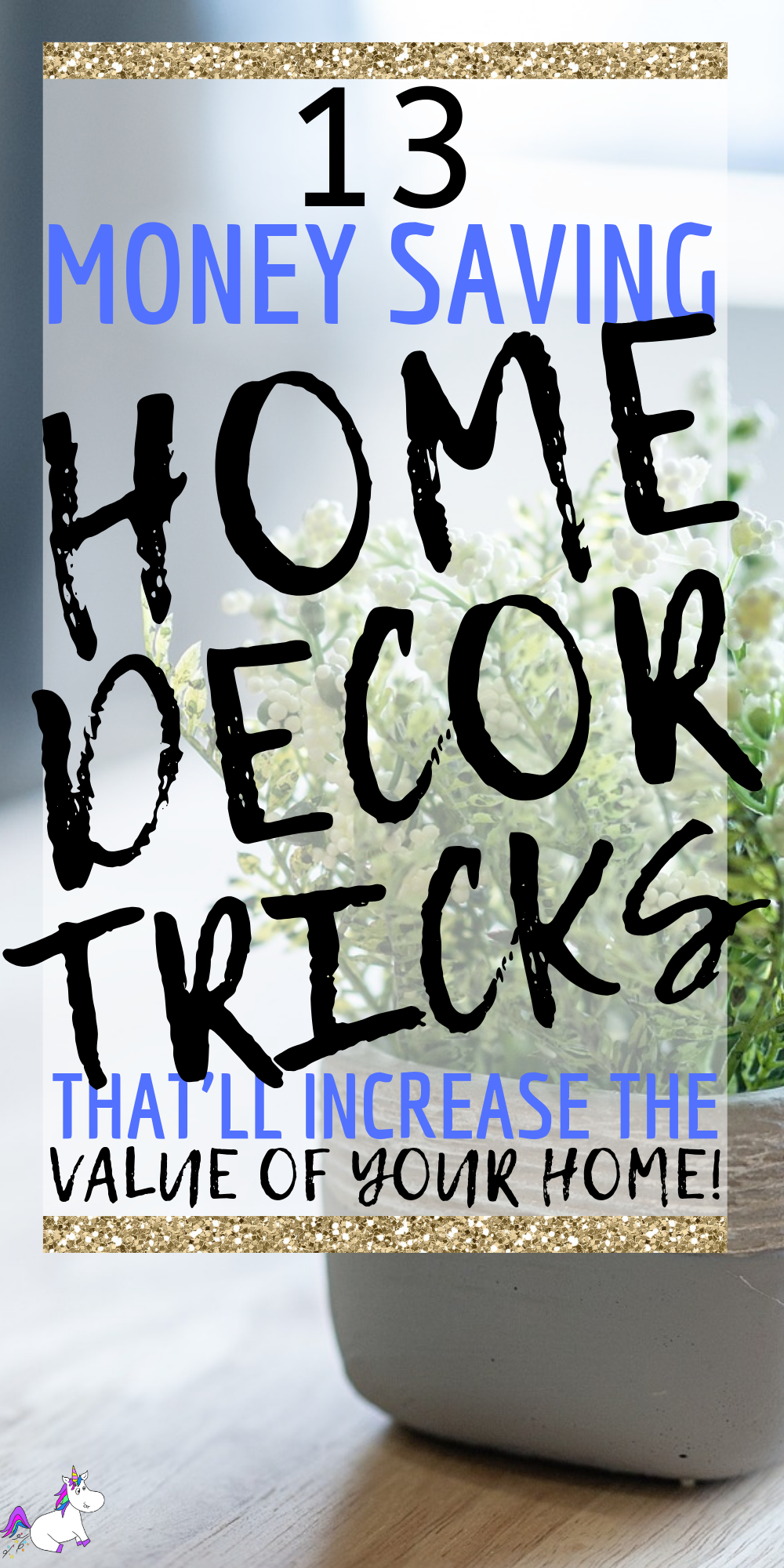 This post may contain affiliate links. See my full disclosure here for more info.
Home improvements are stressful & expensive at the best of times, let alone with a big move coming up! This is why I decided to look for simple, cheap and effective ways to add instant value to your home! Check them out and let me know what you think! If you have any more great suggestions, be sure to comment.
[mailmunch-form id="648492″]
1. Install decking & lighting in the garden
Adding a decking area to your garden is a great way to create more living space. Creating an attractive decking area will allow potential buyers to imagine wining and dining their friends or even as an extra space where they can relax on warm summer evenings. You can hire a builder to get the decking done, or save money by doing it yourself using one of these easy Decking Kits
.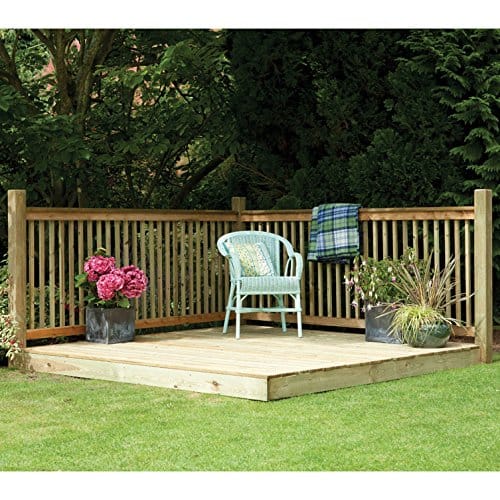 2. Repaint the front door
Repainting the front door is an instant way to add curb appeal to your home. First impressions count and you want your potential buyers to be immediately in love with your home from the moment they lay their eyes on it. Your front door is the first thing your buyers would imagine opening as their own… so make sure it's beautiful & eye catching. Use this handy app to find the best colour for your front door.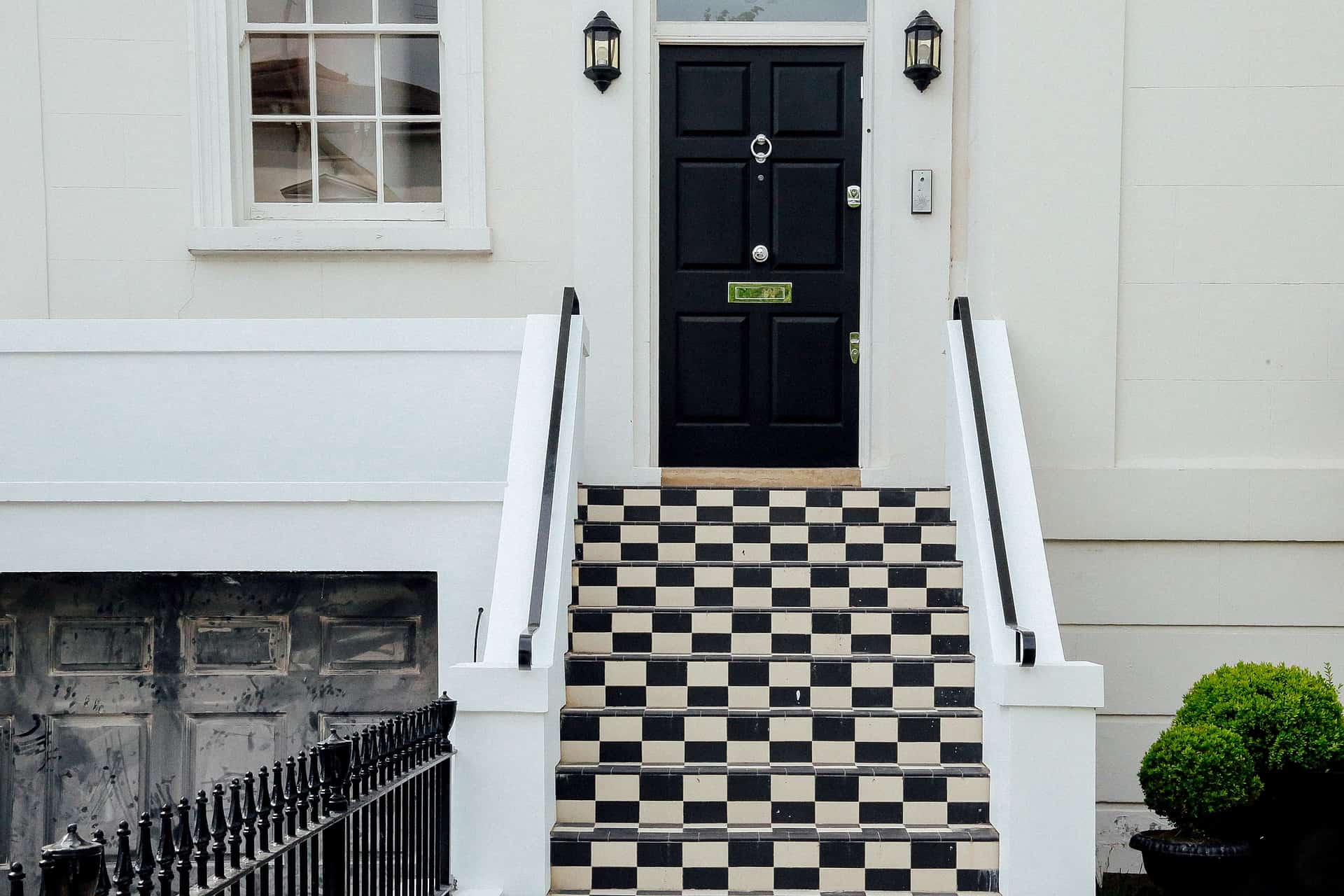 3. Update Kitchen Cabinets
The kitchen is the hub of any home so should be the first room you focus on if you decide to make any home improvements for a sale. Create a great impression for your buyers, while saving yourself tons of money by re-painting kitchen cabinets and upgrading outdated handles on the cabinet doors with beautiful ones just like these
.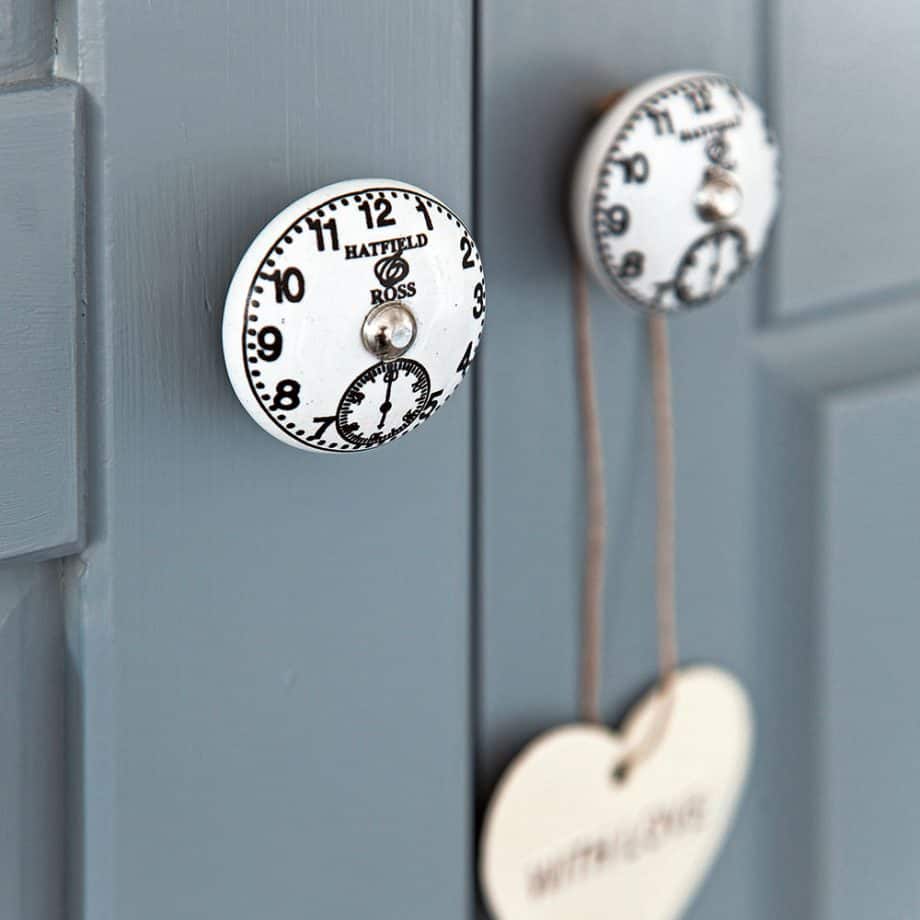 4. Install under unit lighting
Give your kitchen the WOW factor by installing under unit lighting. This will only take you a few minutes to install but will give your kitchen an expensive, modern feel. Try these Philips hue lights
… I have them myself and can honestly tell you everyone who visits comments on how amazing my kitchen looks with them… just peel off the backing and stick under your units… It could not be easier and will make your kitchen extra special.
5. Increase Storage Space
Without storage, homes can quickly become cluttered and disorganised. To solve this problem instal shelving in alcoves and create visible storage so your buyers can see where their things can go. Open storage is both welcoming to visitor & helps to create a spacious feel to your home. This is also a great opportunity for you to get creative with staging & display your most attractive items.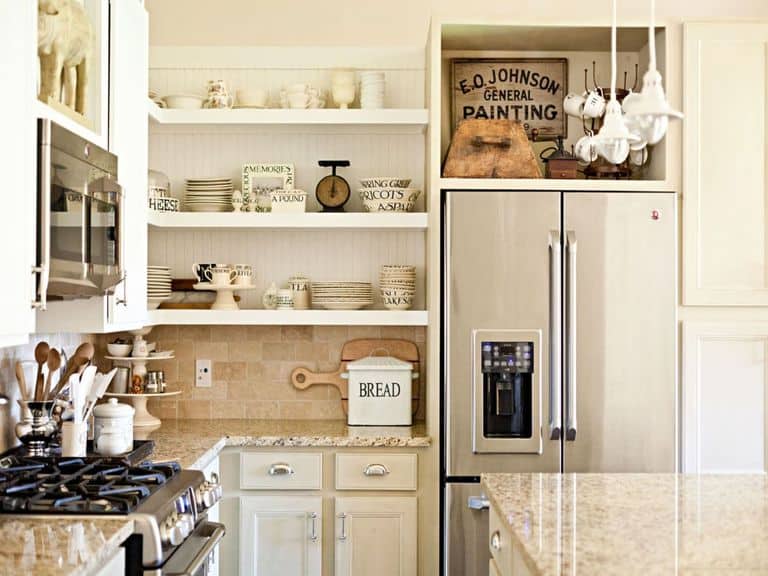 6. Re-paint
When people are looking for a new home they need to be able to imagine how to put their own mark on it. Painting the walls in a neutral shade will give your potential buyers a blank canvas that will allow their imaginations to run wild! Not to mention, a fresh coat of paint will go a long way to adding a fresh, clean feeling to your home.
7. Replace bathroom seals
Second to the kitchen, the bathroom is the next most important room of the house. If the seals in your bathroom are covered in mould or needing a touch of tl, clean them up or replace them completely. Replacing bathroom seals is a very cheap and easy job that, with only a little bit of know-how, you could complete by yourself.
8. Install mirrors
Mirrors are an in-expensive way to open up the space in your home & give the room a brighter feel. Try adding mirrors in a narrow hallway to give a more spacious impression or in the front room as a beautiful
focal point.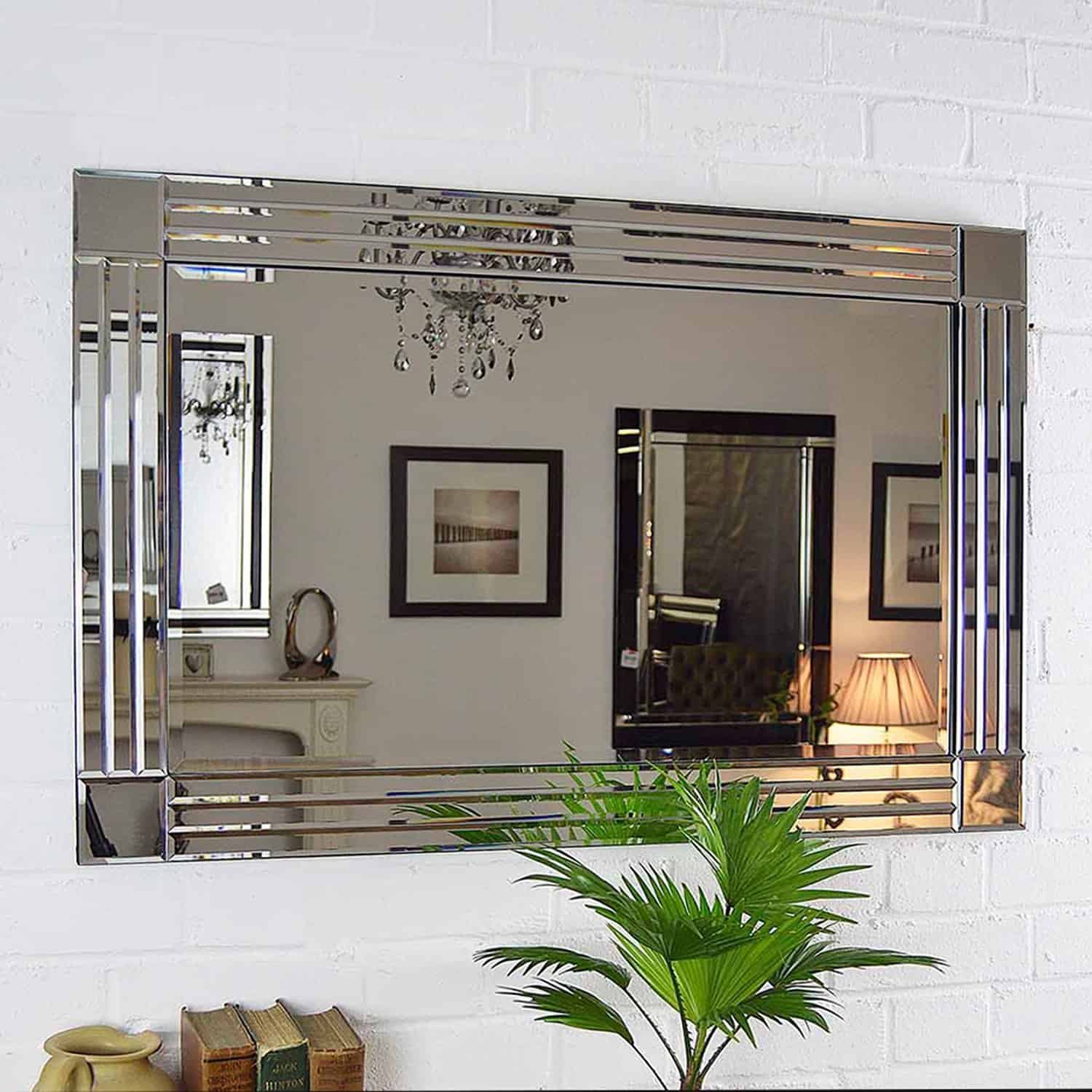 9. Fix up those little broken things
There are always 'those' little things that get 'put off' for too long when they need repairing… think of door latches, locks and doorbells that you put off fixing for a while and then suddenly years have passed and the job still hasn't been done. Fixing these things will be quick & inexpensive but will make all the difference to the impression of potential buyers.
10. Open up existing fireplaces
If you have a closed-in fireplace in your home, it's time to open it up! These traditional features really appeal to potential buyers & will give your home a unique selling point. You can either style it as a fireplace or put scented pillar candles
inside for a cozy but modern centerpiece.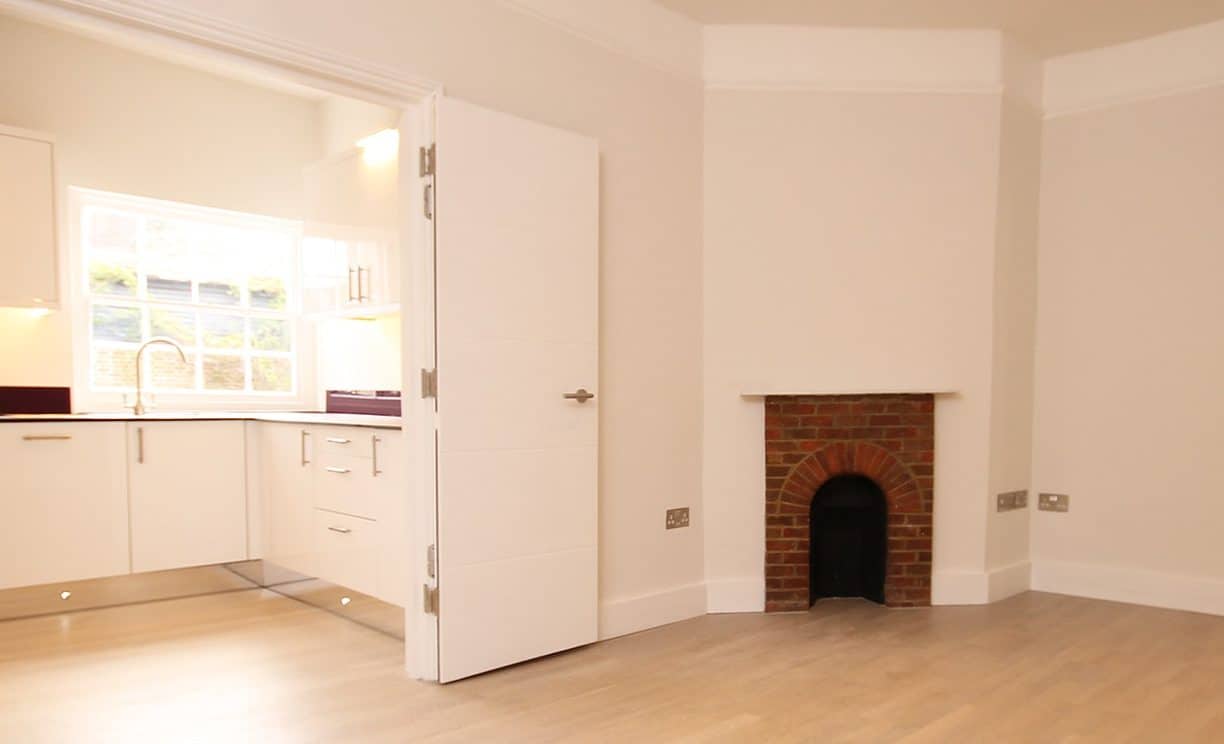 11. Clean windows
Cleaning up your windows will cost you little to no money, but will go a long way in helping your buyers to feel that the home is well kept. When buying a house, a buyer will want to look out of the window and admire the view. Don't leave them trying to peep through the finger marks & grime. Clean your windows inside & out… it's the little things.
12. Increase curb appeal
As already mentioned above, first impressions are key! When your potential buyers pull up outside, they will decide almost instantly if your house is for them. Help them to make the right decision with the following cheap & easy improvements.
re-pointing brickwork
repainting walls
adding climbing plants & trellis'
adding an attractive house name/number
paving over the front garden
creating a driveway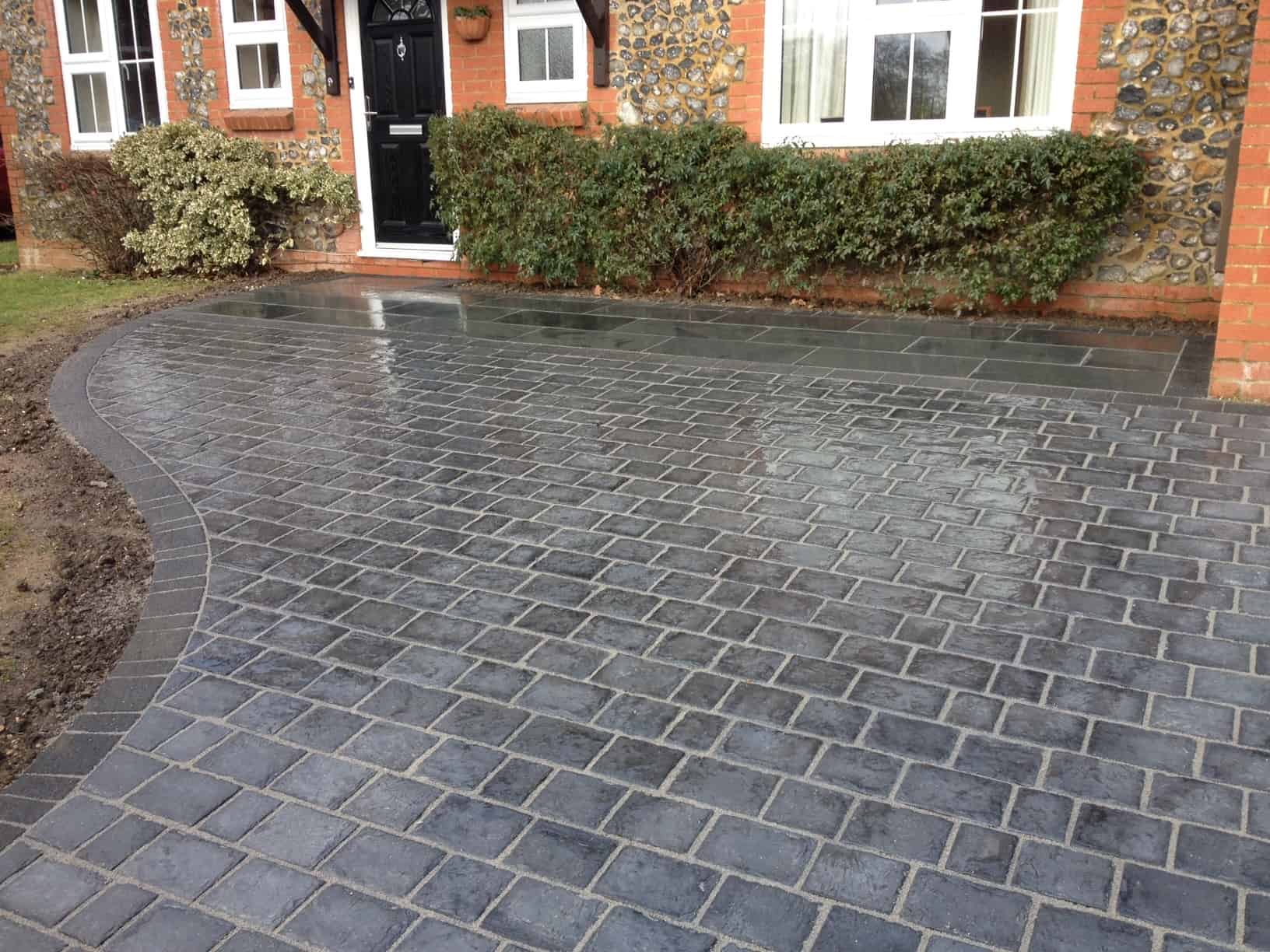 13. Freshen the scent
Finally, every home will have it's own scent… make sure that when you open that beautifully re-painted front door that your home smells AMAZING. Even if you aren't selling right away, there is nothing better than coming home to a gorgeously scented home. Try simple scent diffusers
by the front door & place these popular Yankee Candles
in various rooms of your home.
So there you have it… 13 cheap & easy things you can do that will increase the value of your home.
[mailmunch-form id="648492″]