Printable Mother's day cards are the perfect way to show your mom how much you appreciate her this year… especially if you've accidentally left everything until the last minute… like I always do 😉
Printable Cards For Every Mom!
But hold up… Printable cards aren't just good for the last minute… In fact, the thing I love most about printable mother's day cards is the amount of choice available…
Whether you want a personalized Mother's Day card, a funny Mother's Day card or a Mother's Day card you can color yourself, you'll be spoilt for choice with cards you can instantly download & print!
Seriously!
You can even get printable Mother's Day cards for moms of furbabies too!
Where To Get Printable Cards For Mom
There are a few places to find Printable cards but my go-to place is Etsy!
Ok, you got me… Etsy is my favorite go-to place for everything handmade!
Why Etsy?
Well, there are so many good reasons to shop for printable cards at Etsy… Not only are you supporting small independent business owners, but you'll also find items that are brilliant quality & created with passion!
Also, there are a lot of Mom's who own Etsy shops so when it comes to Printable cards on Etsy, you'll find cards that you can personally relate to much more than standard store-bought cards!
I've been hunting high & low on Etsy to find you the best of a great bunch of Instant download Mother's day cards that I know you & your mom are gonna love!
So, let's jump straight in…
P.S. You can keep all these brilliant cards safe by clicking here or on the image below to quickly & easily save them to your Pinterest!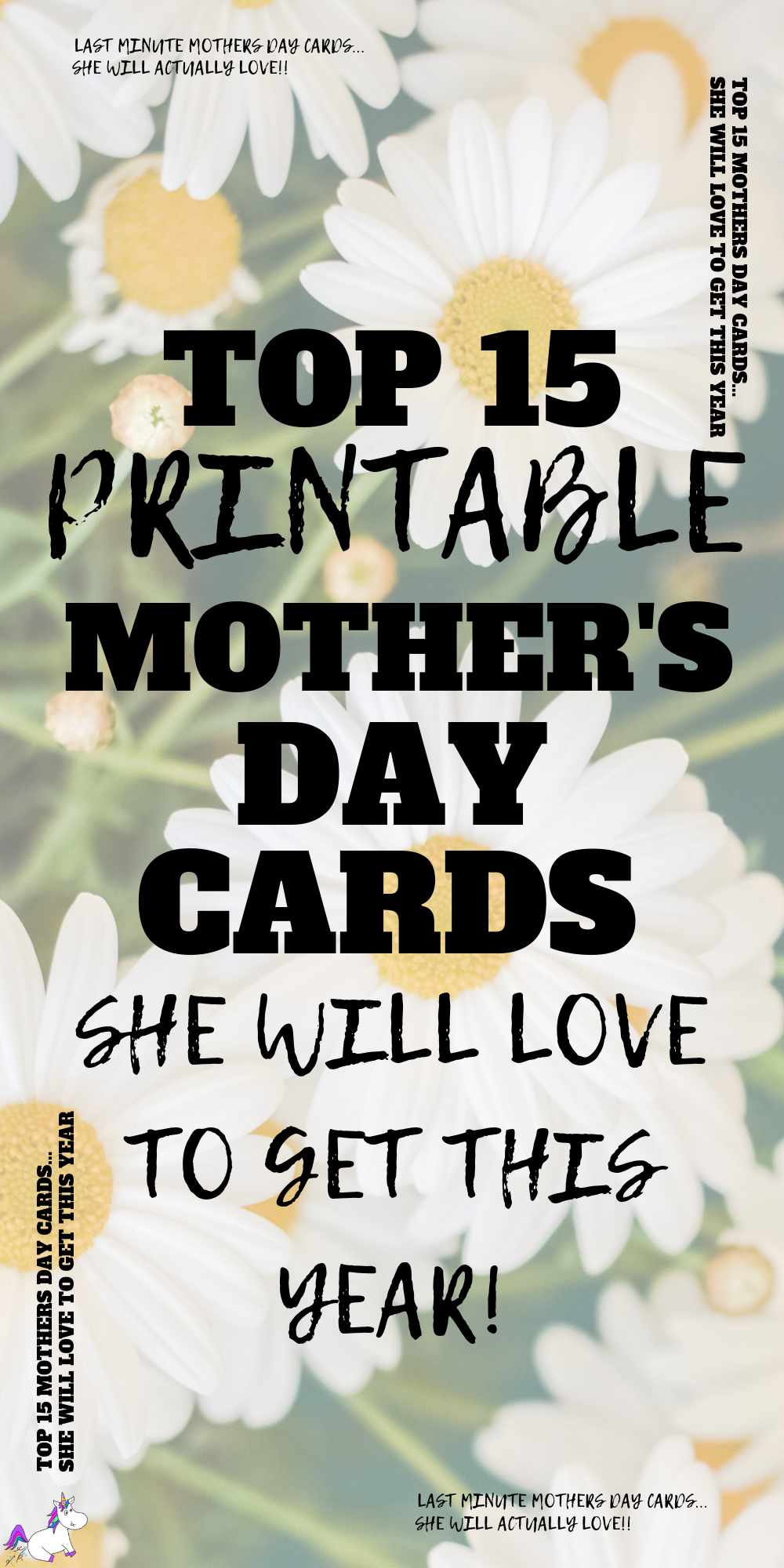 This post may contain affiliate links. See my full disclosure here for more info.
Top 15 Printable Mother's Day Cards She Will Actually Love!
#1

Personalizable Mother's Day Card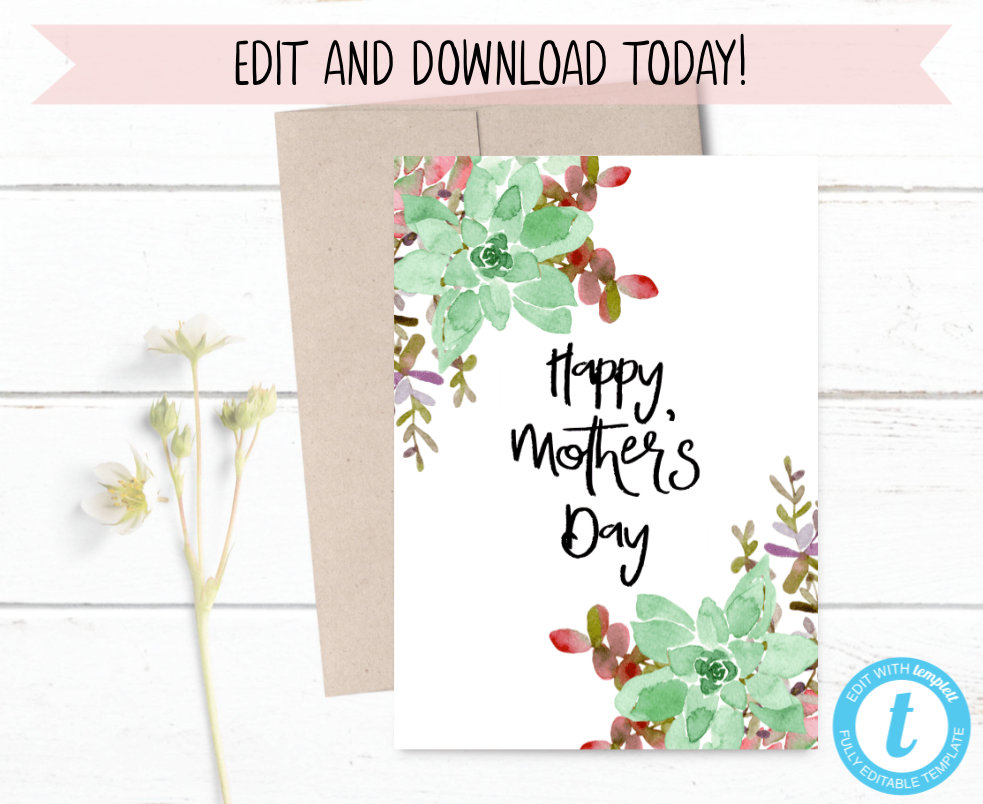 #2

Funny Printable Mother's Day Card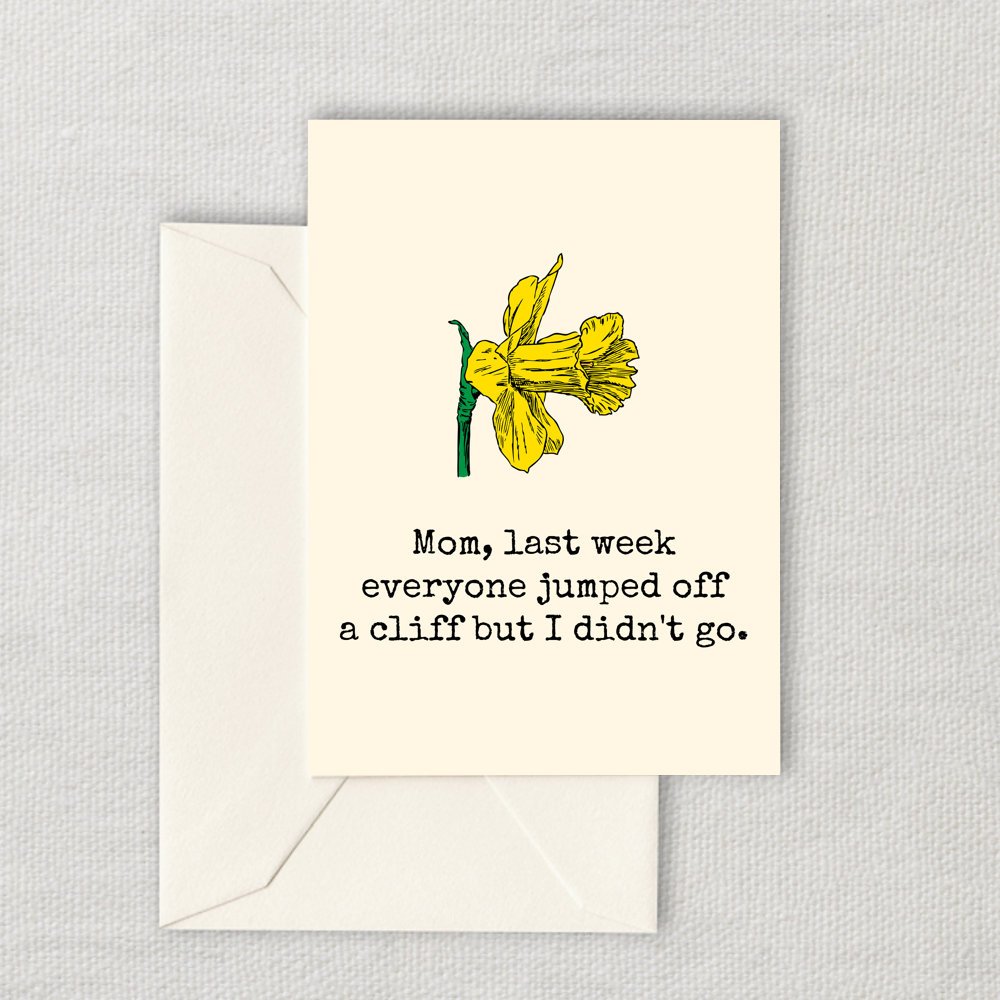 #3

Mom's Are Always Right Card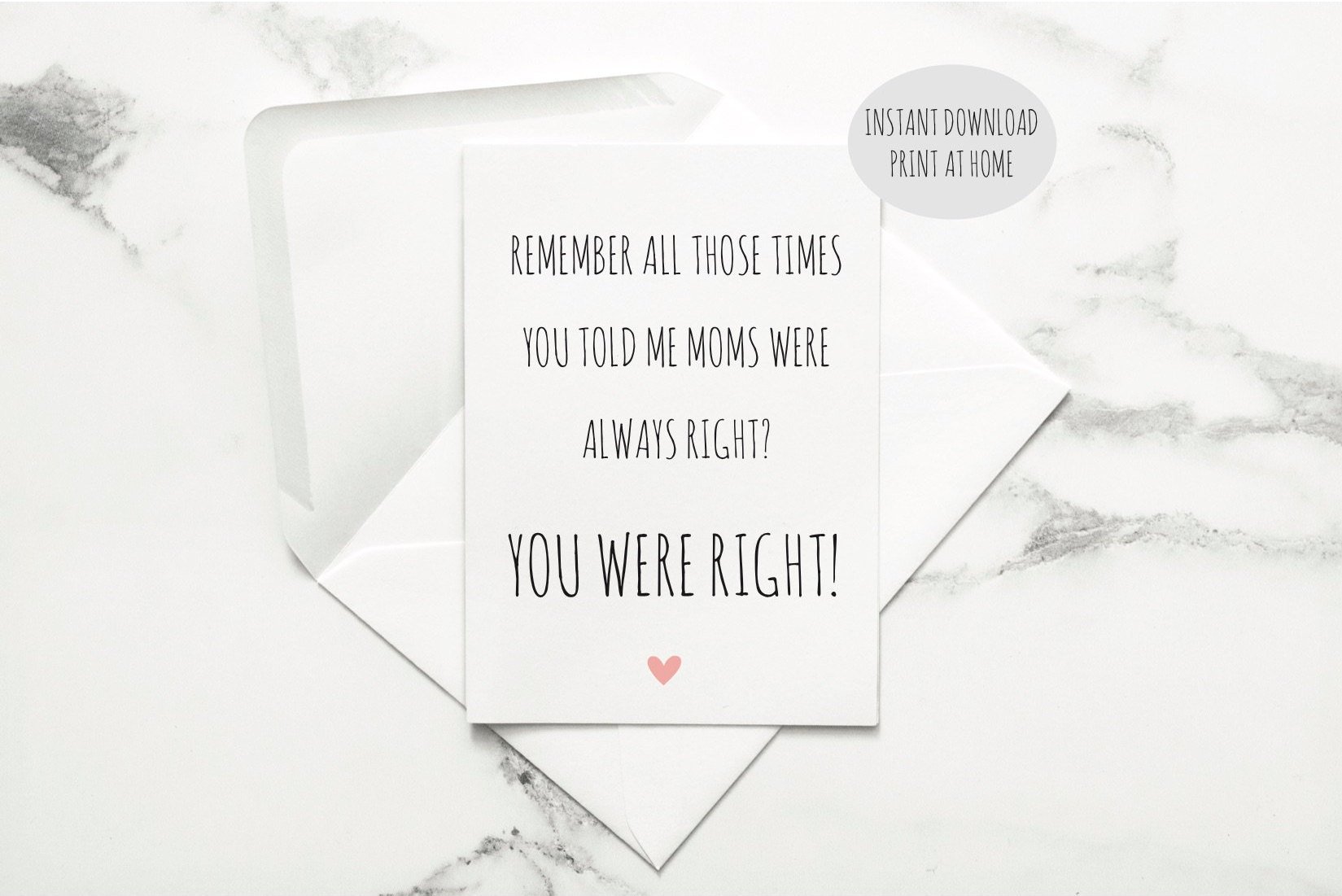 #4

Multitasking Mom Card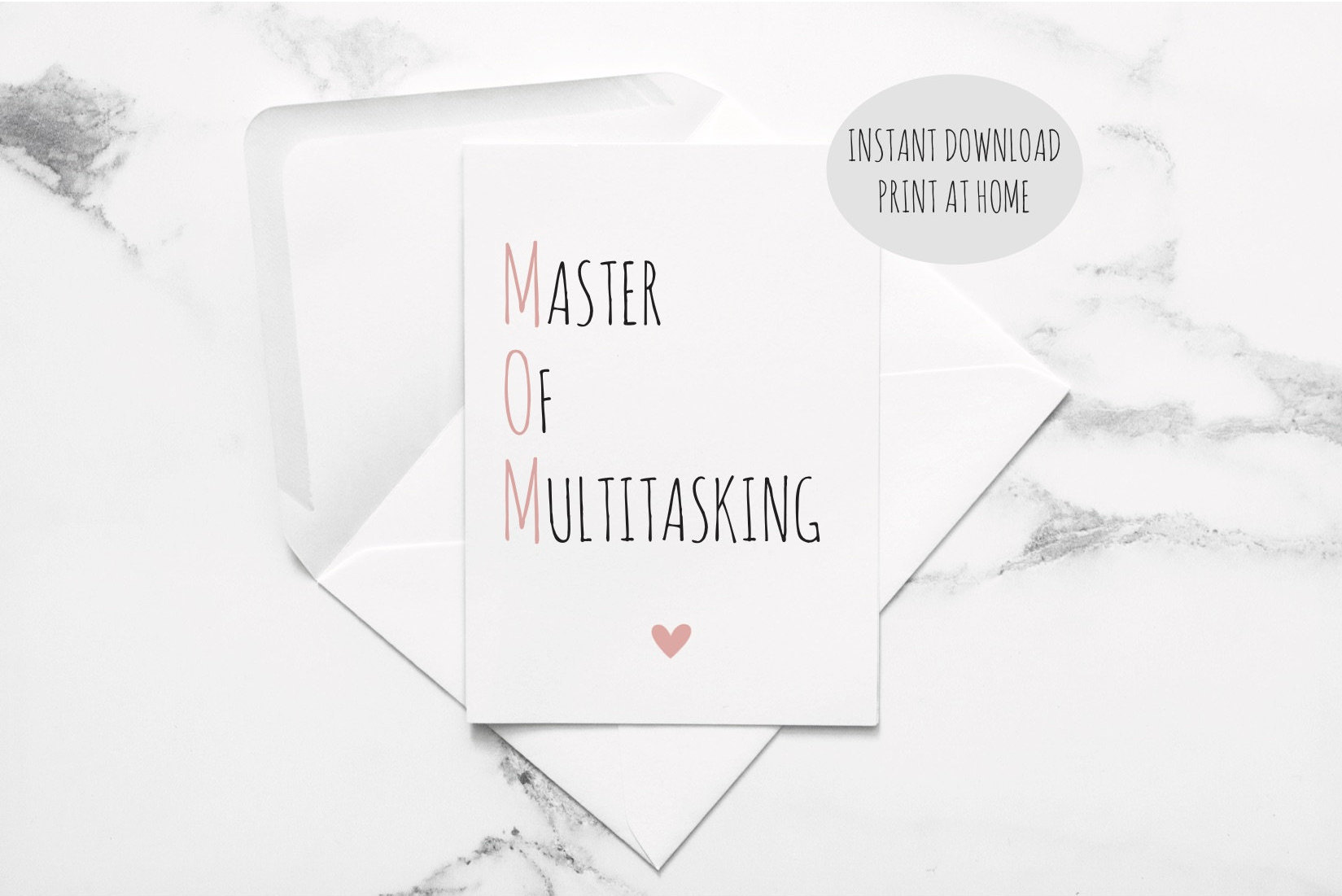 #5

Definition Of Mom Card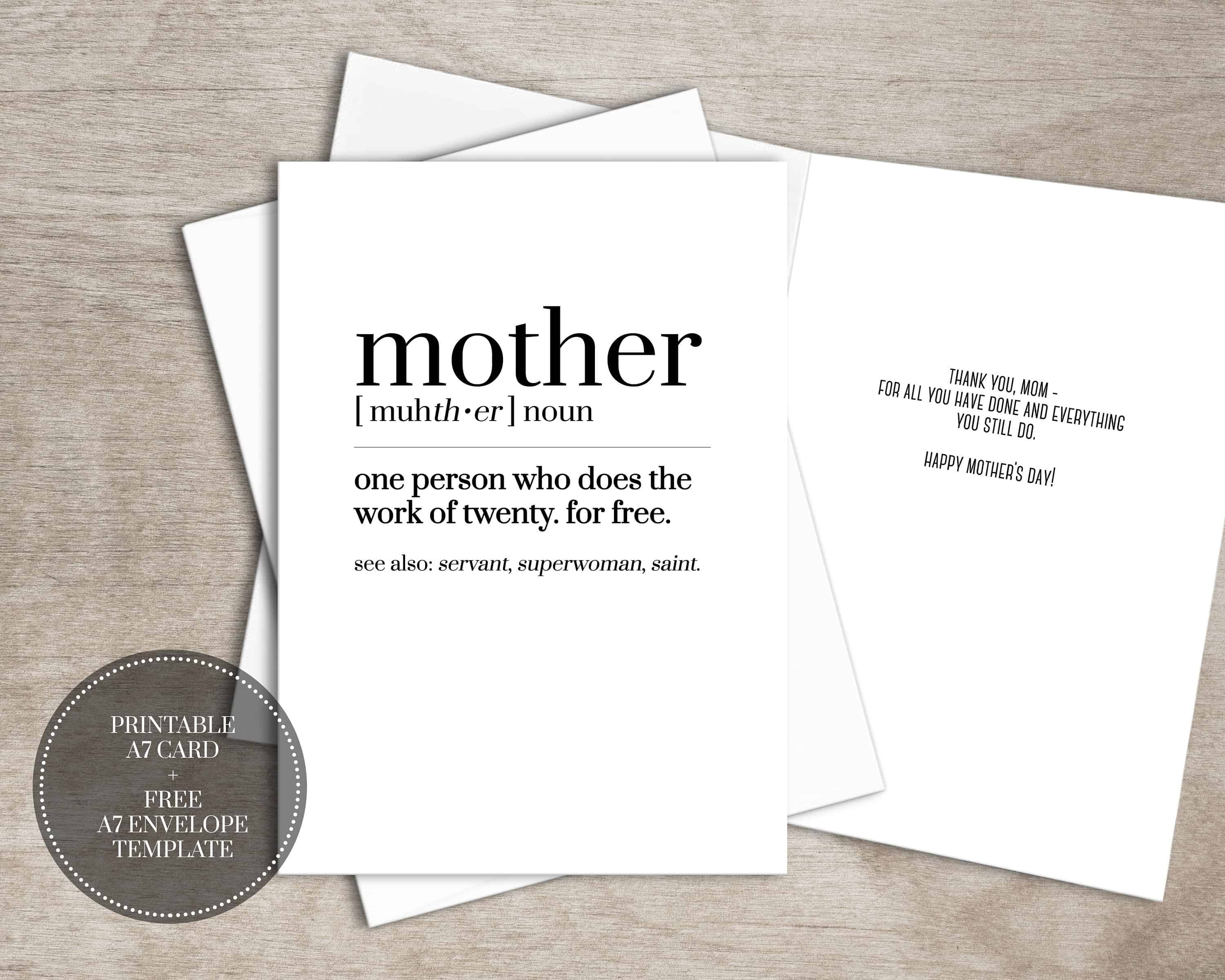 #6

Moms Give The Best Cuddles Card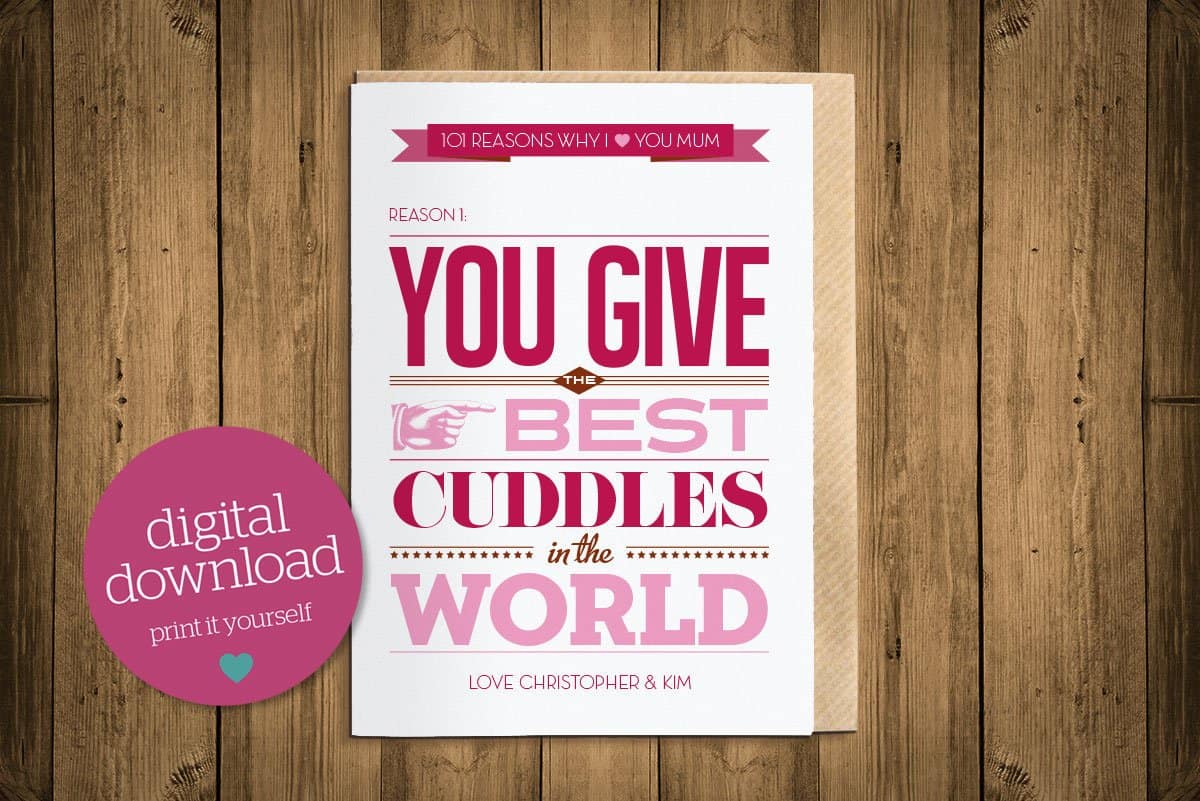 #7

Favorite Child Card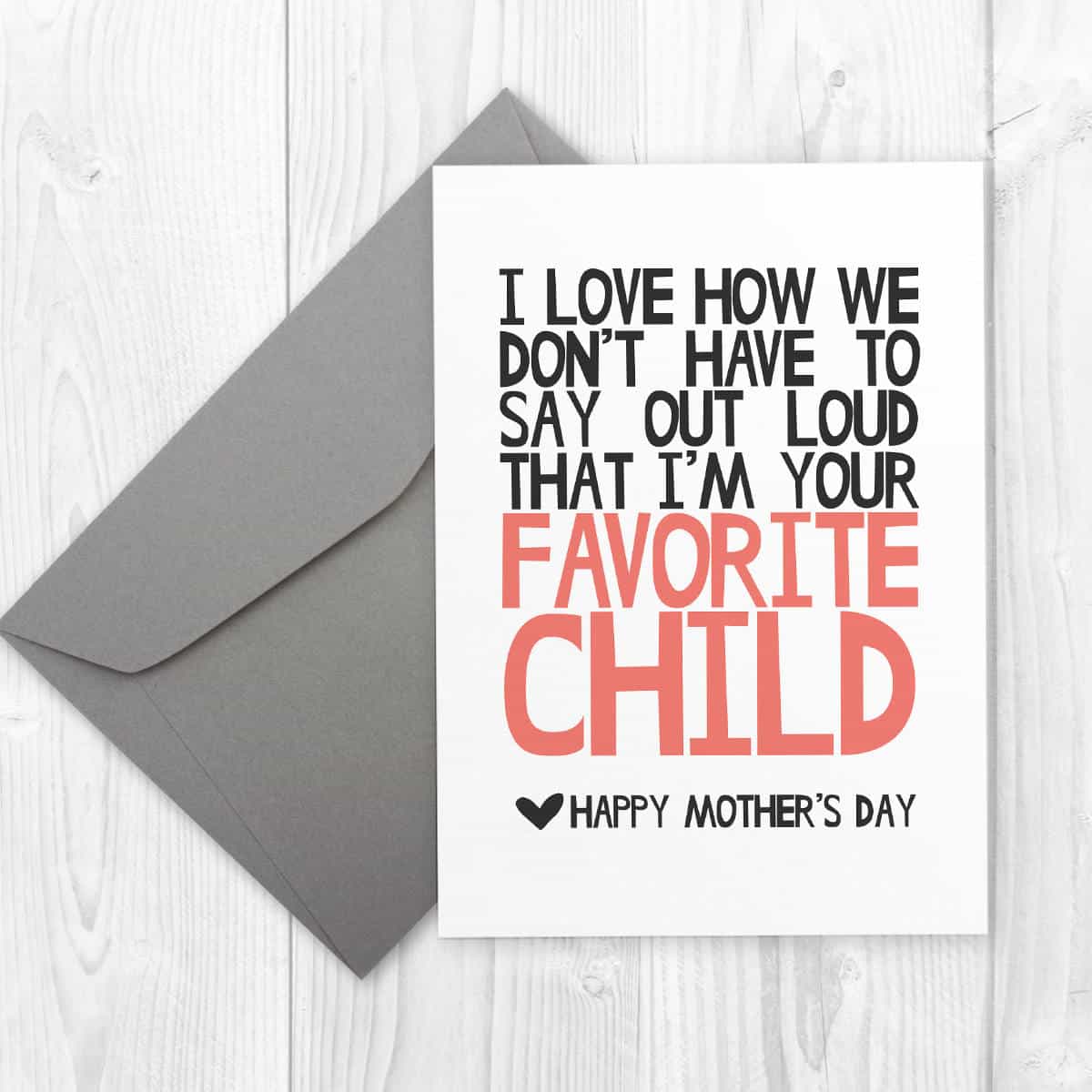 #8

Peas In A Pod Mothers Day Card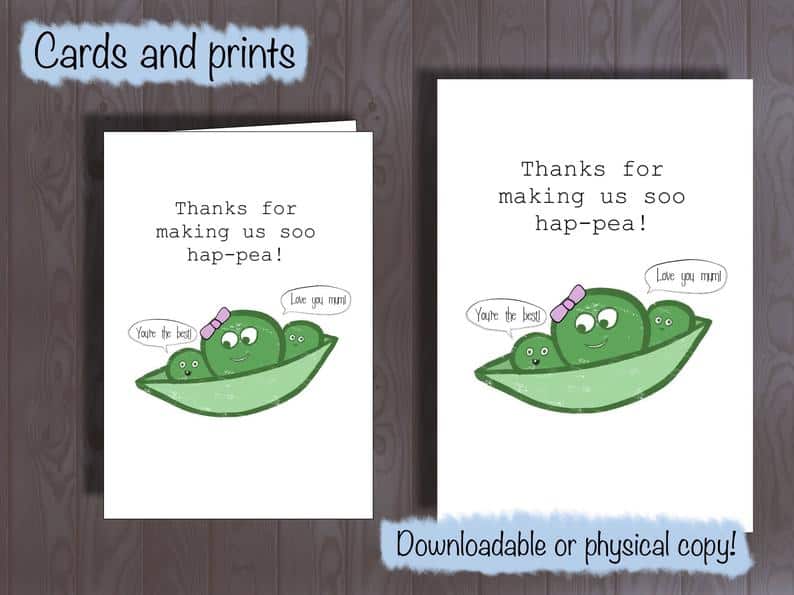 #9

You're The Best Mom Card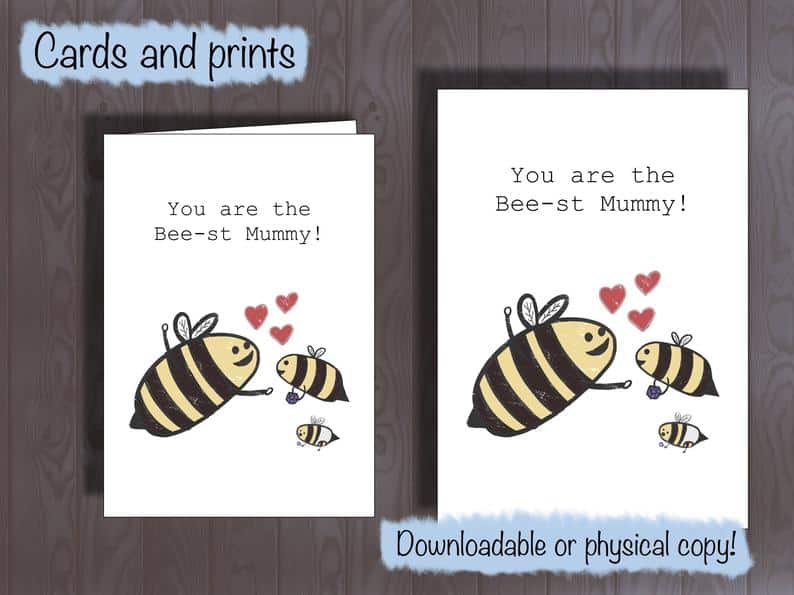 #10

Cute Color In Mothers Day Card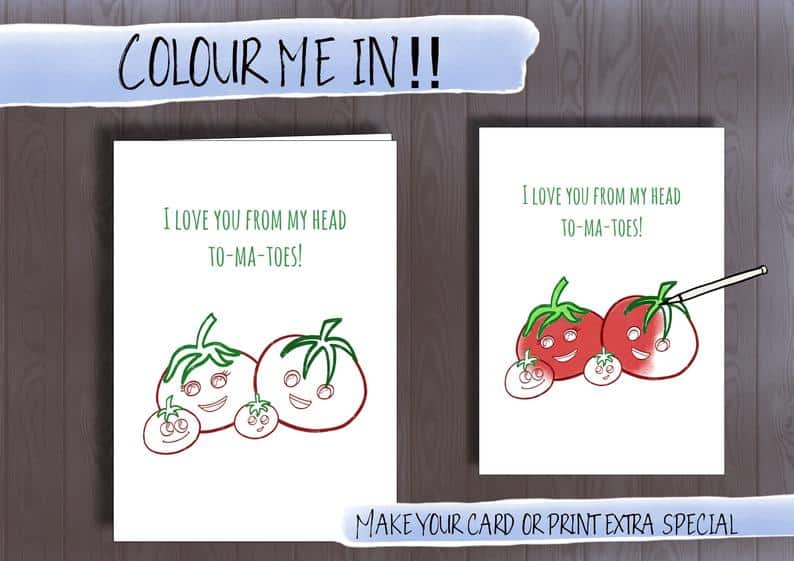 #11

You're The Very Best Mom Card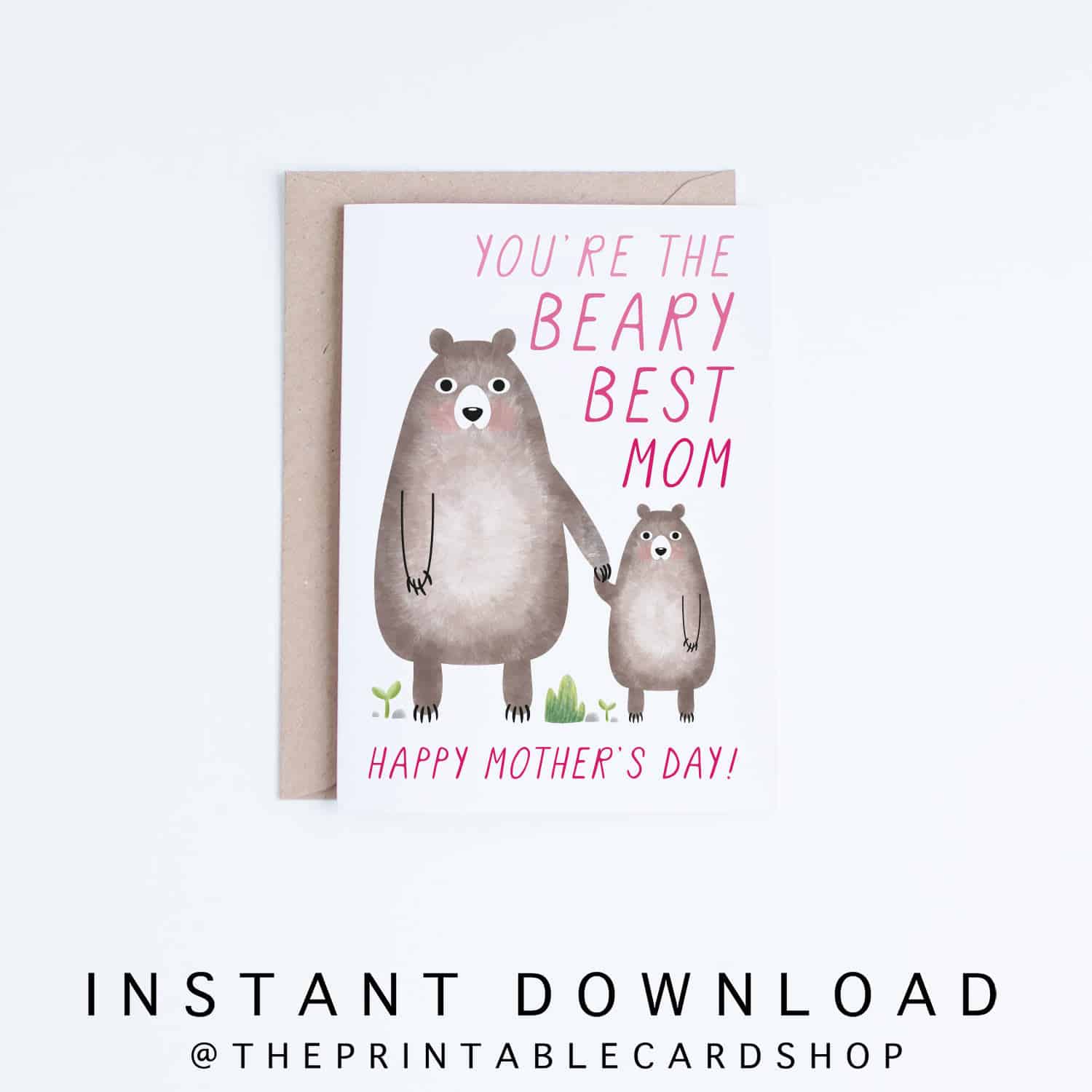 #12

Pretty Mermom Card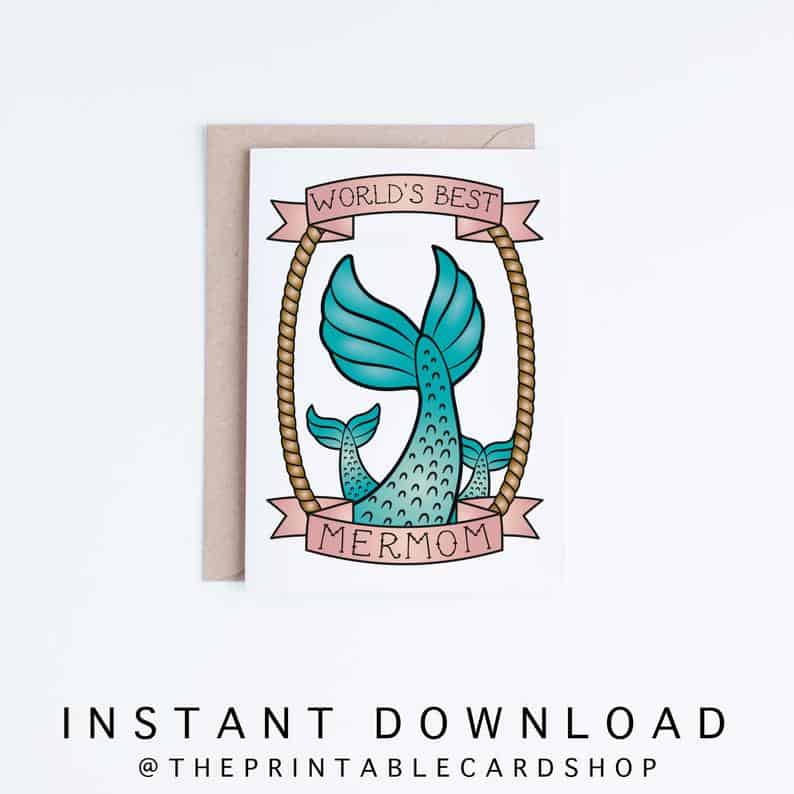 Cards For Moms With FurBabies
No Mother's day card list would be complete without cards for moms of furbabies too…
#13

There's Noone I'd Rather Have By My Side Card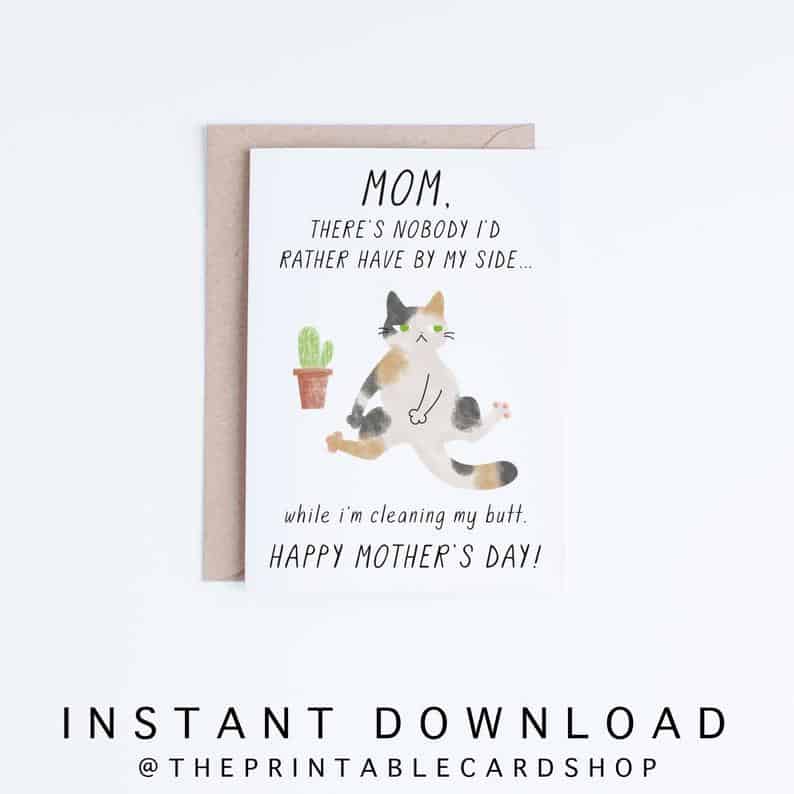 #14

Funny Furbaby Mother's Day Card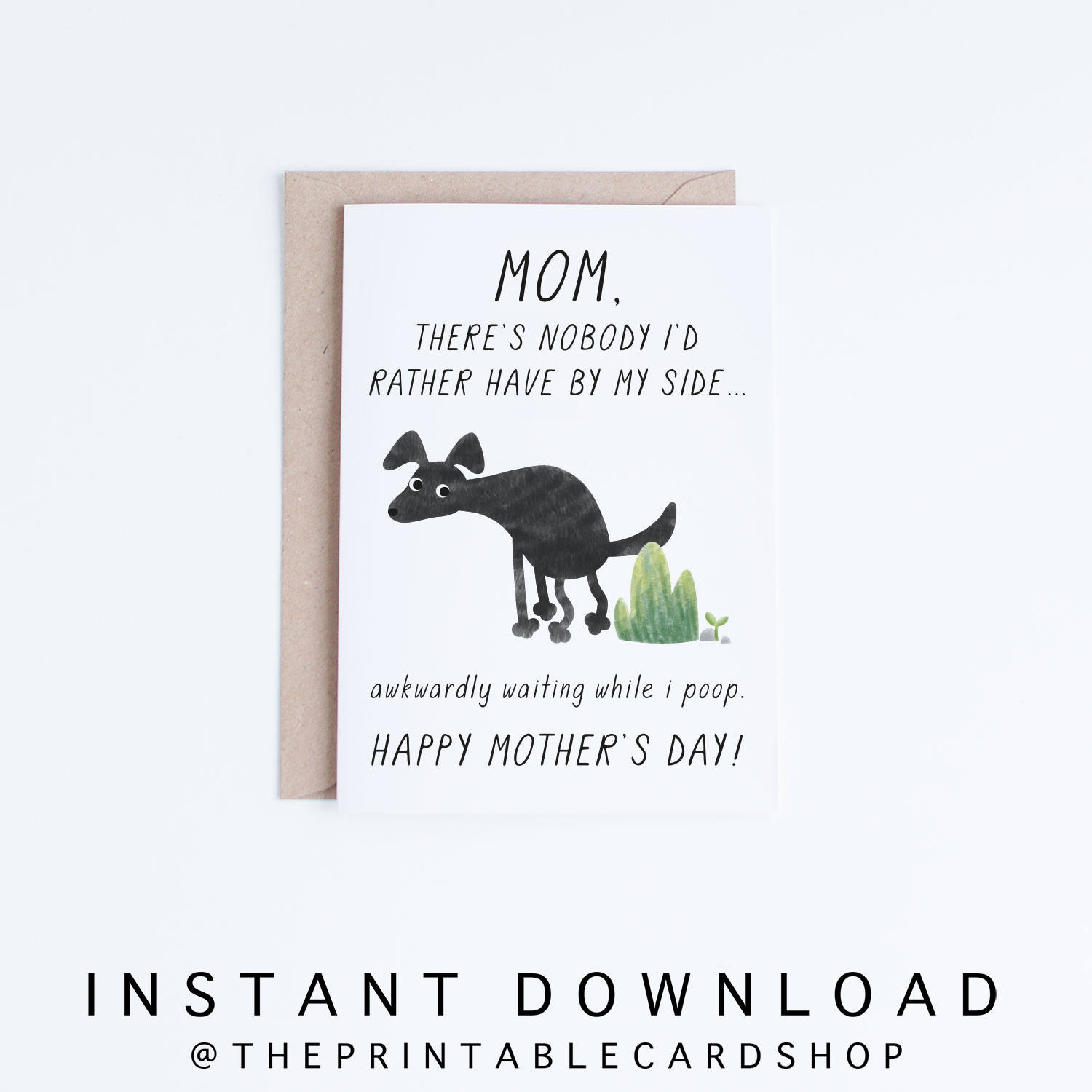 #15

Best Dog Mom Card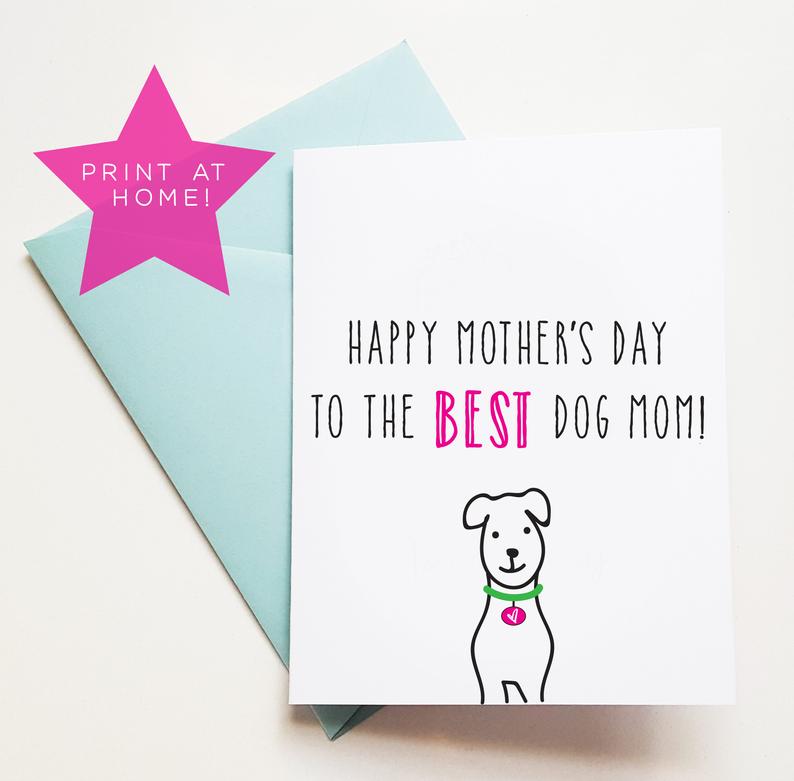 Before You Go...
I hope you've found the perfect printable card for your mom on this list!
If you're looking for the perfect gift too then be sure to check out Etsy's Mother's Day Editors' Picks page where you'll be sure to find something she'll really appreciate!
No matter how you decide to celebrate Mother's day this year, I'm sure your mom knows how much you love her!