If you're looking for great ideas & inspiration to celebrate America this Fourth of July…. then look no further than this selection of some of the best Fourth of July party ideas that are guaranteed to get your party started with a bang!
Picked For You:
If you're hosting a Fourth of July party in your garden this year, you're going to want to make sure your garden is in tip-top shape for your guests, along with ensuring the decorations & party supplies are fun & awesome.
Haven't got time to read this now? Click here to pin it for later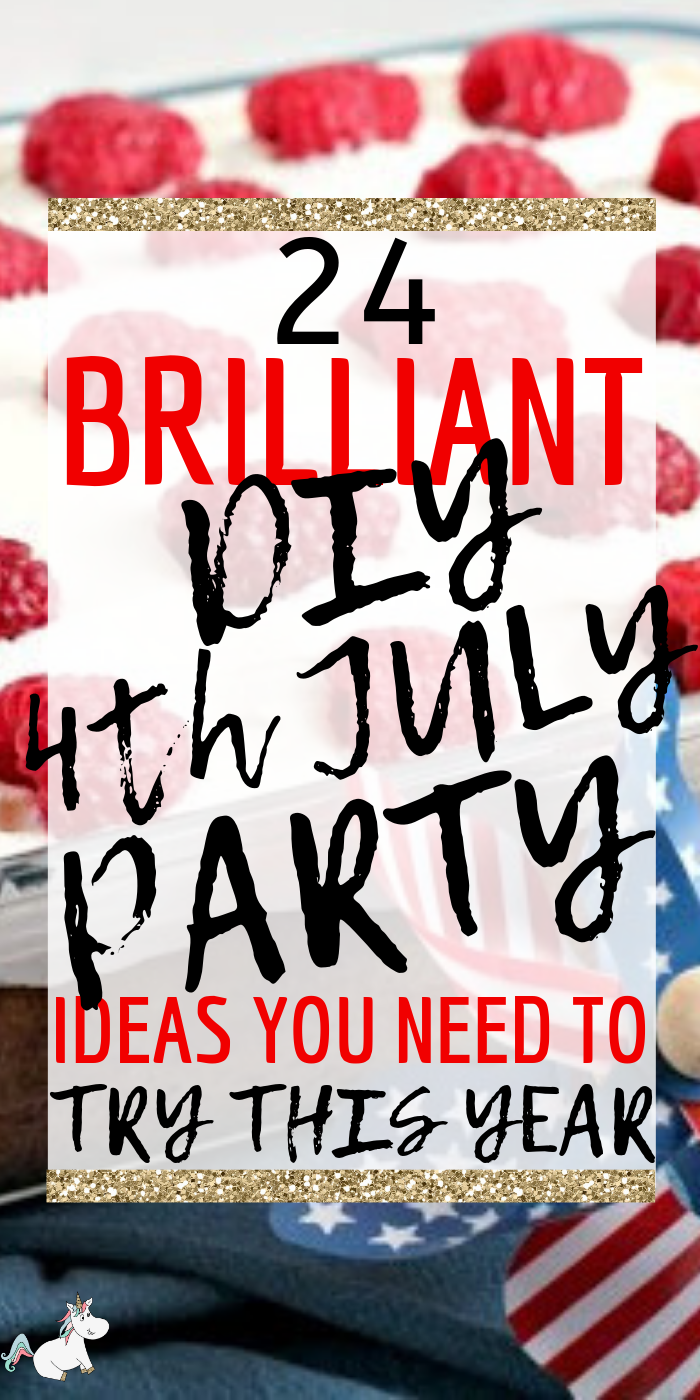 This post may contain affiliate links. See my full disclosure here for more info.
This can feel like a daunting task, but with a bit of planning & knowing where to shop for the best prices… you can get everything done with minimal stress & within budget, so you can really let your hair down & make the most of the day.
Don't be tempted to rush out and panic buy expensive items or tools… The Home Depot is going to have everything you need to get your garden ready without you having to spend a fortune and the decorations? Well… this list has you covered!
From patriotic decorations & crafts to delicious patriotic party food ideas & of course not forgetting those last minute ideas that we all forget…
These fourth of July ideas will ensure you celebrate America's birthday in the style it deserves!
If you see an idea you love, just scroll down to the end of the post for the full list of sources.
Let's go…
24+ Best Fourth of July Party Ideas You Need To Try This Year
1. Patriotic Poke Cake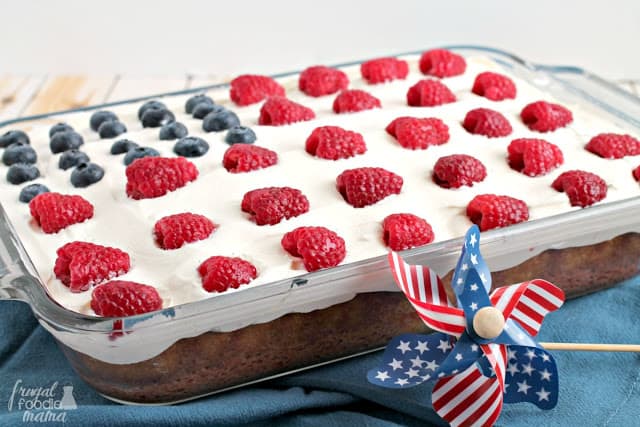 2. Last Minute Patriotic Cushions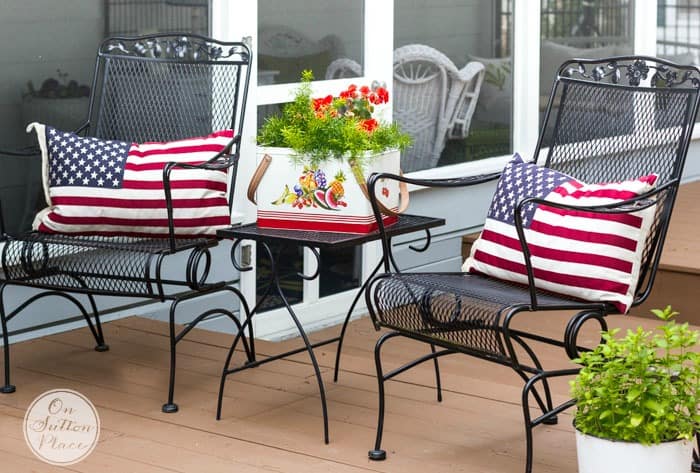 Get cushions just like these here from Amazon
3. Easy Flag Ices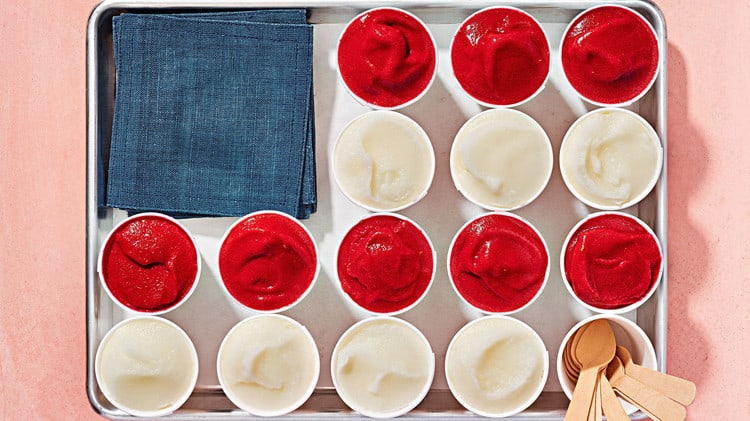 4. Patriotic Paper Wreath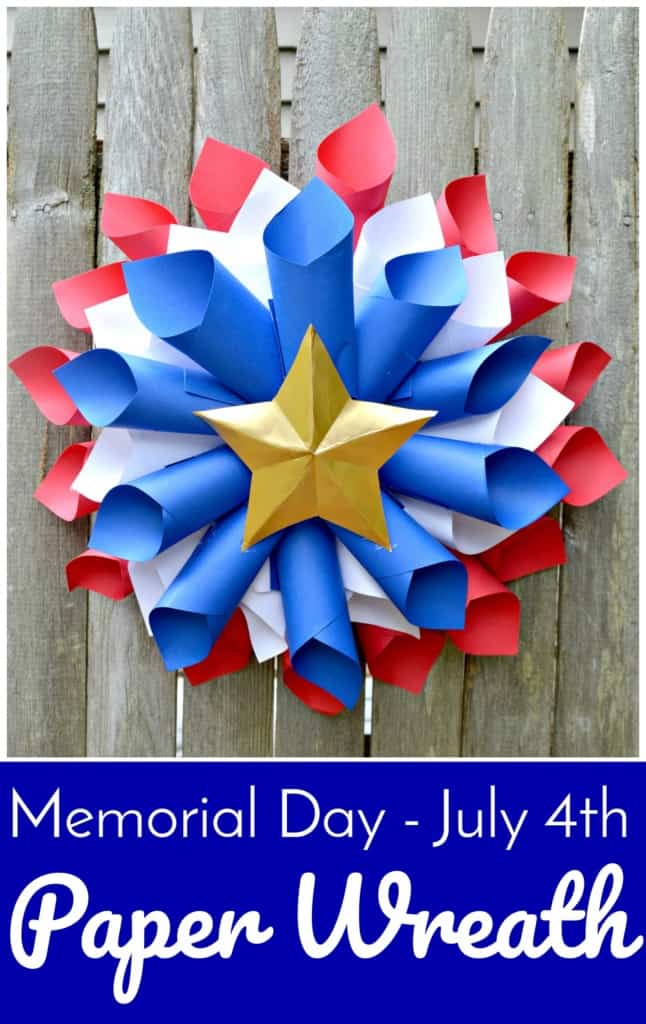 5. Patriotic Hoop Art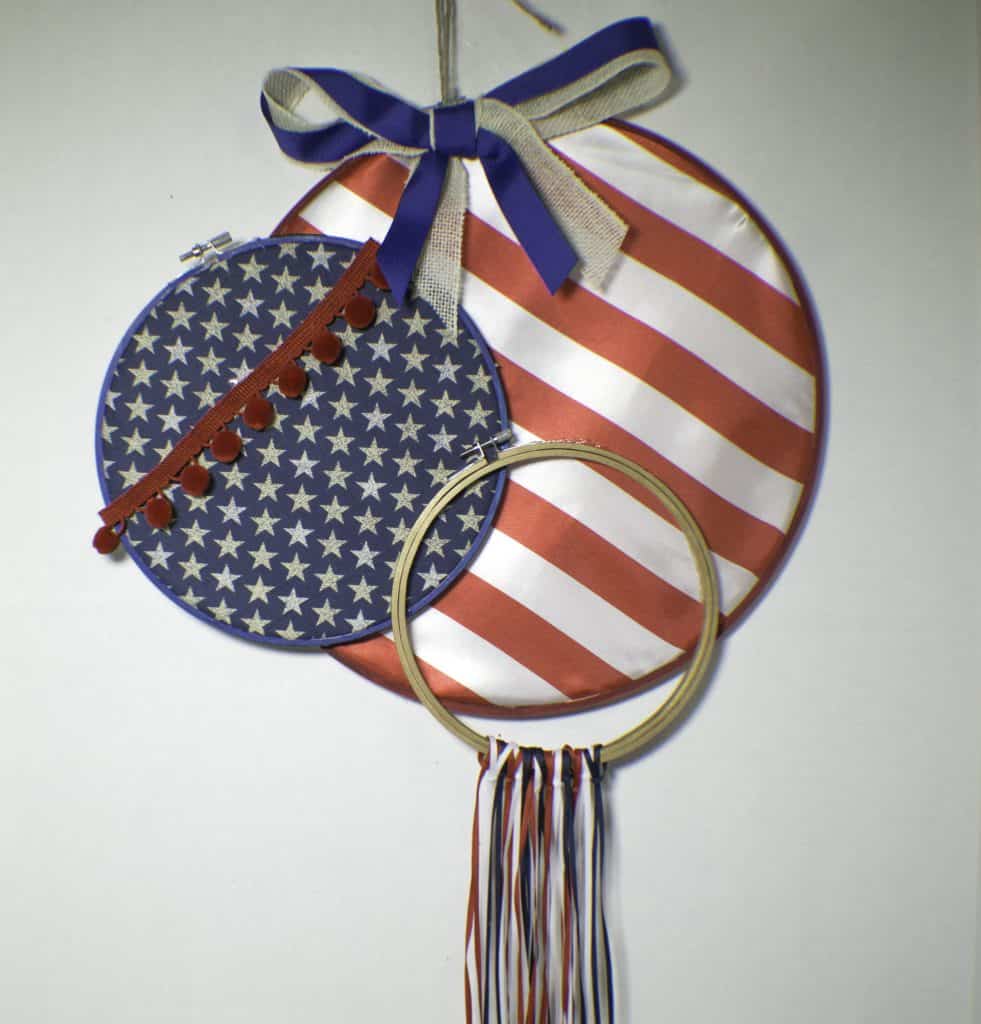 6. Denim & Burlap Light Up Garland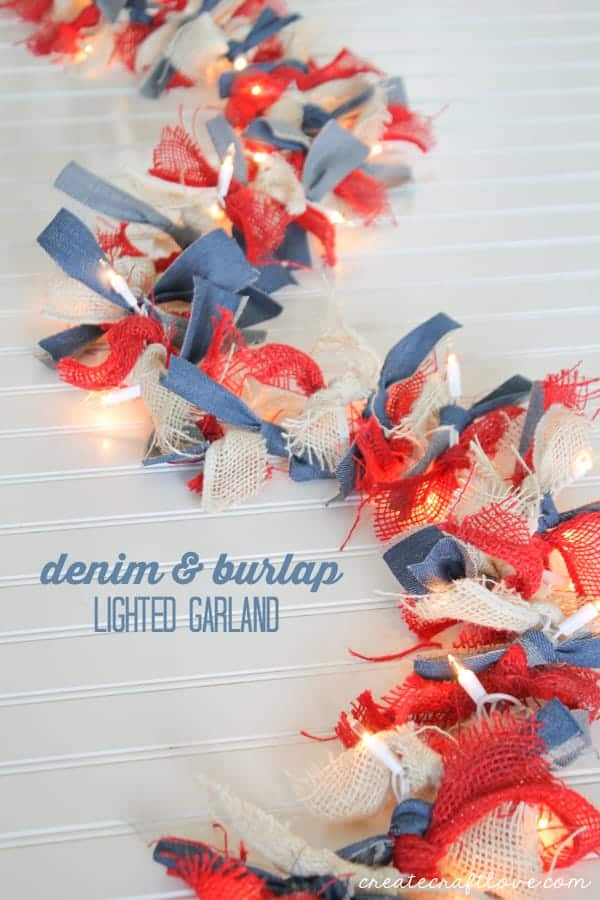 7. DIY American Flag Corn Hole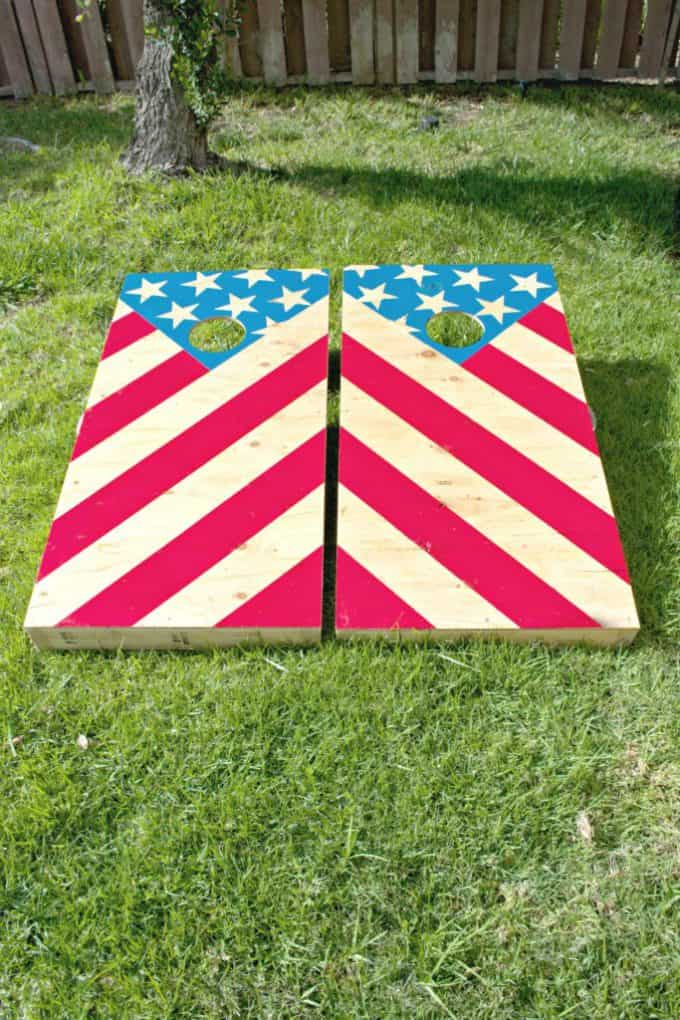 8. Popsicle Cocktails & Tassel Stir Sticks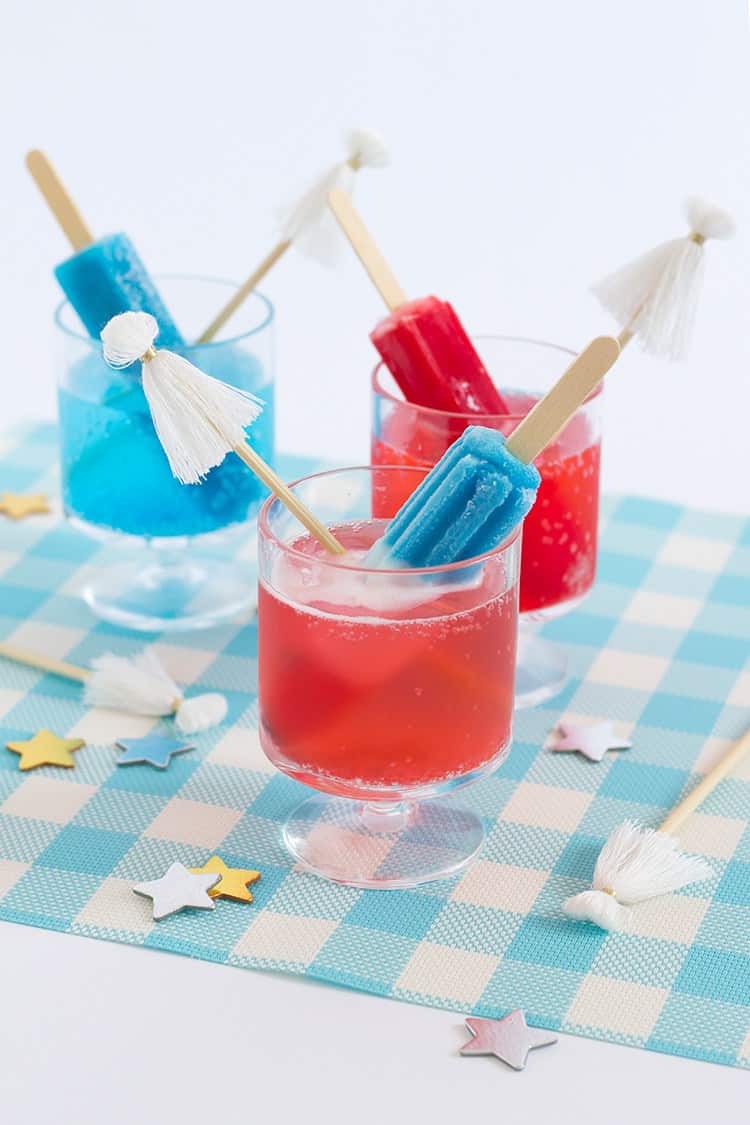 9. DIY Smores donuts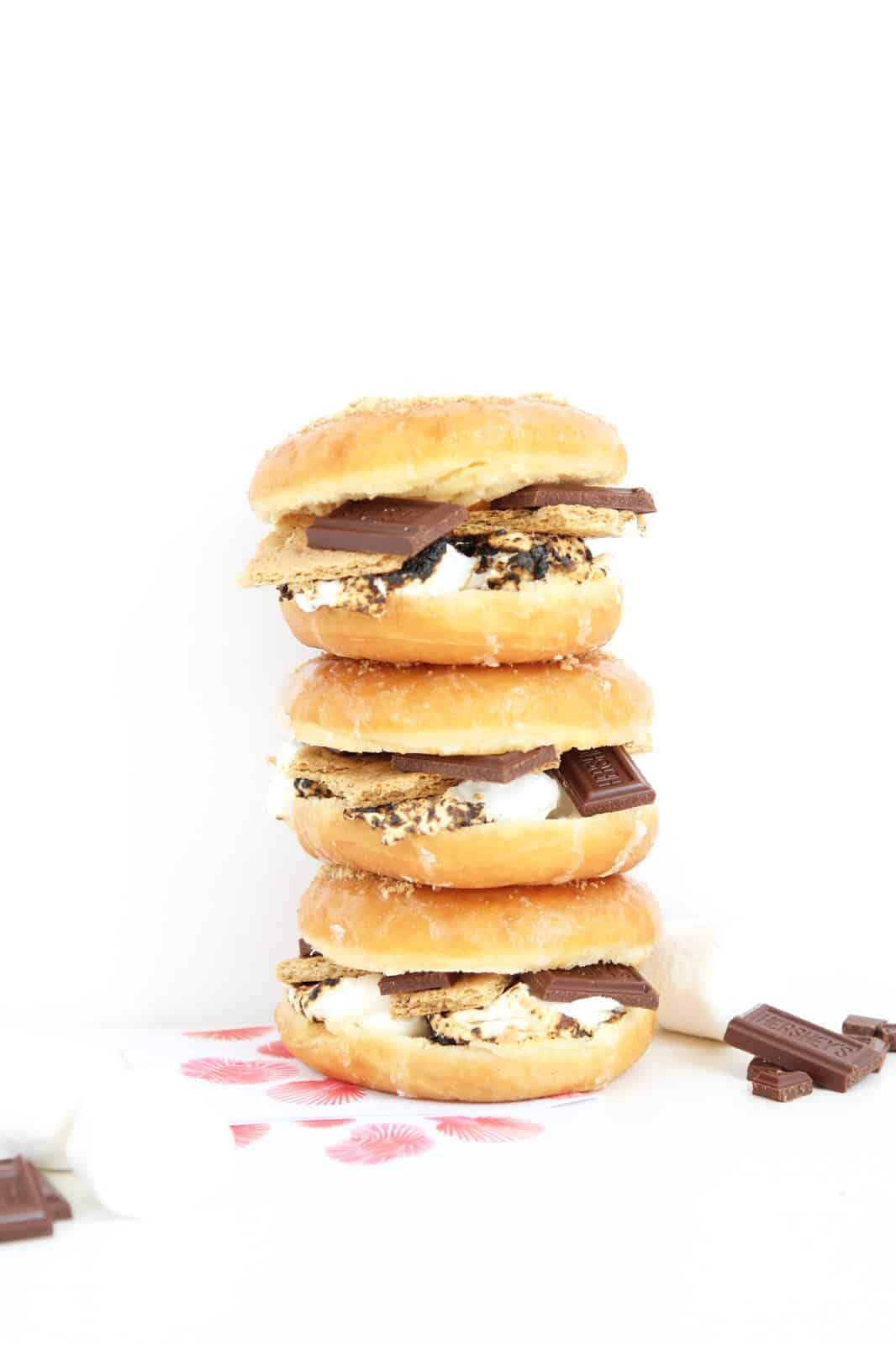 10. 4th of July Treat Boxes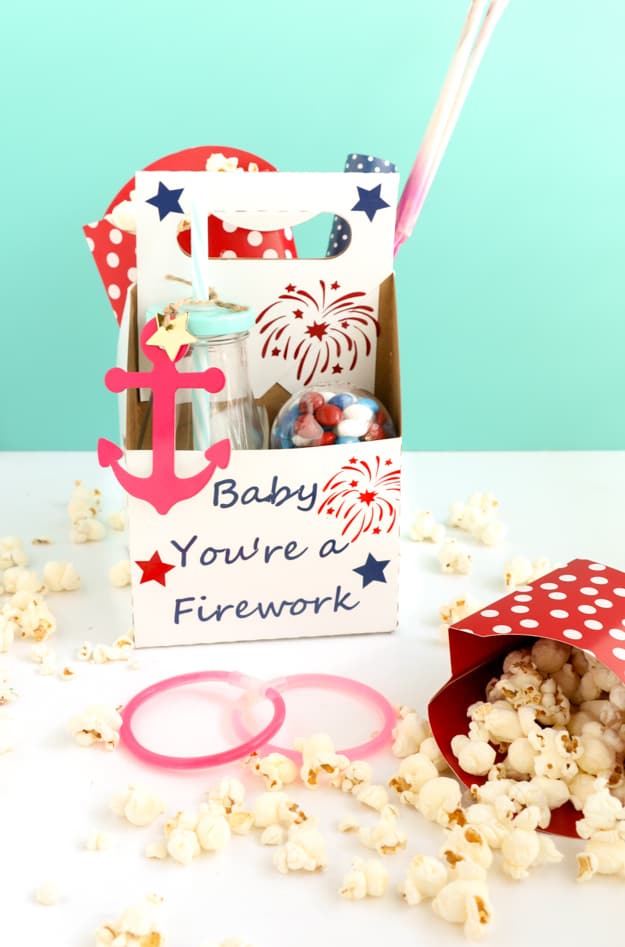 11. Squirt Gun Station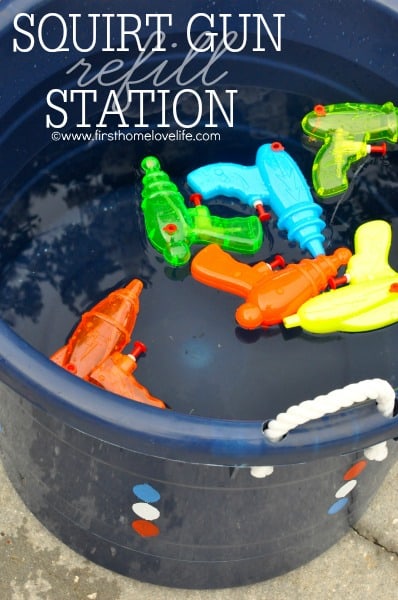 You can get these squirt guns easily here from Amazon
12. Simple Patriotic Banner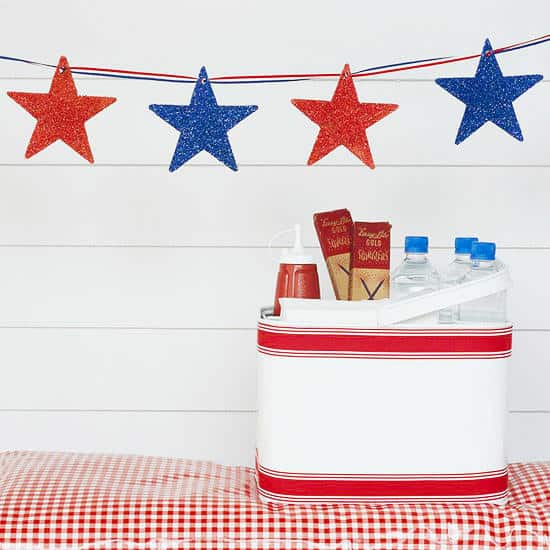 If you haven't got time to make this, you can buy one cheaply here from Amazon
13. Redeye Rubbed Burgers With Patriotic Flags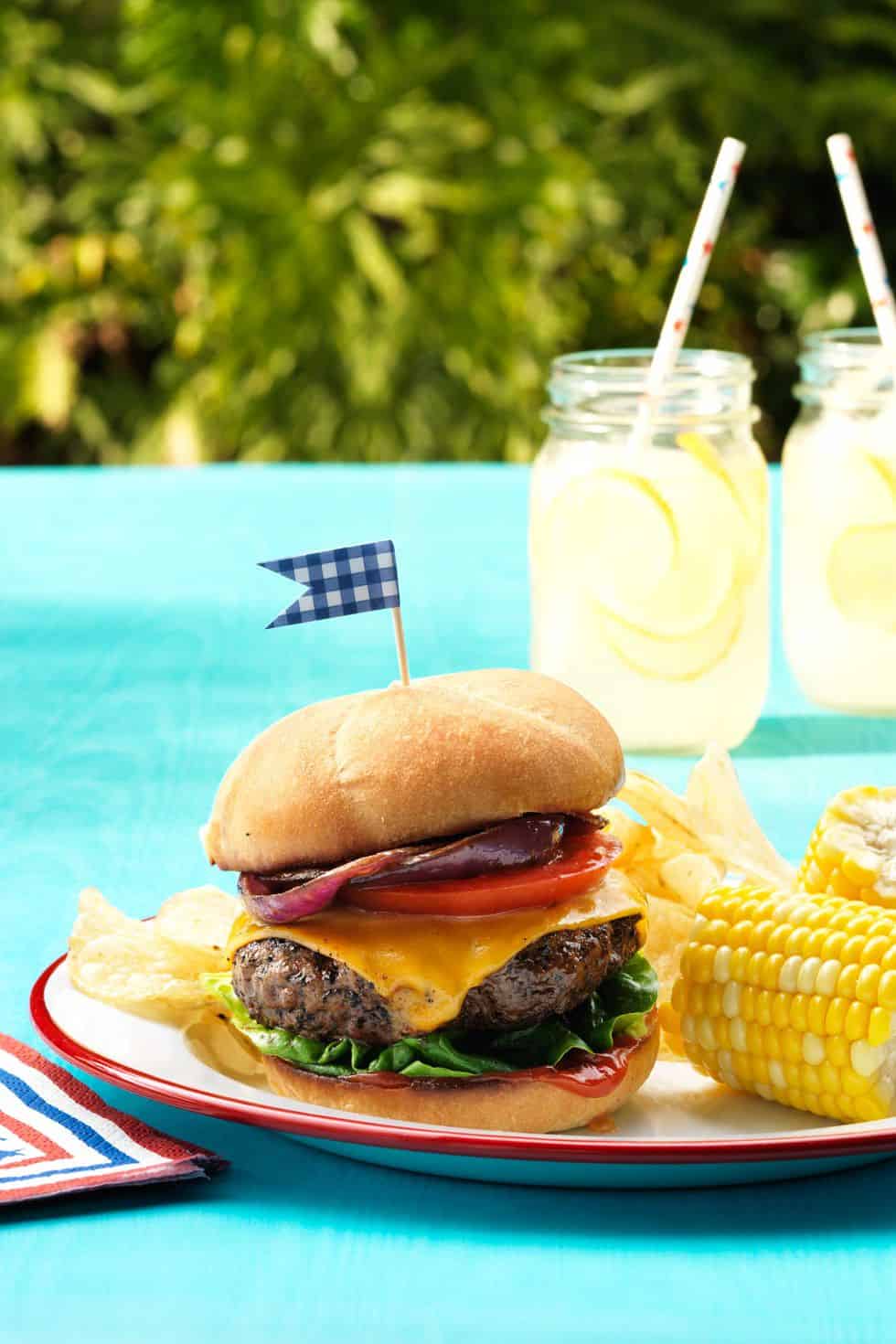 14. Lovely Lemonade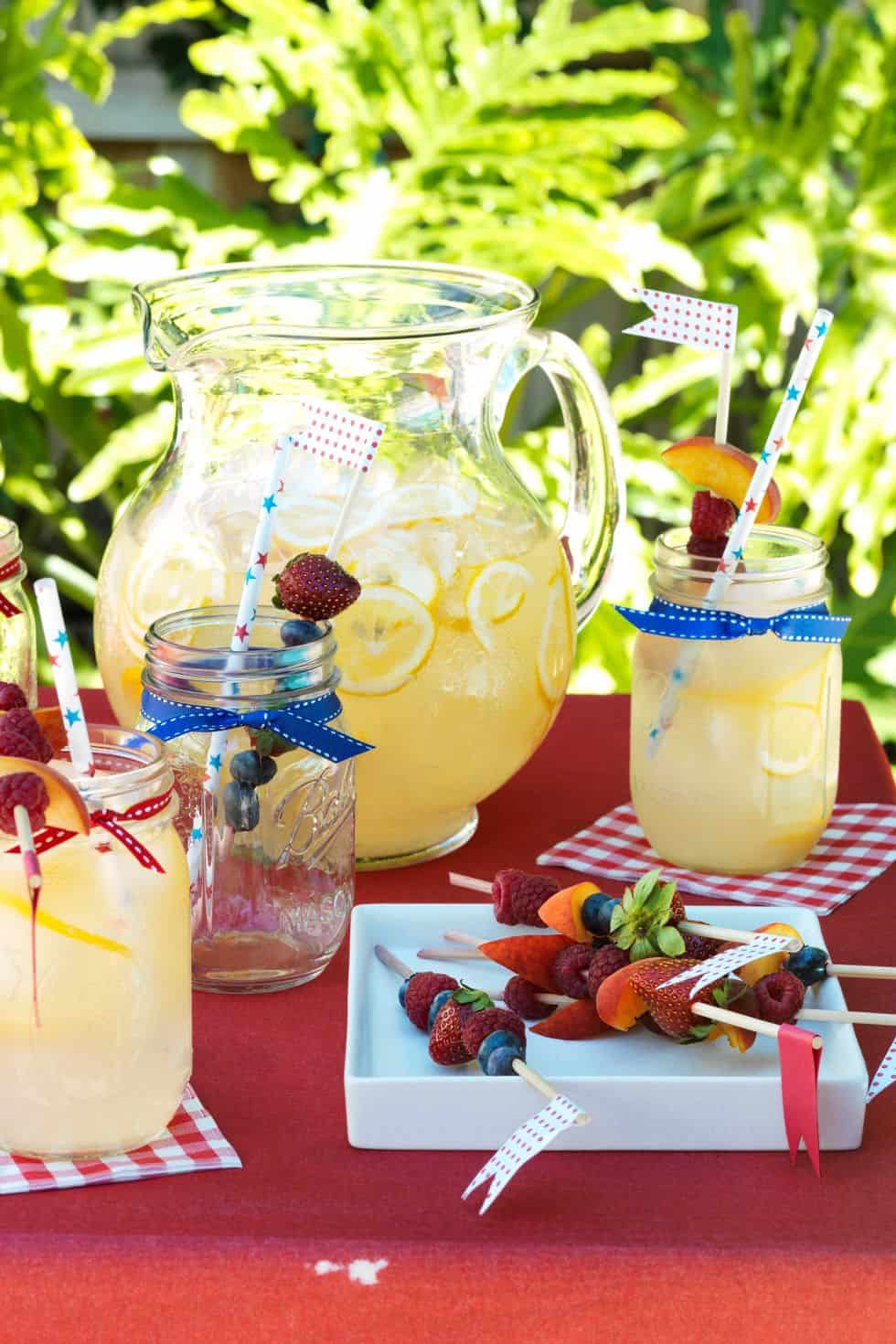 15. DIY Patriotic Wind Sock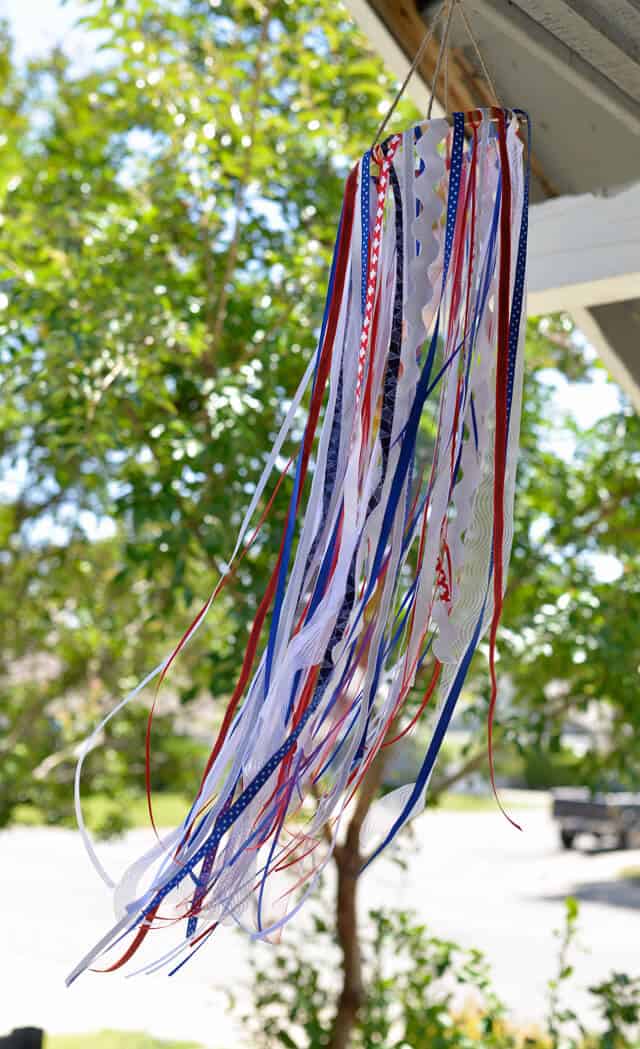 16. Stars & Stripes Painted Plant Pot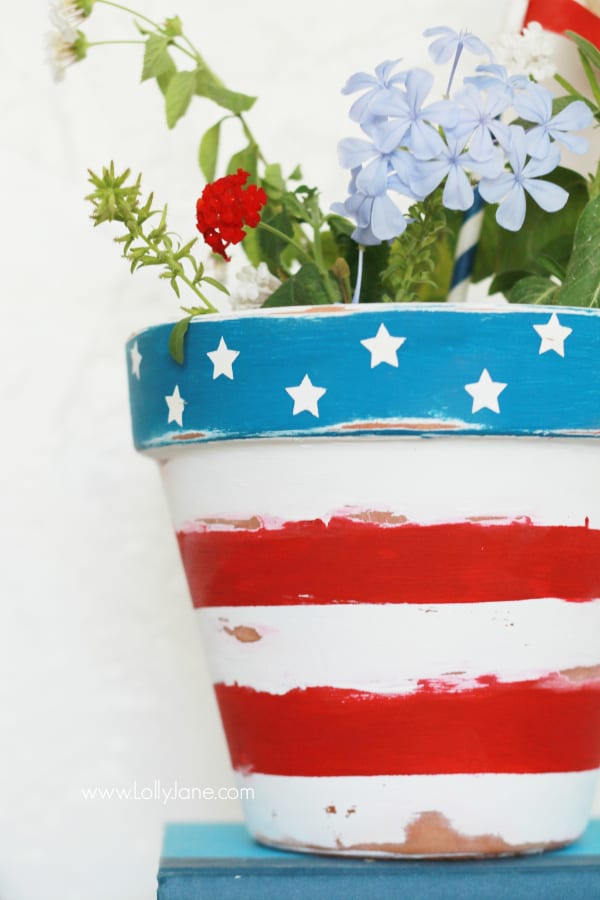 You can get terracotta planters for less than $1 here at The Home Depot
17. DIY American Flag Backdrop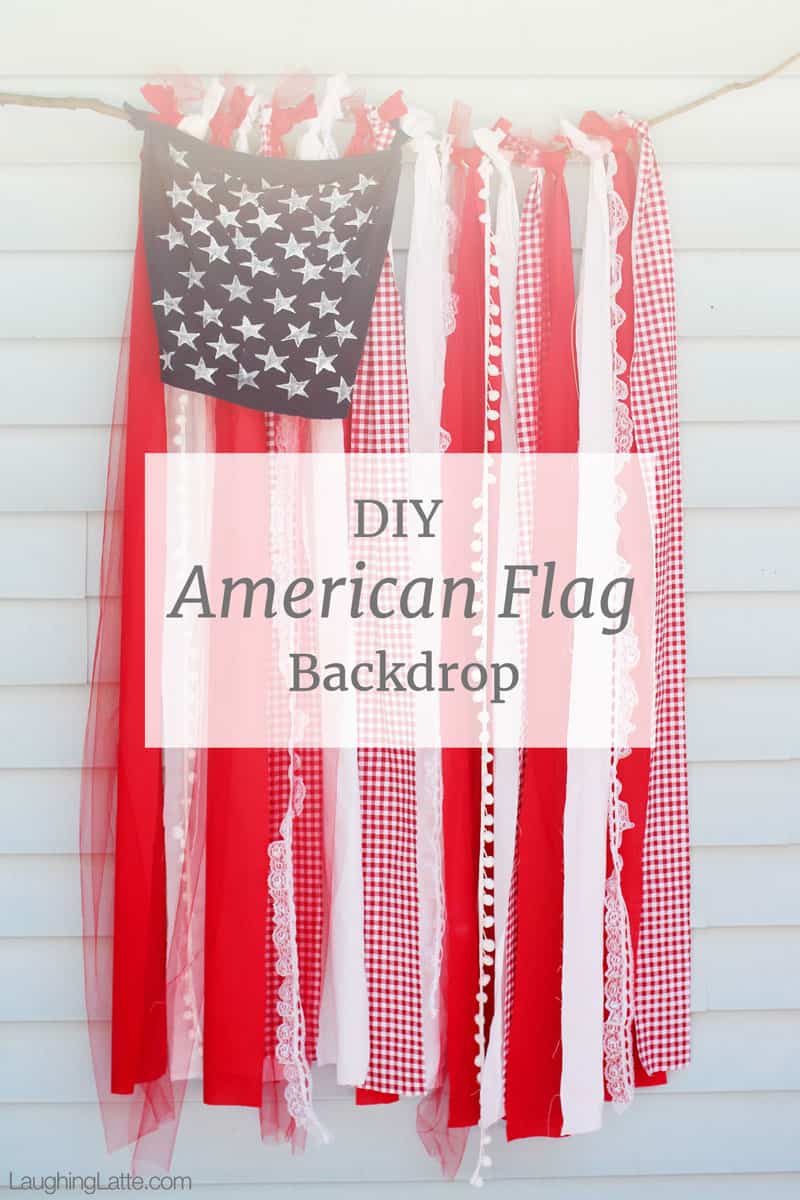 18. 4th of July Party Poppers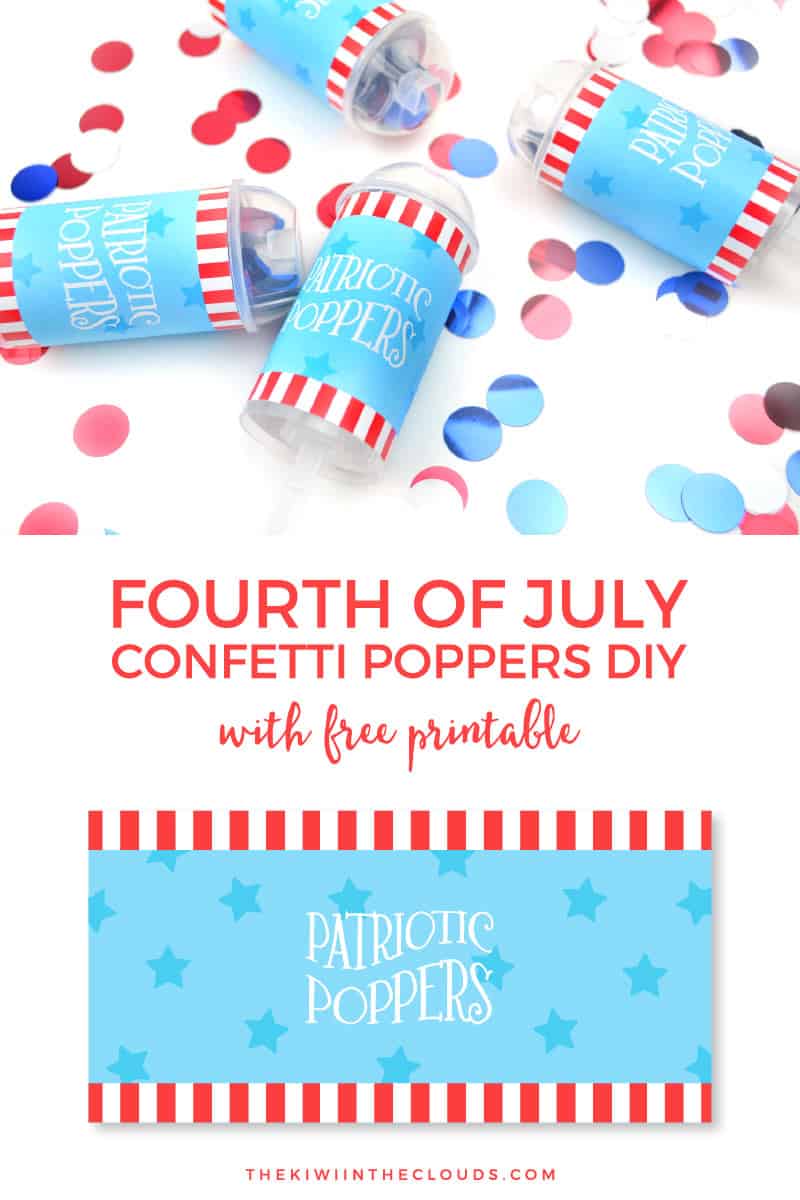 19. Flag Table Runner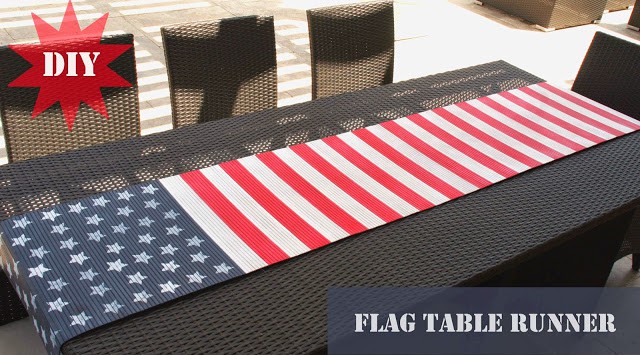 Get a fab table runner to do this easy craft here from Amazon
20. Tin Can Luminaries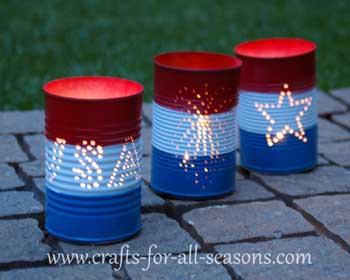 21. Patriotic Citronella Luminarias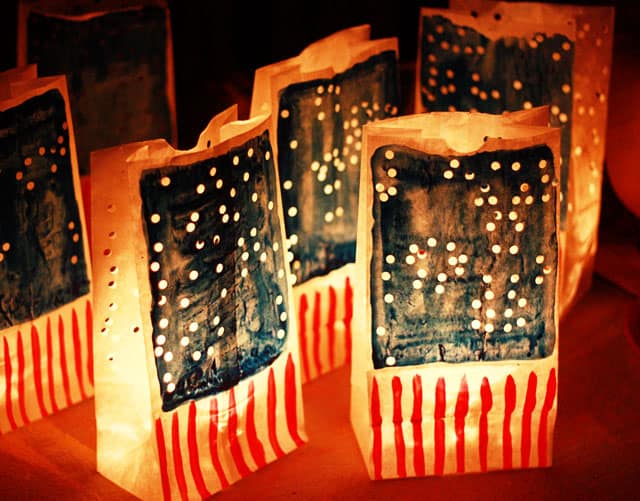 22. Patriotic Shoes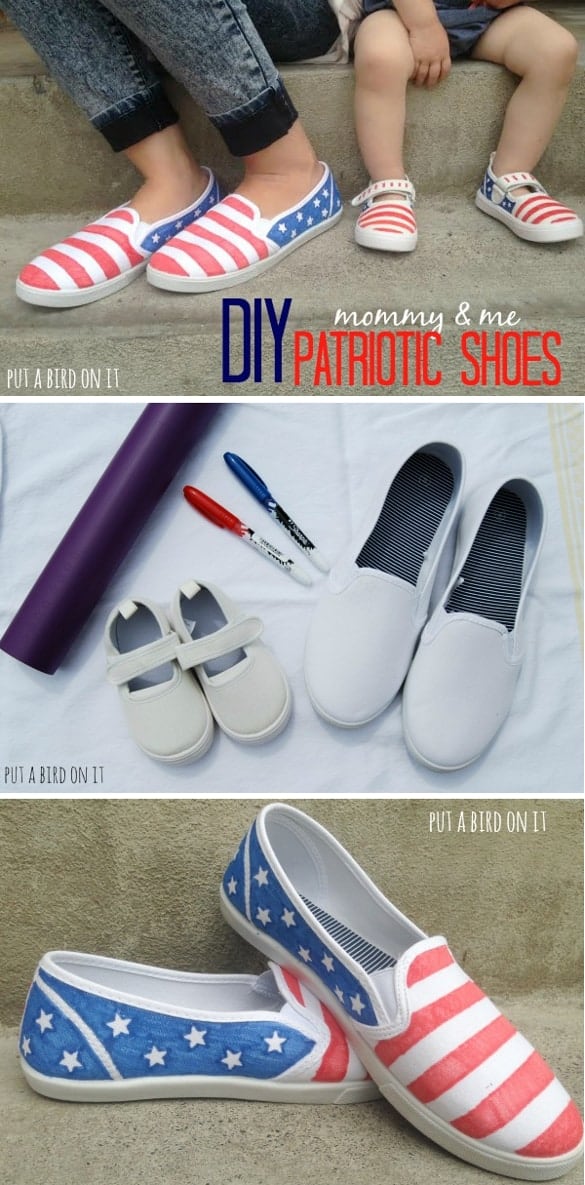 Get some white canvas shoes to do this cool craft right here.
23. Painted Lawn Stars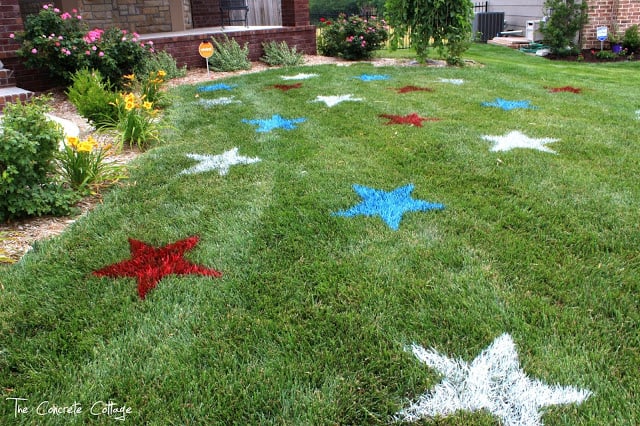 24. Fourth of July Fun & Games Station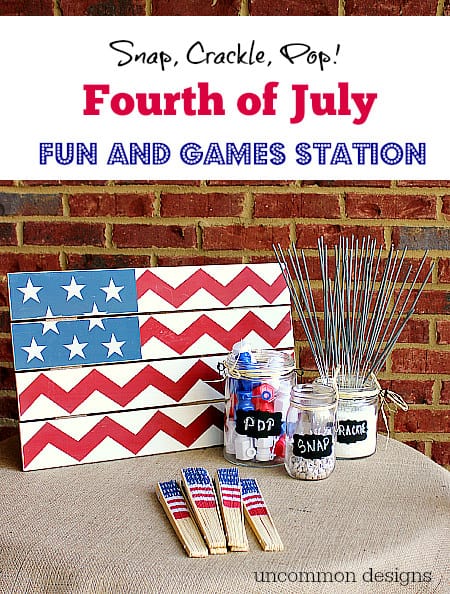 25. Patriotic Mason Jar Lanterns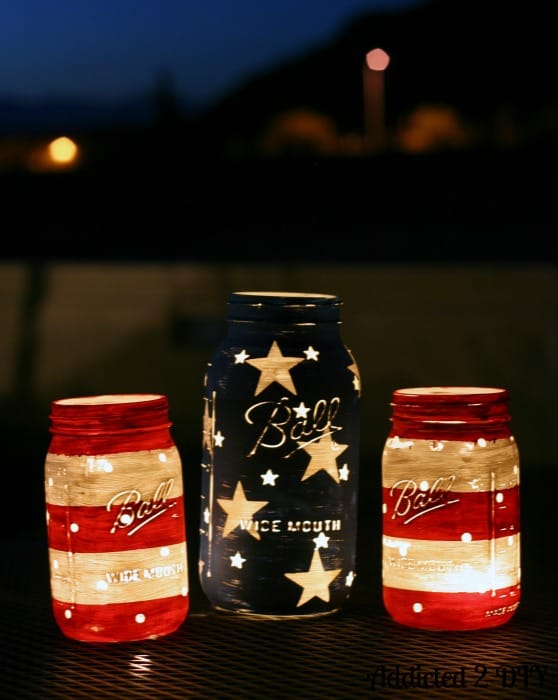 Before You Go...
I really hope you have found some great inspiration for your 4th of July Celebrations from these fabulous ideas!
I would really love to know which idea is your favorite & which ones you are going to try for your own party… please let me know in the comments below.
No matter how you decide to celebrate Independence Day this year… I wish you a very happy 4th of July!
Sources…
Loved this post?

click here

to save it to your Pinterest!