Looking for a fun & easy way to decorate cupcakes for your 4th July celebrations?
Well, look no further because I've got just the thing for you!
Decorating Cakes The Easy Way
Whoever said decorating cupcakes was hard, messy, and time-consuming was totally right!
Especially when you've got a million and one things to do and minimal cake decorating skills!
But even if that's you and you'd rather give cake decorating a miss…
You still want cupcakes that look amazing for your 4th July celebrations, right?
And you can! With cupcake picks!
(ok ok, I know that's a picture of cheesecake below… but stay with me here!)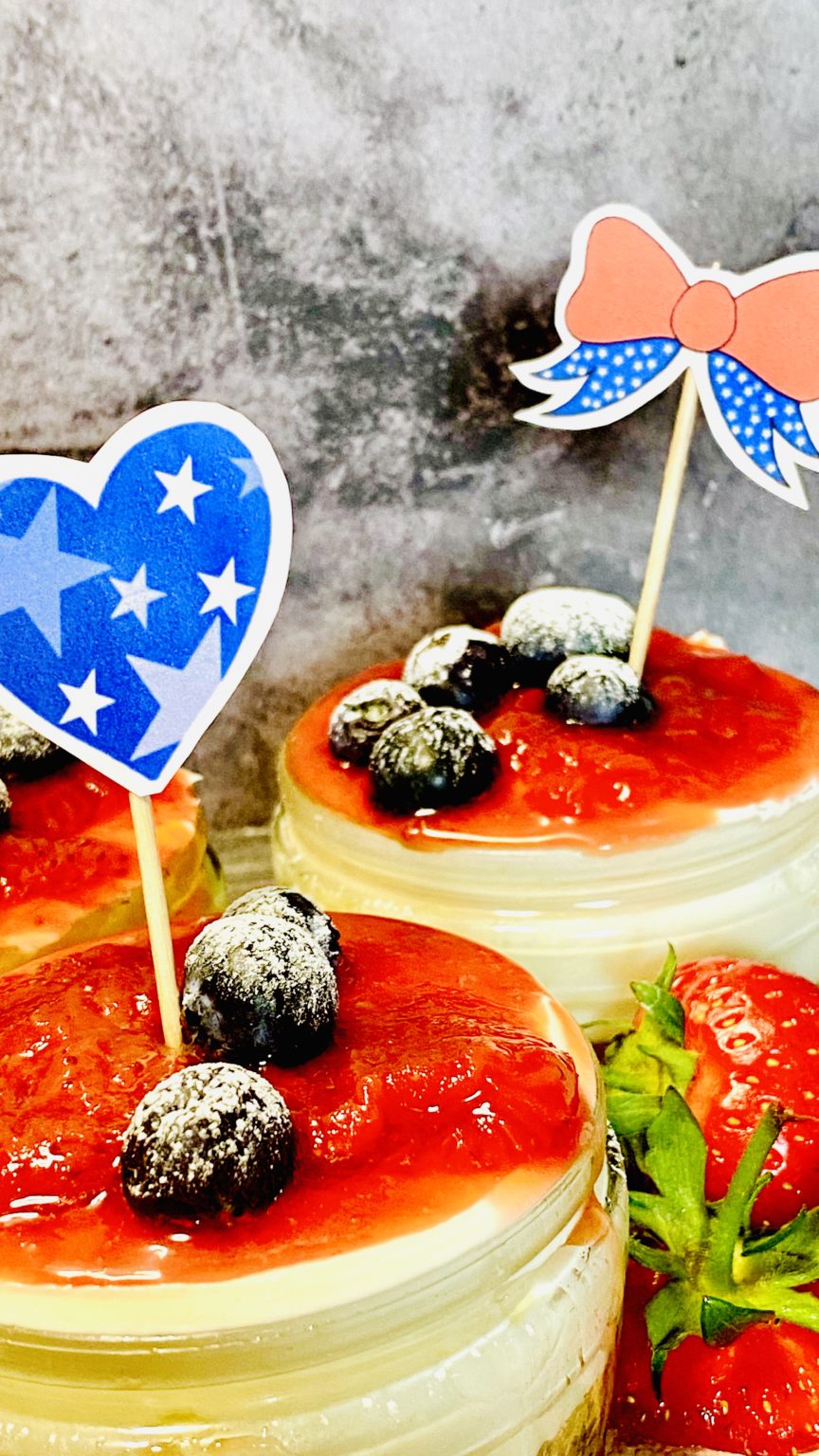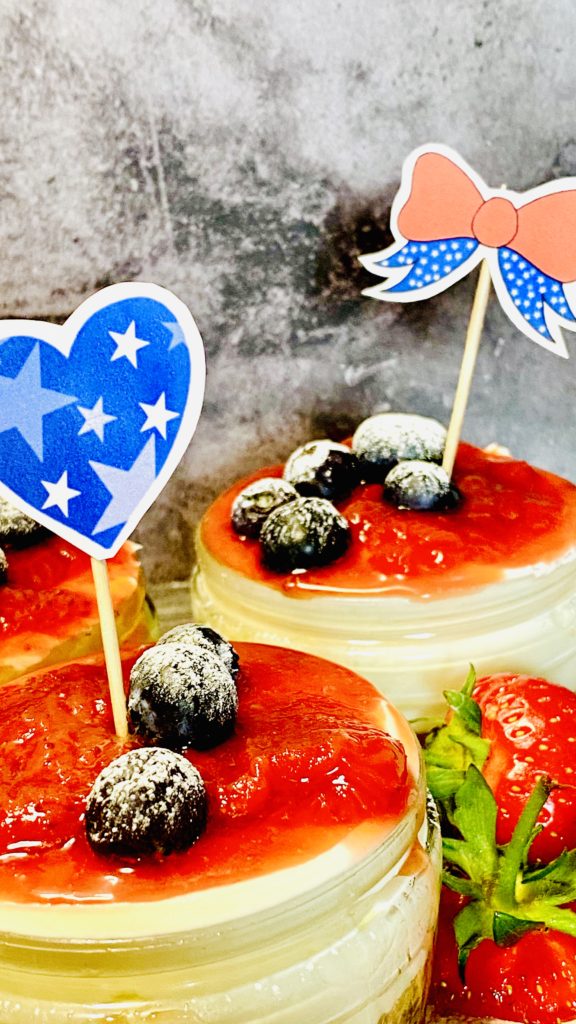 4th July Cupcake Picks
Nothing looks better on a 4th July party table than some seriously delicious desserts that are themed to boot!
But sometimes, decorating cakes can prove to be more difficult than it looks… which is why I've created these themed Cupcake Picks just for you!
The best thing about them, besides how cute they are of course… is that they can be used for even more desserts than just cupcakes!
Give them a try on cheesecakes, fruit kabobs, brownies and even ice cream… you won't regret it!
So whatever desserts you're creating for this year's 4th July celebrations, you'll be good to go in minutes with these easy, no fuss and no mess Cupcake Picks!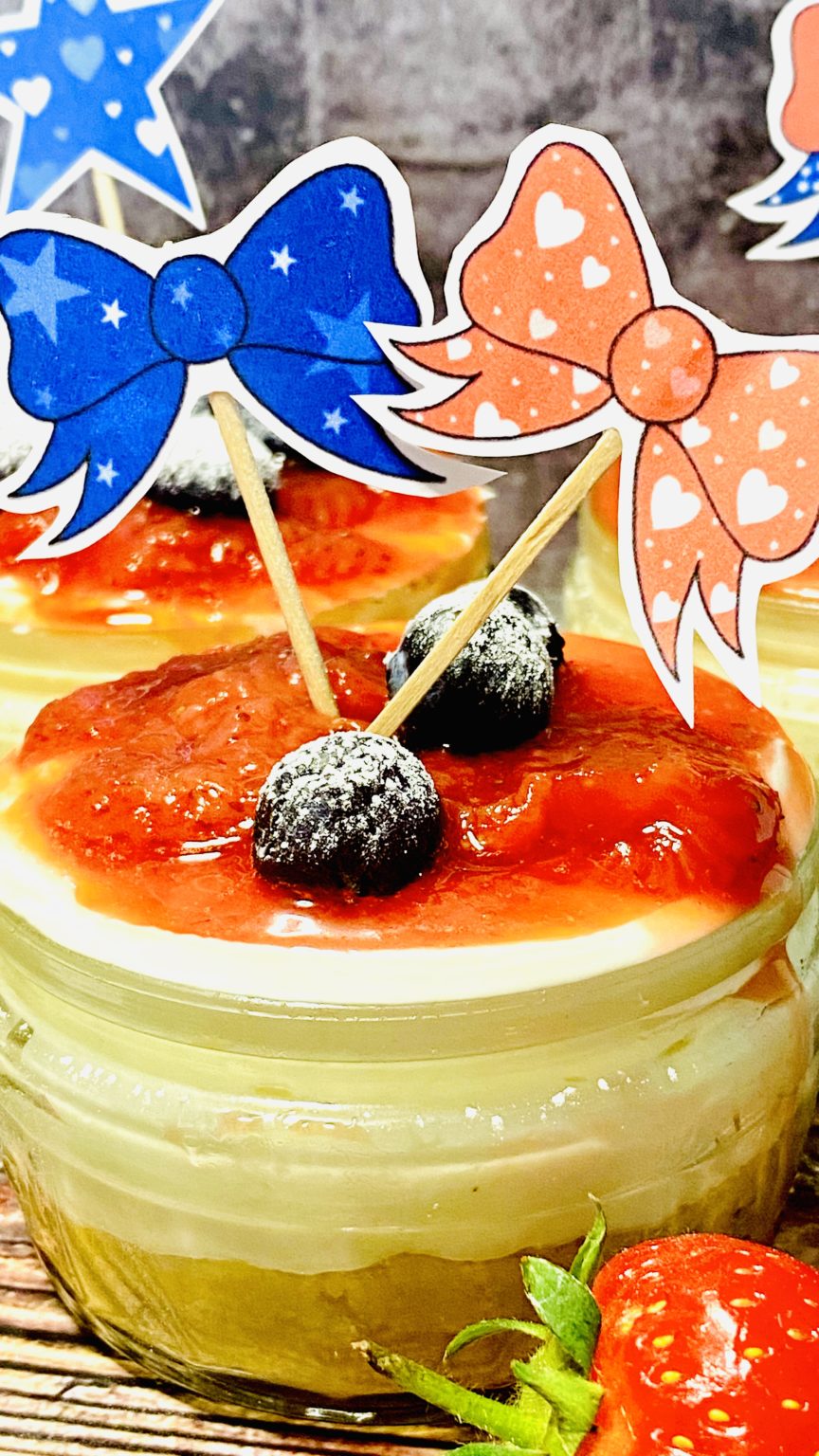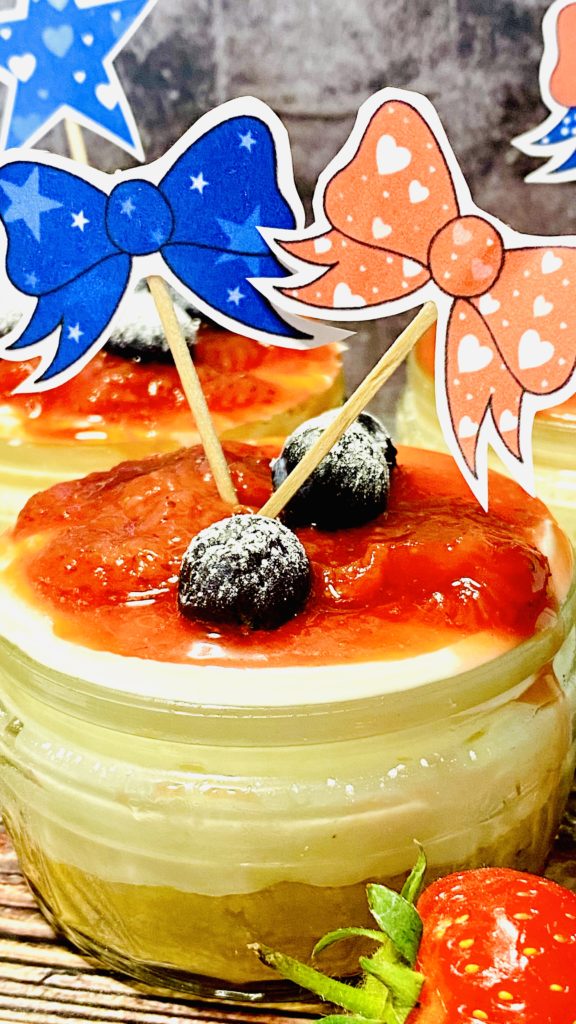 How to Make 4th July Cupcake Picks
These cupcake picks are beyond easy to make but will make a great impression on your guests regardless!
Simply print and cut your templates (I'll show you how below), glue on a cocktail stick/toothpick and then pop into your dessert of choice!
You will need:
Free 4th July Cupcake pick templates (you'll find these below)
Good quality paper or card
printer (or you can even send to a local printer if that's easier)
Scissors
Glue
Toothpick/cocktail sticks
The first thing to do is to grab your free templates!
How to Get Your FREE 4th July Cupcake Pick Templates
You can grab your Free 4th July Cupcake Pick Templates by clicking here to join the Mummy Front subscriber-exclusive area!
Simply enter your best email and I'll send over a link & secret password so you can grab your free cupcake picks templates and much more besides!
You'll also find some blank 4th July dessert pick templates included in your pack just in case your littles want to get involved in the craft by decorating a few too!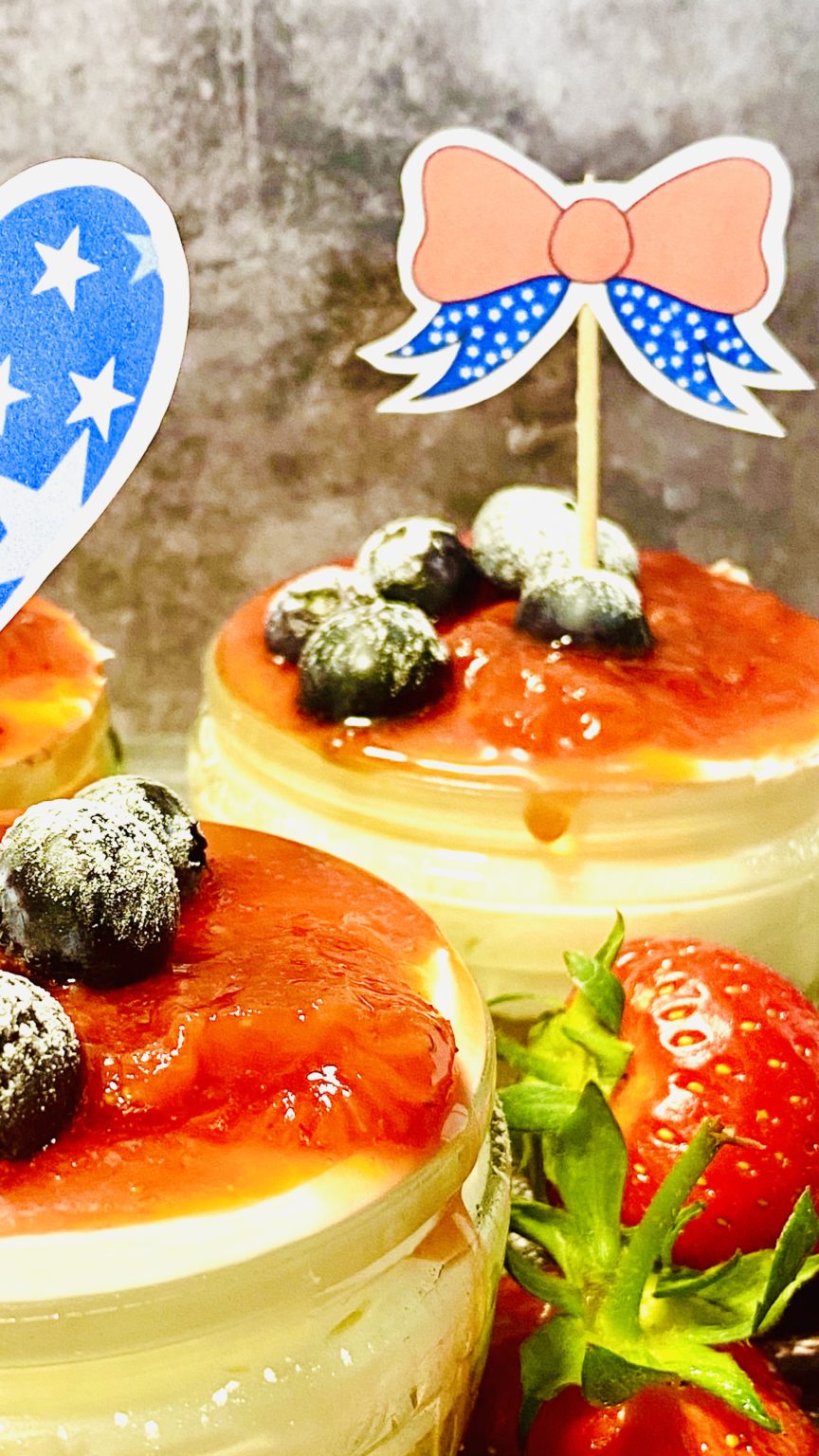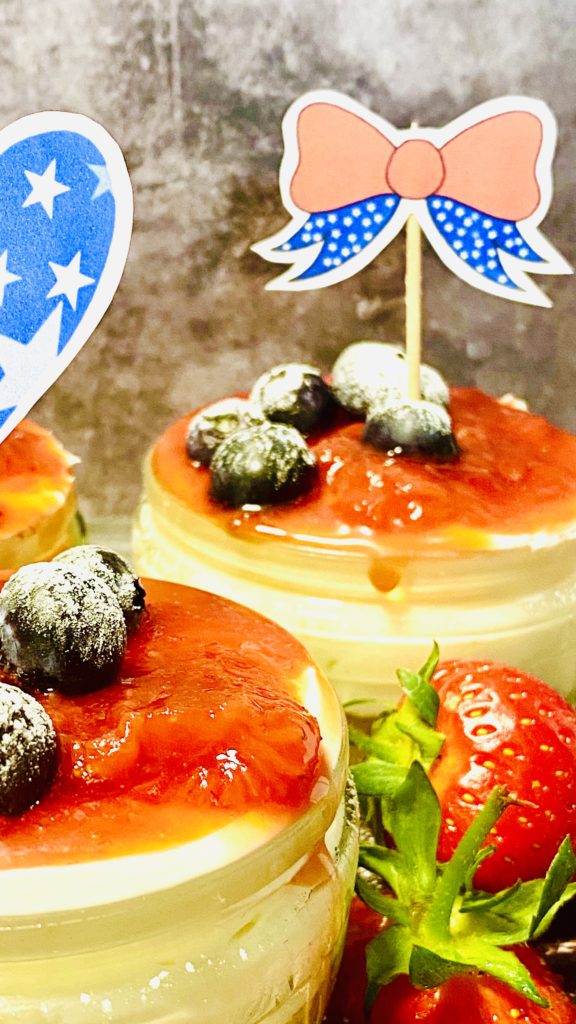 Looking for even more 4th July Ideas? You'll love this:
Before You Go...
No matter what you get up to this Independence day… I hope you have an amazing time!
Don't Forget to Pin This Post to Your 4th July Party Ideas Board on Pinterest by clicking here or on the image below