These delicious keto recipes are sure to go down a treat at your summer BBQ this year!
A keto-diet is a diet that is very low in carbs and high in fats and protein…
Following a ketogenic diet has been proven by many studies to benefit your health and assist in fat loss…not weight loss (this is important)… but sticking to a keto diet can eventually become boring if you don't get creative with your meals.
Haven't got time to read this now? Click here to Pin it for later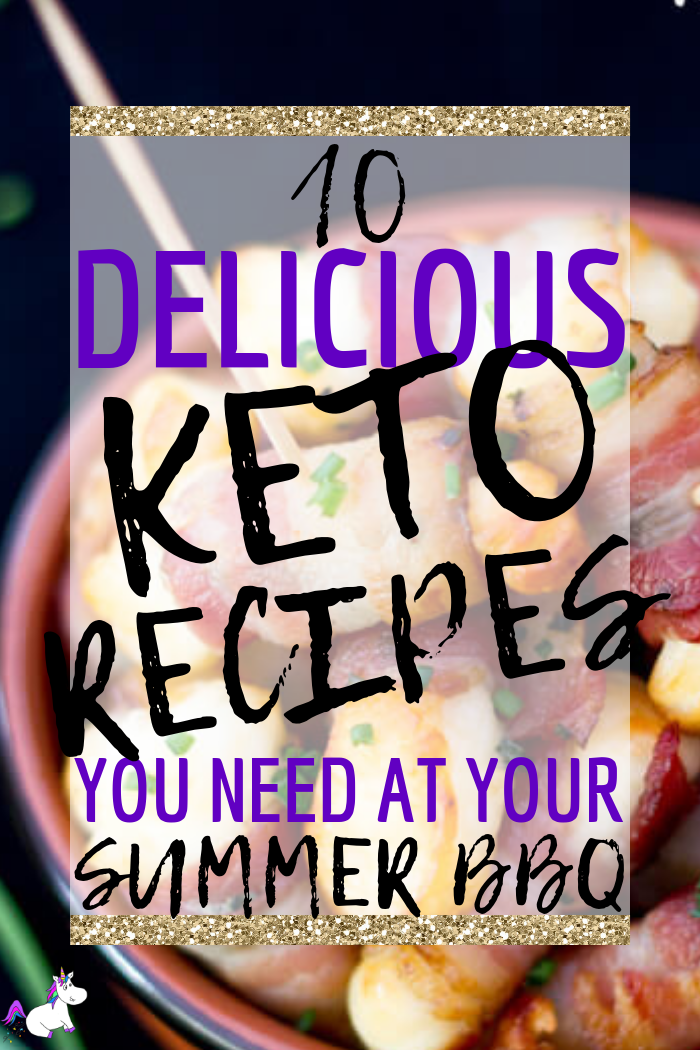 This post may contain affiliate links. See my full disclosure here for more info.
A very low-carb diet will eventually lead your body into a state of ketosis. This is where your body switches from glucose to fat as it's primary source of energy… turning your body into an effective fat loss machine.
Sticking at a keto-diet is not easy, especially with summer approaching and the smell of burgers wafting over your garden fence from your neighbor's bbq (grrrr)… and let's not even get started on the 'in your face' junk food advertisements that are EVERYWHERE these days!
Related Reading
But it doesn't have to be this hard! Like I said… getting creative with your recipes will really help you succeed & enjoy following a keto diet!
To help you through, I've compiled an amazing list of low-carb, keto friendly recipes that will definitely make your mouth water & keep you on track to achieving your fitness & health goals… double yay!
These recipes are not only absolutely perfect for the BBQ but are also truly delicious!… making following a ketogenic diet all the more enjoyable!
1. Chili Lime Chicken Drumsticks with Avocado Oil
These gorgeous drumsticks are completely fuss-free to make and are as equally delicious cold the next day! Win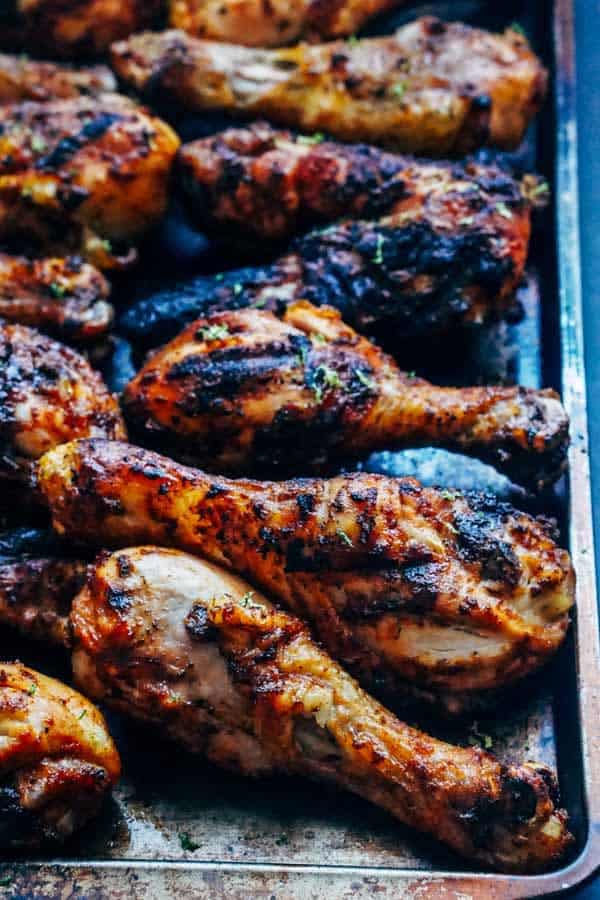 2. Easy low-carb hot wings
No BBQ can call itself a BBQ without the addition of some delicious wings! This recipe is super easy & cheap too!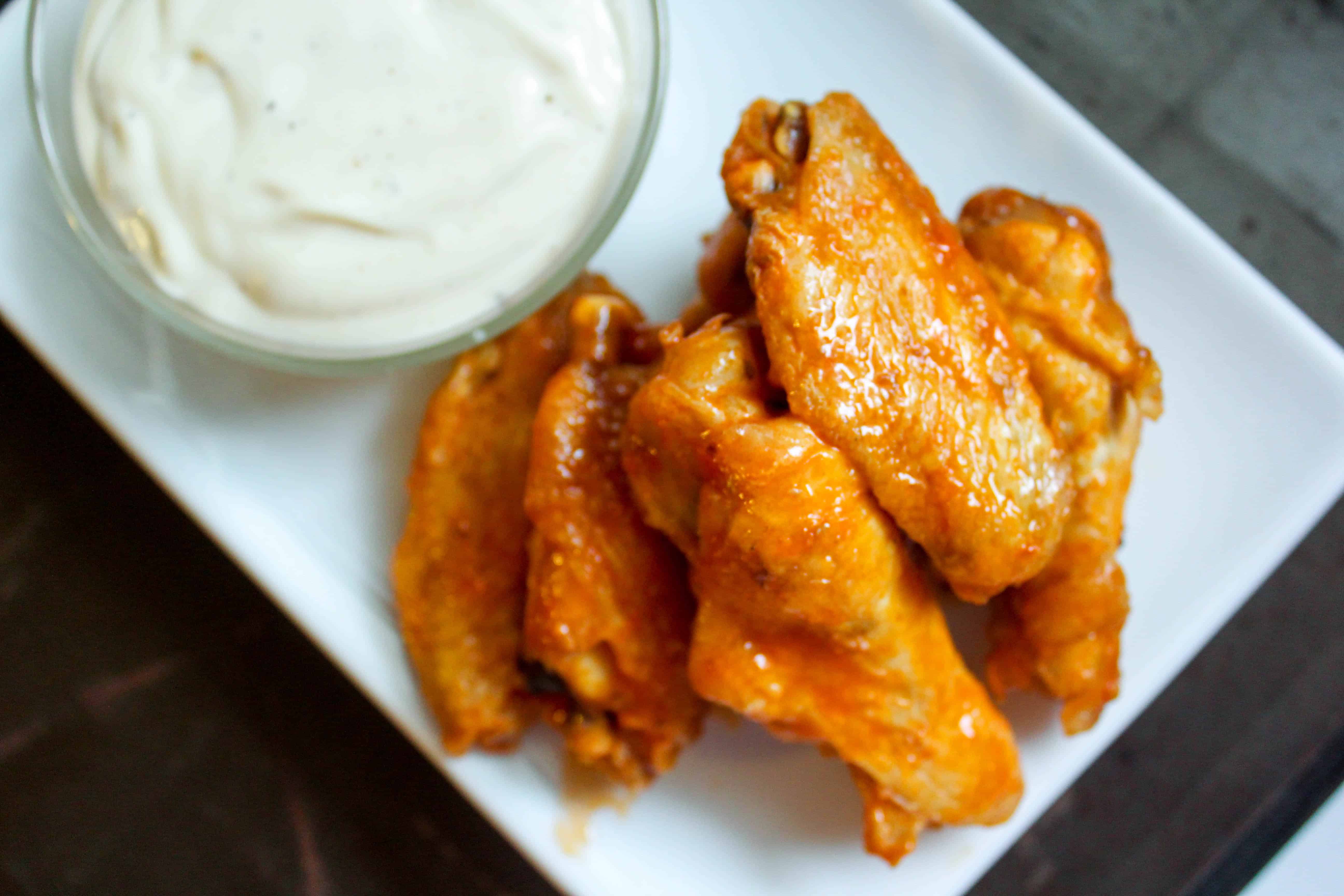 3. Low-Carb steak & mushroom kabobs
These juicy kabobs are quick & easy to make and will be a winner with all members of the family this summer!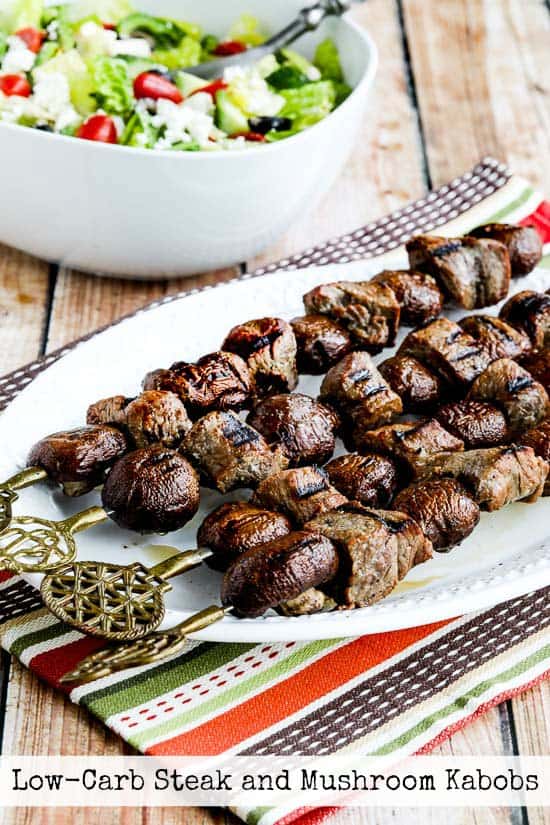 4. Easy Bacon Halloumi Bites
These little beauties will go down a treat at any and every BBQ gathering!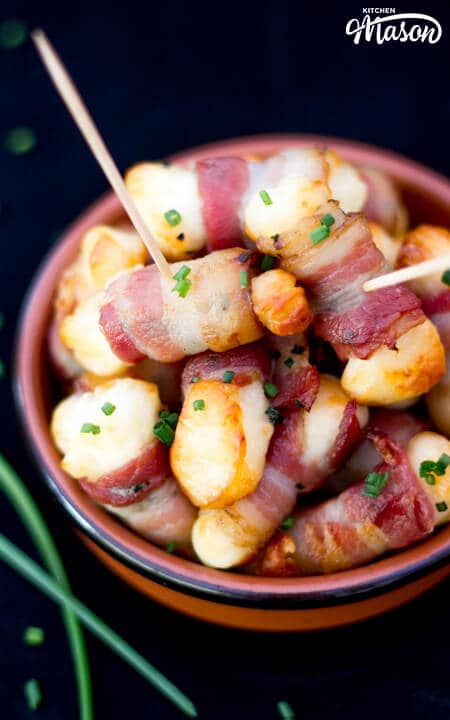 5. Grilled Garlic Chicken With Roasted Red Pepper Aioli Sauce
Marinade the chicken overnight for full-on deliciousness the next day!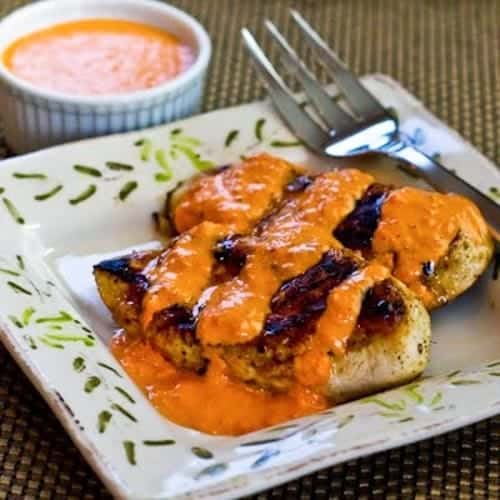 6. No Mess Crispy Chicken Thighs
Chicken thighs are another cheap but DELICIOUS choice for BBQ's… and this thigh recipe will not disappoint!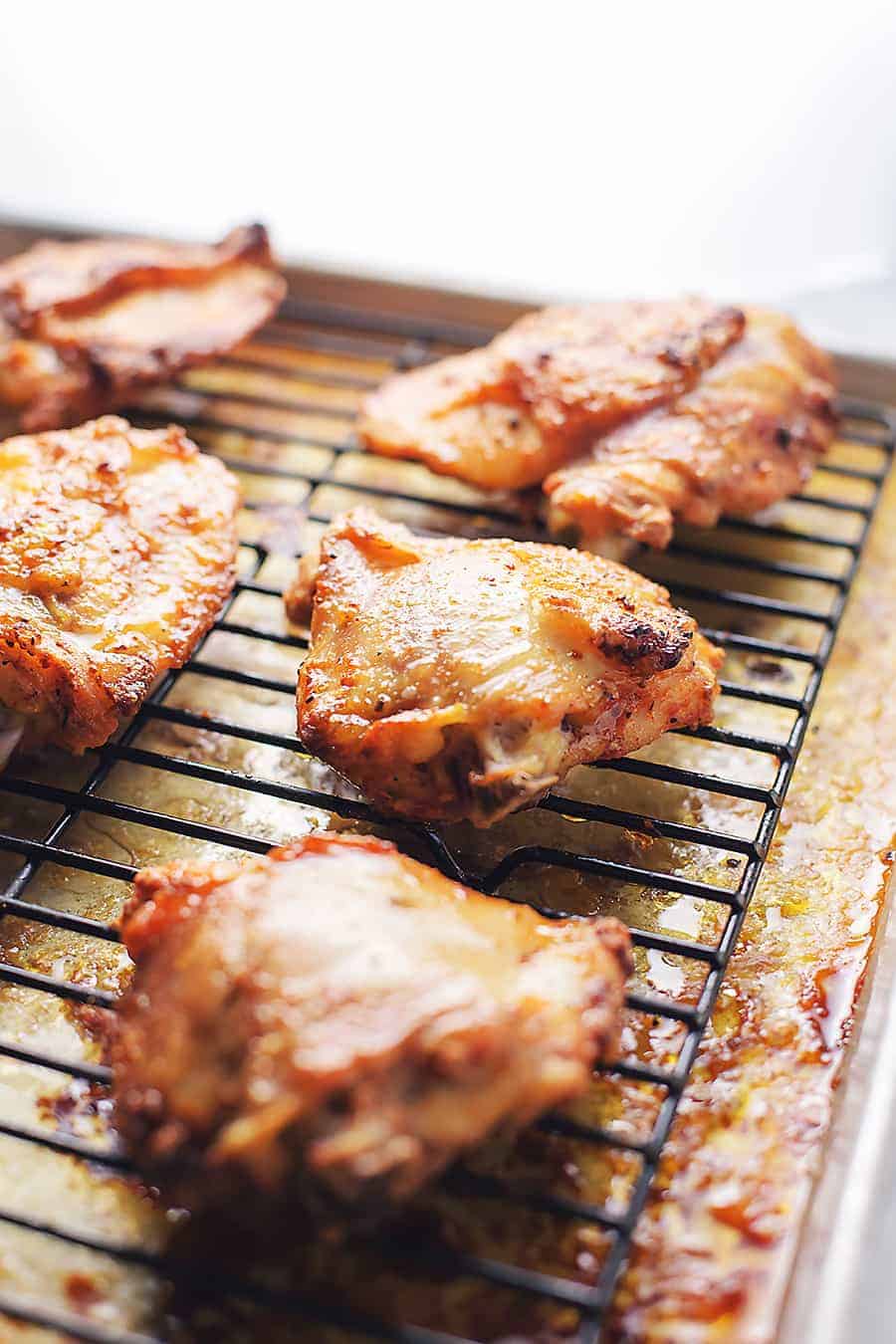 7. BBQ Bacon Wrapped Chicken Bites
Use a low-carb BBQ sauce to smother these gorgeous little treats! Yummy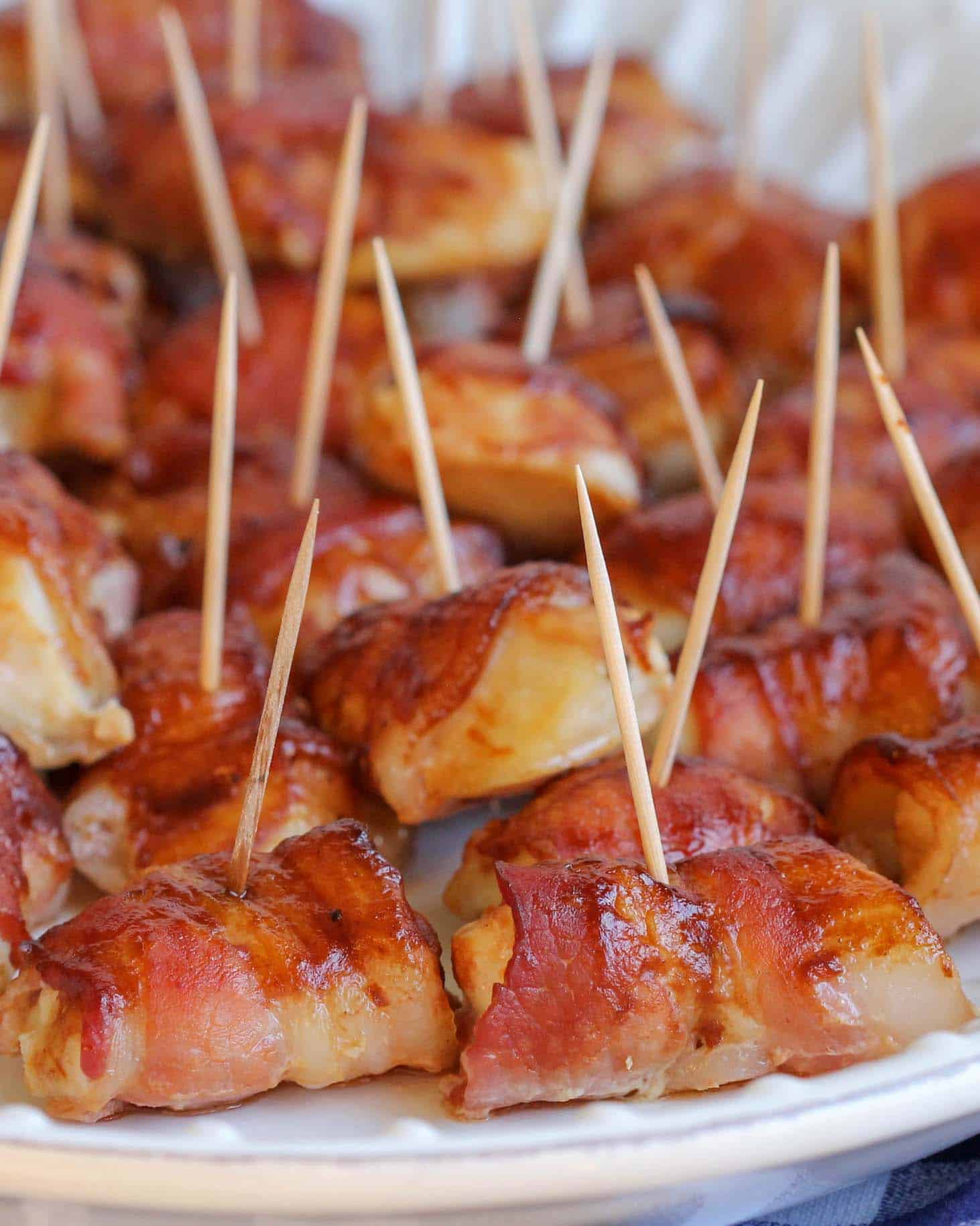 8. Grilled Chili Lime Chicken Fajita Salad
This salad is absolutely delicious and perfect for a BBQ gathering this summer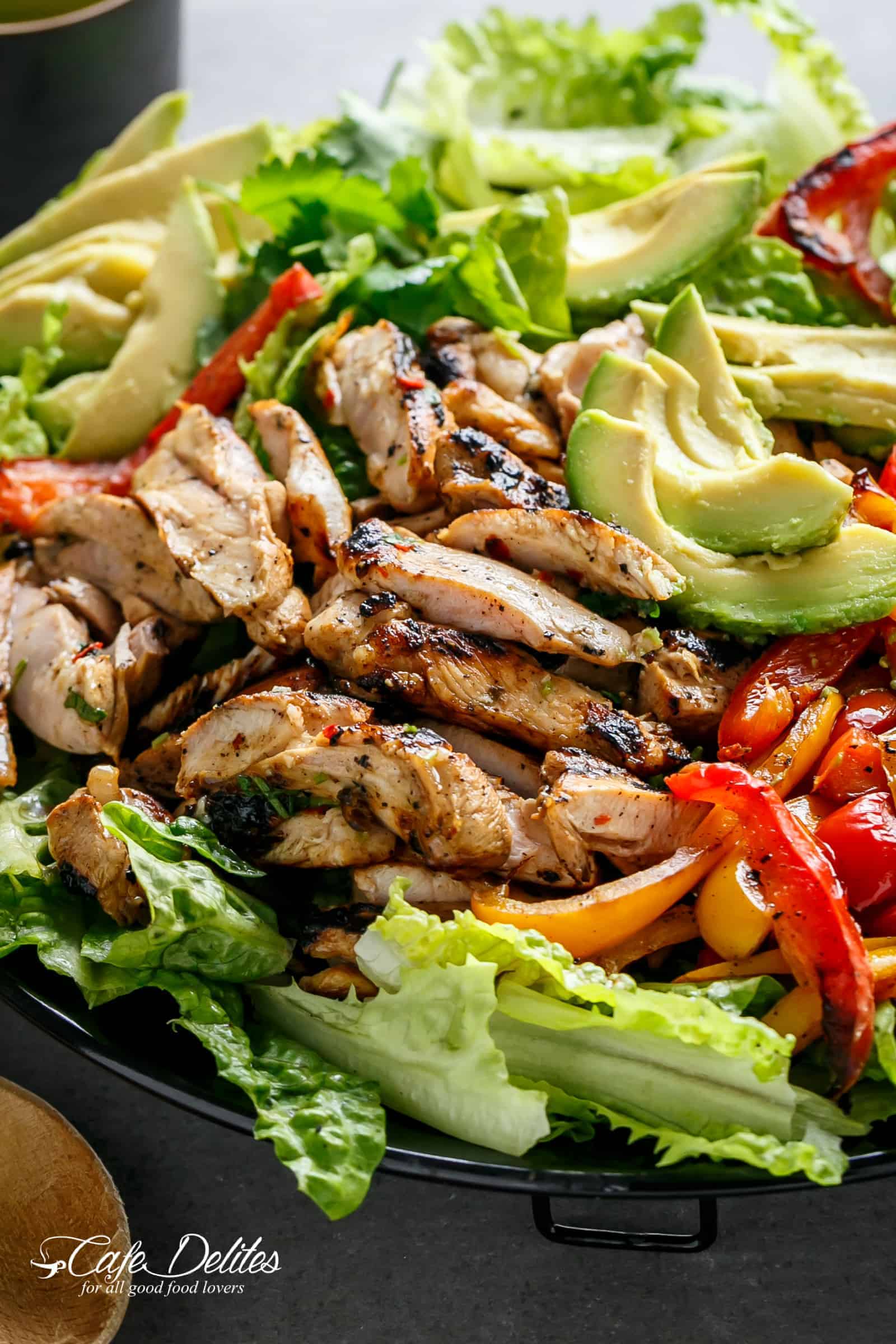 9. Extra Crispy Lemon & Thyme Chicken Thighs
There really is nothing better than crispy chicken thighs! Your guests will be fighting over these delicious thighs so be sure to make plenty!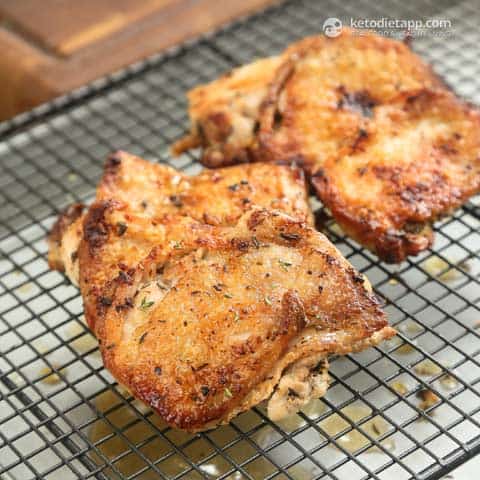 10. Keto BBQ Sauce
There has to be BBQ sauce at a BBQ… avoid sugar-laden sauces and replace with this truly yummy Keto alternative!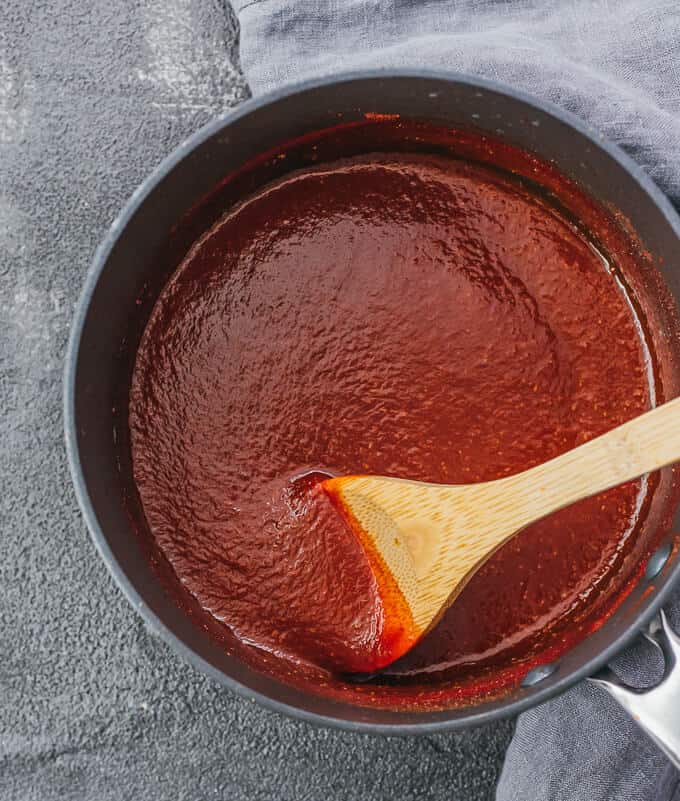 Mmmm Mmmm…
Low-carb recipes do not get any better than this! I hope this collection helps you enjoy your keto journey this BBQ season. Which was your favorite recipe in this list?
Whatever your reason for following a ketogenic lifestyle, whether for fat-loss or to simply become healthier, you can't go wrong with this top-rated book of Low-Carb recipes
. The recipes in this book are so easy to follow and give you a comprehensive macro-nutrient breakdown which will save you having to do the guesswork!
Sources: