Ikea hack tutorials are my favorite thing right now!
I love home decor, DIY projects & saving money… which IKEA hacks give me ALL OF… in one sweet little package! 🙂
I'm sure you know that decorating your home can become ridiculously expensive… so that's why I like to get creative & make my own furniture.
After all, it just feels totally silly to go out and buy a table for thousands of dollars when you can get a sturdy table from IKEA & hack it so it looks super luxe!
As you will see from these IKEA hacks that I've found, you really can make affordable furniture look a ton more expensive than it actually is!
The ONLY problem I have with IKEA hacks is that when I go looking for IKEA hack inspiration online & on Pinterest… yep! you can bet I'm on Pinterest… I just get an overwhelming urge to whip out my saw, paintbrushes & spray paint... and I'm one of those really, reeeallllllly MESSY diy-ers…
But like with all things in life… I always try to have a positive outlook! So yes! Me & IKEA hacks = a GREAT BIG mess… BUT… IKEA hacks also allow me to procrastinate on the housework for that little while longer… & have a gorgeous piece of original furniture to show for it!
Below I've found you some of the best IKEA hacks that I know you're gonna love & find super helpful…
If you see a hack that catches your eye, be sure to visit the original source & share, share, share because these bloggers, vloggers & creative peeps have worked so hard to create these fab ideas so they really do deserve some love!
So, without further ado… Let's do it…
P.S. Don't want to lose these ideas? Click here to quickly & easily save them to your Pinterest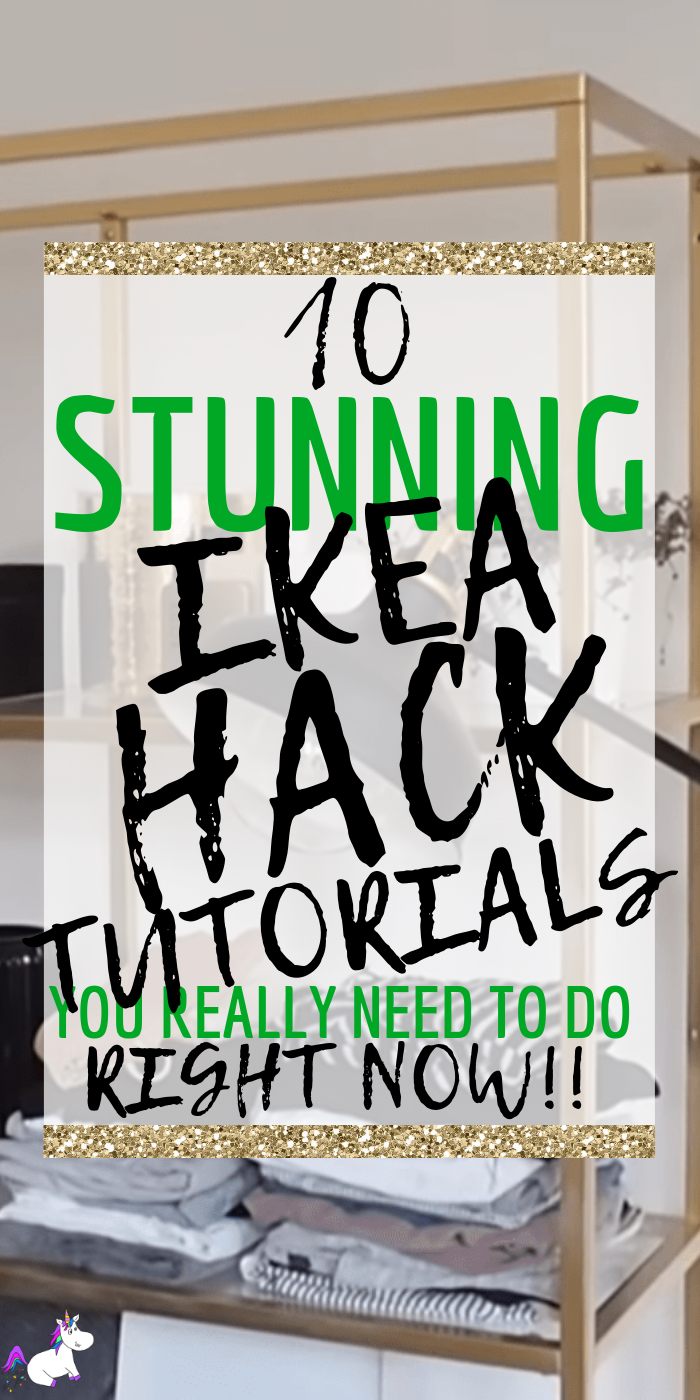 10 Awesome Money Saving IKEA Tutorials
#1 Side Table IKEA Hack
This little table is super cute! Made from an IKEA plant pot stand & a gold tray… you won't believe how easy this hack is to do! You can watch the video for this hack that also includes two other just as cute & easy IKEA hacks… including a fancy fruit bowl & some boho style planters!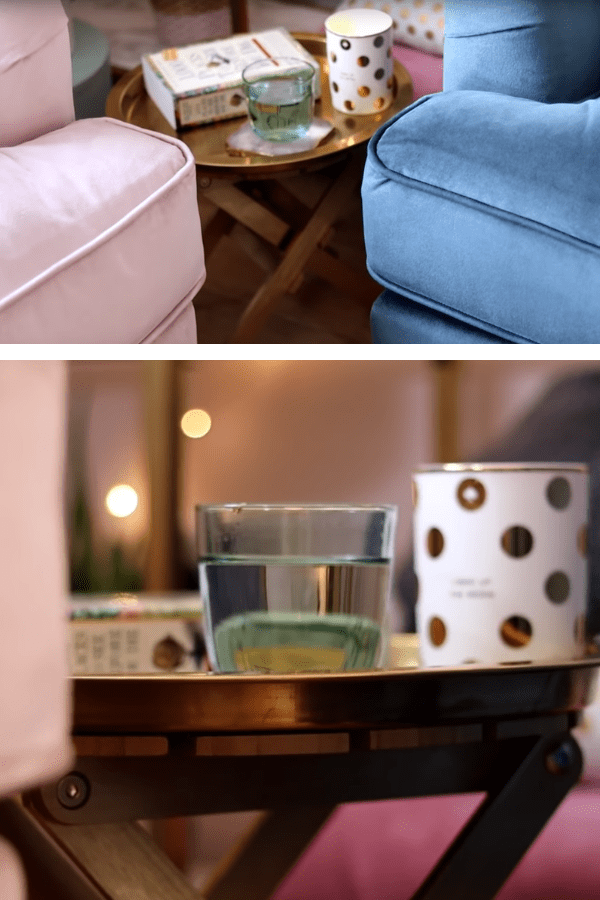 You can watch the video here…
#2 IKEA Seagrass Basket Hack
These seagrass baskets are so versatile & functional… I love how quick, cheap & easy it is to transform them into this stunning result. You could use them for boho style plant pots or to store your blankets in. No matter what you decide to use them for, they will definitely compliment any space.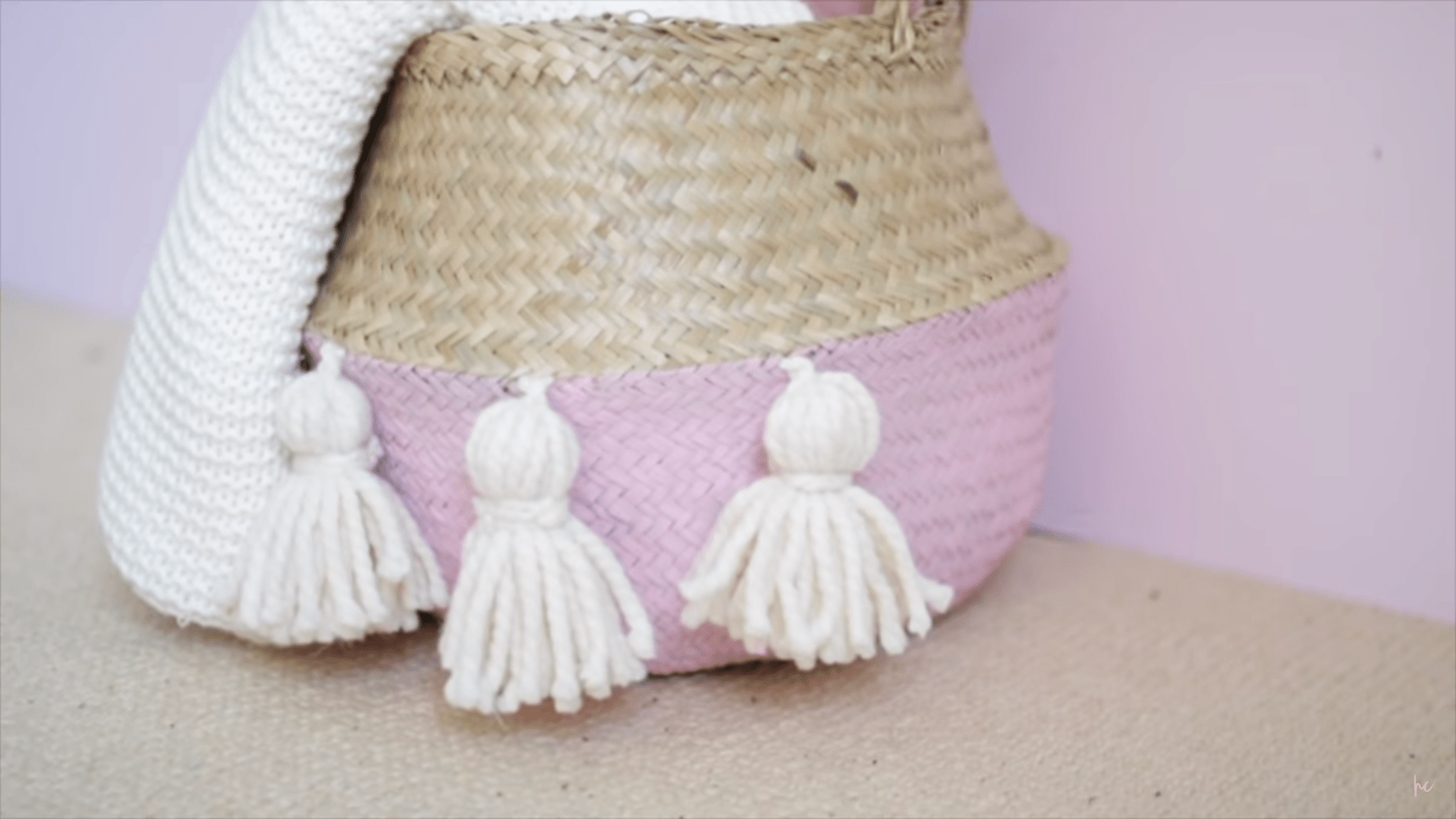 Watch the video here…
#3 Luxury IKEA Shelving Hack
You would never guess that these shelves were from IKEA once you've finished the transformation. This IKEA hack literally takes no time & all you need is a touch of spray paint to achieve this stunning result…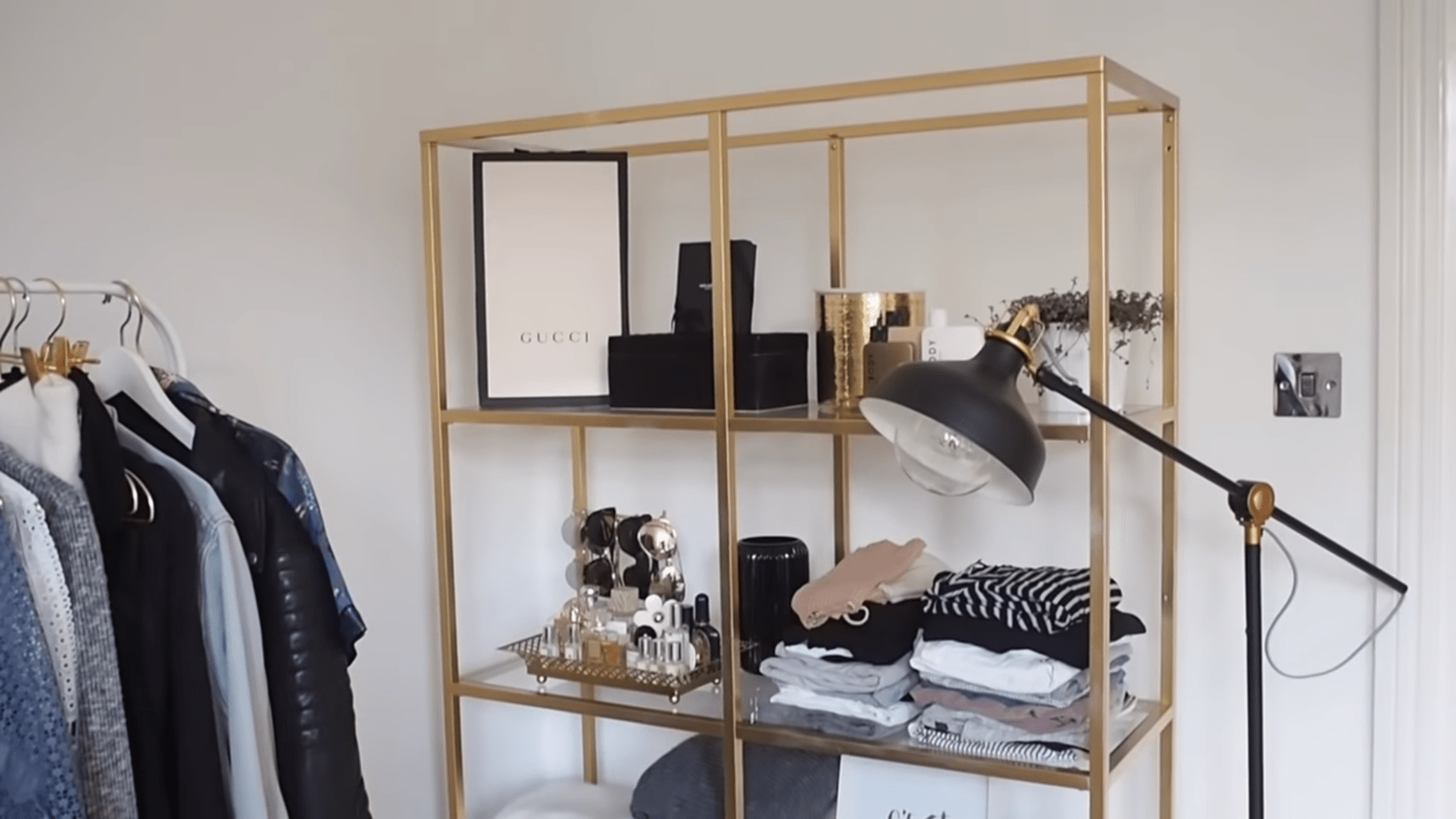 You can watch the vid here…
#4 IKEA Marius Stool Hack
This DIY stool is so cute! You should really check out the whole video to see how easy this IKEA hack was to create! Anyone else desperately wanna stroke that Mongolian fur? or is it just me?
#5 IKEA Platform Bed Hack
Saving space is a must these days & I love how much space this platform bed creates & saves! There's a huge space underneath which you could use for storage or a secret den… The tutorial for this hack is so easy to follow too which always helps with a bigger project such as this one!
#6 DIY Pouf IKEA hack
This boho style pouf is absolutely gorgeous & super easy to make using an IKEA footstool… Poufs are notoriously expensive to buy so the solution here is to make one for yourself & it doesn't get much easier than this.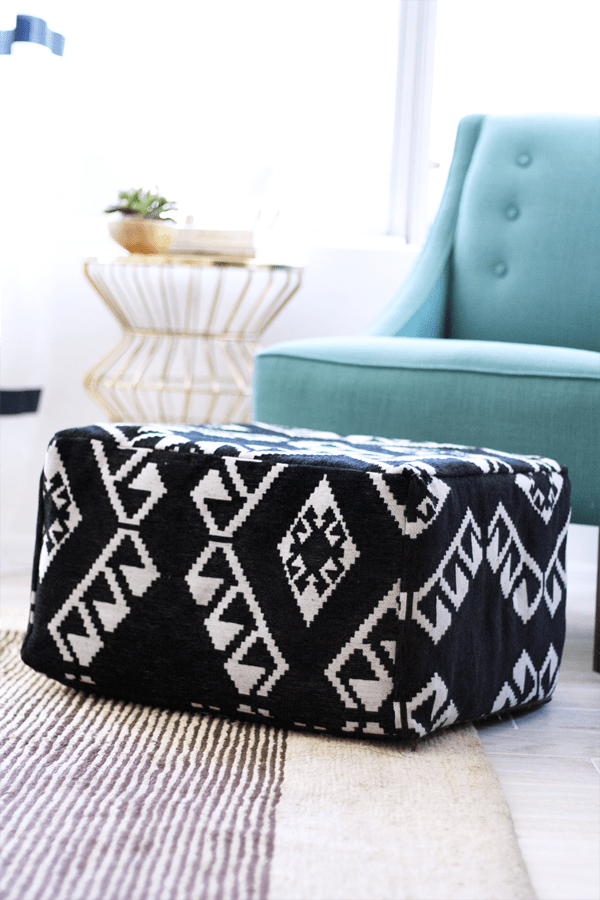 #7 IKEA Hack: Expedit into Long Storage Unit
This IKEA hack will provide you with a ton of storage & looks super Luxe too! You would never be able to tell that this came from IKEA amiright?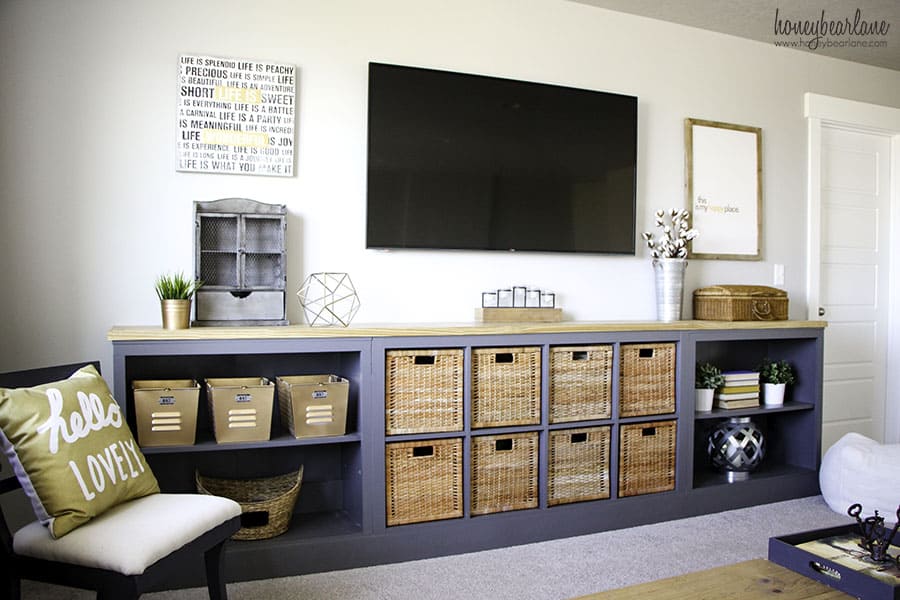 #8 IKEA Hack: Starburst Mirror Made From Straws
I know, I know… I couldn't believe it either! This stunning boho chic style mirror was made using STRAWS!!! Talk about money saving! This project cost no more than $1.80!!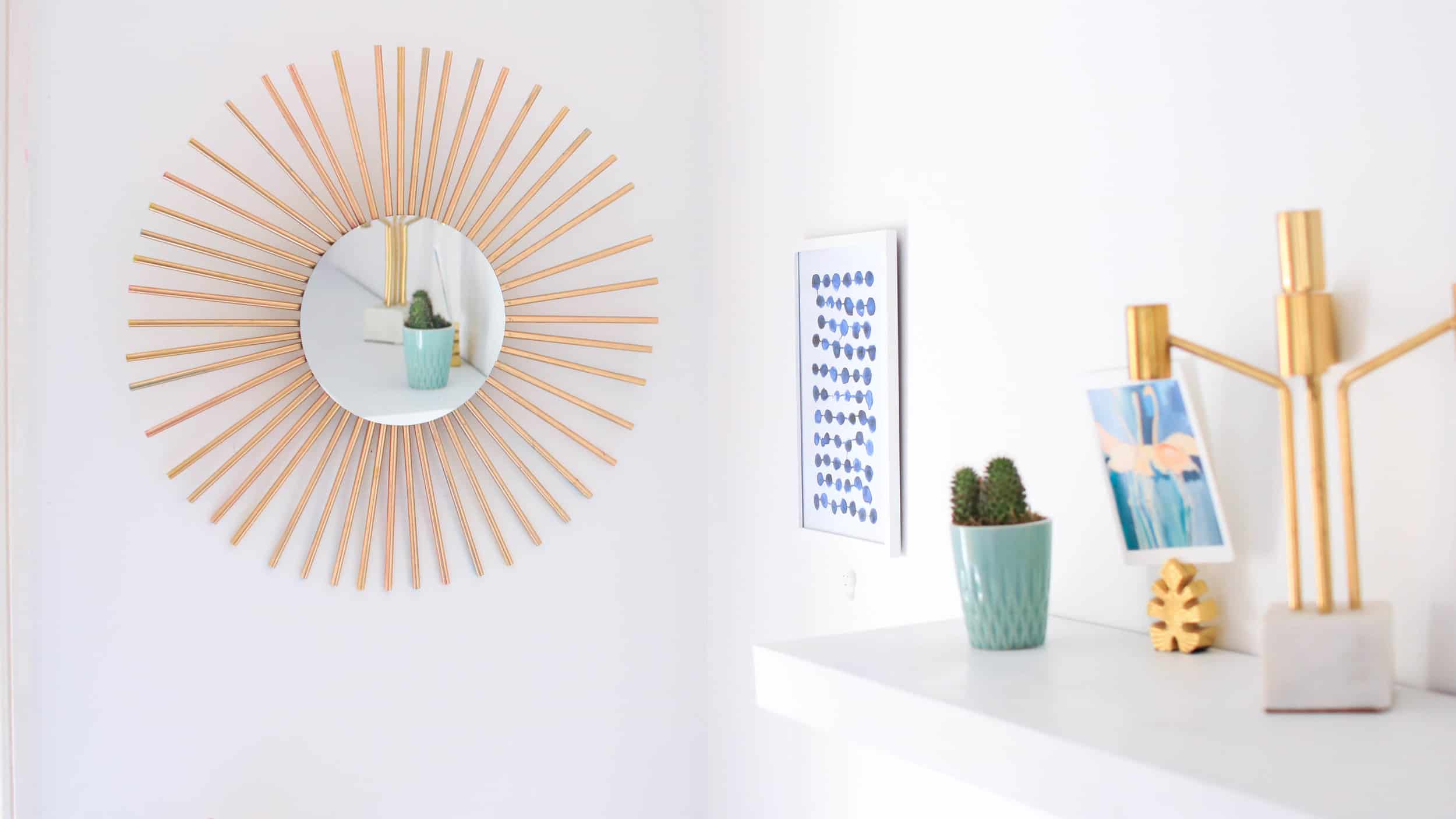 #9 DIY Tarva Hack
I love cozy farmhouse style furniture, but it can be really expensive to buy! IKEA hacks come in really handy here… You would never be able to guess that this stunning set of farmhouse style drawers is from IKEA…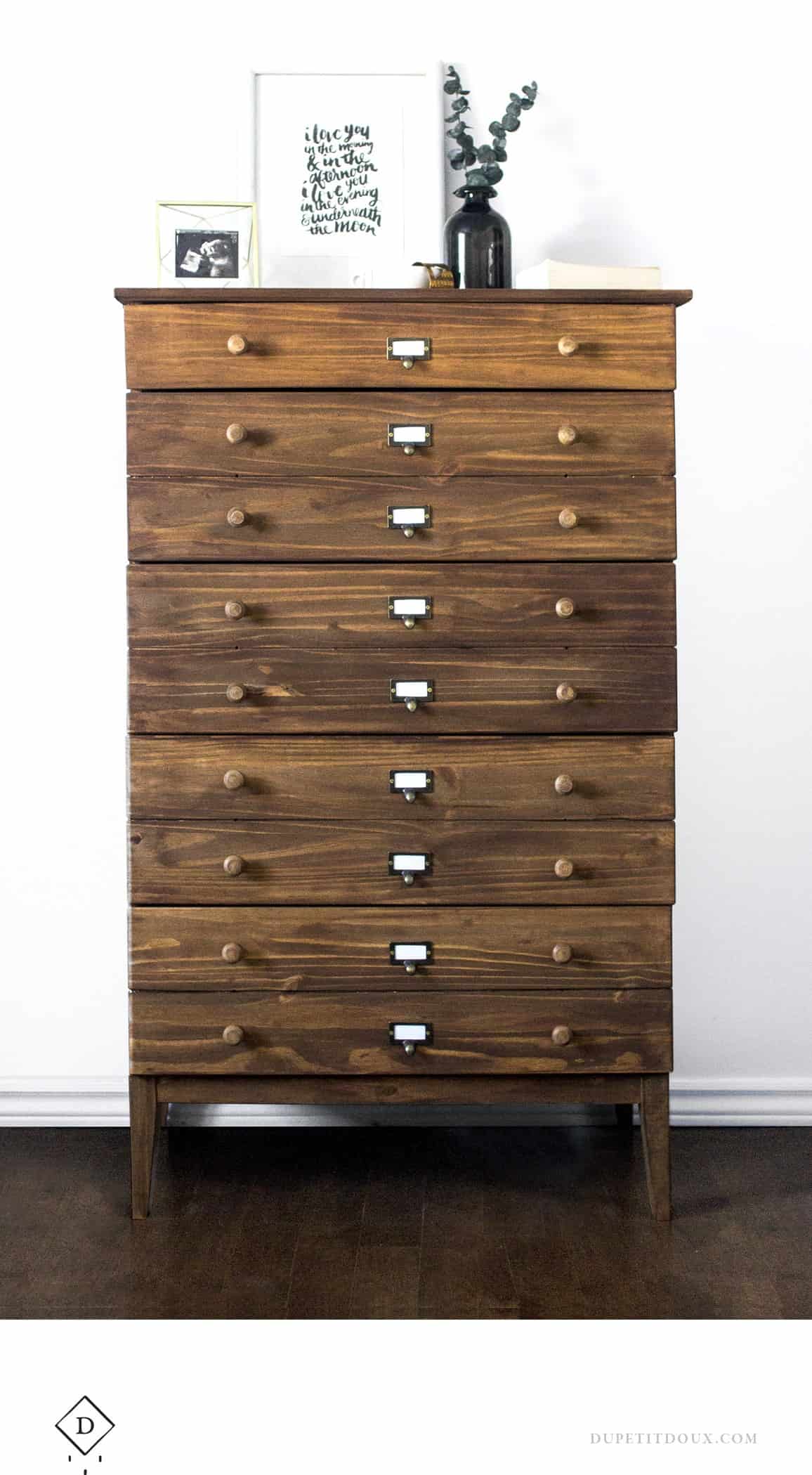 #10 IKEA Hack – The Shiplap-style Storage Bench
This is another stunning IKEA hack that looks super expensive! I love the rustic farmhouse look of this bench & that you can create some really handy storage for boots & muddy shoes! You could even buy some gorgeous wicker baskets to store below for hats & scarves!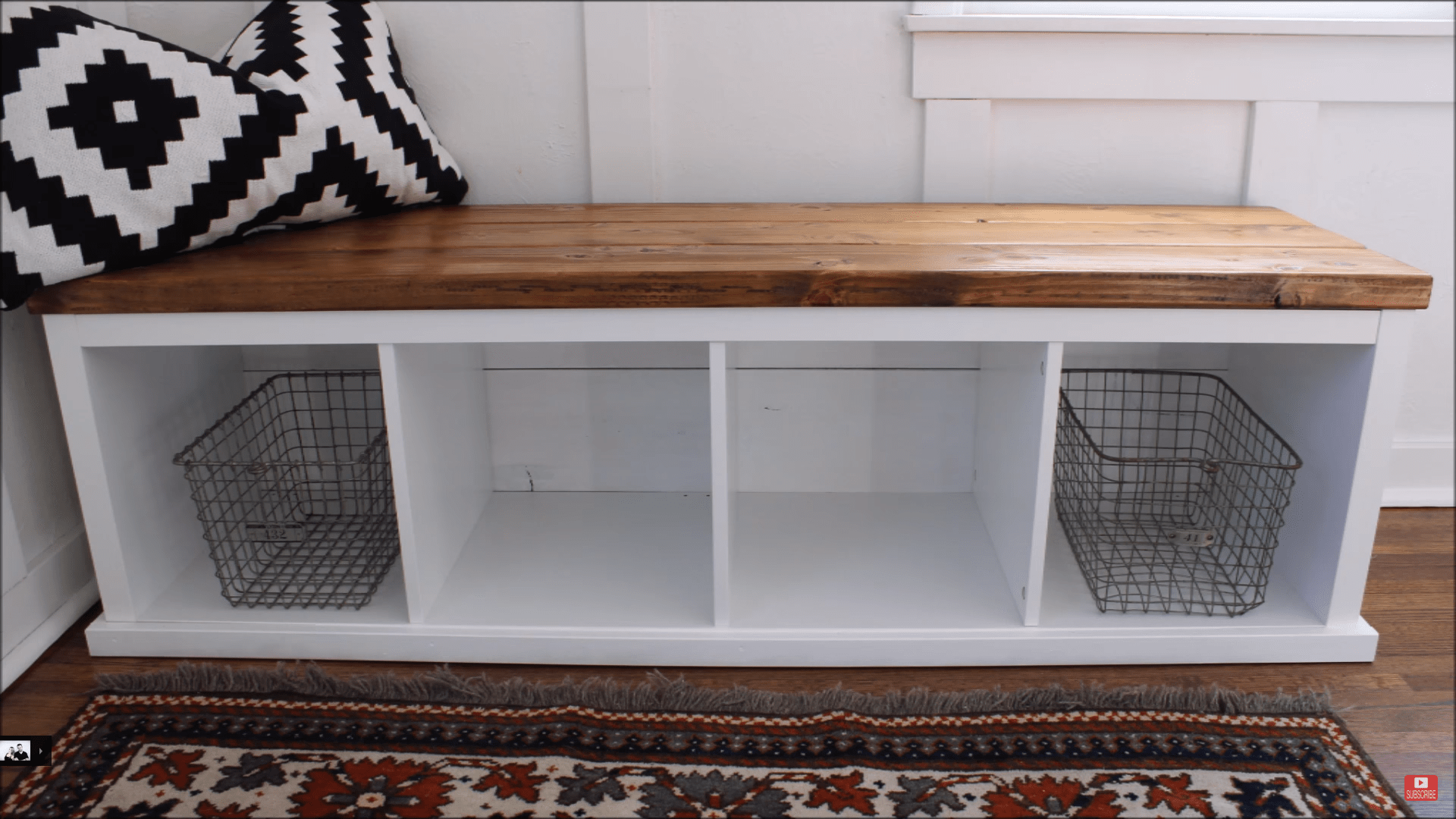 Watch the vid tutorial here…
Before You Go...
I really hope you have loved these IKEA hacks as much as I have.
As you can see, it's so easy to get an expensive looking feel to your home on a really small budget… you just have to get a little bit creative 🙂
No matter what room you're doing up, you'll always be able to find an IKEA hack to help you achieve a great, budget-friendly result!
Did you enjoy this post? People appreciate great content… Click here to share this post with your friends on Pinterest