Valentine's day is the perfect time to get creative and make some extra cash with these Valentine's crafts to make and sell that we've listed for you below.
DIY Valentine's Gifts To Make and Sell
Many people are looking for the perfect gift to give their loved one this Valentine's day and what could be better than a gorgeous handmade gift that's unique and made with love?
Diy Valentine's gifts can include anything from a heart suncatcher, beauty treatments, mason jars filled with little messages of love.
Personalized Valentines Gifts To Make and Sell
On Valentine's day, there's nothing quite so special as receiving a personalized gift that was made especially for you.
That's why we recommend offering your customers the ability to personalize the item they buy from you! You'll be inundated with orders!
DIY Valentines Decor To Make and Sell
Alongside gifts, handmade Valentine's decor is another great craft idea you can make and sell this time of year.
In fact, heart-themed decor pieces are popular all year round which makes them great options to sell throughout the year.
Great projects include hearts made from pallets, heart-shaped wreaths, painted mason jars, and many more besides.
So without further ado, let's take a look at some easy crafts that you can make and sell for Valentine's day…
P.S. Don't forget to click here to quickly save these DIY Valentine's Crafts To Make & Sell on Pinterest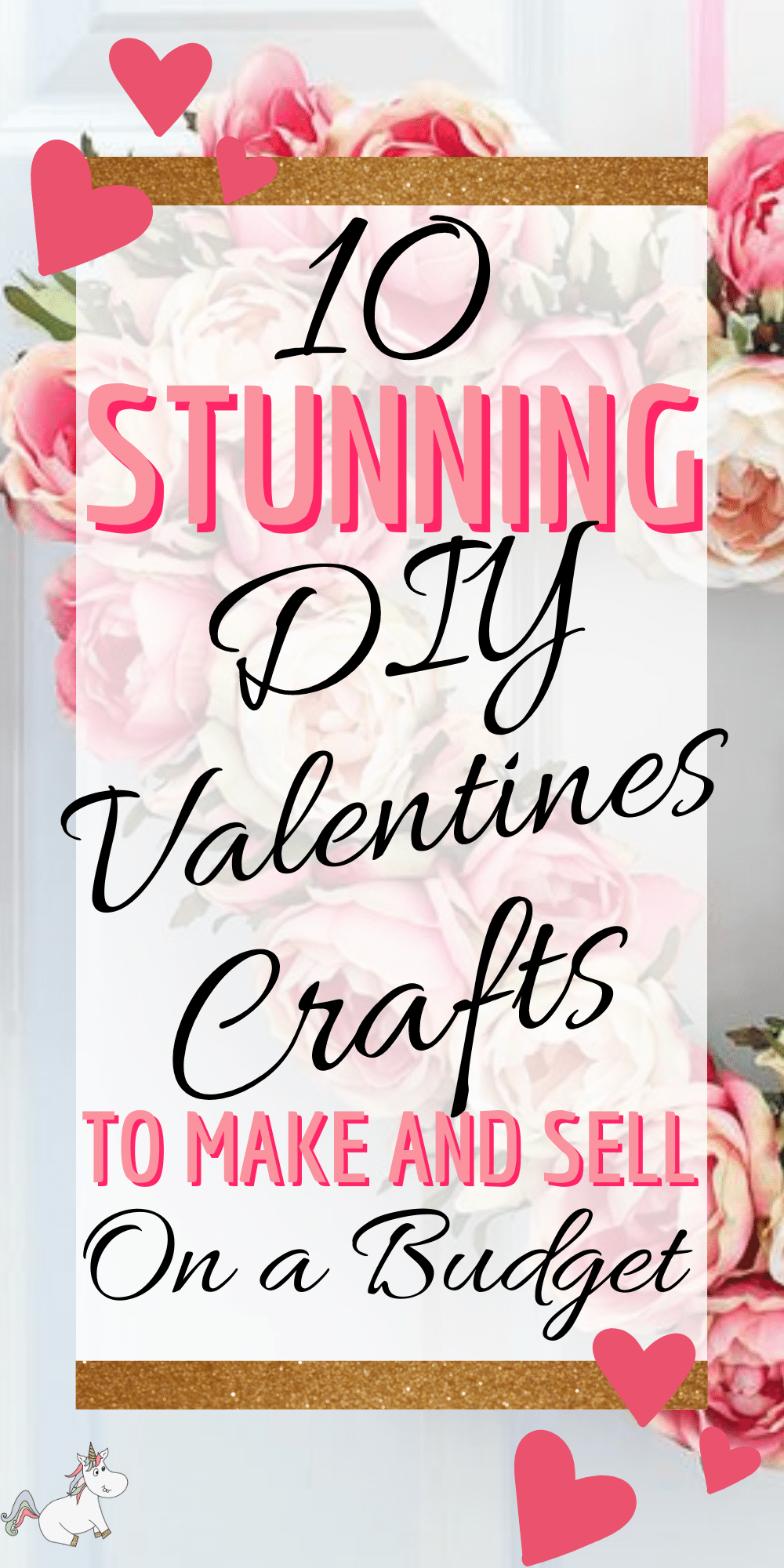 This post may contain affiliate links. See my full disclosure here for more info.
10 DIY Valentine's Crafts To Make and Sell
1. DIY Candle Carved With Initials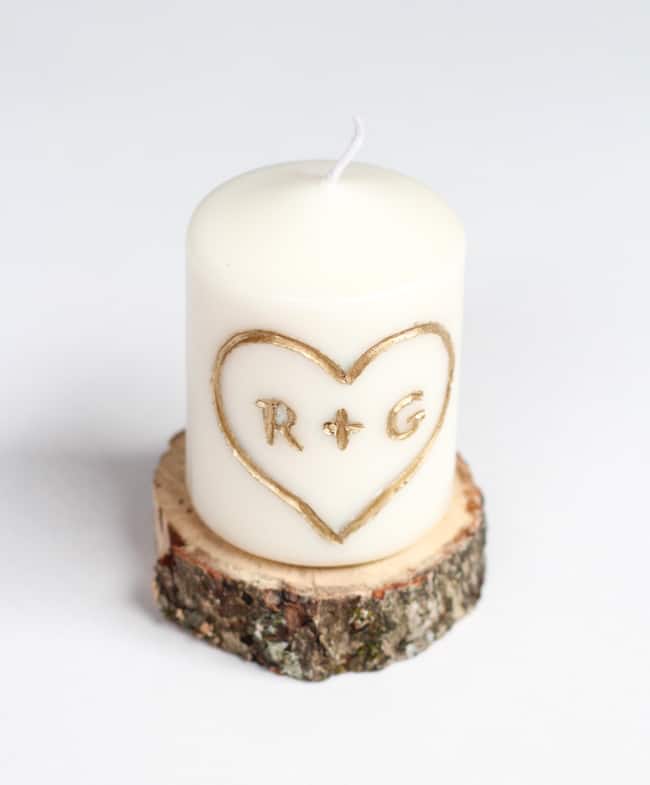 This pretty candle will make the perfect gift for someone to give this Valentine's day and also doubles up as a wonderful decor piece too… making it a great craft you can make and sell!
2. DIY Conversation Heart Valentine's Day Bath Bombs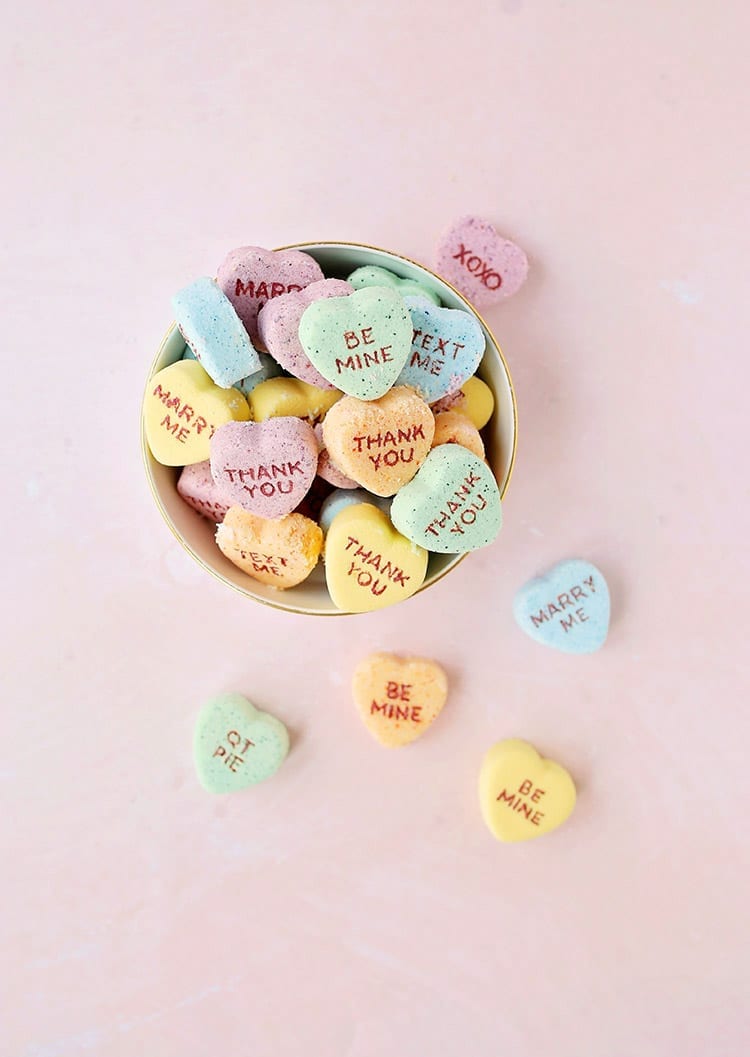 How adorable are these little bath bombs? They're perfect for filling with personalized messages of love and are super easy to make too!
3. DIY Floral Valentine's Day Wreath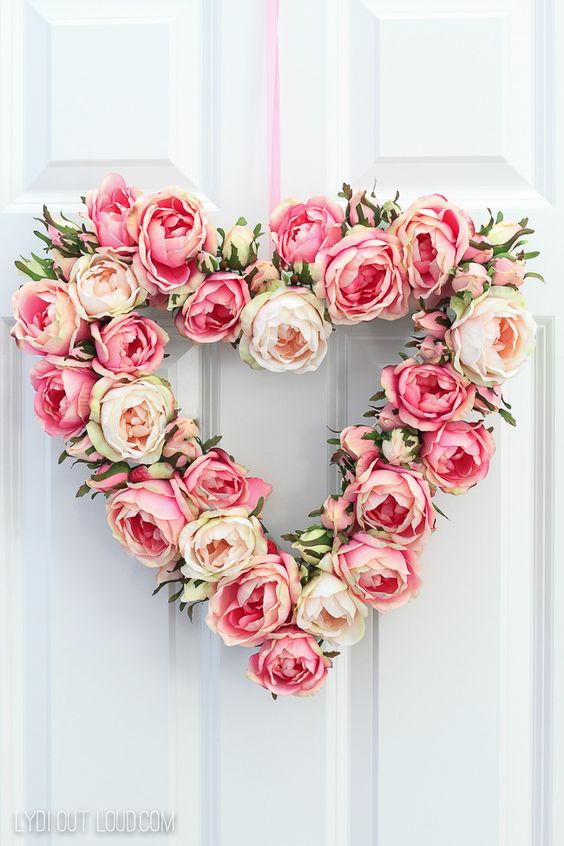 Valentine's wreaths are one of the most popular crafts to make and sell! After all, who can resist brightening up their front door with stunning wreaths as beautiful as this DIY rose wreath here? It's easy to make and will sell like hotcakes whether you sell it on Etsy or at your local craft fairs.
4. Stamped Farmhouse Wooden Blocks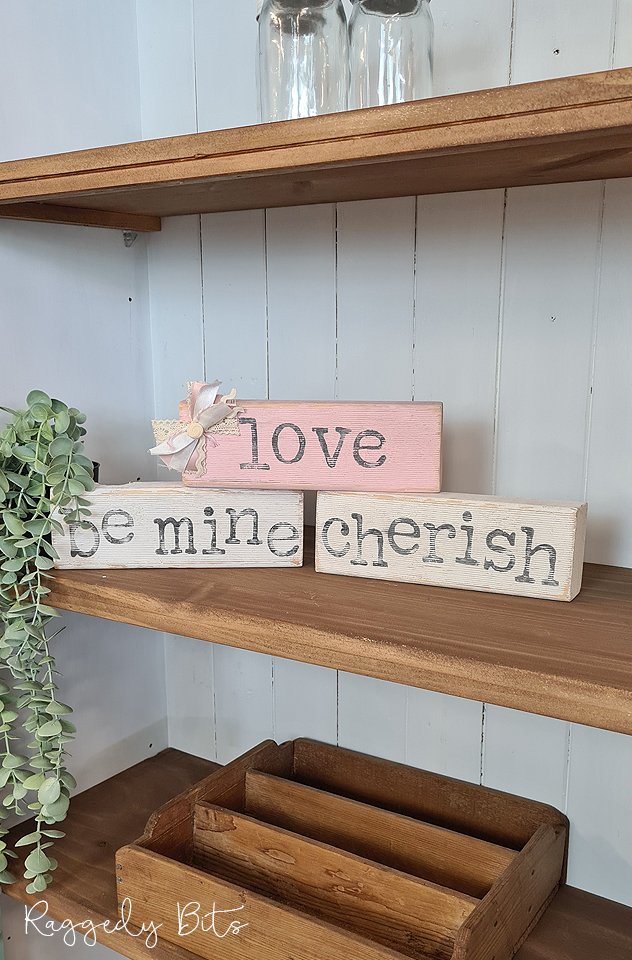 These cute blocks will look stunning on any sideboard or shelf. You can offer your customers a choice of colors that would make these blocks perfect to sell throughout the year!
5. DIY Valentine's Day Gnome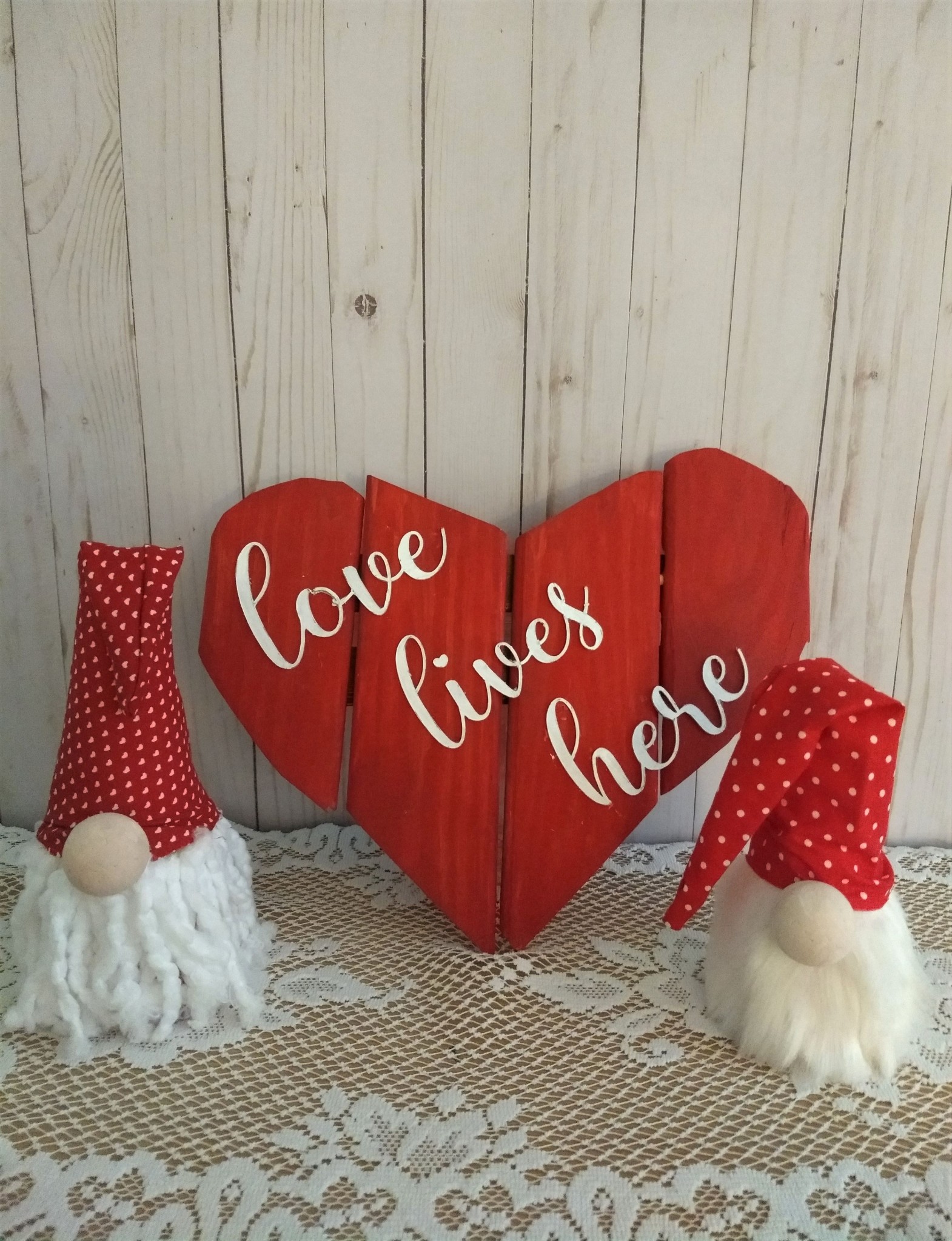 Gnomes are one of those crafts that are trending right now and they're so adorable it's not hard to see why.
Not only are they one of the most perfect Valentine's crafts to make and sell, but they're also extremely popular for Christmas too and can be customized to suit most decor styles!
6. DIY Woven Heart Burlap Pillow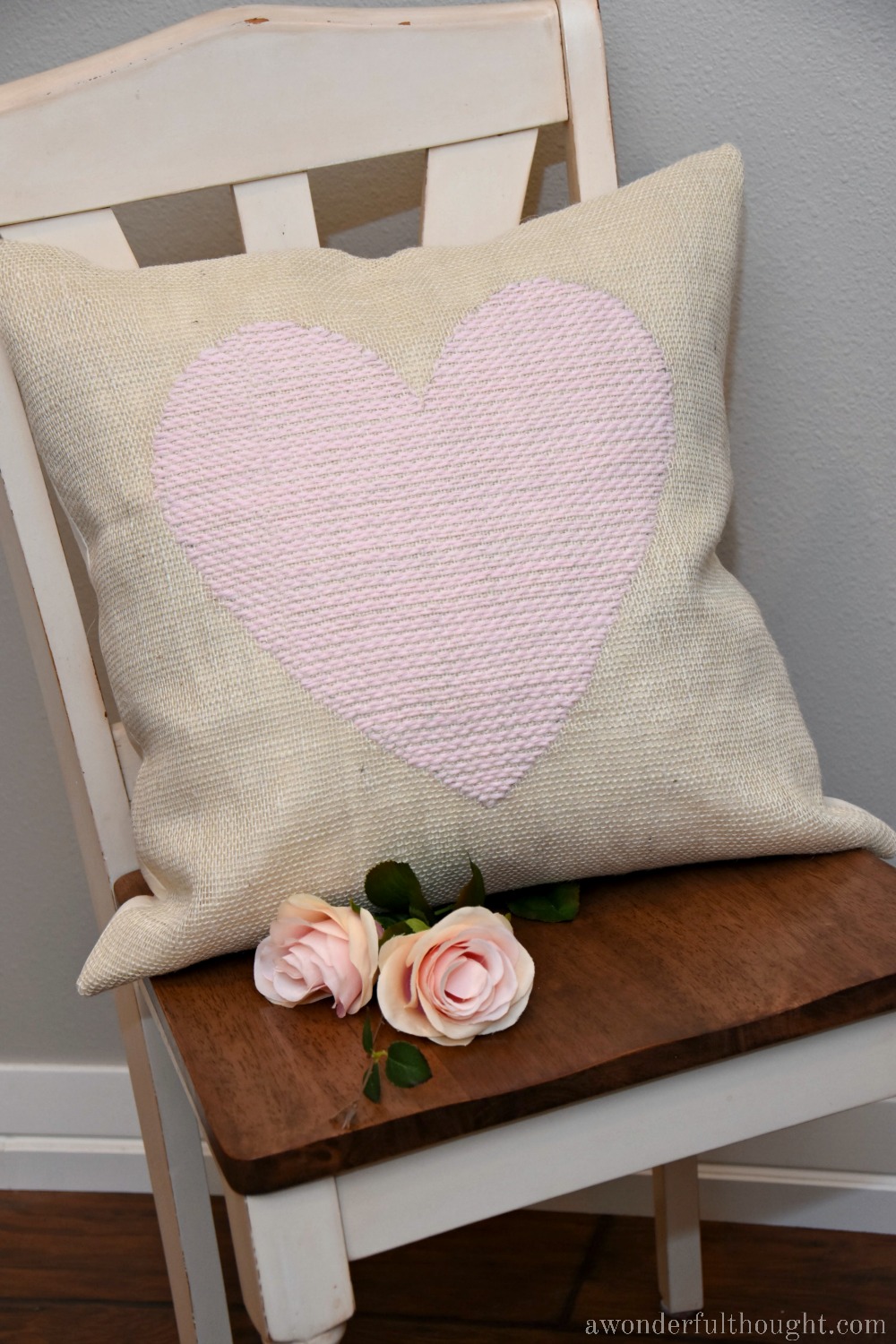 A heart themed pillow, like this farmhouse-style burlap one, is a romantic gift idea that will be cherished by anyone who receives one.
They're a great Valentine's craft idea because they can be customized which will add to their popularity.
7. Latex Painted Mason Jars for Valentine's Day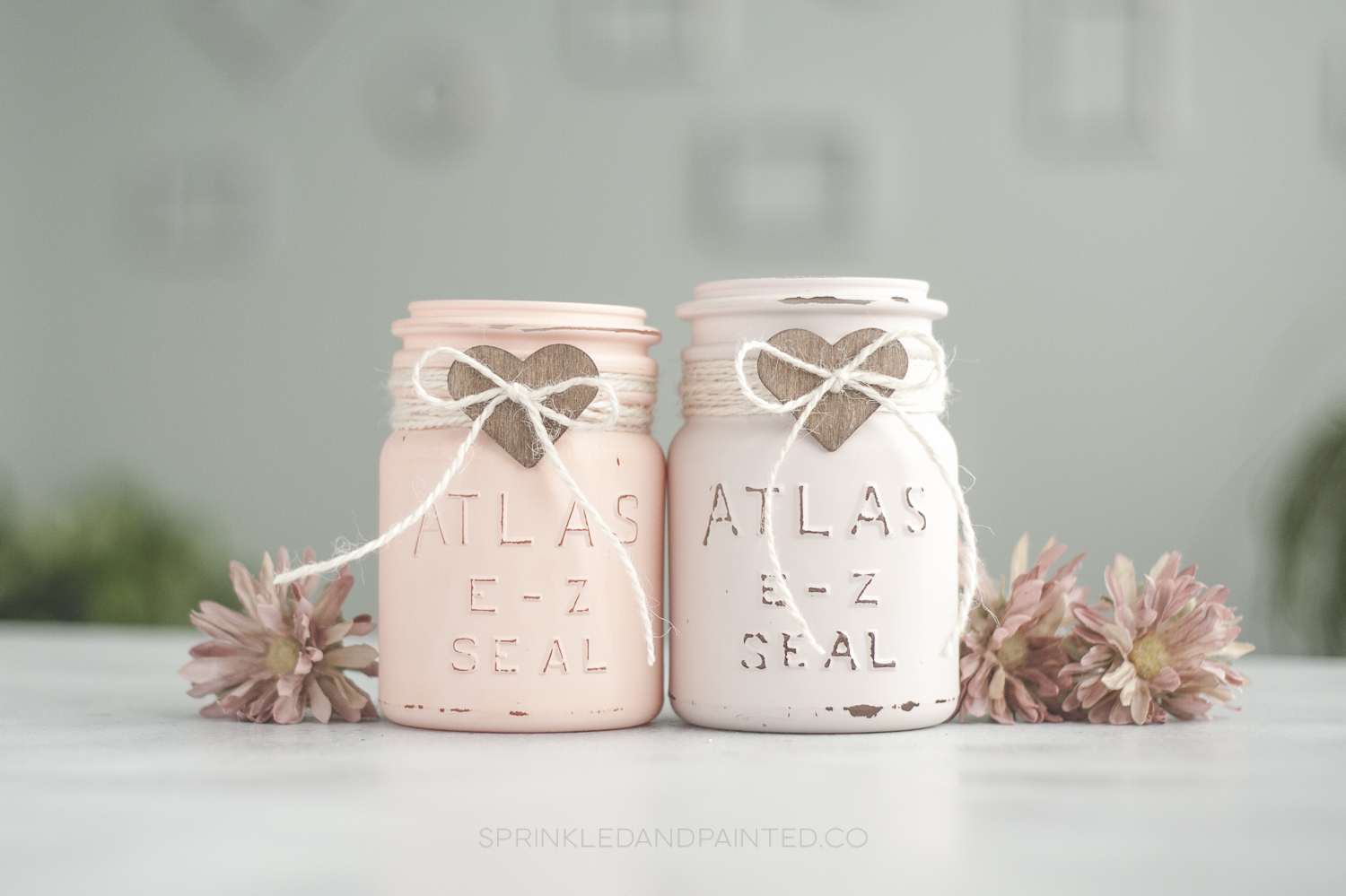 These stylish vintage-inspired mason jars will be a popular selling craft this Valentine's day!
They're perfect for storing little trinkets in and will be a show-stopper in any home!
8. DIY Heart Coaster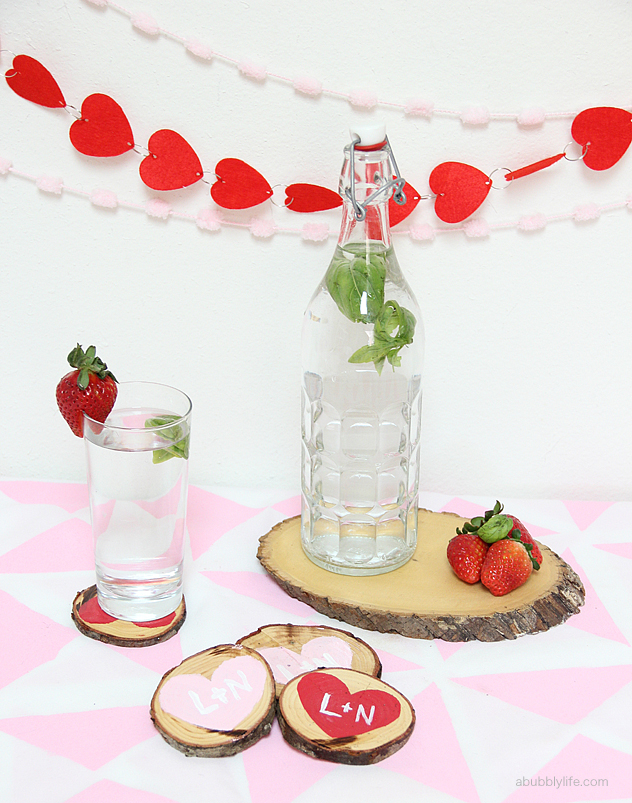 These cute heart coasters are the perfect craft to make and sell this Valentine's day. Not only are they easy to make but can be made on a budget and personalized too!
9. DIY Valentine's Sugar Scrub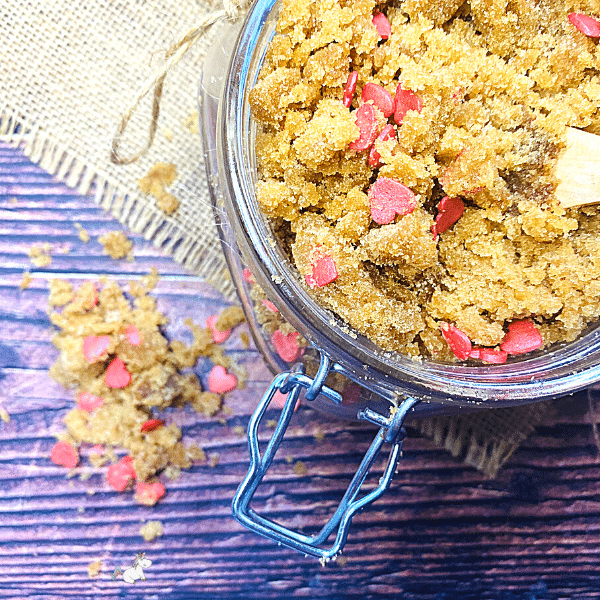 This strawberry scented body scrub is filled with heart confetti pieces that will surprise and delight!
10. Beaded Heart Suncatcher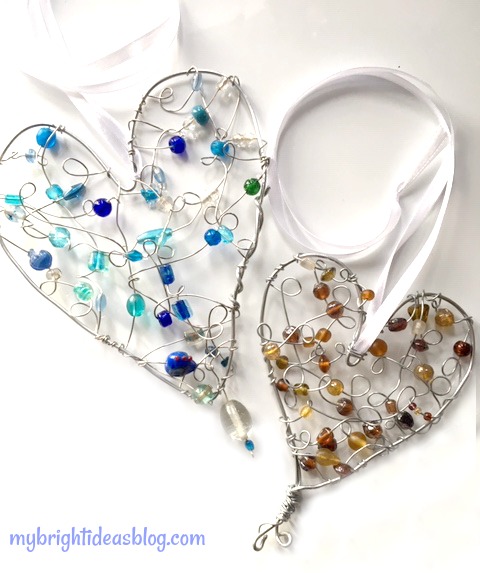 With a selection of pretty glass beads, you can customize this pretty heart suncatcher to your heart's content!
It will look mesmerizing hanging in any window and makes a great gift idea… meaning it's a great one to make and sell!
Conclusion
Whether you're looking for a homemade Valentine's gift idea or valentine themed decor pieces to make and sell for some extra cash, these DIY crafts are perfect.
Share your favorite with us in the comments below!
Happy crafting and selling everyone!
More Crafts To Make And Sell Articles On The Mummy Front
If you enjoyed this article about Valentine's crafts to make and sell then be sure to click the button below to follow us on Facebook where we'll be sharing new posts just like this one…
You May Also Like These Articles From The Mummy Front
Connect With The Mummy Front
Here at the Mummy Front, we love sharing ideas and getting to know you and what you enjoy crafting the most!
If you want to get to know us too then be sure to click here to join our family, we can't wait to get to know you!