DIY hacks from IKEA are the perfect solution for doing up your home if you're on a tight budget and looking for ideas that are both functional, stylish and original.
The best thing about IKEA hacks is that you can save yourself tons of time and stress than if you were building something from scratch… and because IKEA furniture is super affordable you'll also save yourself loads of money than if you were to buy new.
Because I love IKEA hacks so much, I've hunted high and low on the web to bring you some of the best ideas that you can do on a tiny budget!
So whether you're looking for some inspiration for your home or some ideas for your next DIY project… you'll love these ideas!
Let's go…
P.S. Don't want to lose these fabulous ideas? Simply click here or on the image below to quickly & easily save them to your Pinterest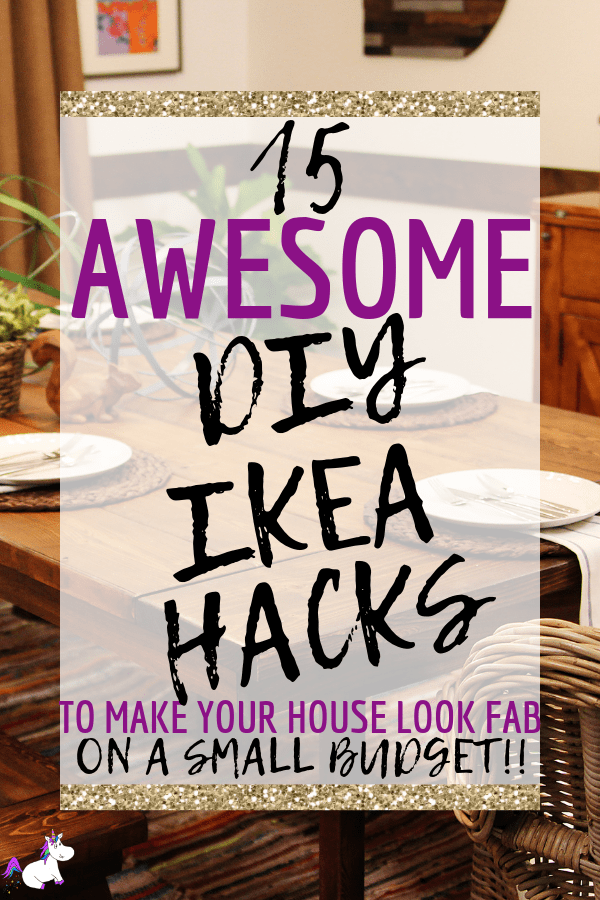 This post may contain affiliate links. See my full disclosure here for more info.
15 DIY Hacks That Will Transform Your Ikea Furniture
#1 IKEA Side Table
This stunning rustic style side table was created from a simple clothes hamper frame with a piece of stained wood attached on top… genius!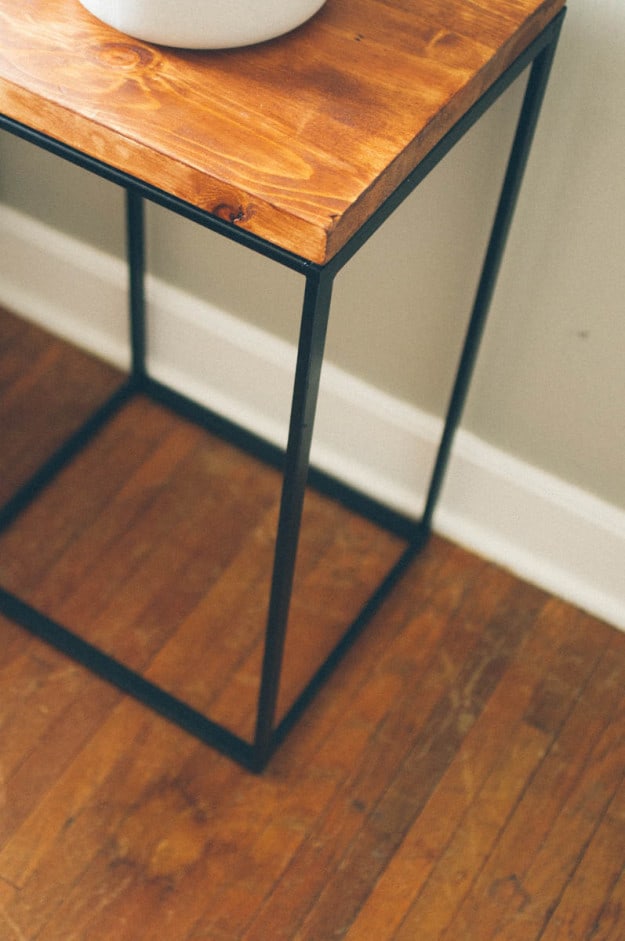 #2 DIY Rope Mirror
This cute little mirror is a quick hack you can try that would look awesome in a hallway or a nautical themed bathroom or bedroom.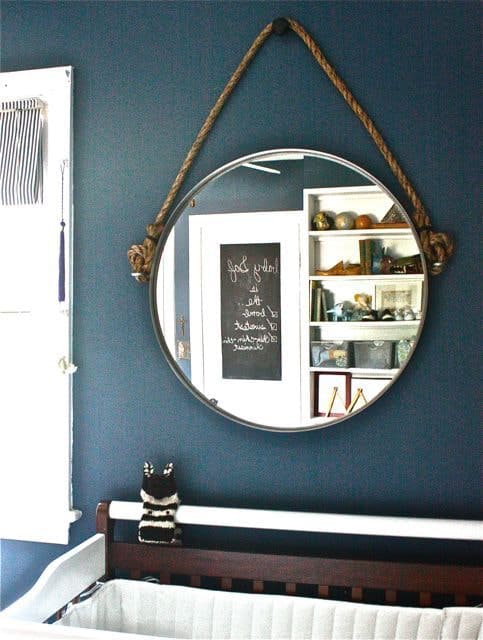 #3 IKEA Fabric Planters
This genius idea comes from IKEA… the fabric planters are a beautiful & interesting way to grow your indoor plants.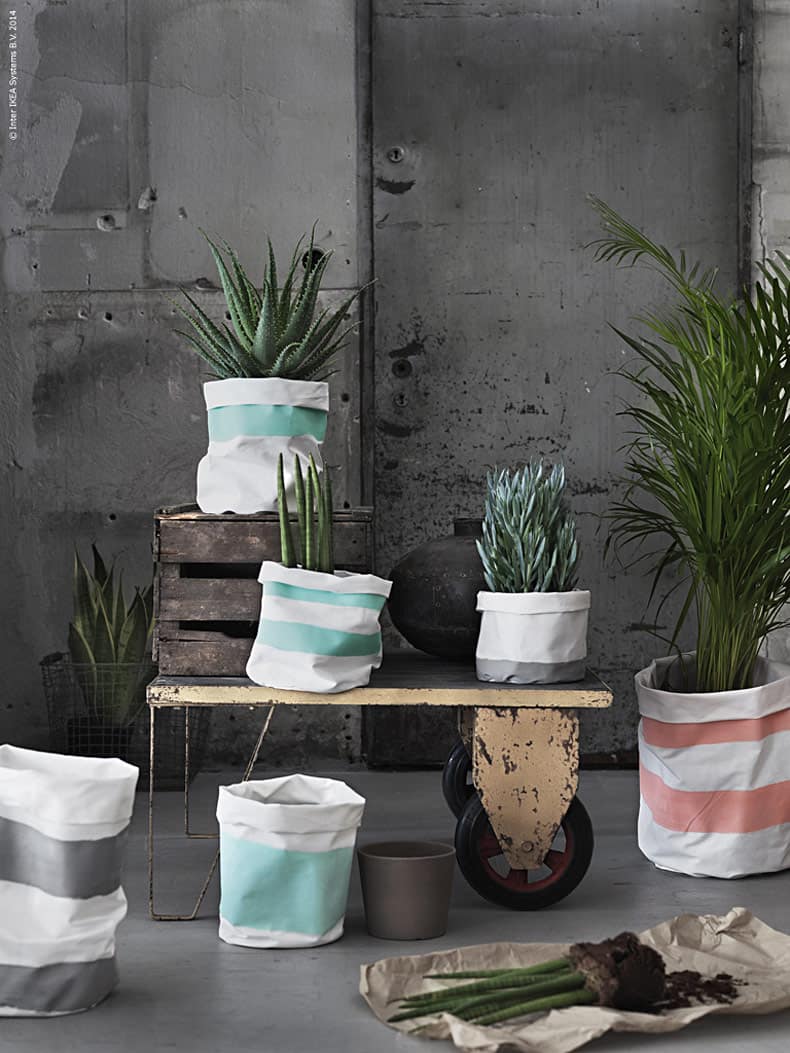 #4 DIY Cage Light Sconce
These cage light sconces are super easy to do & will give your bedroom a stunning industrial vibe & only cost just over $20 to make!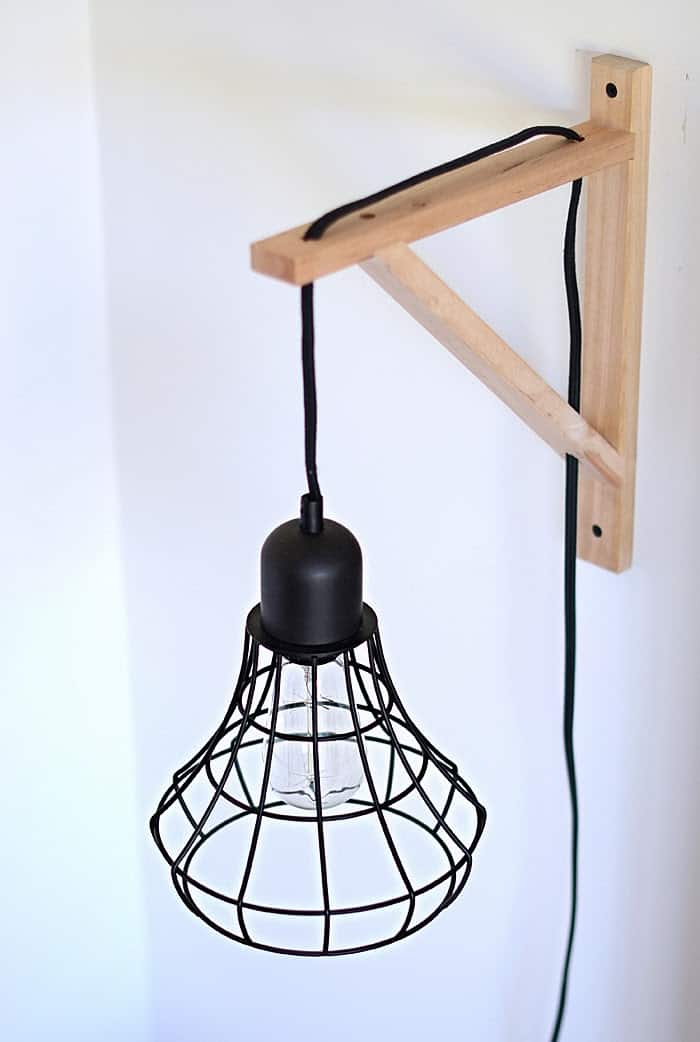 #5 DIY IKEA Rustic Farmhouse Coffee Table
Coffee tables for the living area can cost a fortune!! However, this beautiful farmhouse style coffee table was created from an old beat up IKEA dining room table and looks way more expensive than it actually is!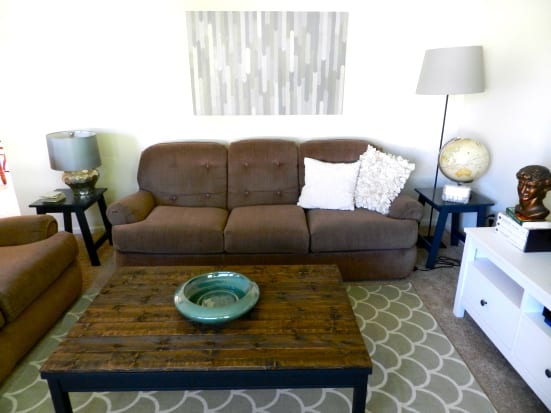 #6 Log Slice Table
These log slice tables are not widely available and cost an absolute fortune… but you can get one for your home for a fraction of the cost if you follow this simple IKEA hack!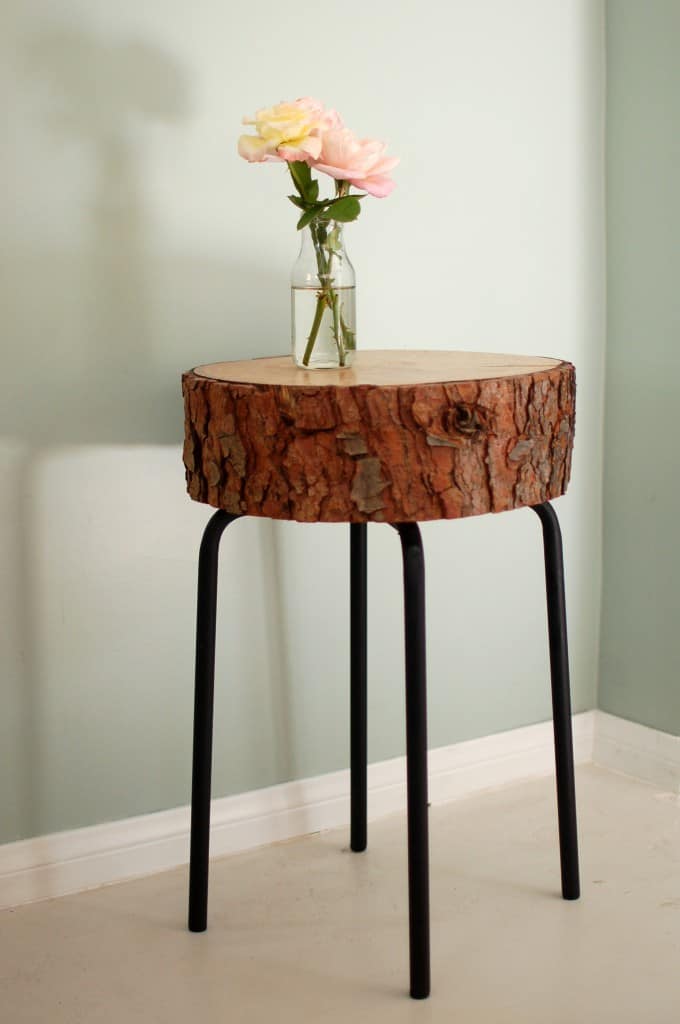 #7 DIY Sharpie Chairs
Yes… you read that right!! These fun chairs were created using IKEA chair covers and a sharpie marker… unconventional but totally awesome!… just don't let your toddler watch you do this one or you may end up with some 'not so fun' wall art!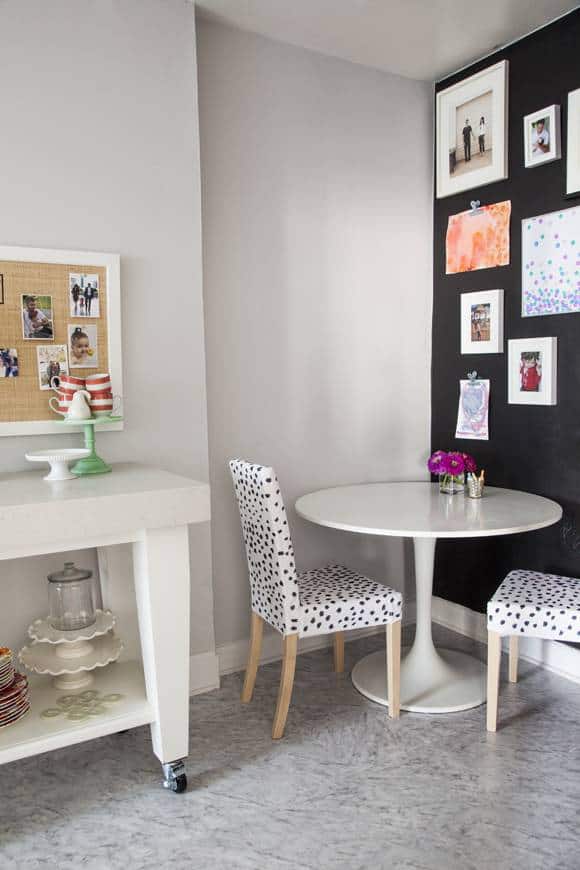 #8 IKEA Farmhouse Table
I have featured this hack in another IKEA post and because it's so popular it deserves to be featured again… this tutorial is easy to follow & will give you a fantastic result that looks so expensive!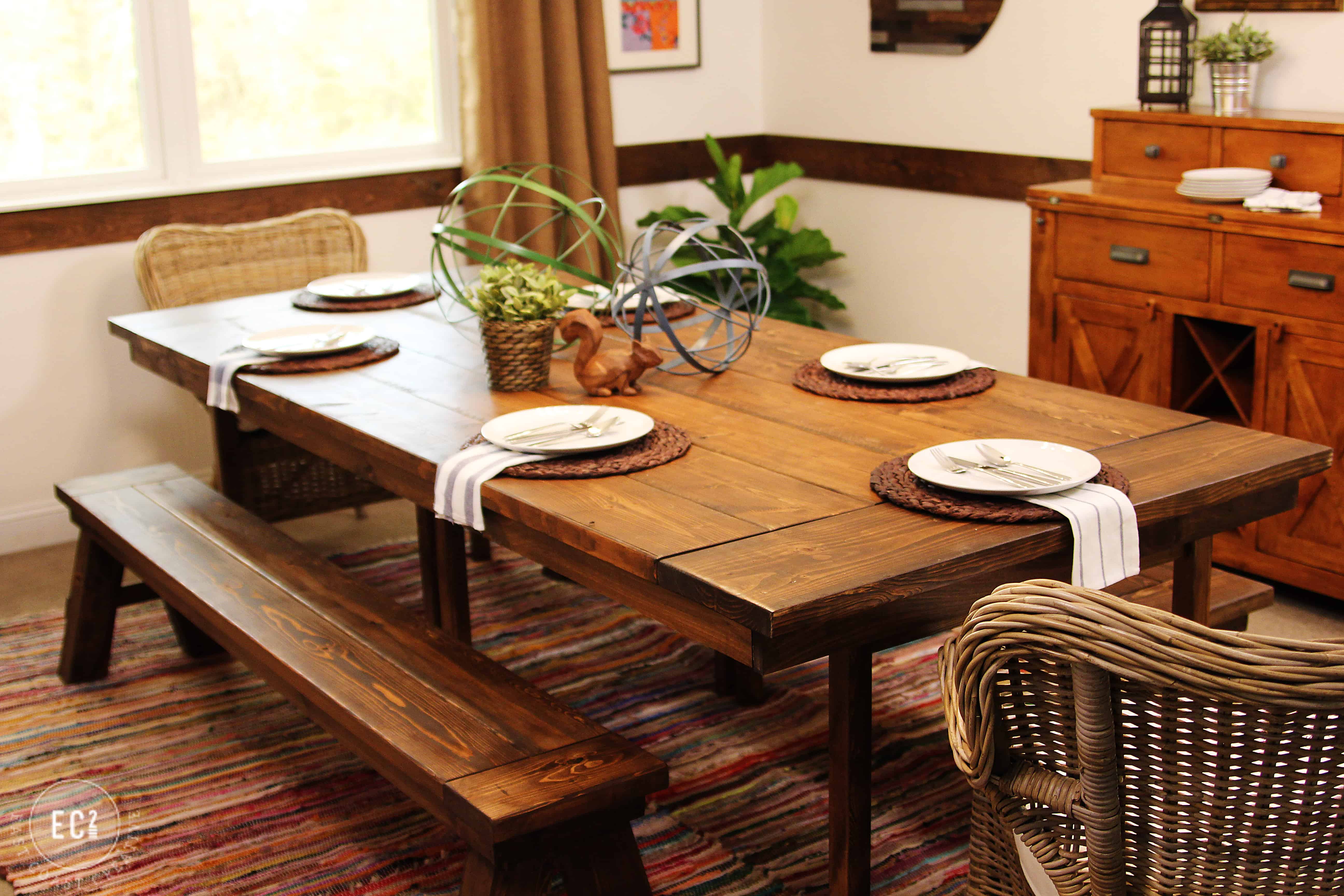 #9 DIY Hack Side Tables
These cute little tables are IKEA Lack side tables transformed into a beautiful rustic style… these would be perfect in the bedroom or for a small apartment…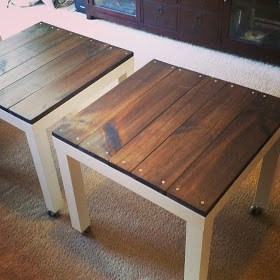 #10 IKEA Padded Ottoman
This super easy DIY hack uses IKEA Lack side tables & foam to create a comfortable footstool that also doubles as extra seating if you ever need it!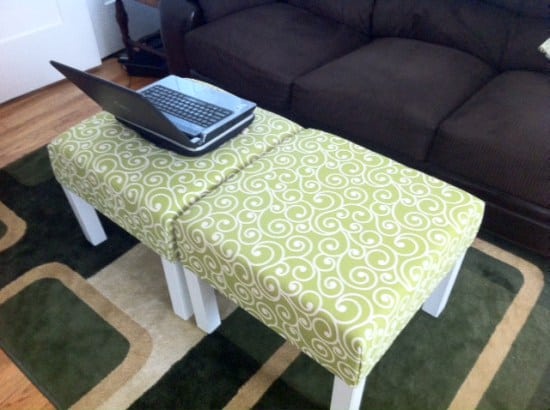 #11 DIY Ottoman Ikea Hack
An ottoman of this size can cost over $400… Visit the tutorial to find out how this blogger transformed a run-down ottoman into this beautiful piece of furniture for only $120!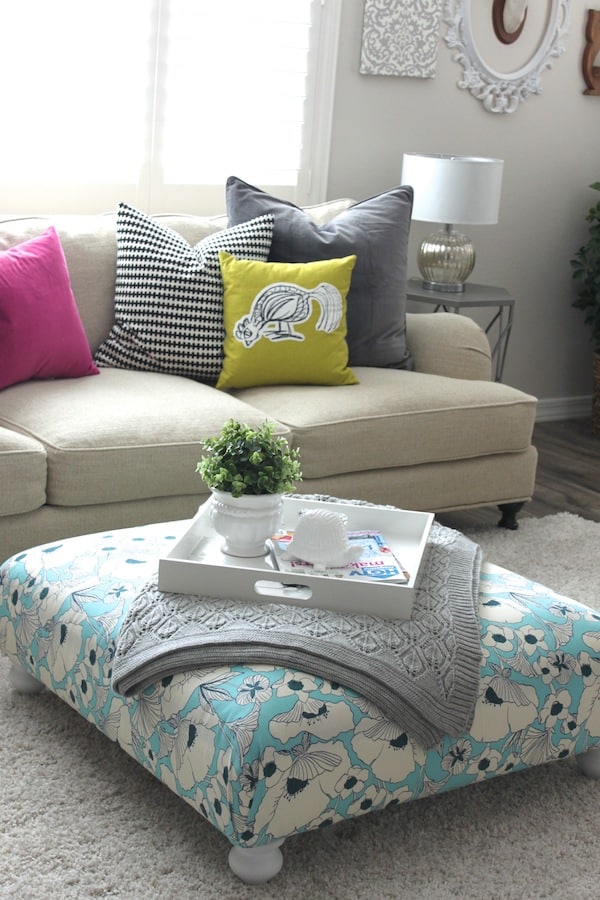 #12 DIY Charging Station
Never lose your charger again with this genius IKEA hack that helps to keep clutter under control!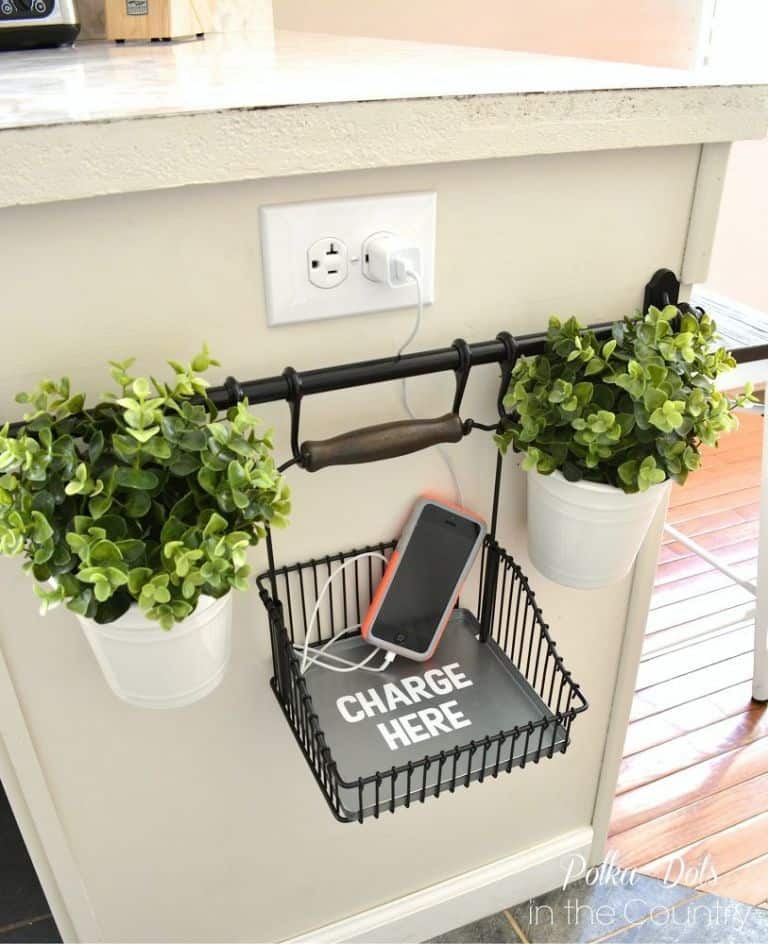 #13 DIY Stylish Desk Tidy
Being on a tight budget doesn't mean you have to put up with boring desktop organizers… a simple lick of paint can be all you need to create a stylish item for your home just like this gorgeous storage idea.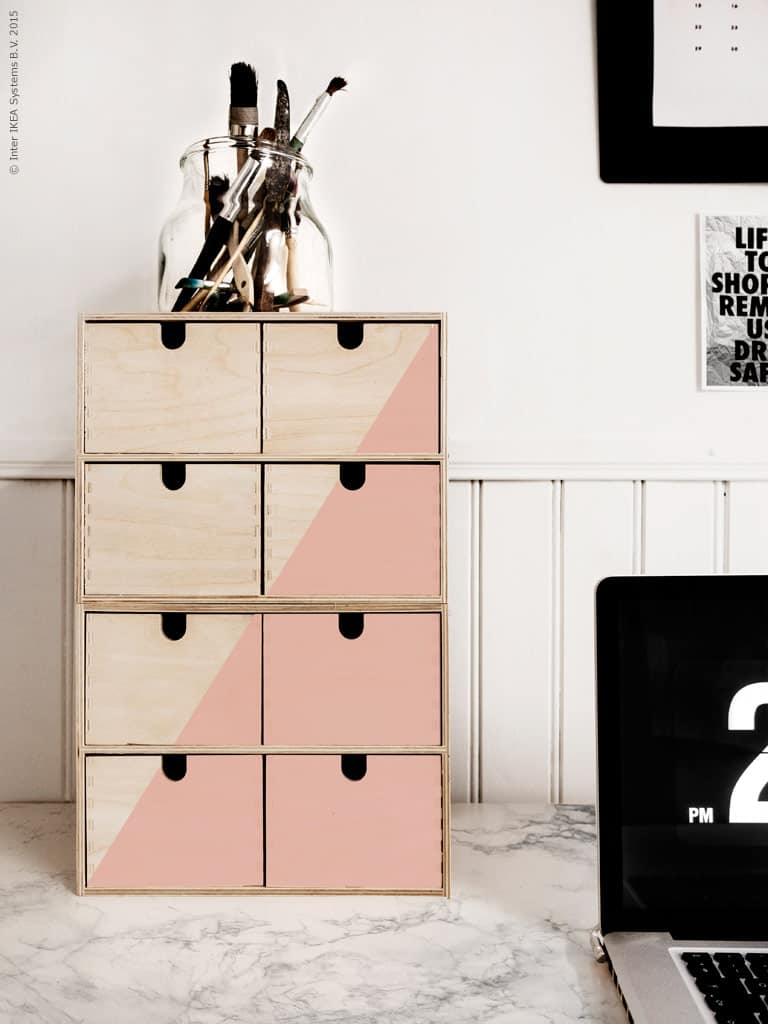 #14 IKEA Rast Hack
Every farmhouse kitchen needs one of these potato and onion storage stations am I right?! This stunning piece of furniture was transformed from an IKEA Rast dresser… amazing!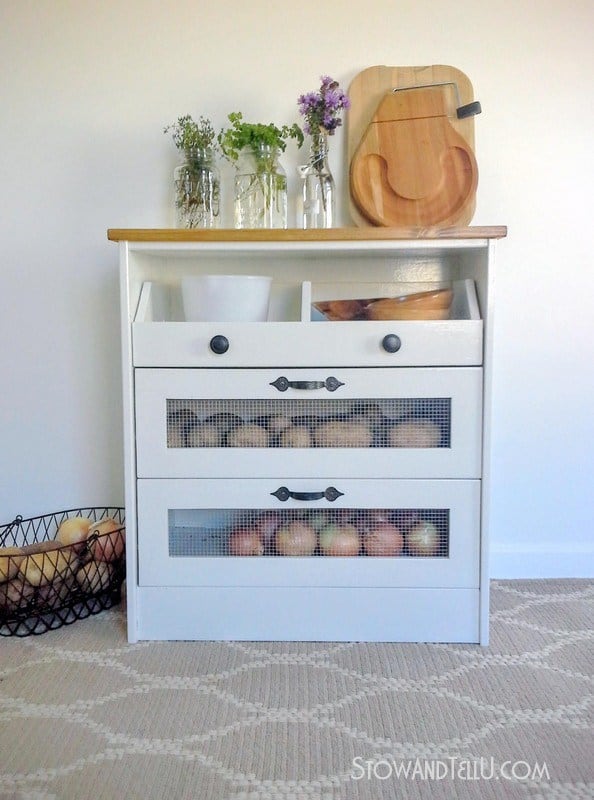 #15 Industrial Herb Planter Hack
Bring your garden inside with this easy herb planter DIY hack from IKEA… this would look awesome in a farmhouse style kitchen!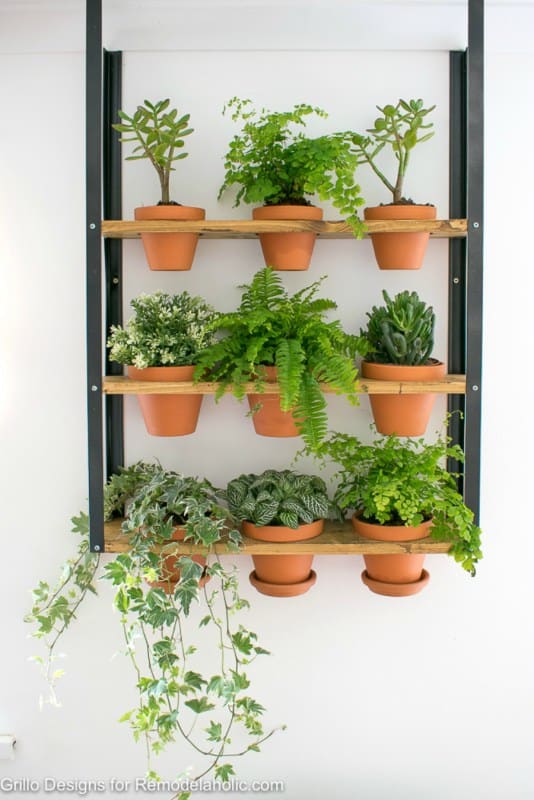 Before You Go...
I hope you have found some great inspiration for your home from these DIY hacks from IKEA that you can do on a tiny budget!