DIY holiday decorations are THE perfect solution for you if you want to bring festive cheer into your home without spending a fortune.
I'm always on the lookout for Christmas decorations to make & this year I'm really looking forward to making some cute decorations for my Christmas tree.
After all… the Christmas tree is where it's at!… am I right? I think Santa would second me here!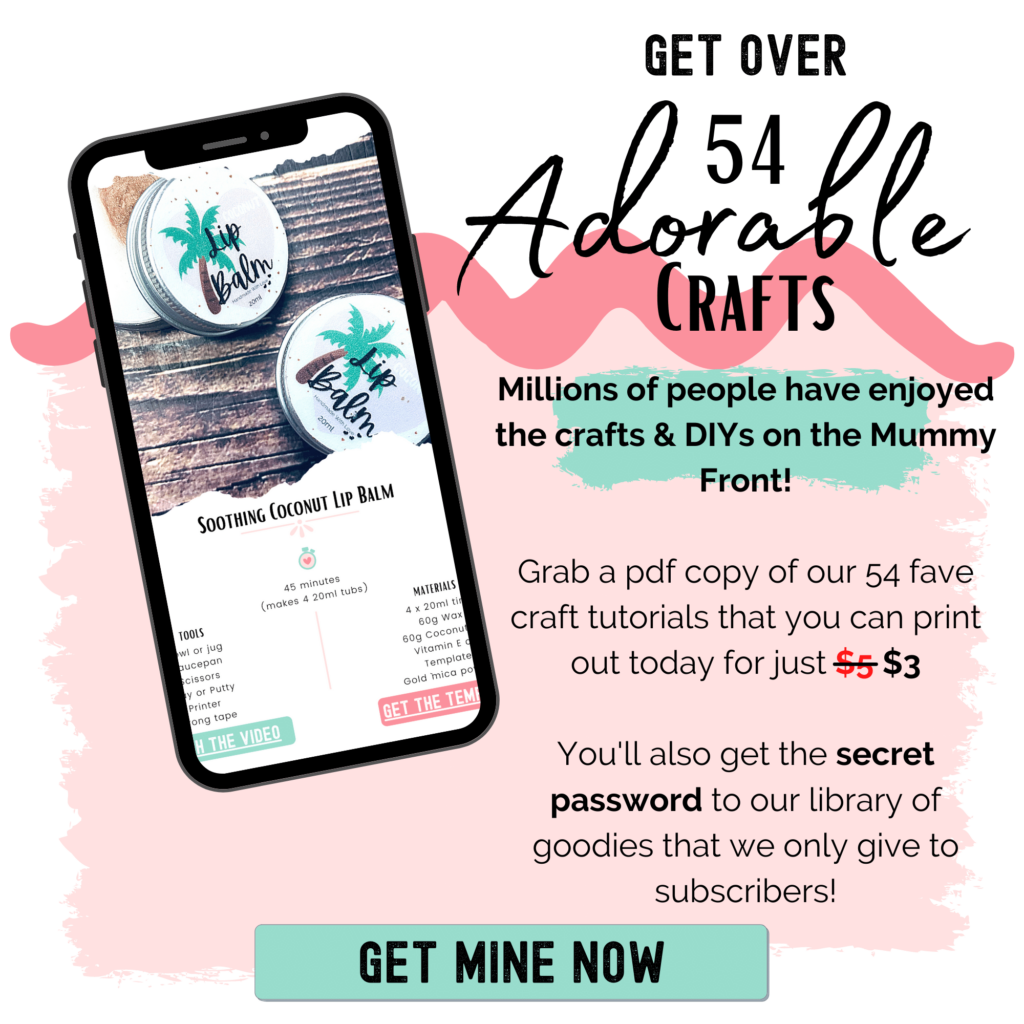 Santa Approved Christmas Tree
The last thing you want is the man in red himself rocking up to your Christmas tree to be greeted with substandard tree decorations that look like they've been gathering dust deep in a box for the past 'who knows how many' years! He would scoff into his milk!
…and that's just gonna get messy!
But… let me just get real with you one second… I LOVE crafts & I LOVE Santa… but I don't have the patience to spend hours & hours on it… (crafts that is… I would give Santa all the time he needs!) especially at Christmas time… I want to see great results as quickly as possible!
…But I just can't settle for less than DIY tree decorations that look totally beautiful & festive!
Christmas Decorations On A Budget
So… I've been doing what every fellow self-diagnosed home decor & DIY addict does on an all too regular basis… I've been on Pinterest (you can't stop this).
And of course, I've found some of THE BEST DIY Christmas decorations that I know you're gonna love!… Pinterest, we love you!
What makes them the best? Well, aside from the fact that they're all super easy & quick to make… they don't cost a ton either!
Sooooo… If you love Christmas crafts & getting your hands, house, kids and even the dog covered in glitter… you will absolutely adore these cute homemade decoration ideas that I've found…
Time to grab a hot cup of cocoa, throw on some Christmas tunes & sit back & relax as you scroll through these wonderful ideas!
Let's go…
Haven't got time to read this now? Click here to Pin it for later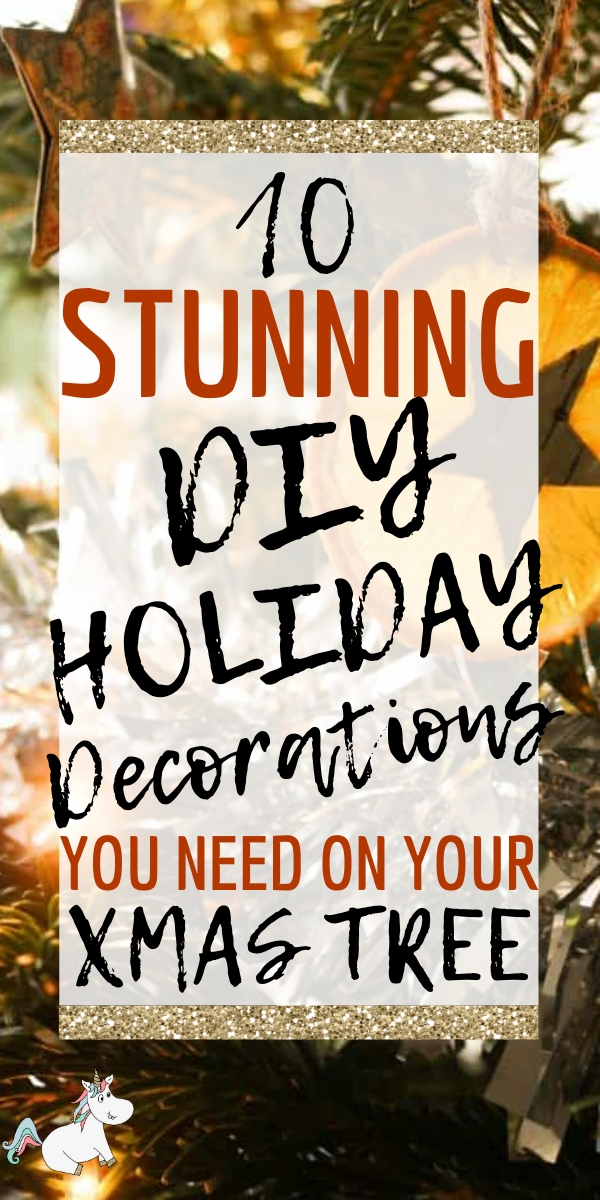 This post may contain affiliate links. See my full disclosure here for more info.
10 DIY Holiday Decorations To Make Your Christmas Tree Look Stunning This Year
#1 Felt Coffee Cup Ornaments
I'm not going to lie… my heart did melt a little bit when I saw this cute Christmas coffee cup… With just a few supplies & minimal effort, these little coffee cups will make your tree look effortlessly cute!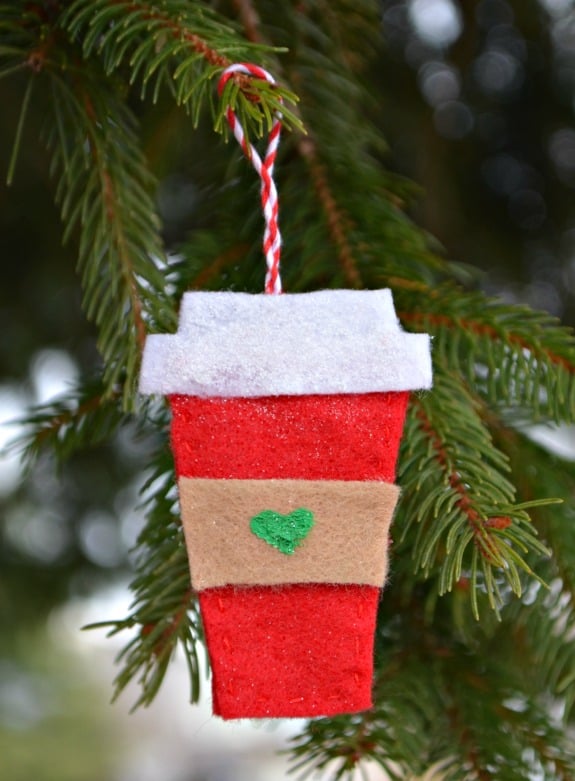 #2 Easy Ribbon Christmas Tree Ornaments
These handmade ribbon trees are sooooo easy to make… you can even make them in any color you like to match your Christmas room decor too!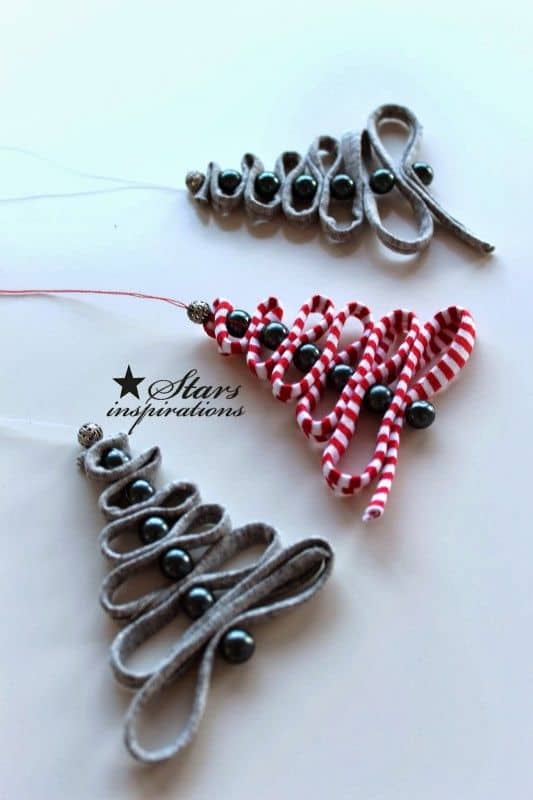 #3 Pom Pom Gnome Ornaments
Do Christmas tree decorations get any cuter than this? These little gnome ornaments are great for kids to make & would even be the perfect handmade Christmas gift for a special someone!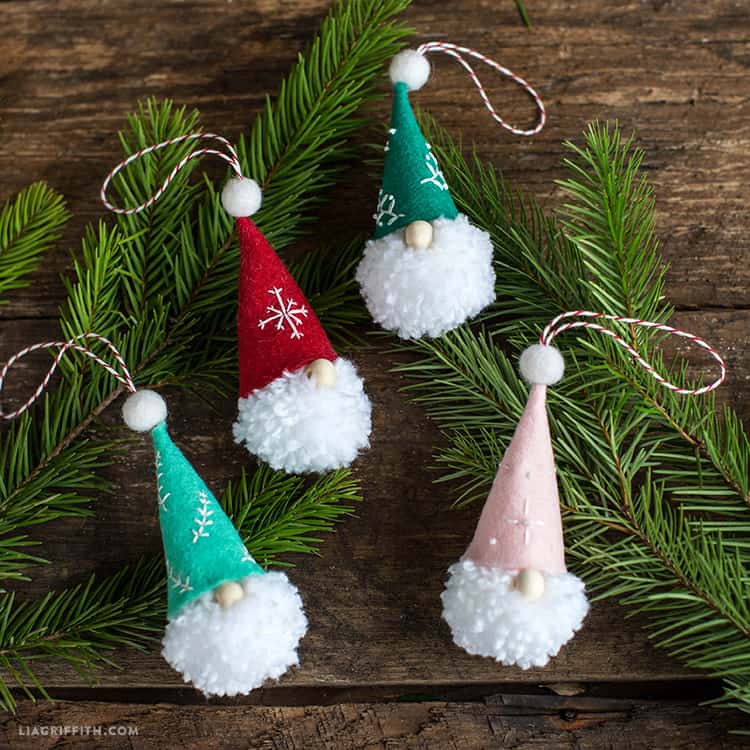 #4 Homemade Paper Ball Ornaments
Rustic Christmas ornaments are my absolute favorite & I just love how these baubles look… easy to make & cheap too! That's a DIY holiday decoration win!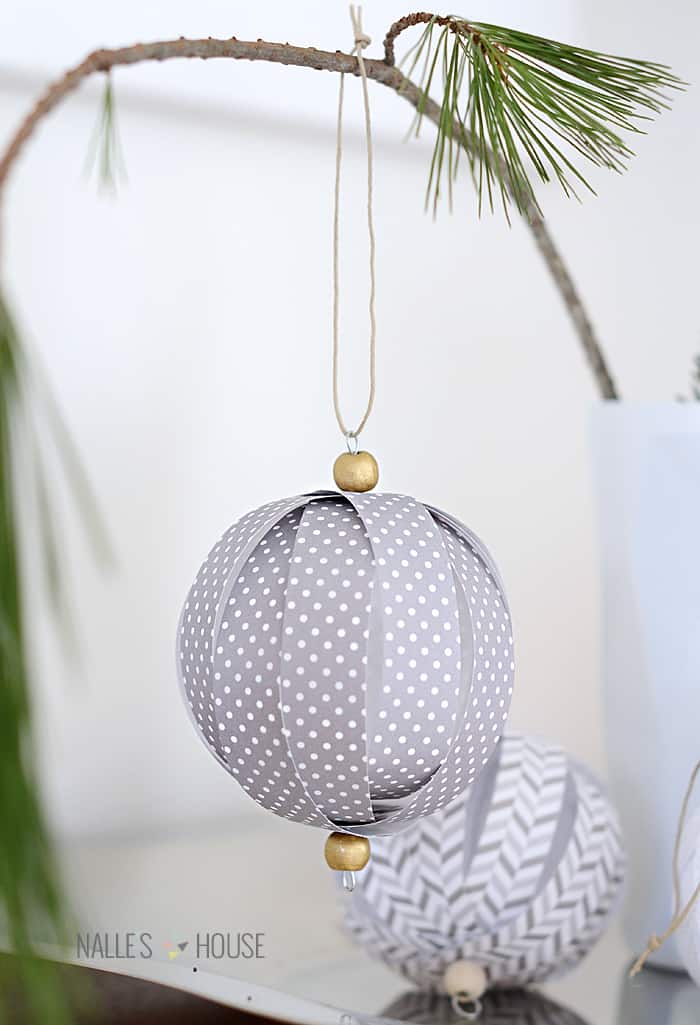 #5 Pom Pom Christmas Pudding
Has your heart melted yet? How cute is this pompom Christmas pudding?! This is a must have for any Christmas tree this year & a perfect Christmas decoration for kids to make too!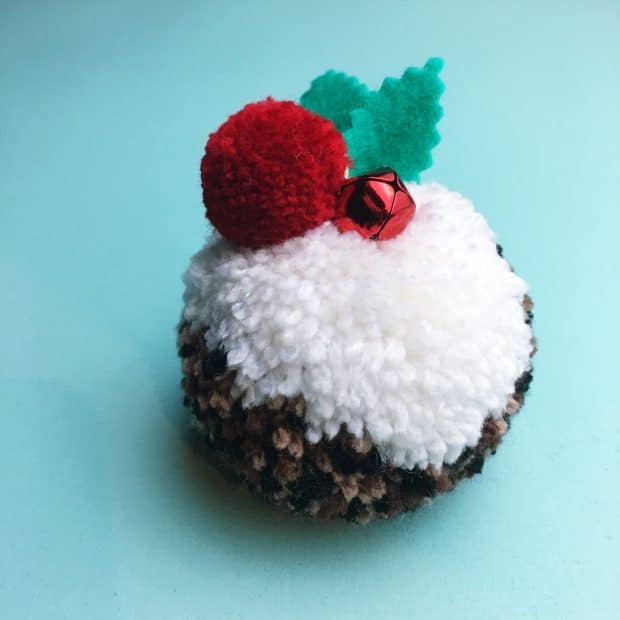 #6 DIY Burlap Bow
This rustic Christmas bow is cheap & easy to make & will make your Christmas tree look warm, cozy & festive in a heartbeat!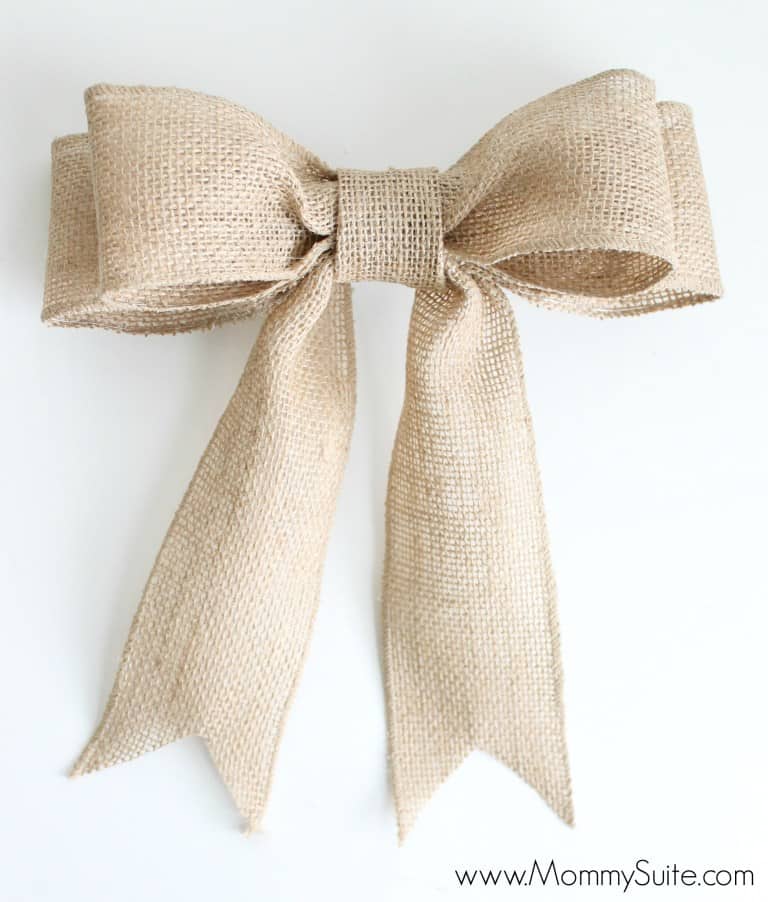 #7 Handmade Orange Star Christmas Decoration
These Orange Christmas decorations look so pretty & will make your home smell like Christmas too! In fact, these are top of my 'to make' list this year!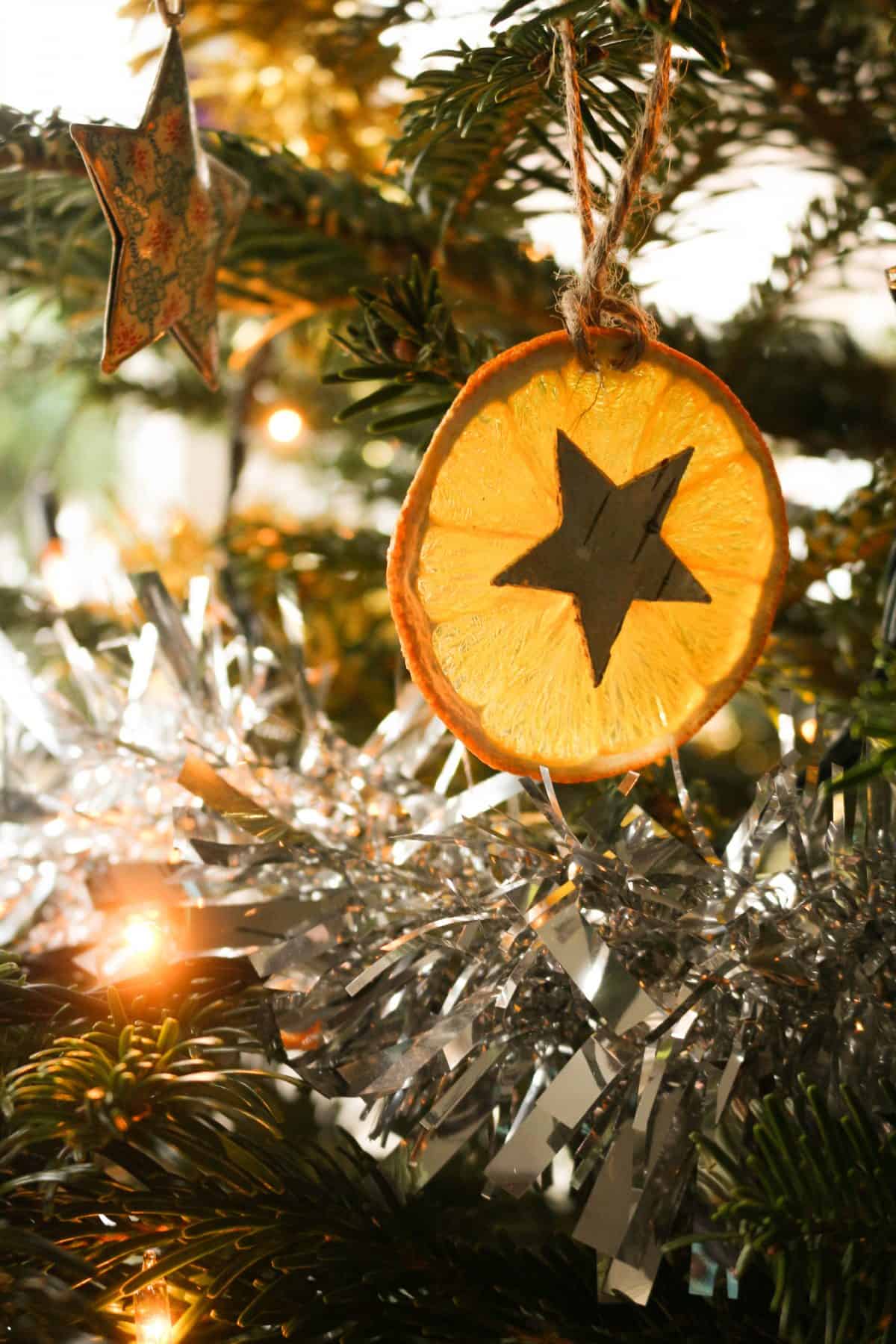 #8 Handmade Christmas Ornaments – Popsicle Stick Sleds
If it has bells on it, it needs to be adorning your Christmas tree this year… These little sleds are another easy DIY ornament that kids will enjoy making!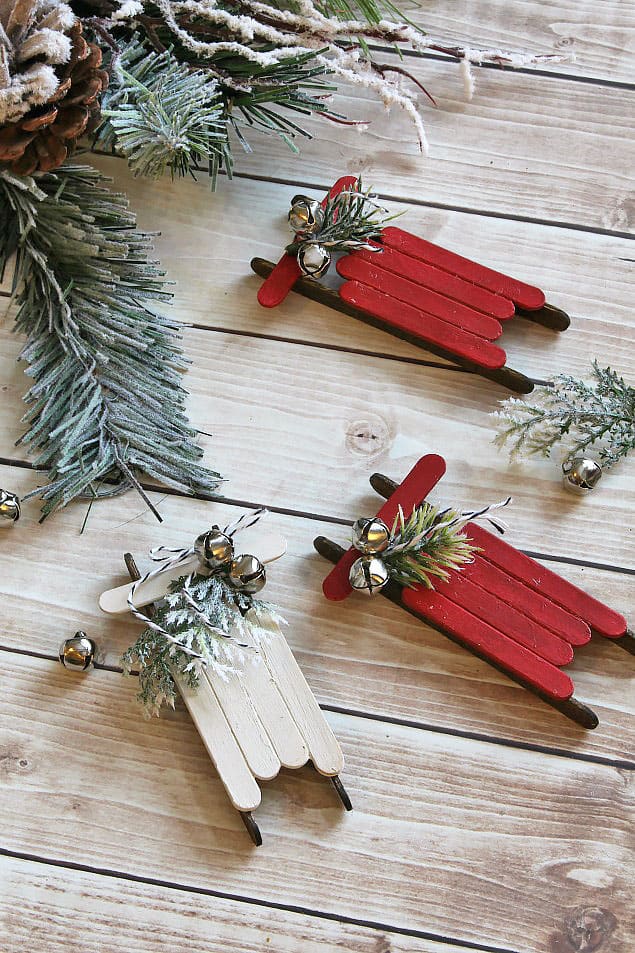 #9 DIY Christmas Baubles
I love how pretty these DIY baubles look… You only need a pack of these transparent baubles & a few other crafts supplies to create them… check out the full tutorial for great ideas on what to fill them with.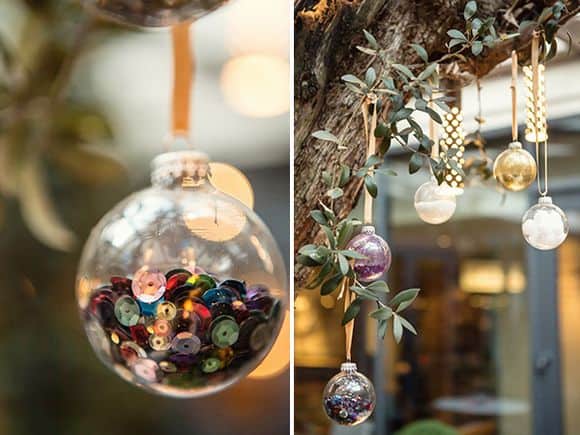 #10 DIY Christmas Tree Gift Toppers
Ok so technically these are gift toppers but I think they will look as equally stunning hanging from your Christmas tree! Don't you agree?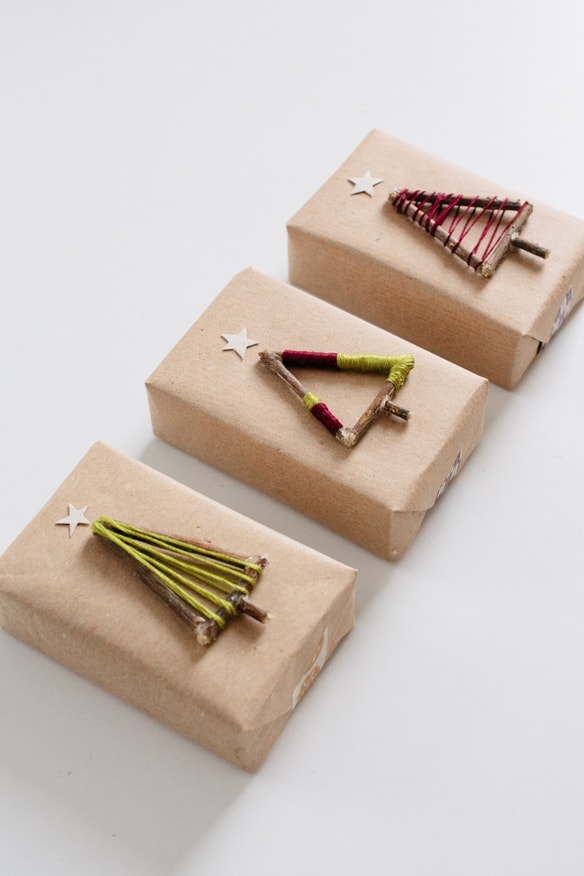 Before You Go...
I really hope you've enjoyed these DIY holiday decorations as much as I have…
Making your own Christmas ornaments really is one of the quickest ways to get into the Christmas spirit & a great opportunity for the whole family to make memories & create personalized sentimental decorations for your home.
Want to help others get their Christmas trees 'Santa Ready'? Please click here to share these fab ideas on Pinterest!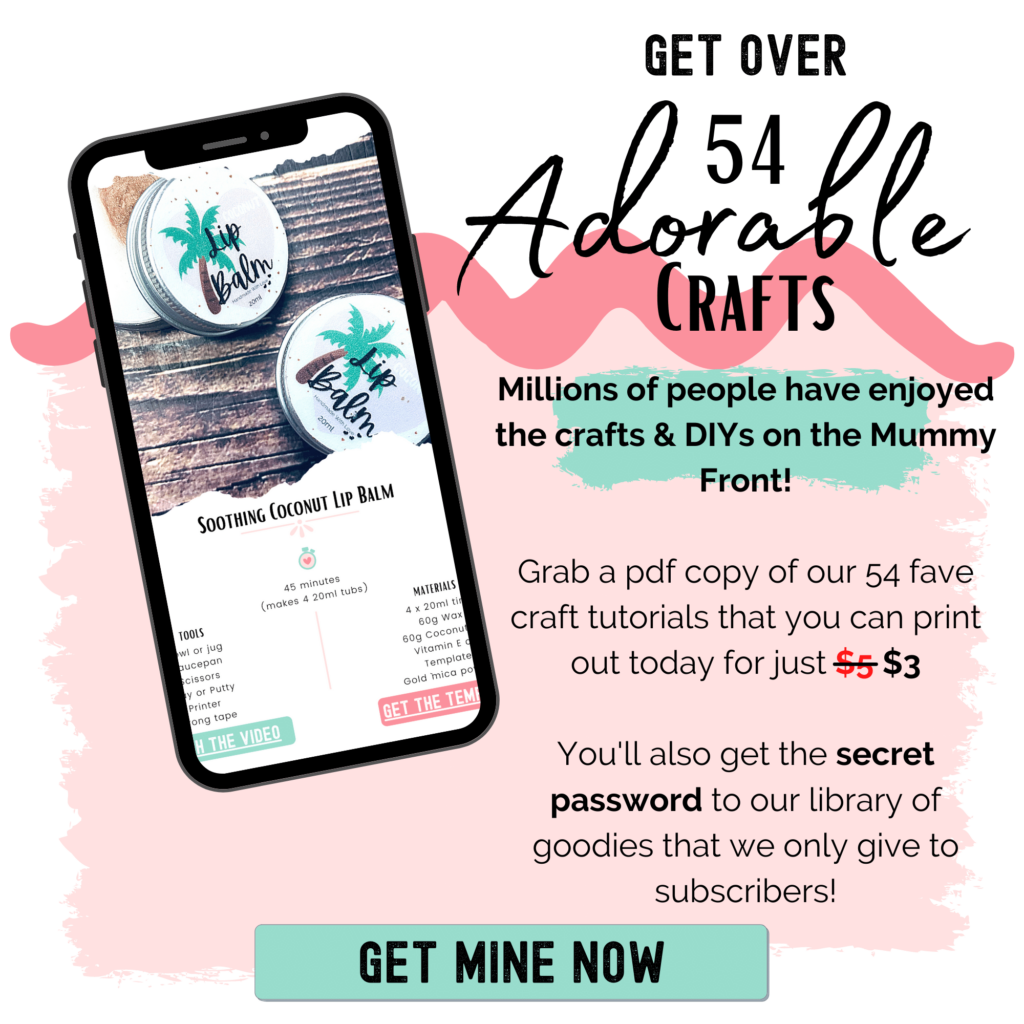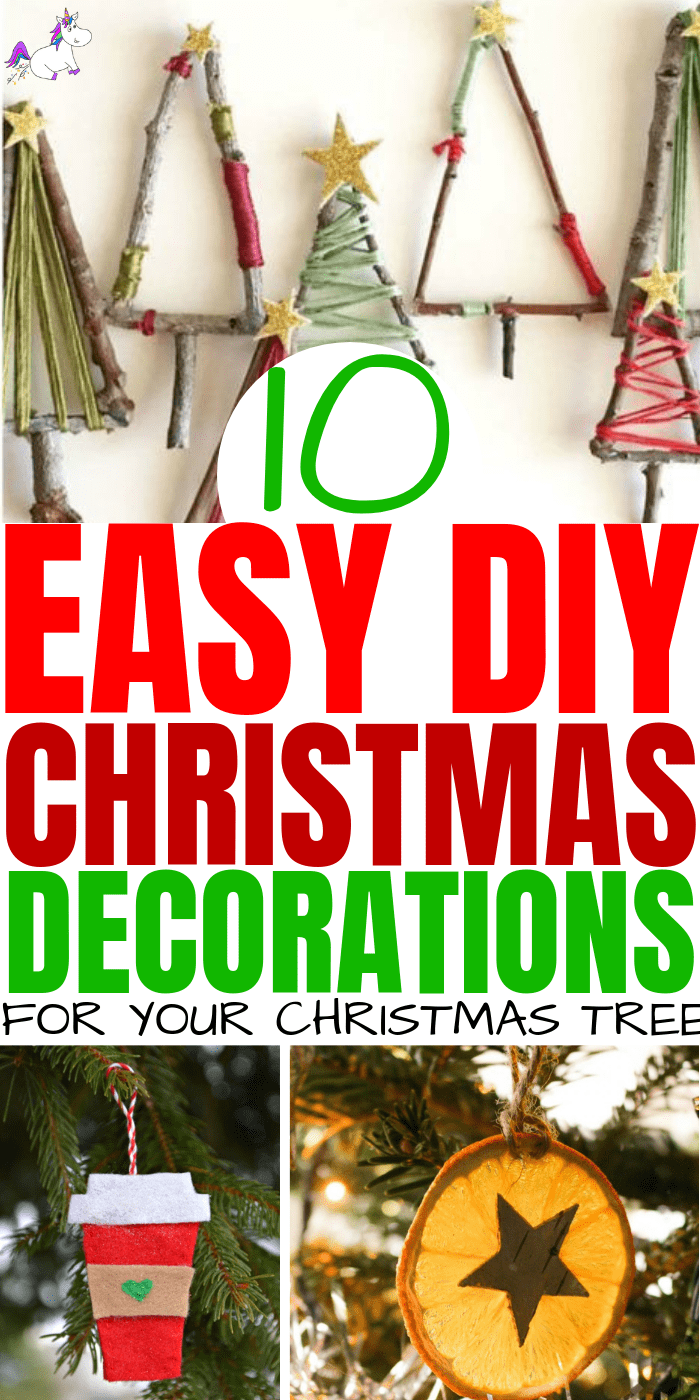 Merry Christmas!!