It's the most wonderful time of the year for Christmas crafts!
And if you're anything like me, you love All things Christmas…
The lights, the decorations, the food… and of course, the crafts!
In fact, there's nothing I love more than getting my hands covered in glitter and being creative, especially during the holiday season.
In this post, you'll find out which Christmas crafts are trending, how to get started with Christmas crafting (the easy way), and discover over 100 stunning Christmas crafts that will get you into the festive spirit… and fast!
How To Get Started With Christmas Crafts
Whether you're looking to make a few simple decorations or go all out with handmade gifts, there are a few things you need to do to get started with Christmas crafts…
1. Start with a plan
Firstly, you need to know what you want to make, and how much time you have to devote to it!
Knowing this will help you determine what kinds of materials you'll need, and how involved the project will be.
If you're short on time or looking for easy Christmas crafts then consider making simple decorations like ornaments or garlands.
However, if you have more time, you could try your hand at making a wreath or a holiday centerpiece.
2. Choose The Materials For Your Christmas Crafts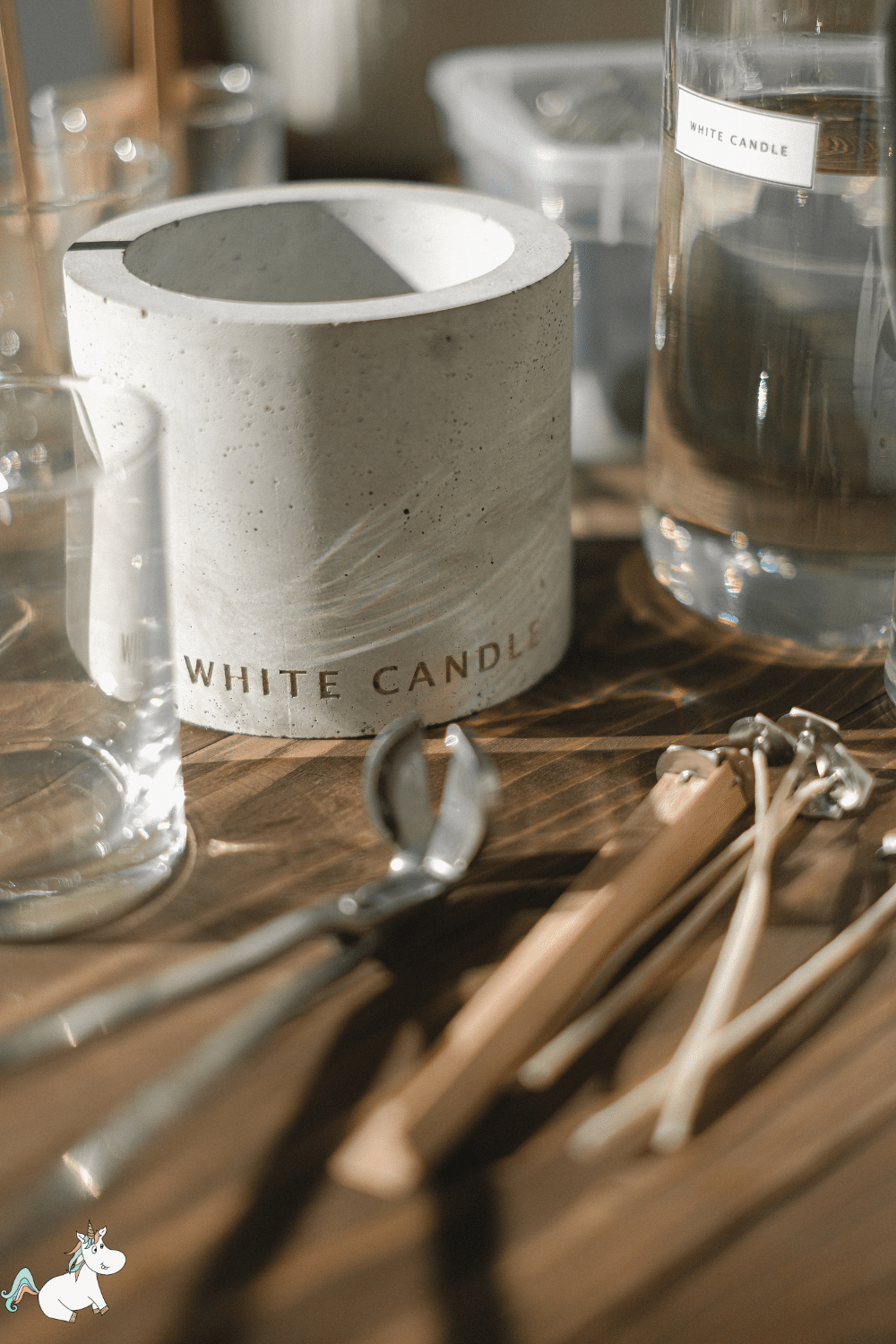 Secondly, it's time to choose the materials you need.
From traditional homemade ornaments to more modern ones, there are so many options to choose!
So, if you're not sure where to start, try looking for ideas online or in magazines.
Once you've settled on a general idea, you can start shopping for supplies.
Make sure to get everything you need before starting the project!
3. Get Started With Your Christmas Crafts!
Now it's time for the fun part…
All you need to do is follow your chosen pattern or design, and be creative!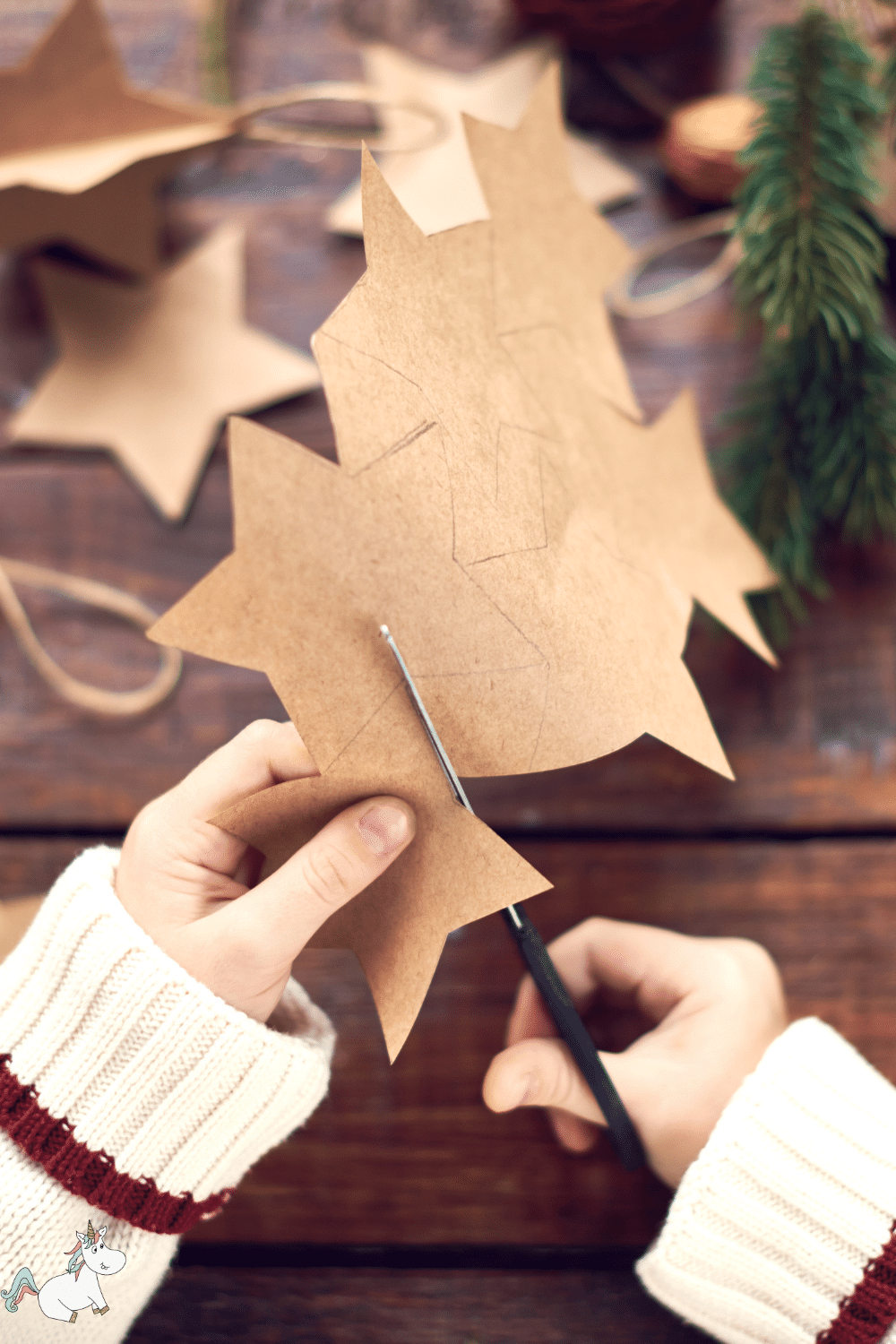 This is your chance to really make something unique.
So, take your time and enjoy the process.
4. Finish Up
Now you've completed your craft, it's time to put everything away and pat yourself on the back for a job well done.
Hang up your finished product or give it away as a gift; either way, you can be proud of what you've made.
What Crafts Are Trending For Christmas 2022?
If you're the kind of person who loves to get a jump start on your Christmas crafting, then you're in luck! Here are six trends that are predicted to be popular for Christmas 2022.
So break out your glue gun and glitter, and get started with one of these great craft ideas.
1. Ornament Wreaths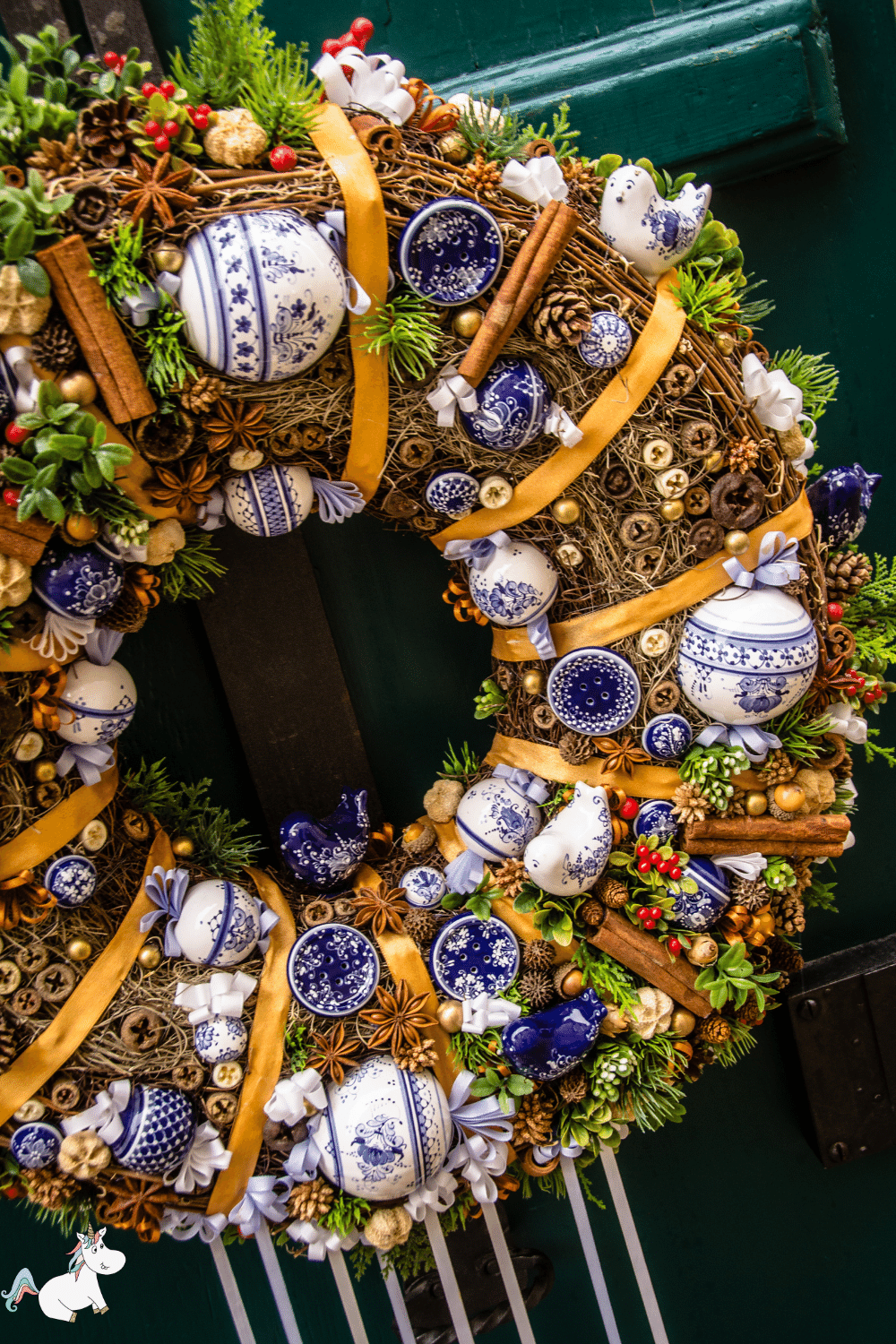 Wreaths are a timeless Christmas decoration, and ornament wreaths are a fun twist on the classic. You can make an ornament wreath using a frame as a base, or you can simply hot glue your ornaments directly to a wire wreath form. Add some ribbon or greenery, and you're good to go!
2. Natural Tree Decorating
Don't like the idea of being covered in fake snow and plastic? Have no fear, natural tree decorating is here!
This trend involves using real leaves, branches, berries, and even pinecones to decorate your tree.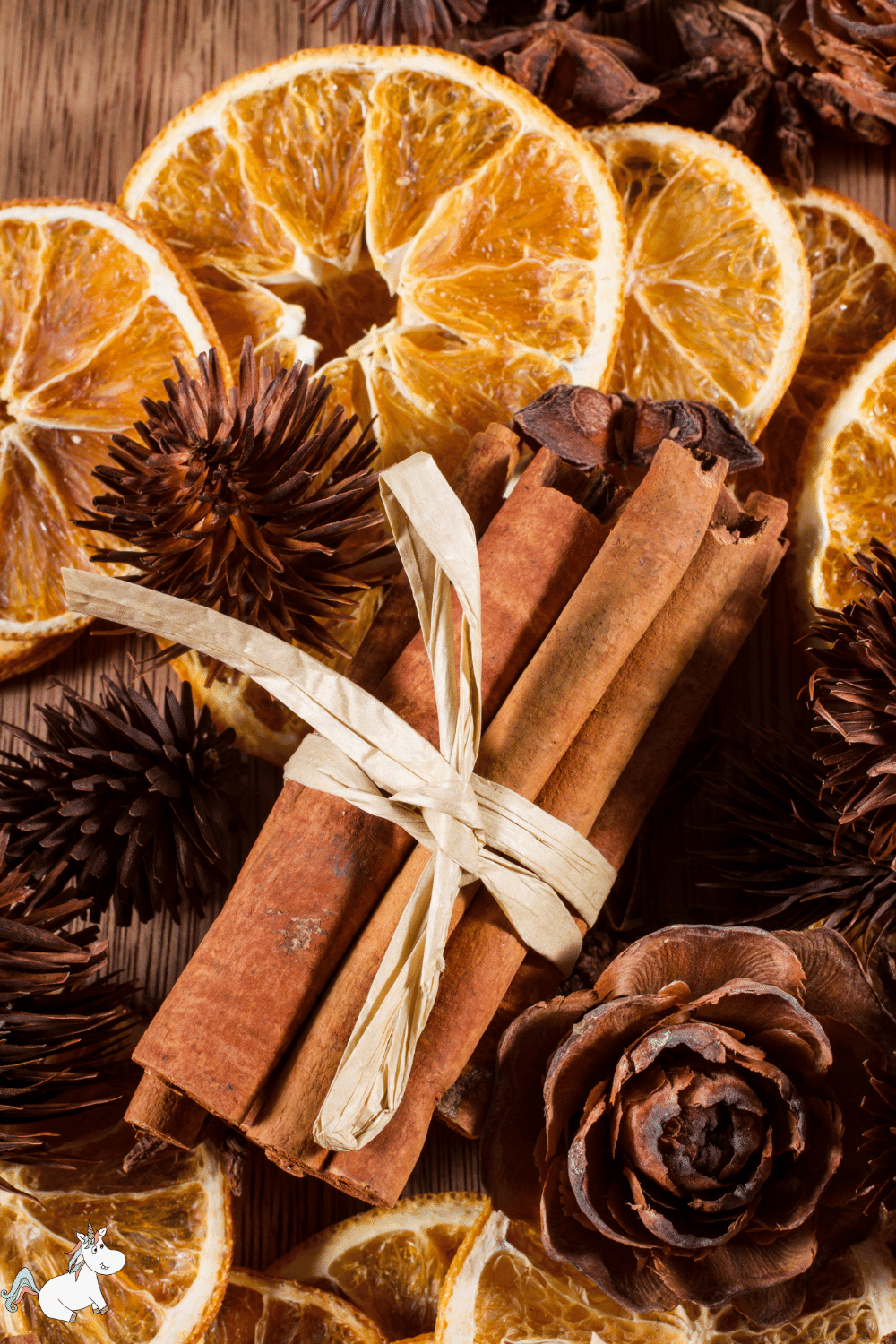 It's a beautiful way to bring the outdoors inside during the winter months.
3. Gilded and Sparkly Ornaments
If you prefer your Christmas decorations to be on the glitzy side, then gilded and sparkly ornaments are for you.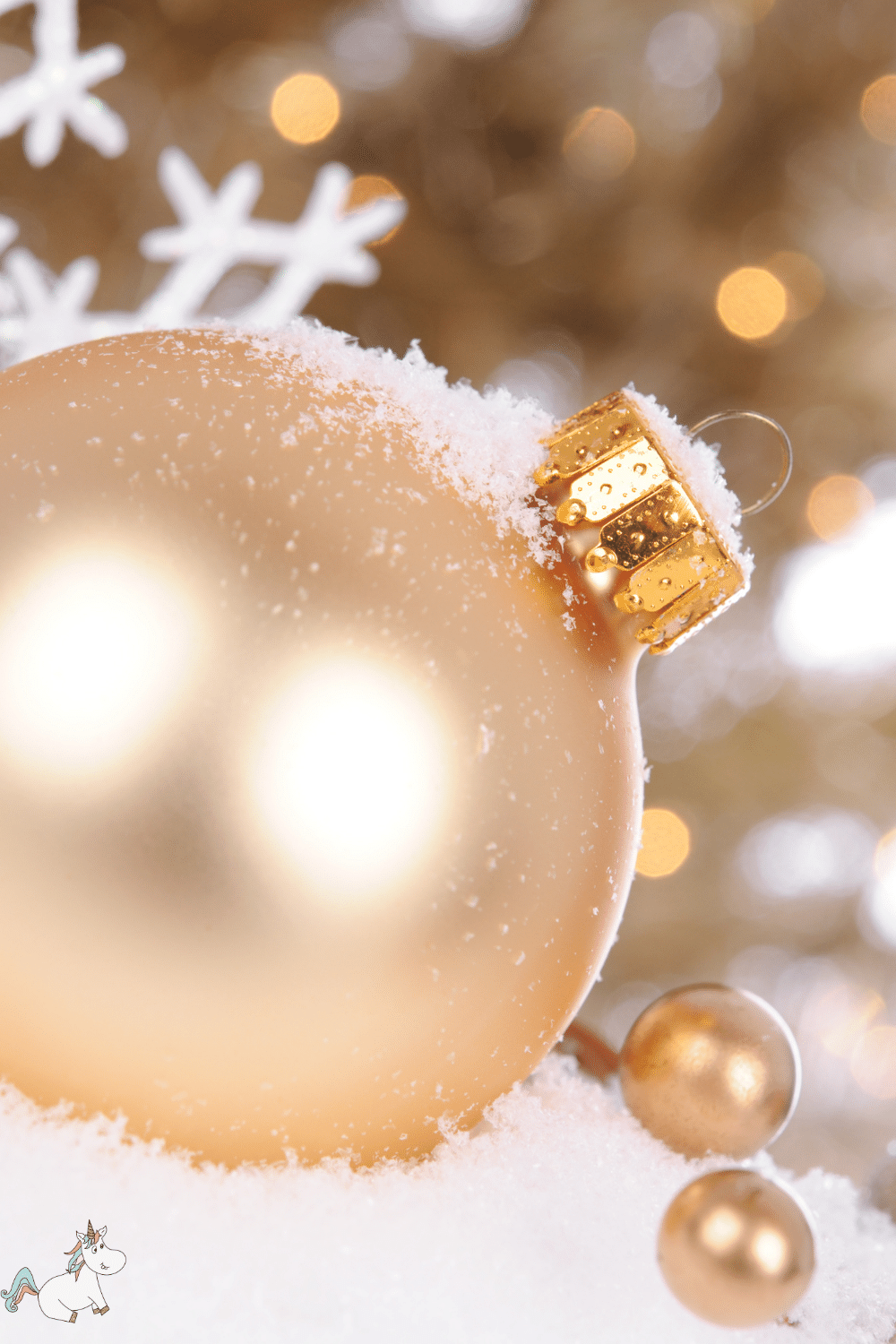 You can find these kinds of ornaments at most craft stores, or you can make your own by painting clear glass or plastic balls with metallic paint.
Finally, you can finish them off with a sprinkle of glitter, and they'll be sure to catch everyone's eye.
4. Handmade Stockings
No Christmas is complete without a stocking hung by the fireplace (or wherever else you choose to hang them!).
Of course, Stockings from your local store are fine, but if you really want to get into the holiday spirit, why not make your own?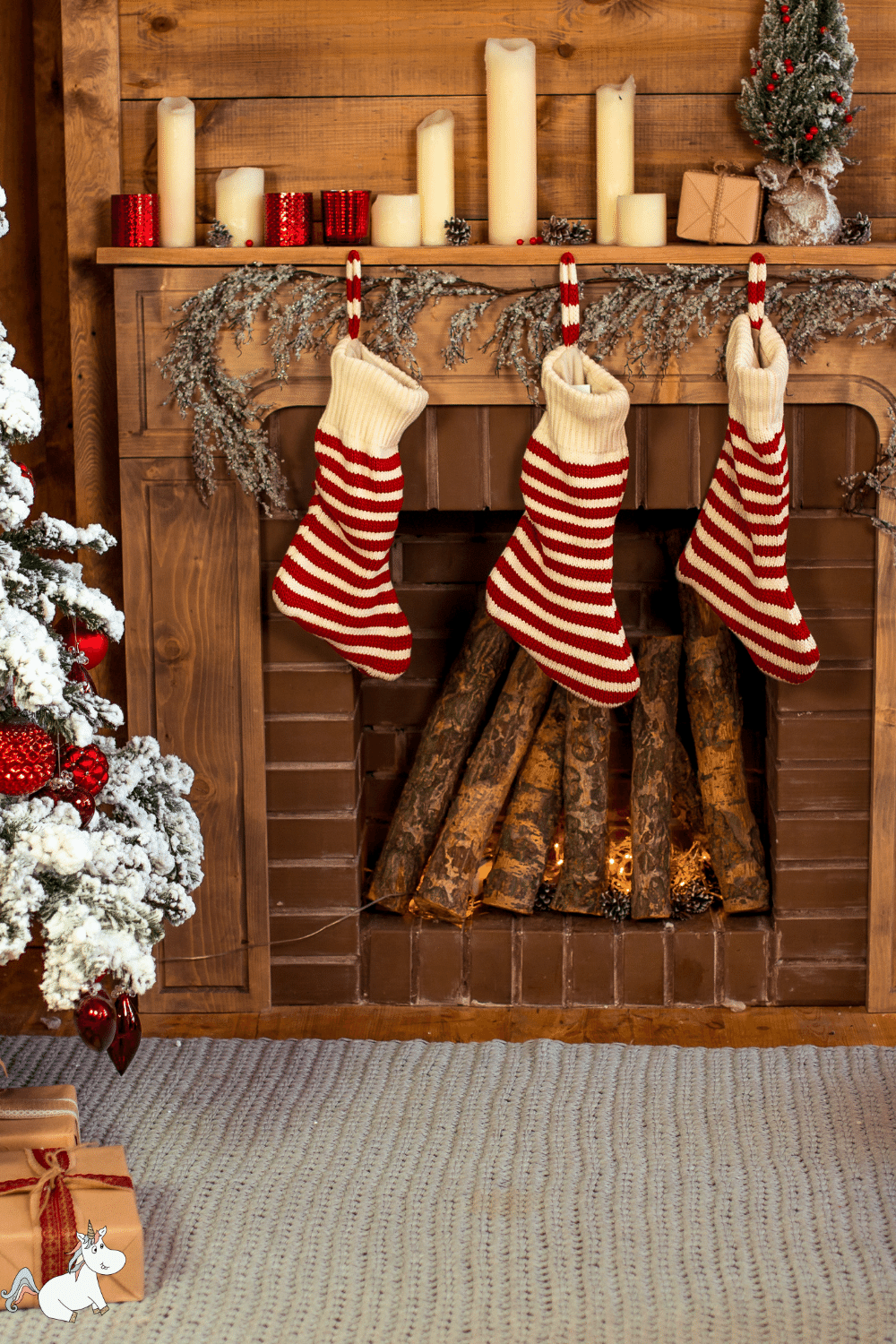 There are tons of tutorials online for how to sew or knit your own stockings.
However, if sewing isn't your thing, you can always design your own stocking using fabric paints or markers.
5. Recycled Wrapping Paper
Tired of seeing all that wrapping paper just get thrown away after Christmas?
Why not put it to good use by recycling it into next year's wrapping paper? All you need is a little creativity and some recycled paper products like newspapers or magazines.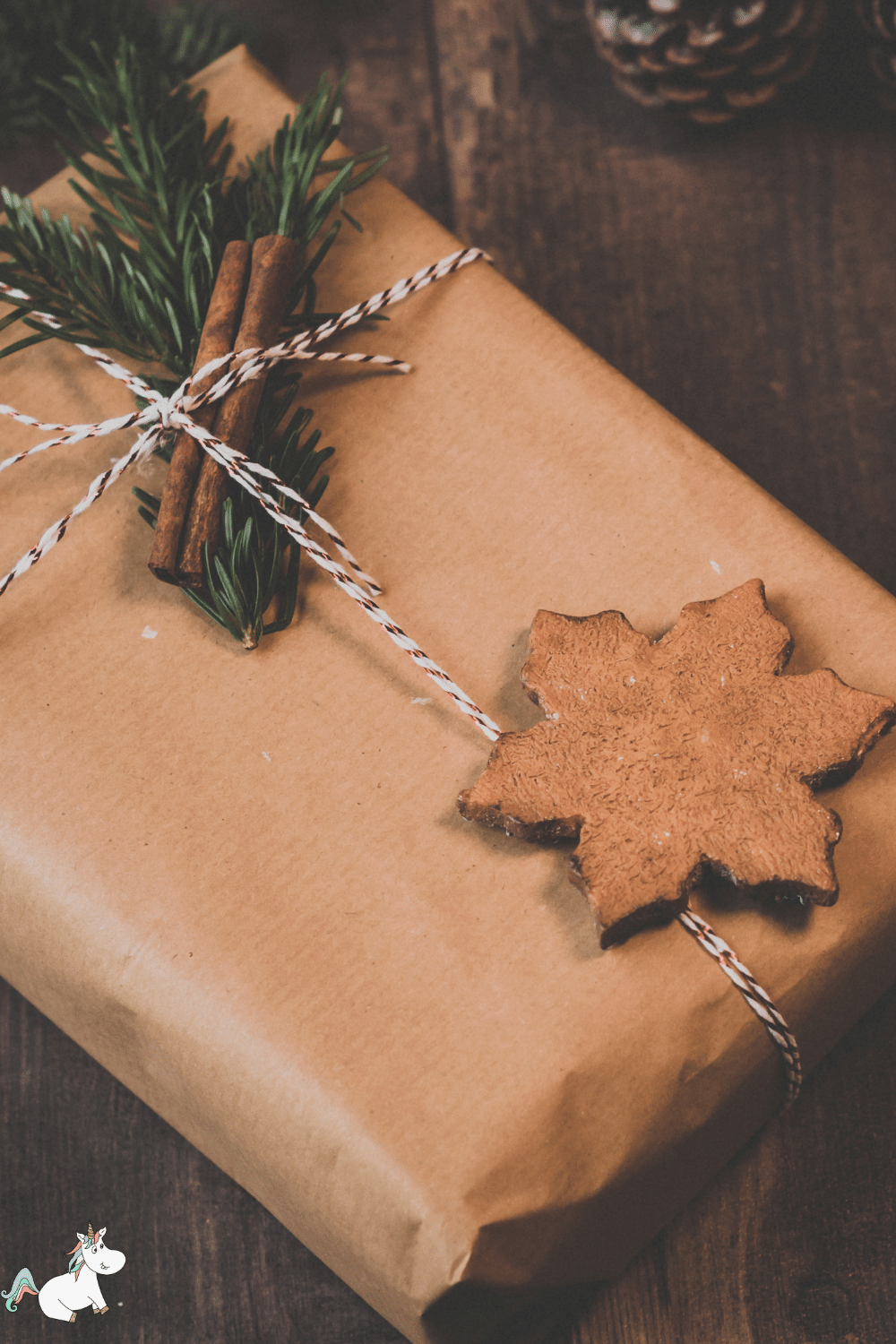 With a little time and effort, you can create beautiful wrapping paper that will save you money and help the environment too! Win-win!
6. Edible Christmas Crafts
Who says Christmas gifts have to be things that people can put on shelves or in drawers?
Why not get ahead of the curve by giving edible gifts or making edible crafts this year?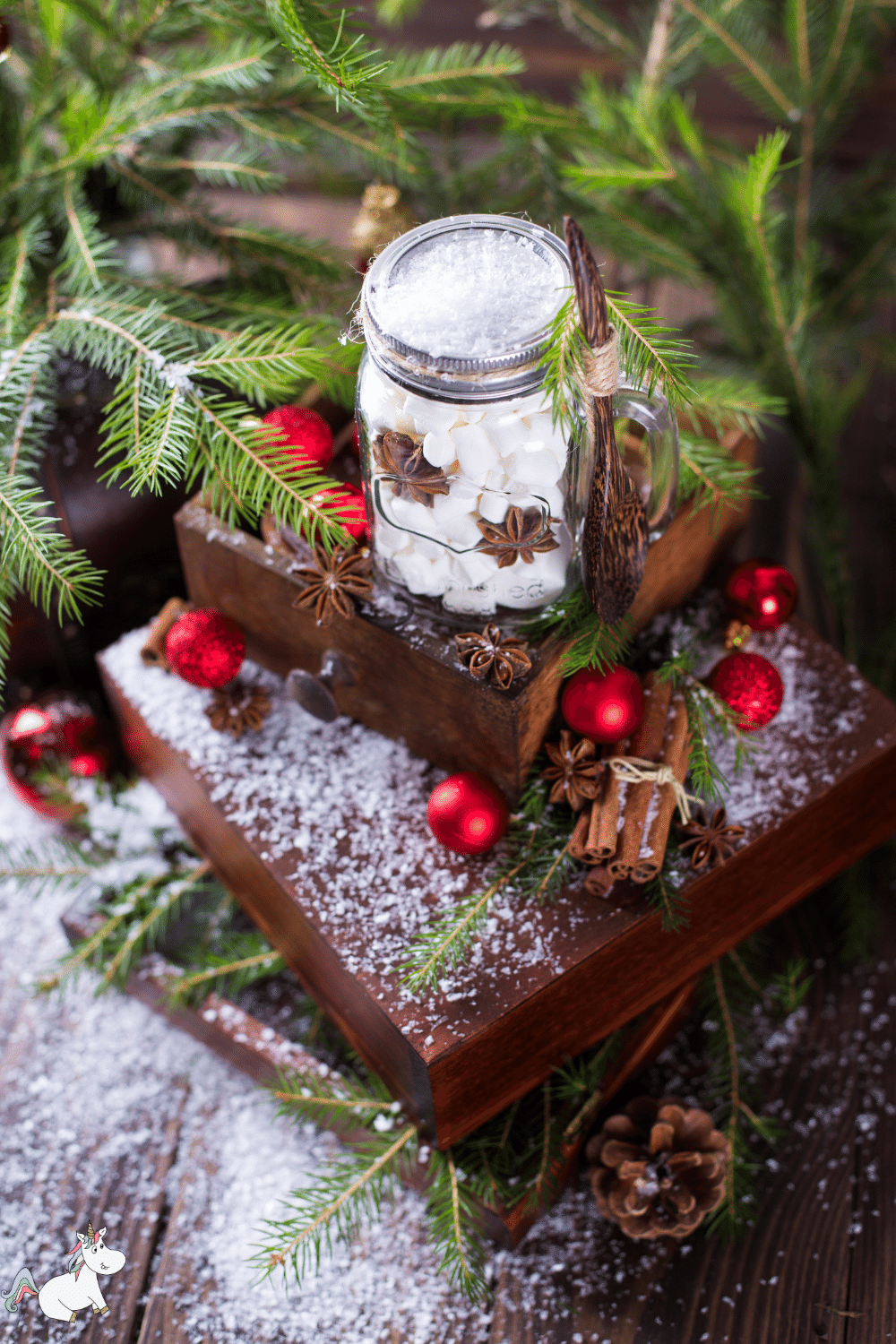 This could involve anything from baked goods to jars of homemade jams or sauces and even hot chocolate bombs.
Get creative, have fun with it, and most importantly, enjoy eating your gifts! (Just don't forget to include directions if they need refrigeration.)
P.S. Don't forget to click here to quickly save these stunning Christmas crafts to your fave Festive Pinterest board!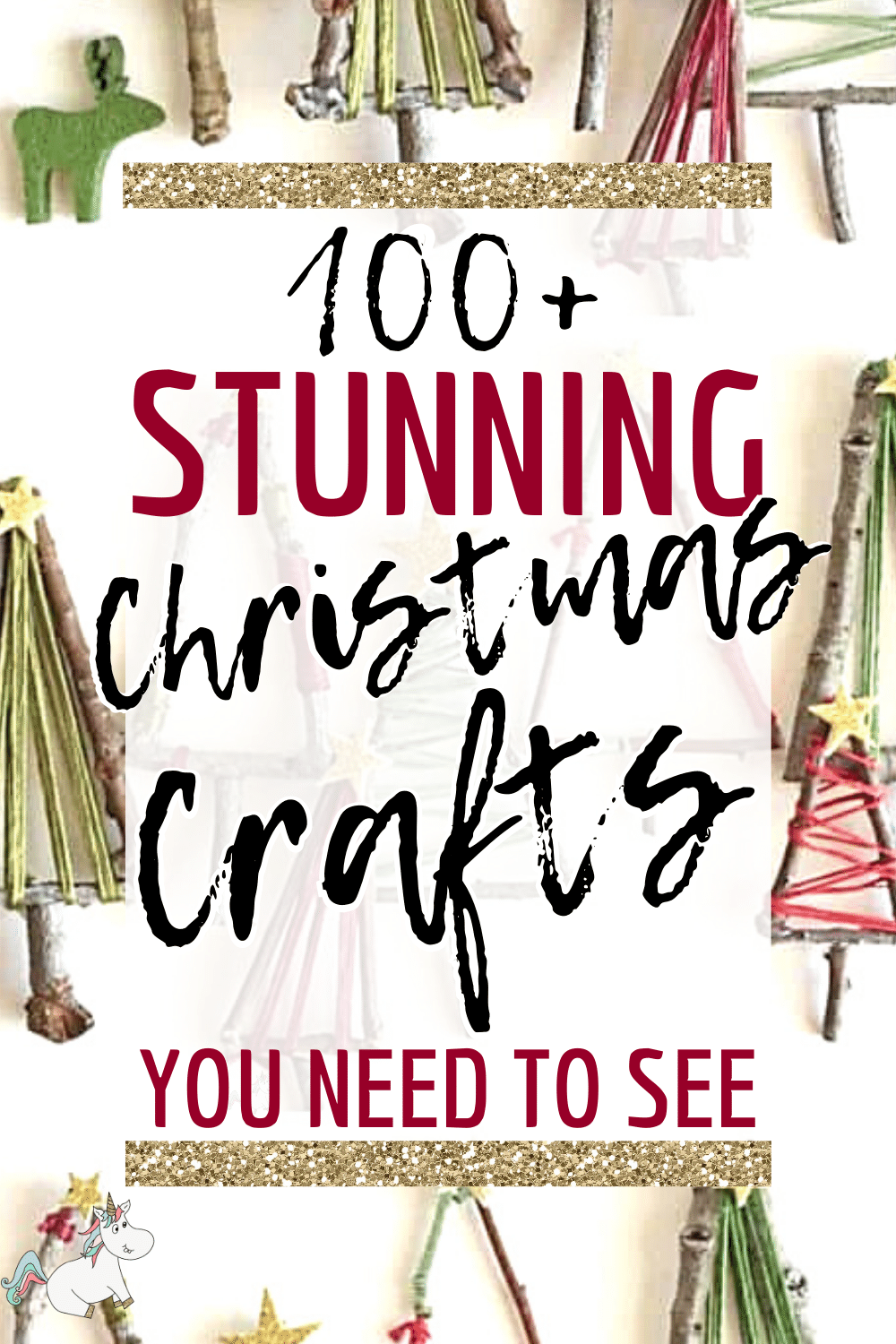 What Christmas Crafts Can You Make?
Here are four of my favorite Christmas crafts that are sure to get you in the holiday spirit.
1. Handmade Ornaments
One of my favorite things about Christmas is decorating the tree. This year, ditch the store-bought ornaments and opt for something handmade instead. Not only will your tree look unique, but you'll also have fond memories of making each ornament with your own two hands.
2. Handmade Gifts
What's better than giving a gift that's both heartfelt and unique? This year, forget about store-bought gifts and opt for something handmade instead. Your friends and loved ones will be sure to appreciate the time and effort you put into their present. And the best part? You'll have a great time making these easy Christmas crafts too! Here are some ideas to get you started
3. Decorations For Your Home
In my opinion, one of the best parts about Christmas is getting your home all decked out in holiday cheer! If you're looking for some DIY decoration ideas that are sure to impress your guests, look no further.
From door wreaths, easy crafts, and the best Christmas crafts that can double as great gifts too! Here are some holiday crafts to get you started.

4 . Edible Christmas Crafts
What would Christmas be without delicious treats? Make your holiday spread extra special this year by whipping up some homemade goodies! Here are some easy recipes to get you started.
Indulge in a delicious mug of hot chocolate with this hot chocolate bomb recipe.
Before You Go...
I hope these craft ideas have inspired you to get creative this holiday season!
Remember, handmade gifts, decorations, and treats are always better than store-bought! So get out there, gather up your supplies, and start crafting! Merry Christmas!