No matter what your skill level, these easy Christmas paintings are the perfect way to get creative this holiday season.
These easy-to-do pieces will make your home or office more festive and be a great talking point when guests visit!
They also make great handmade gifts – especially if you like giving something full of your own special touch!
This post may contain affiliate links. See my full disclosure here for more info.
What Supplies Will You Need For Easy Christmas Paintings?
At a very basic level, all you need for easy Christmas paintings are paint, paintbrushes, and paper or canvas.
However, you may want to take your painting to the next level with a few other materials.
Optional Painting Materials You Can Use For Canvas Paintings
And, if you want to try something a little bit different, there's so much fun to be had by painting on other surfaces too!
Just remember that the correct type of paint is needed depending on what kind of surface your project will end up being created on…
Other good surfaces to do Christmas paintings on include…
Mason Jars – You'll need glass paints
Rocks – You'll need acrylic paints
Plates – You'll need porcelain or ceramic paints
Wooden Signs – You'll need to use acrylic paints
So without further ado, are you ready to get creative?
Great, let's do it…
P.S. Don't forget to click here to quickly and easily save these easy Christmas paintings on Pinterest!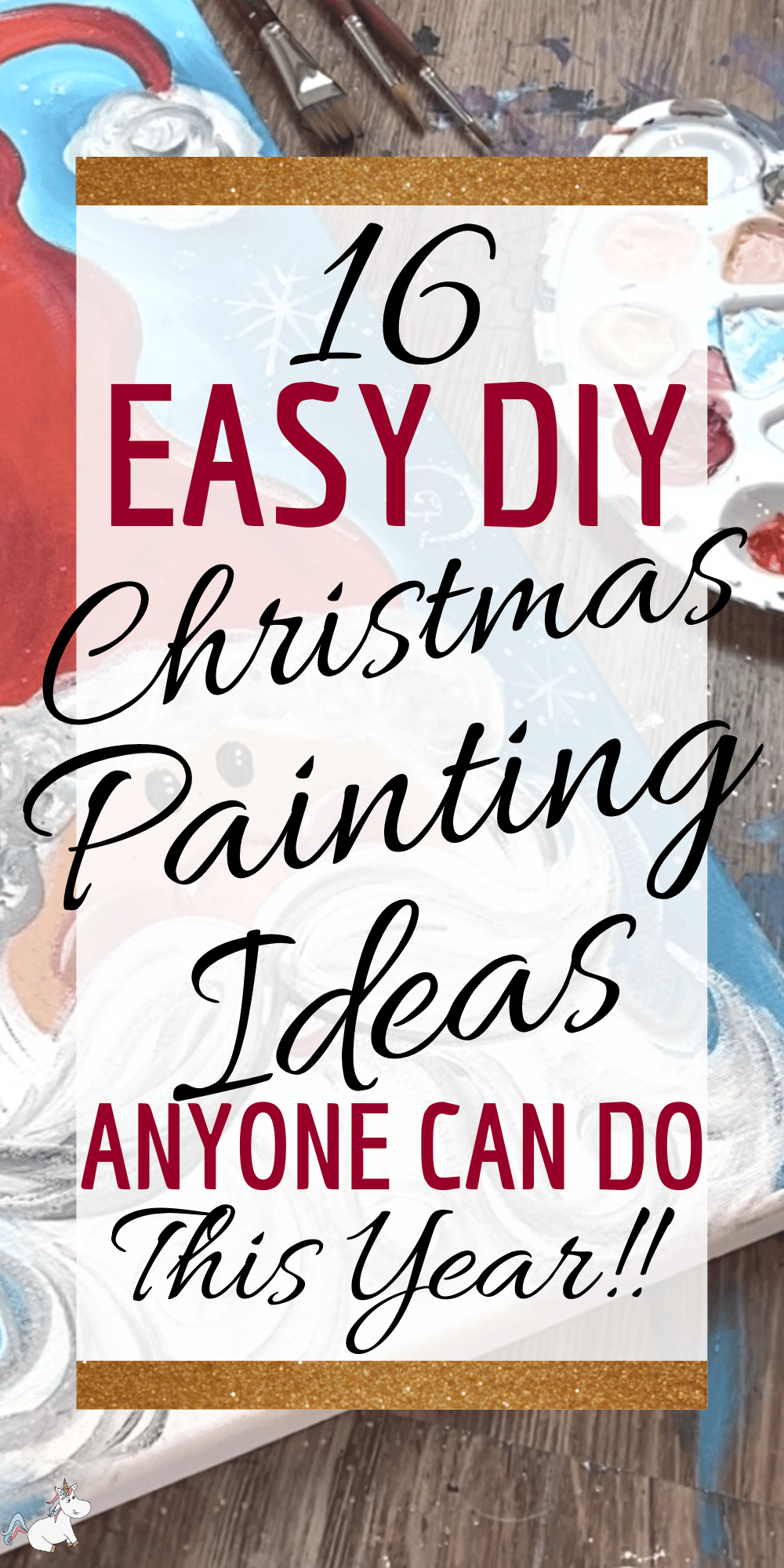 16 Easy Christmas Painting Ideas Anyone Can Do!
1. Snowy Village Holiday Painting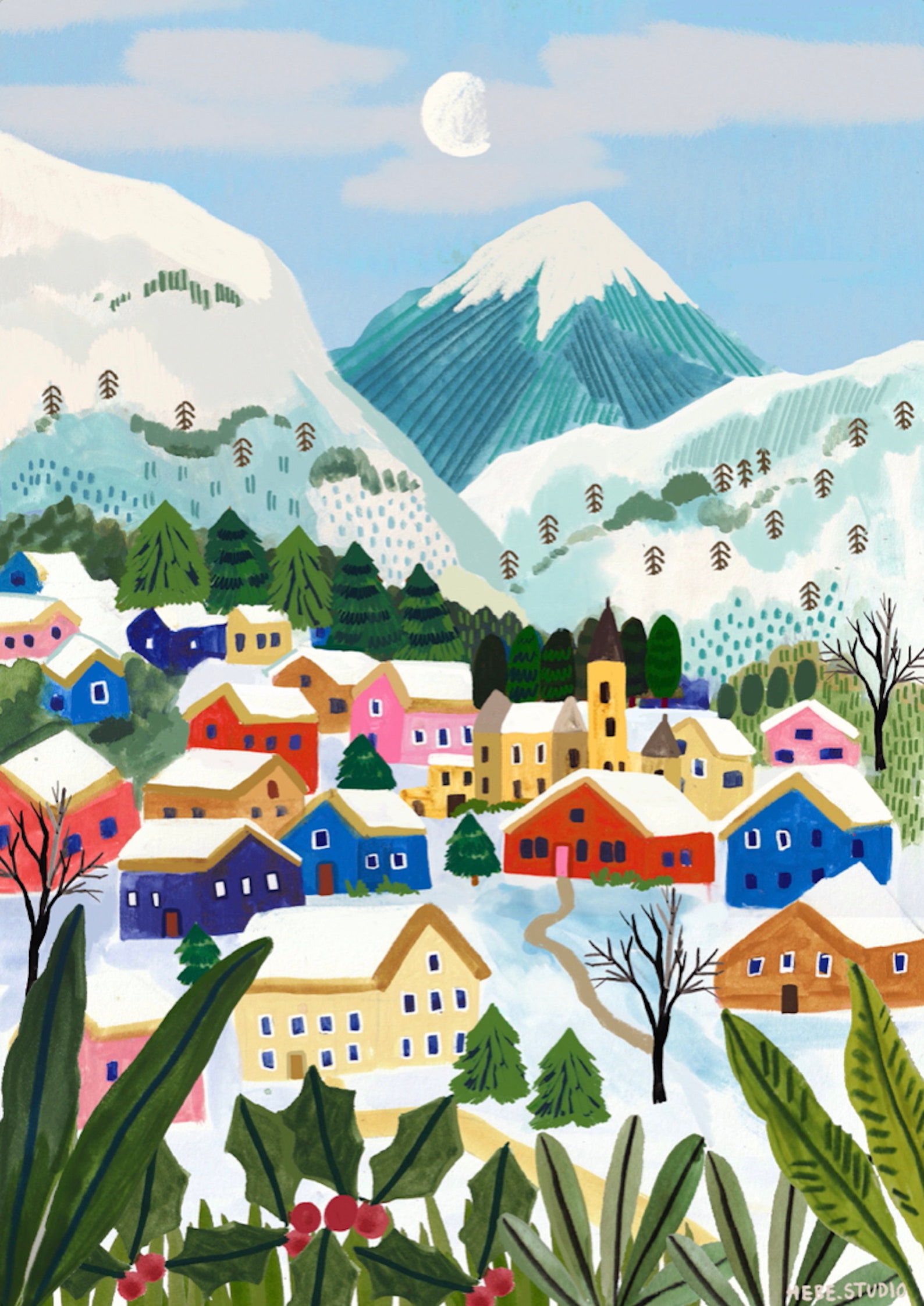 2. Christmas Eve Painting By Numbers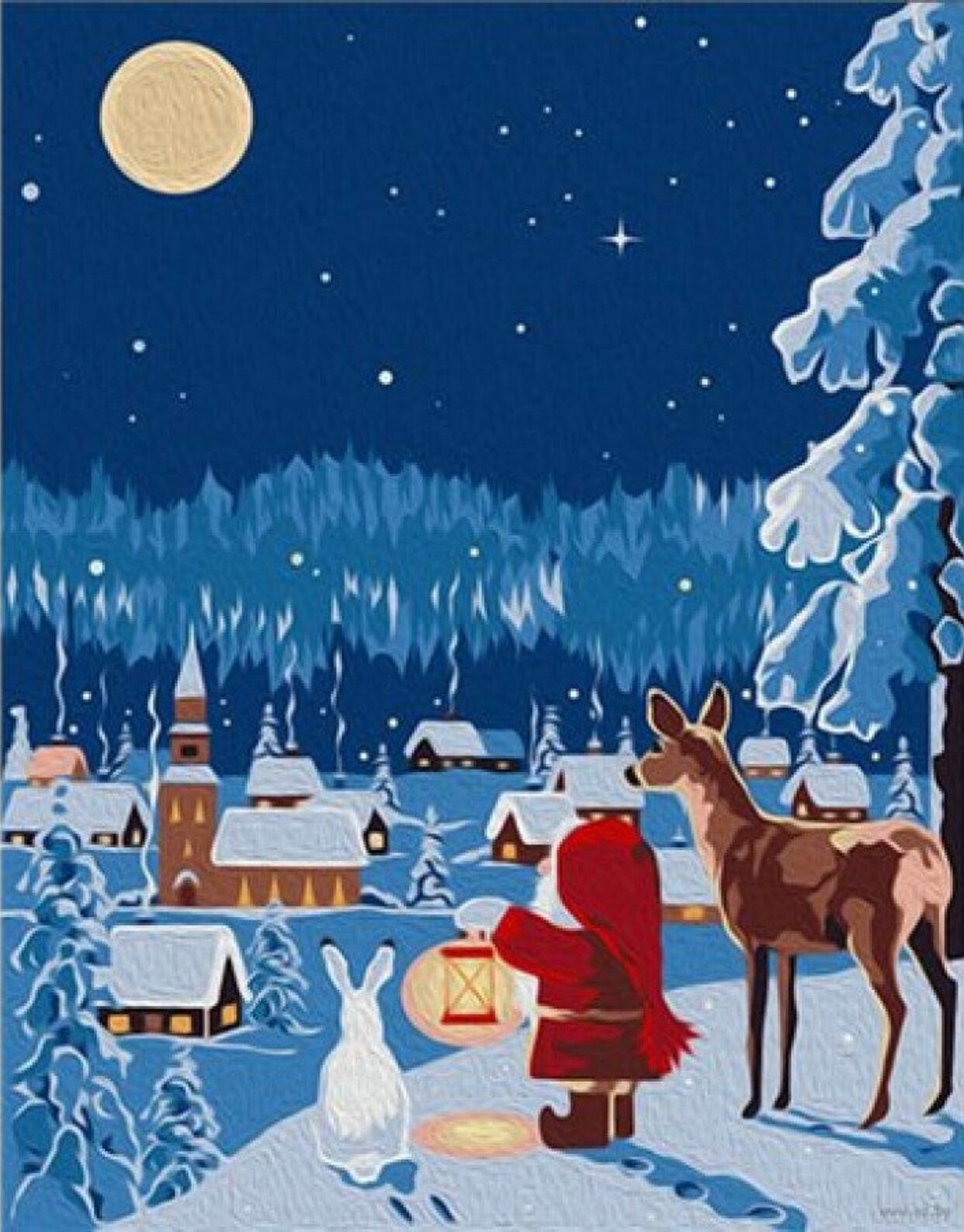 3. Cozy Cat By The Fireplace Painting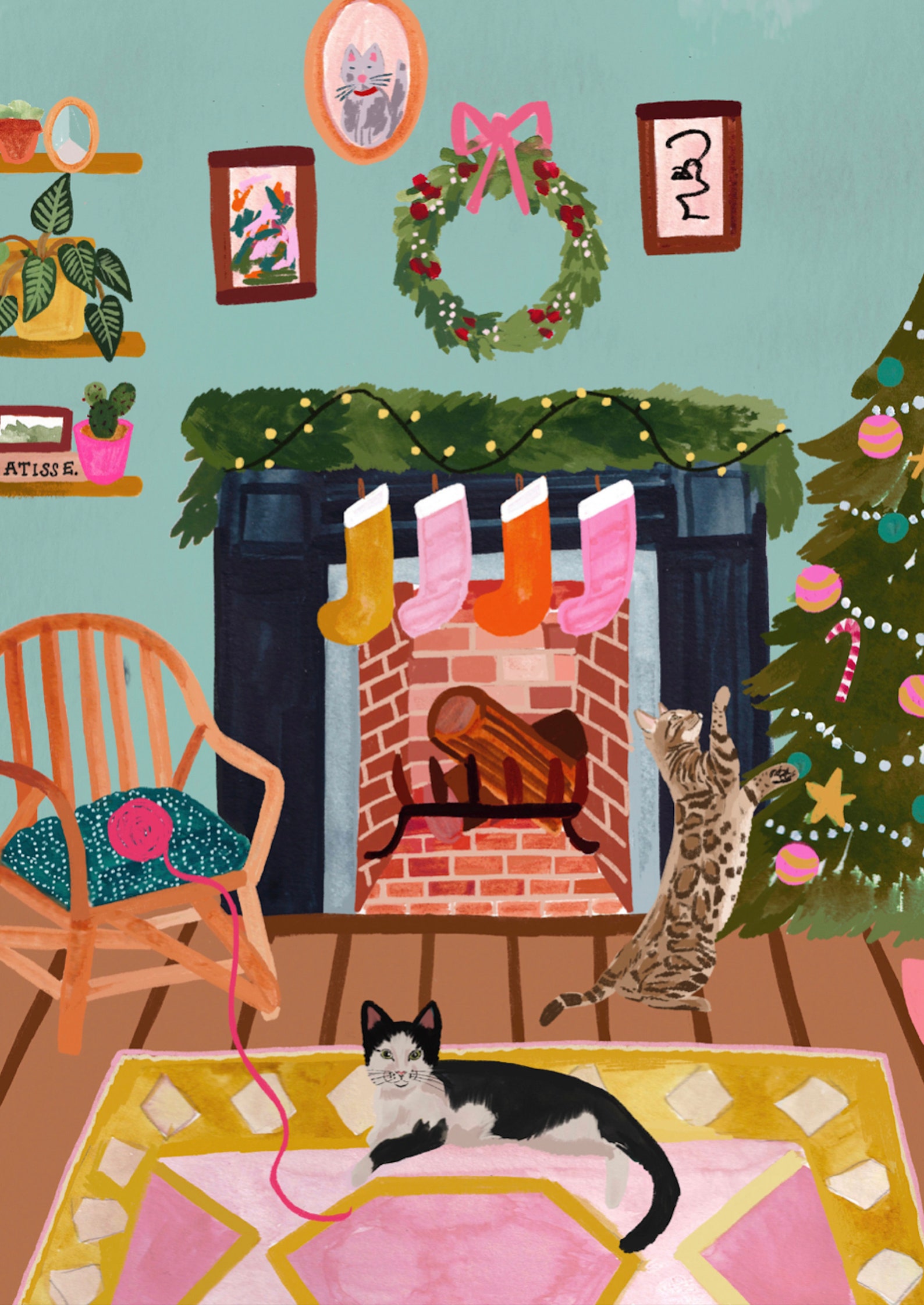 4. Adorable Snowman Canvas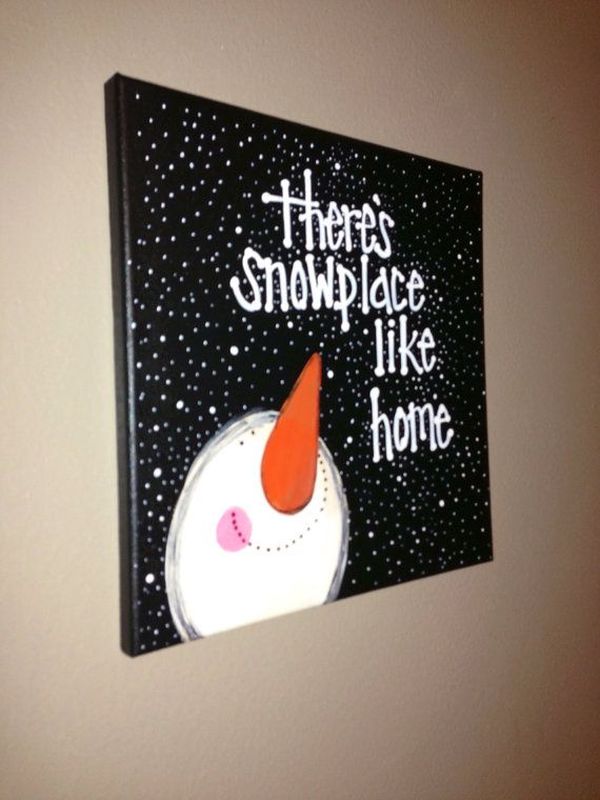 5. Step By Step Santa Painting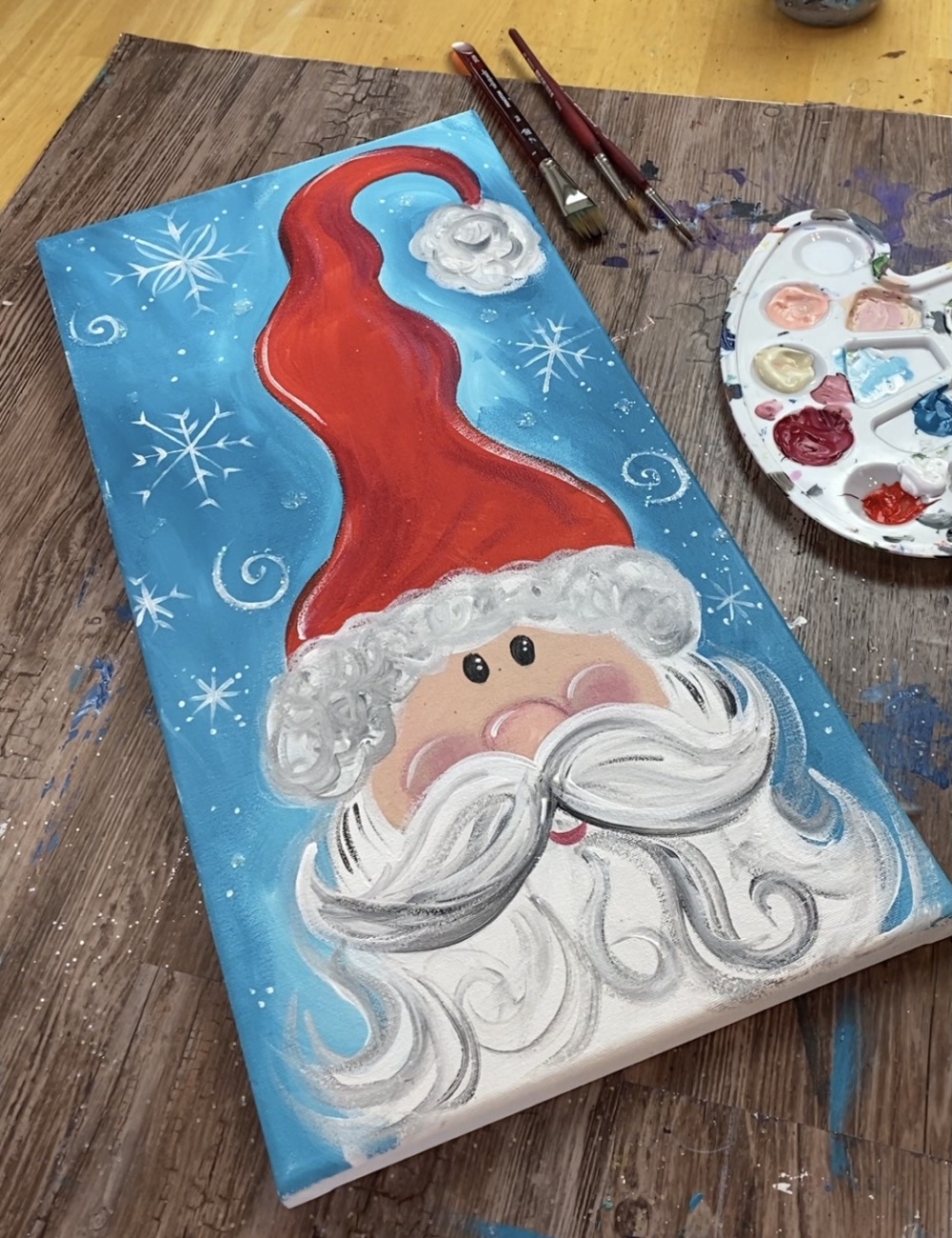 6. 5D Snowman Diamond Art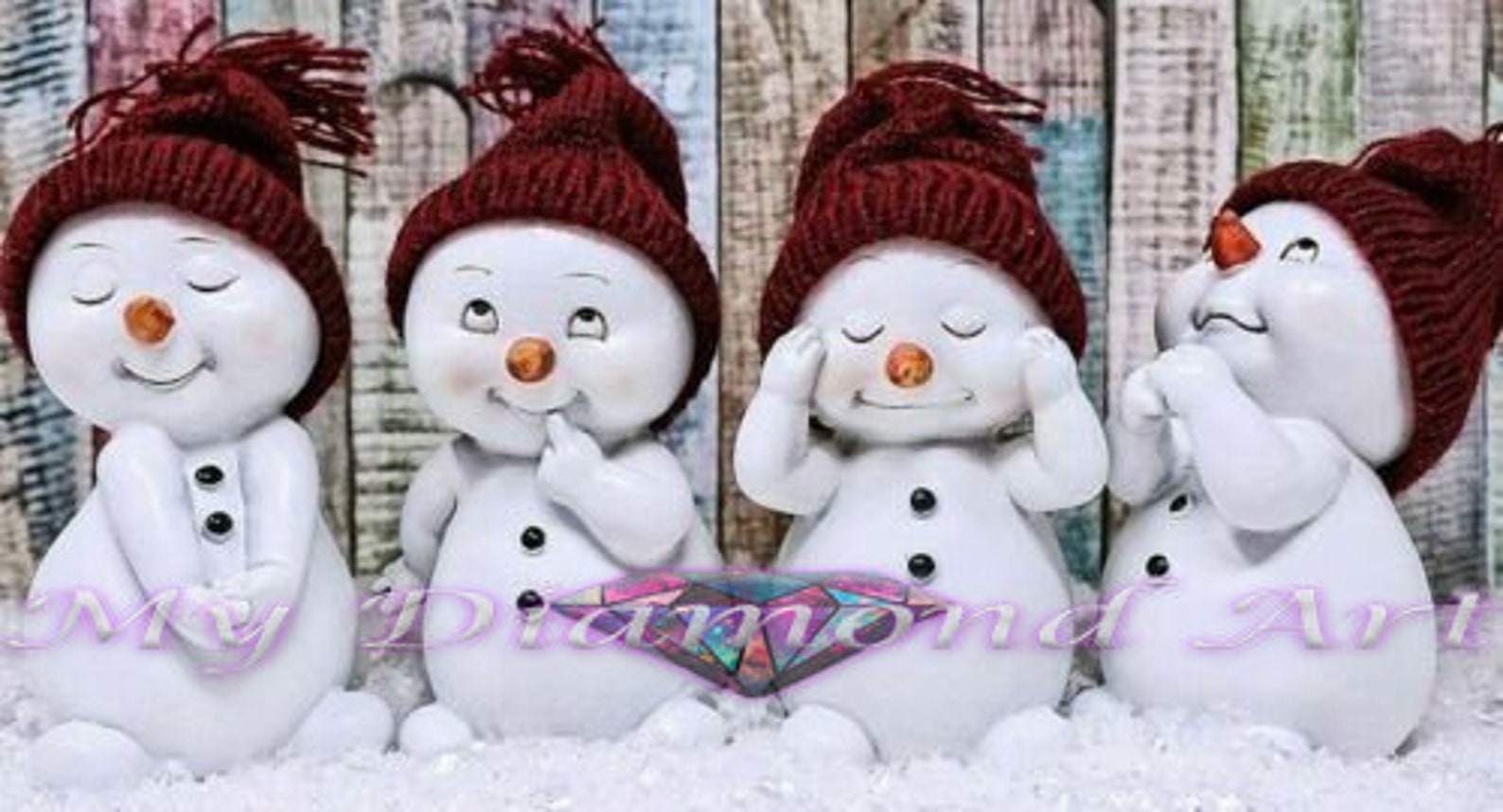 7. Painted Penguin Rocks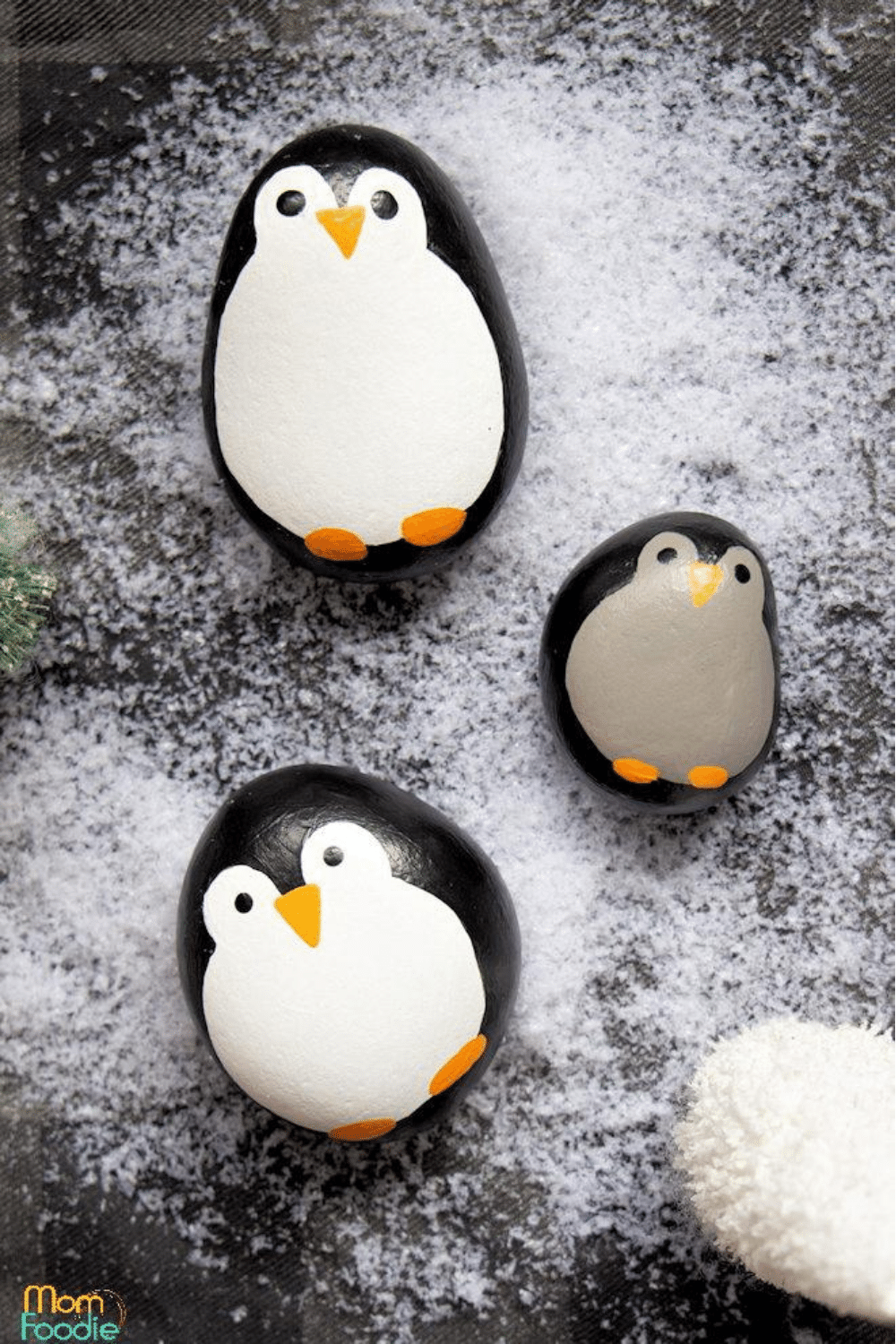 8. Printable Paint By Number Santa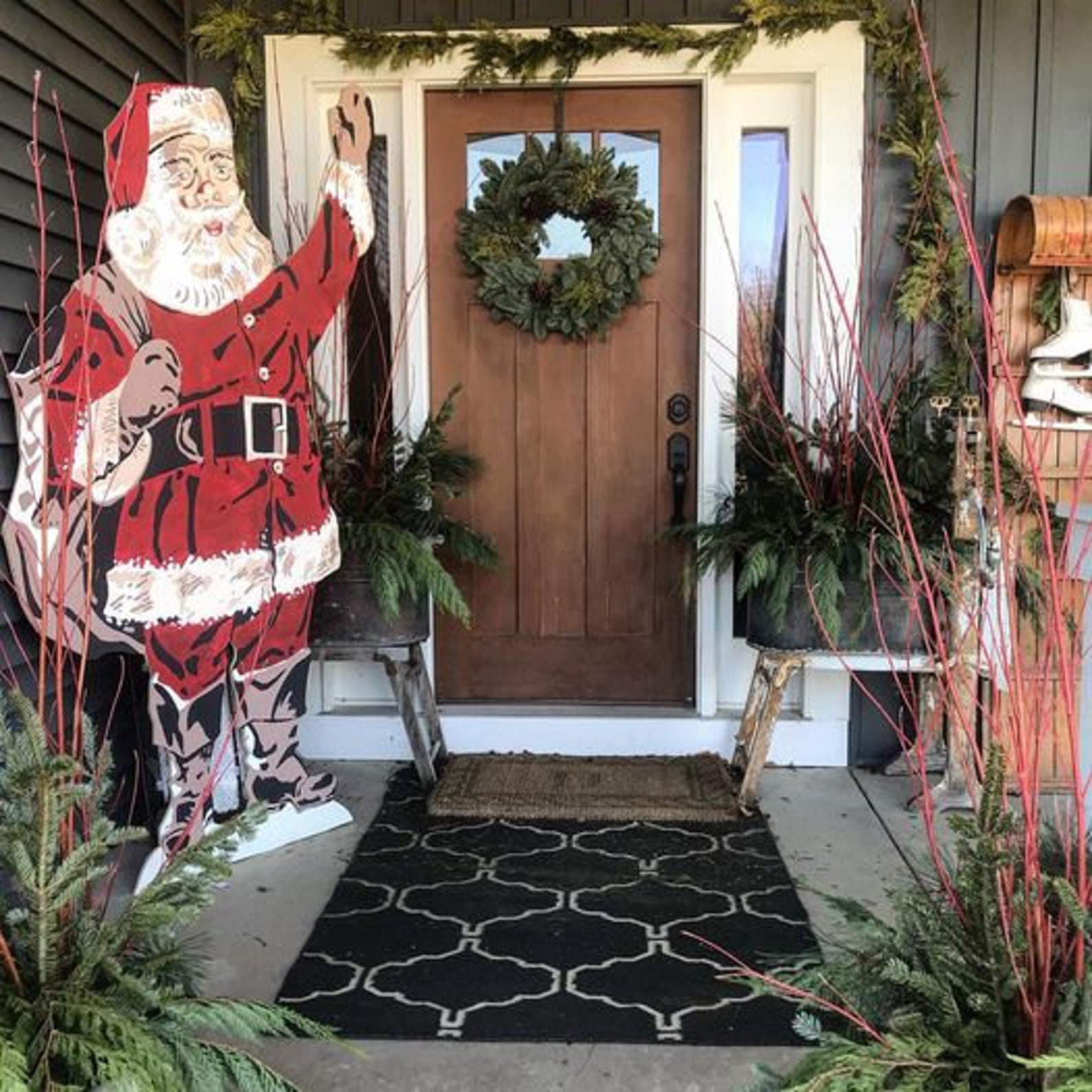 9. Christmas Puppy Painting For Adults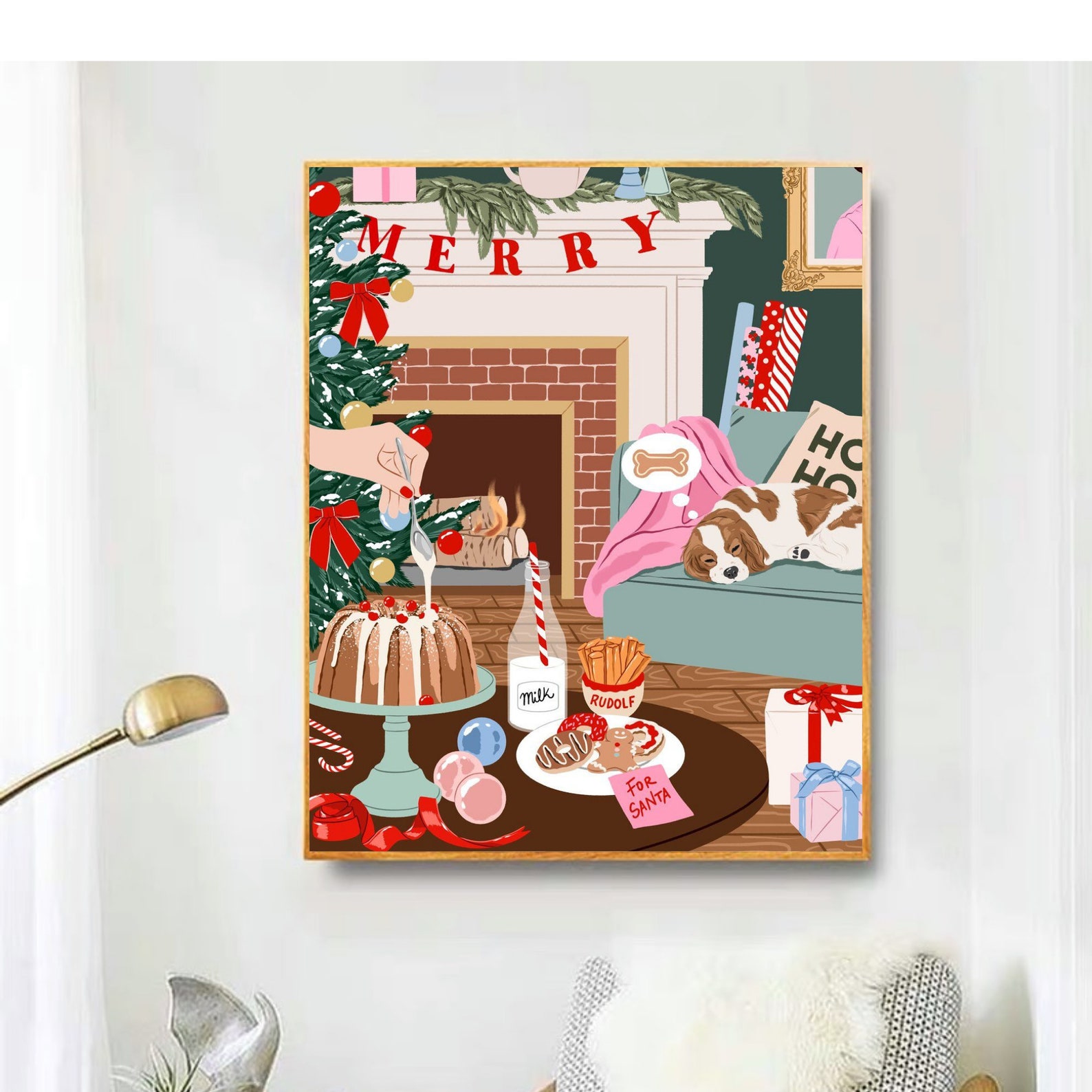 10. Printable Grinch Painting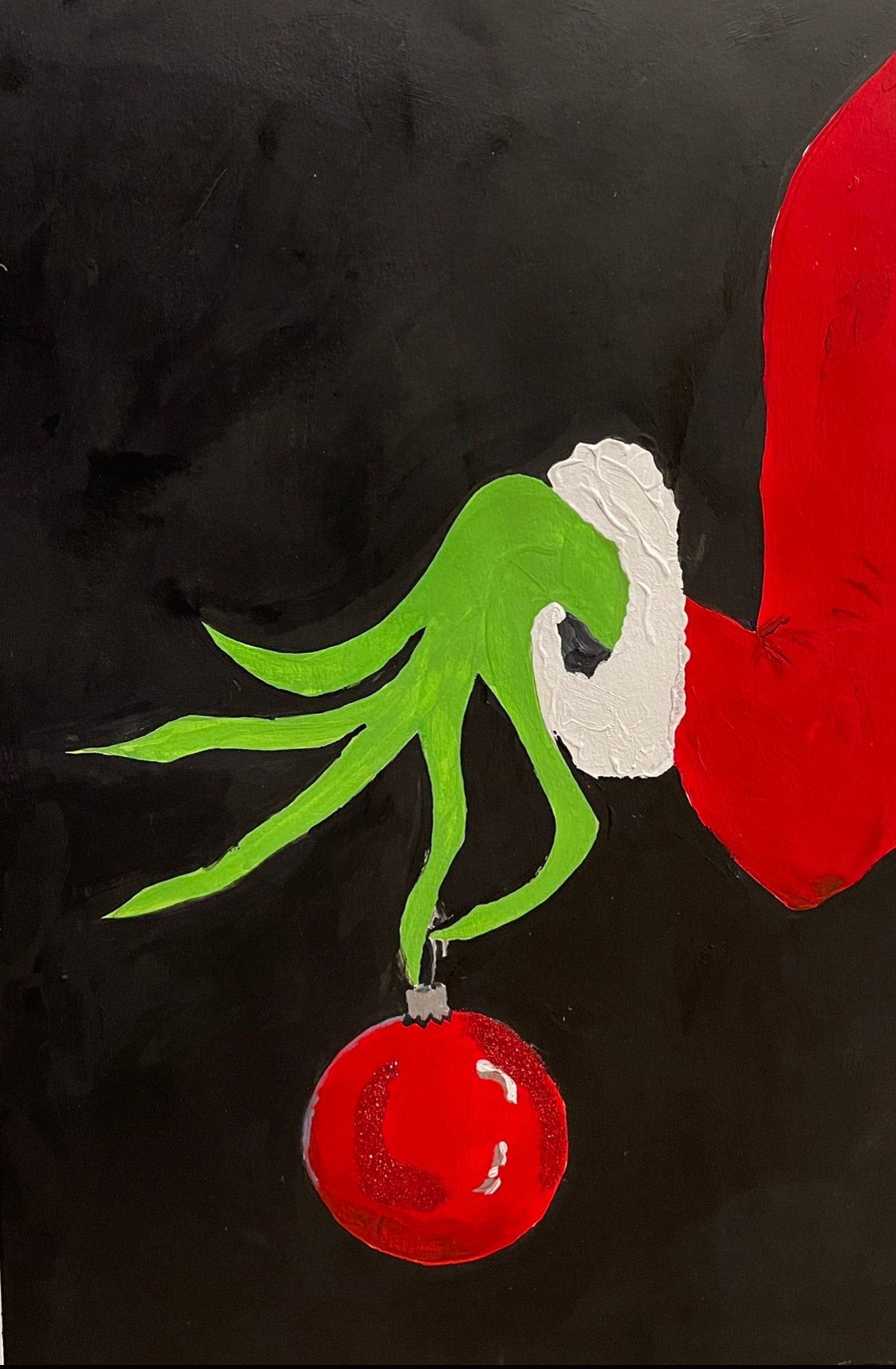 11. Christmas Gnome Painting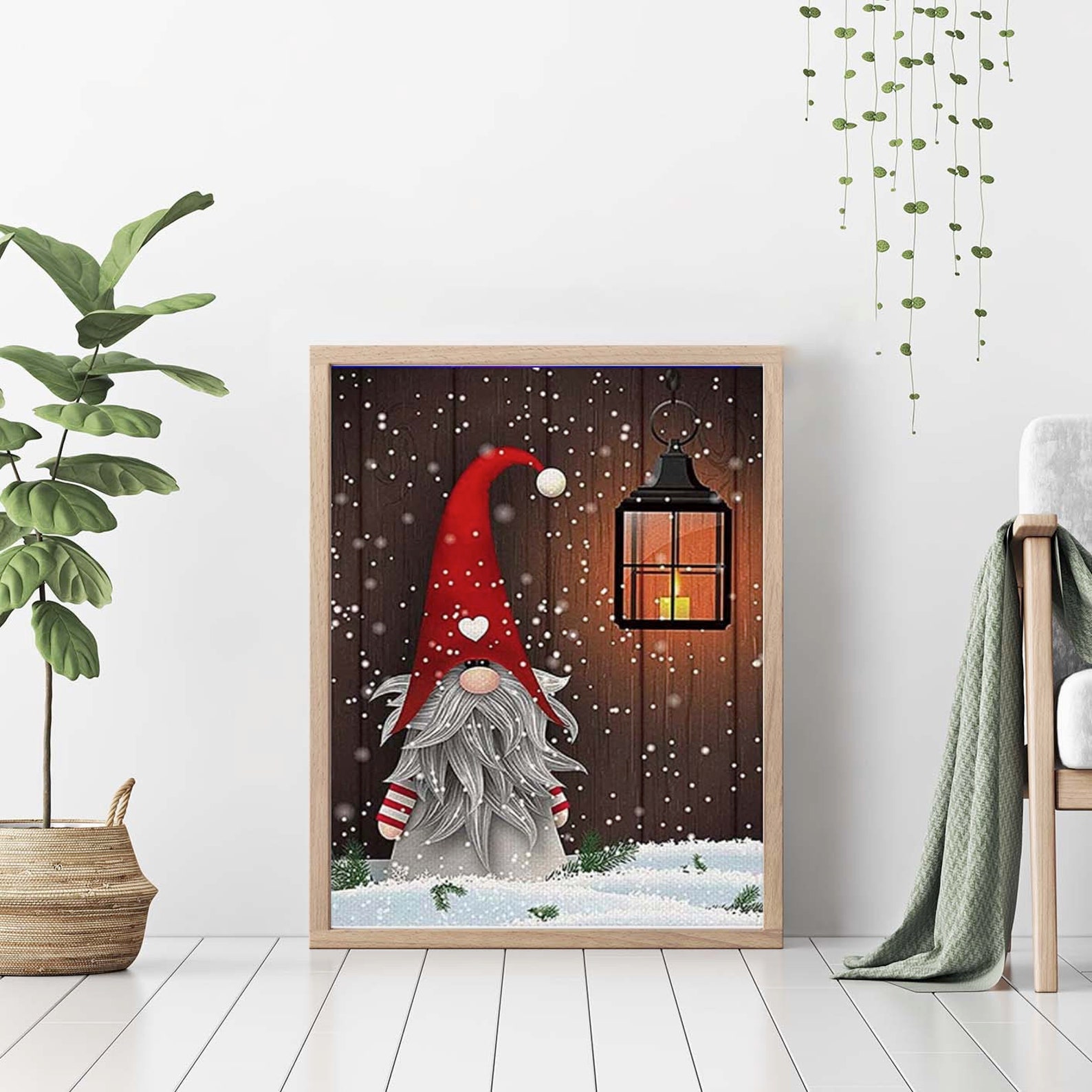 12. Easy Snowman Painting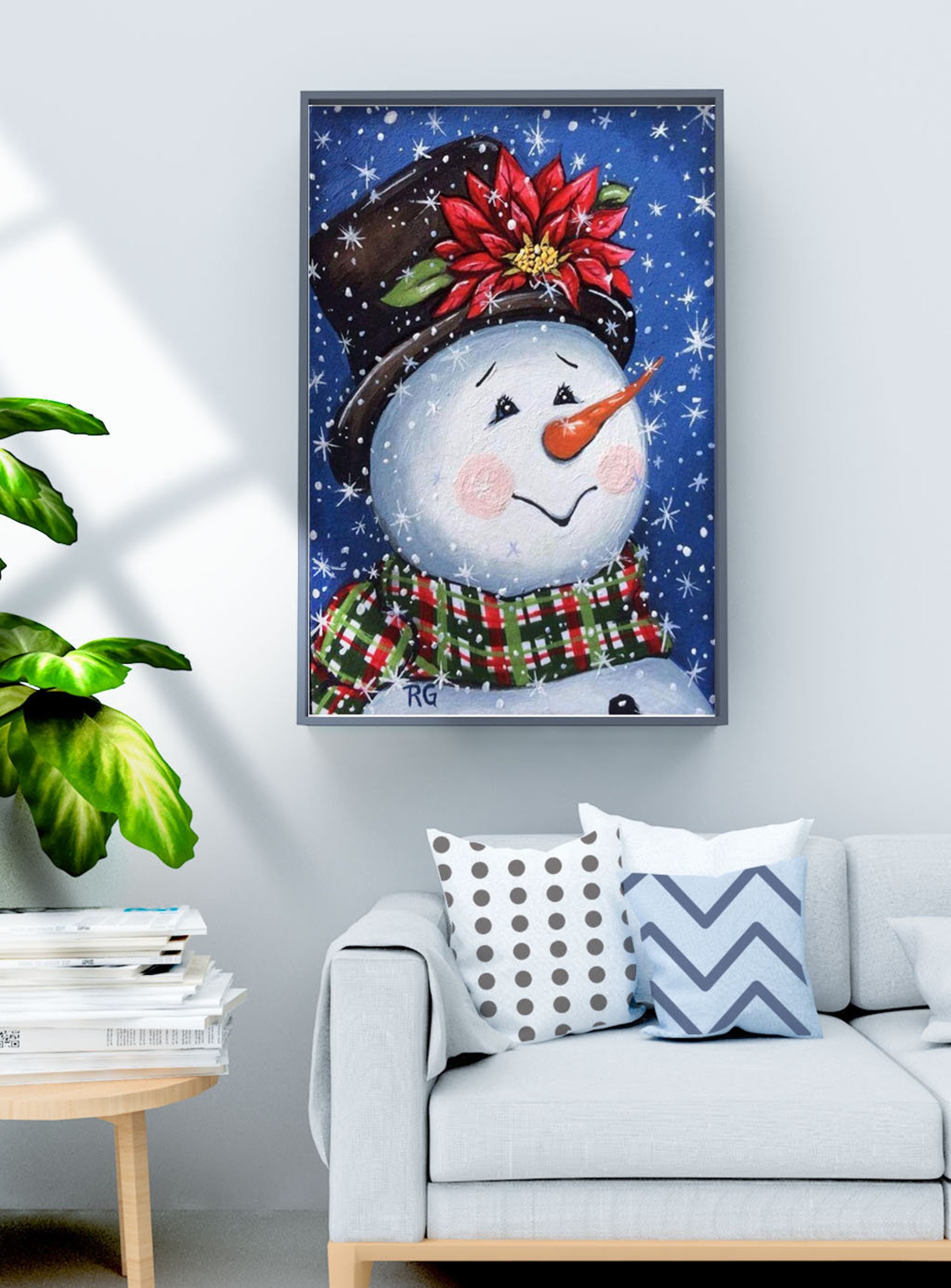 13. Easy Christmas Tree Painting Tutorial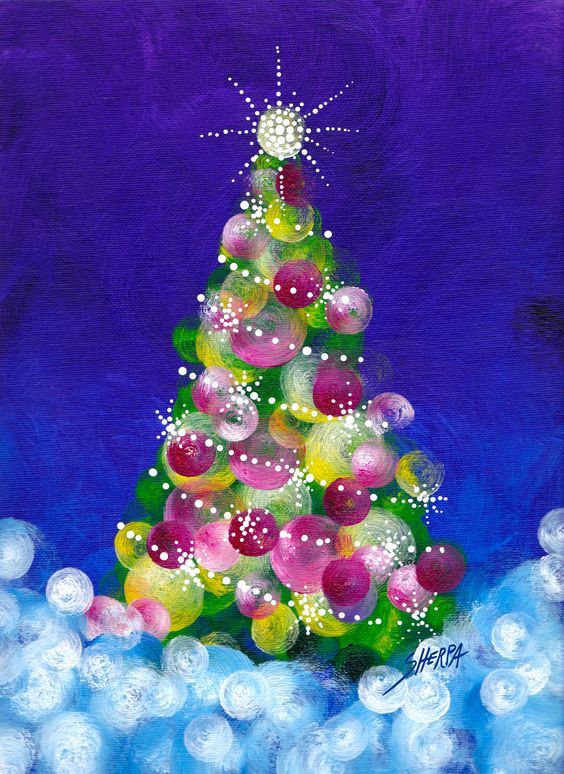 14. Christmas Kitty Rock Painting Tutorial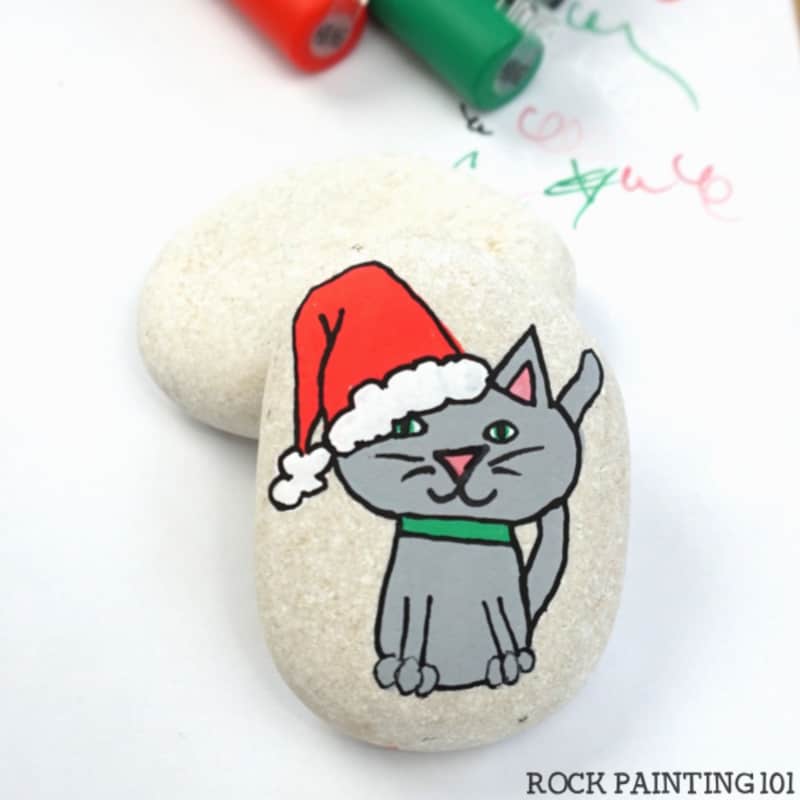 15. Christmas Gnome Rock Painting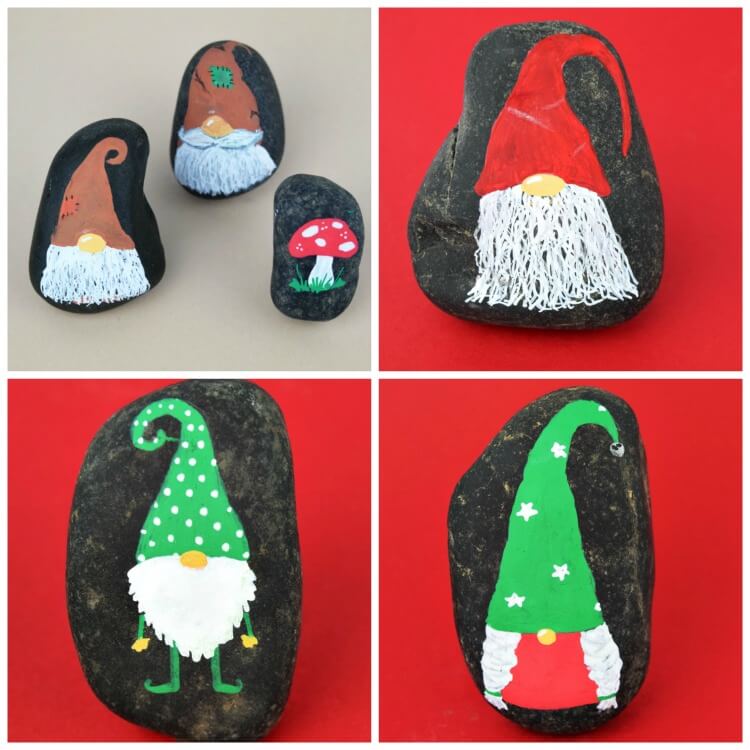 16. Central Park Winter Painting