If you're looking for the perfect Christmas craft idea then look no further than these awesome mason jar Christmas crafts we've got for you in this post.
What Can I Make With Mason Jars At Christmas?
Mason jar crafts are perfect for every season, but they're even better at Christmas!
Mostly because there's no limit to Christmas craft ideas using mason jars.
You can make anything from…
Stocking stuffers (when using adorable mini jars)
Home decor pieces, utensil holders
Festive table centrepieces
Vases
Luminaries and candle holders
And so many more wonderfully creative options which we'll show you below.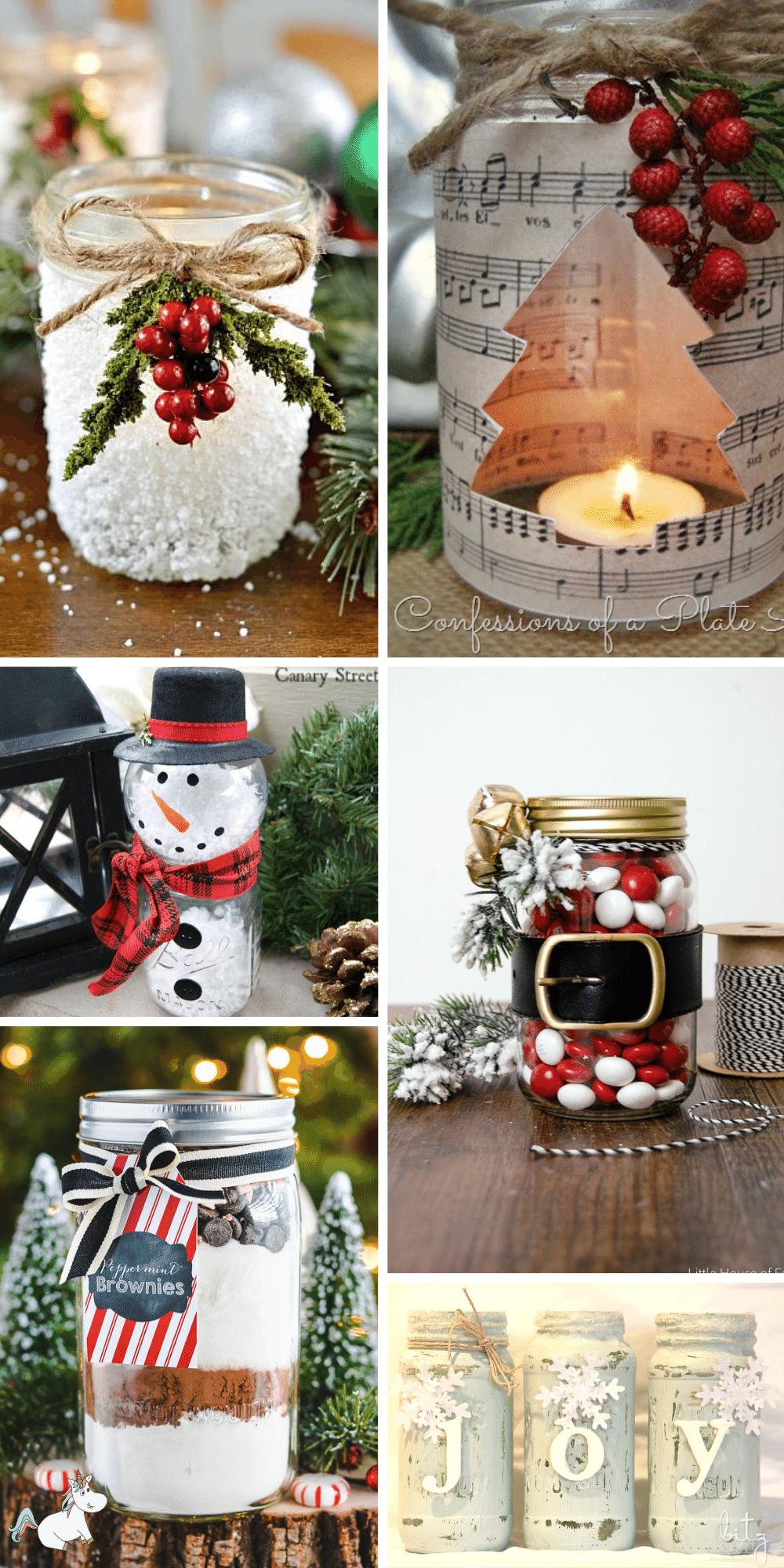 This post may contain affiliate links. See my full disclosure here for more info.
Where's The Best Place To Buy Mason Jars?
Mason jars are one of those things that many of us have tucked away in the cupboard, right?
And don't you just love it when you have most of the supplies you need for a craft to hand?
Not only does it save you some money, but it also means you can get started right away… which is perfect for us impatient crafters!
However, don't panic if you don't have jars already! You can get them super fast directly from Amazon!
SHOP JARS ON AMAZON
They have jars in all shapes and sizes but we particularly can't get enough of these mini jars here… Oh, be still our beating hearts!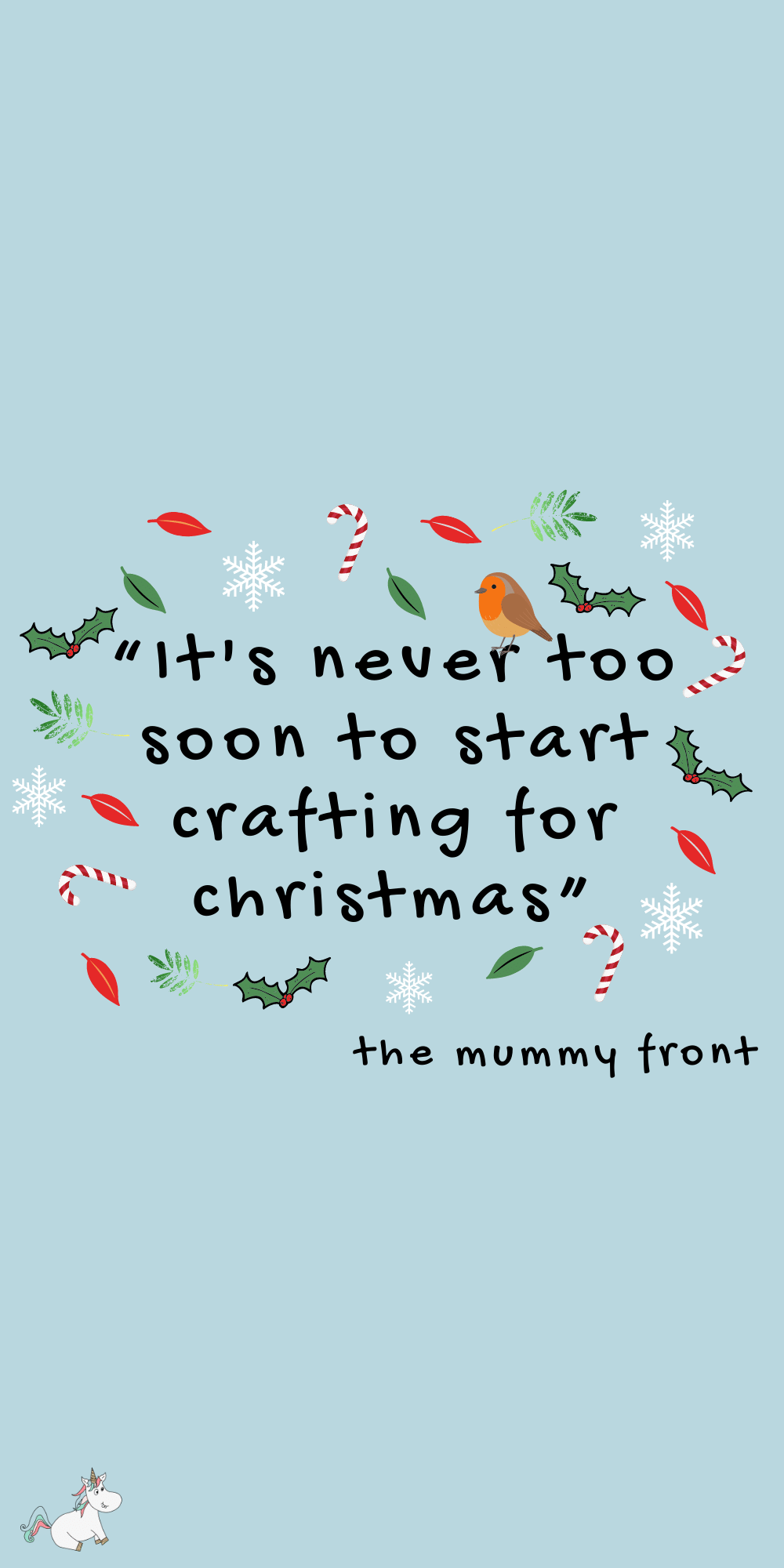 So now you have an idea of what you can make and where to get your jars, it's time to sit back, grab a gingerbread latte (because what else would you drink at Christmas?), and get inspired with all these fab festive mason jar crafts we've got for you below…
P.S. If you haven't already, be sure to click here to quickly save these Christmas mason jar craft ideas to Pinterest!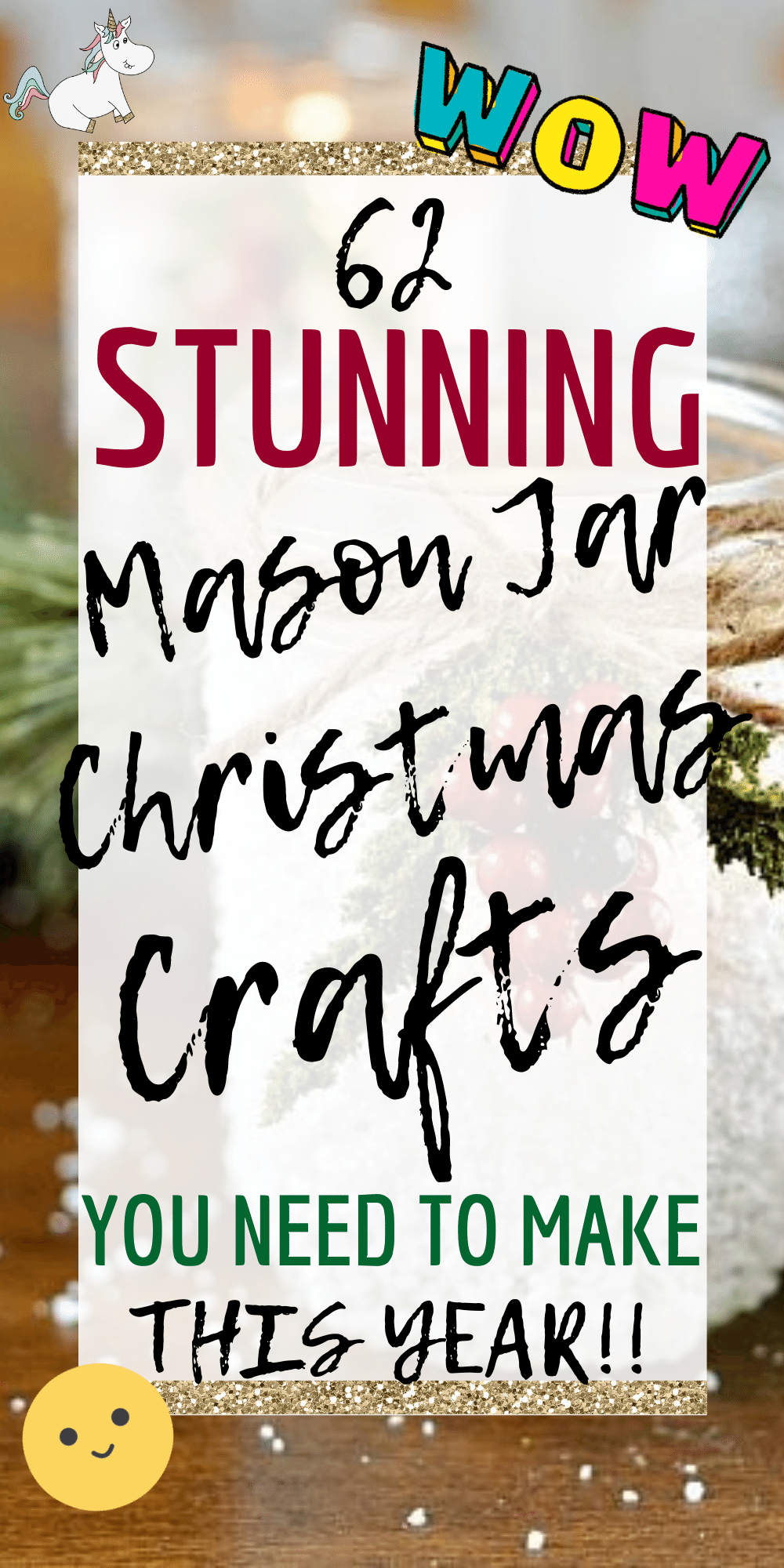 Mason Jar Christmas Crafts
These mason jar Christmas crafts are perfect for holiday decor, Christmas gifts, organizing and so much more!