Wouldn't it be amazing to create your own special festive decorations that look way better than anything you can buy at the store?
Well, read on because this list of easy Christmas ornaments to DIY will give you all the ideas you need to bring the holiday cheer effortlessly into your home this year.
The best part is, homemade Christmas ornaments can quickly become meaningful keepsakes that will fill your heart with joy every year you hang them up.
---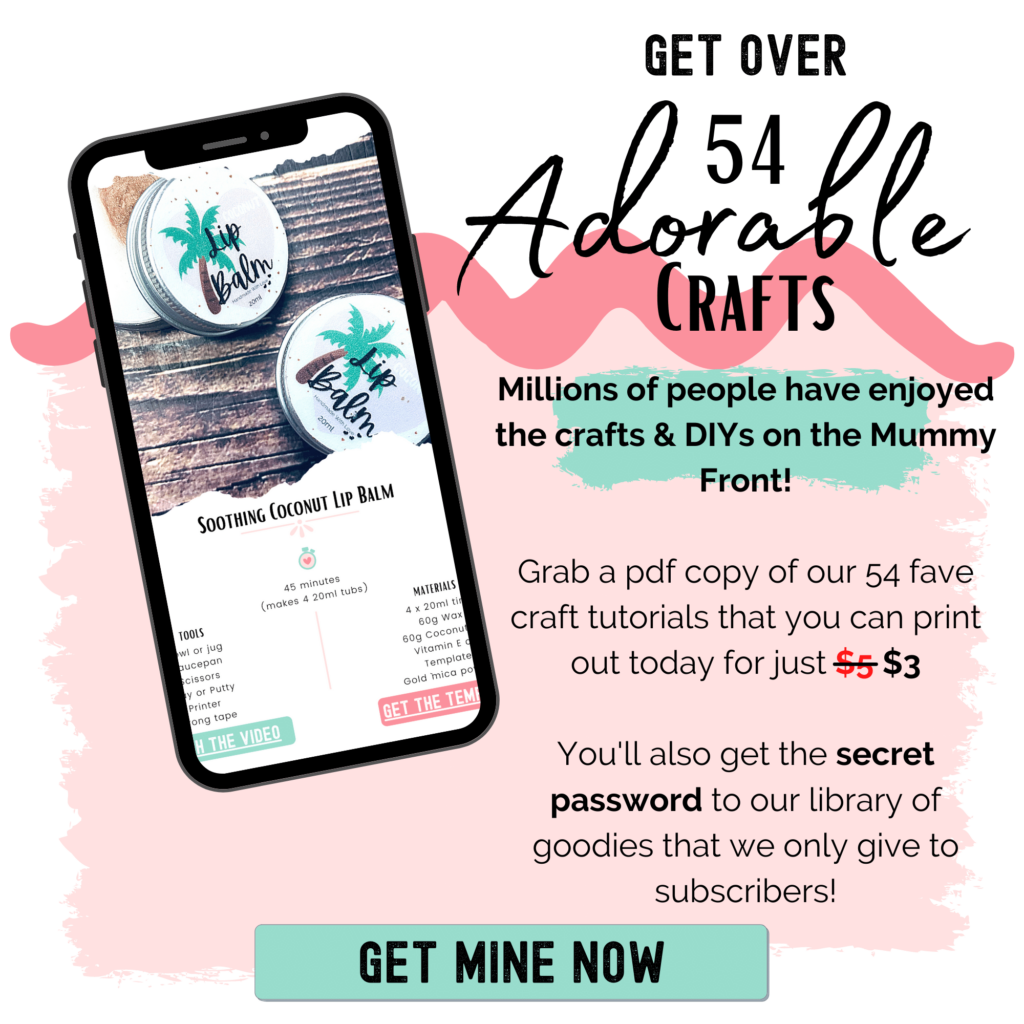 ---
DIY Christmas Ornaments

(more than just saving money)
For most of us, Christmas is a pretty chaotic time of year, am I right?
So it can be really tempting to just pop to the store and buy some Christmas ornaments (even if they cost more than making your own).
But the thing is, no matter how busy you are, there's no better way to bring the spirit of Christmas into your home than spending it with your family making your own DIY Christmas ornaments…
It's the perfect way to make beautiful Christmas decor and memories that will both last for years!
So without further ado, make yourself a festive warm drink and enjoy this list of easy Christmas decorations that you can make on a budget.
P.S. Be sure to save these stunning Christmas crafts to your Pinterest by clicking here or on the image below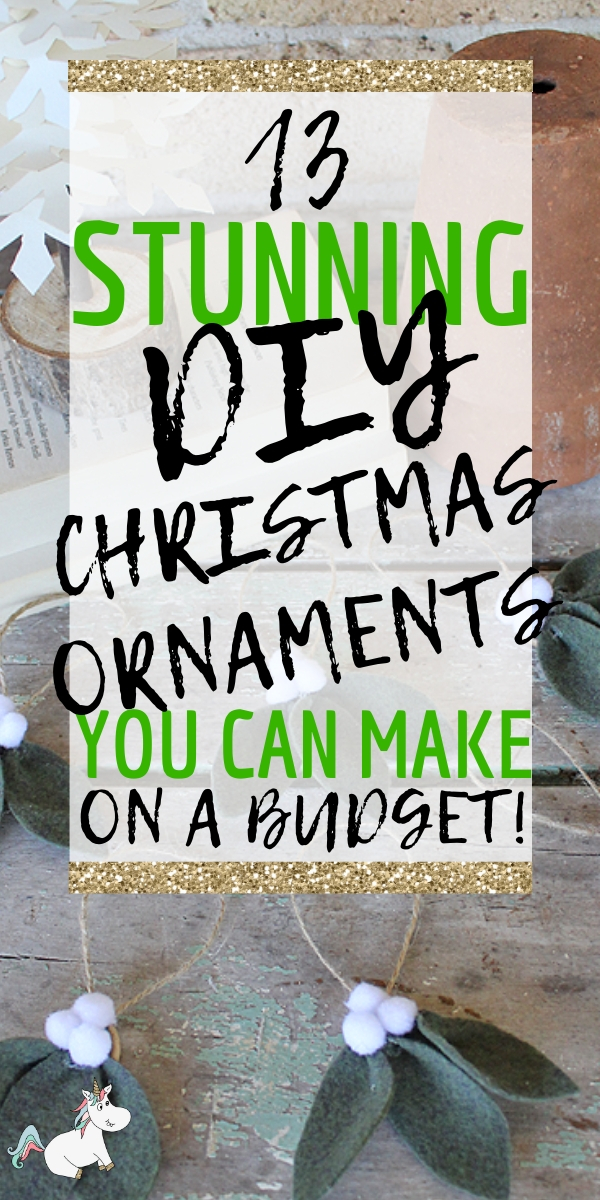 This post may contain affiliate links. See my full disclosure here for more info.
13 Easy Christmas Ornaments

(On a Budget)
#1

Homemade Cinnamon Tree Decorations
Grab yourself some festive cookie cutters and candy stripe twine like this and hang these gorgeous scented Christmas ornaments on your Christmas tree… heaven!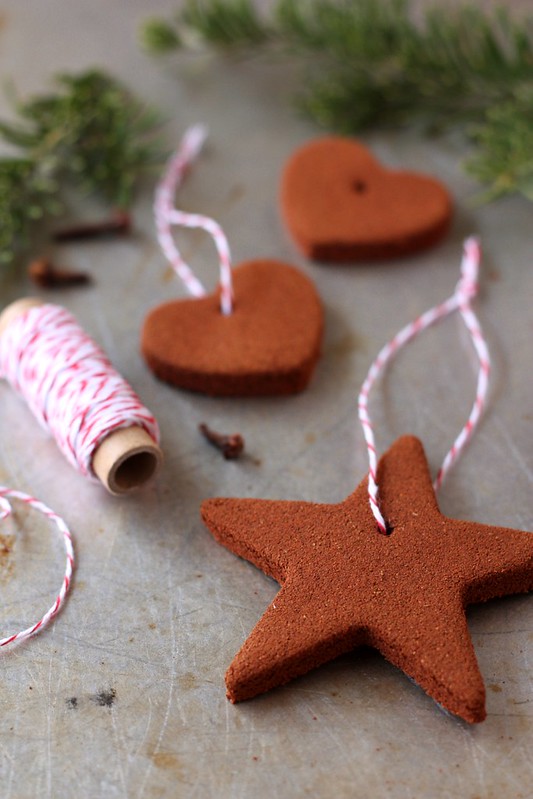 #2

Unicorn Christmas Baubles
These unicorn decorations on Etsy were the perfect inspiration for this super cute Unicorn Christmas ornament that you can make for your little Unicorn fan…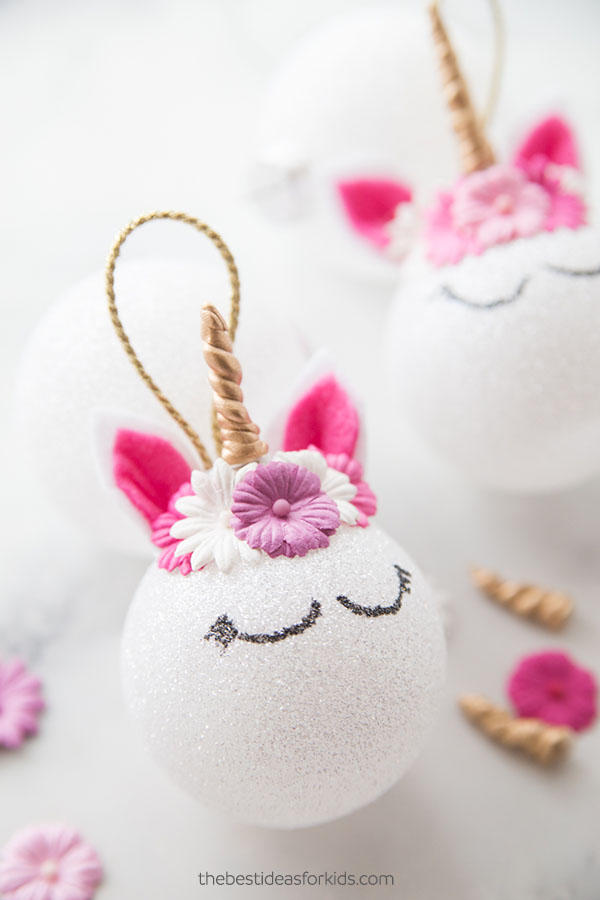 #3

Glitter Unicorn Horn Christmas Ornaments
Here's another irresistible Christmas ornament for unicorn lovers using glass balls like these and filled with stunning glitter too… swoon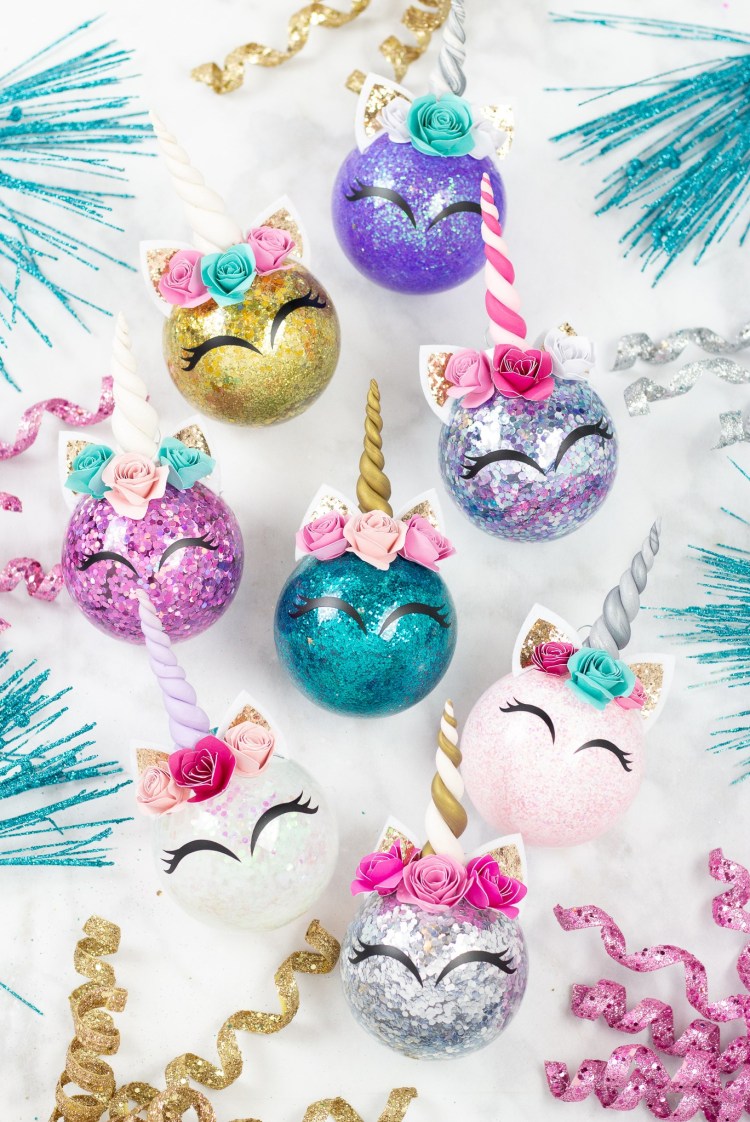 #4

Glitter Painted Glass Baubles
Out of all the easy Christmas Ornament ideas on this list, these painted glass baubles from today's creative life are probably one of the simplest. You can get yourself the baubles you need here.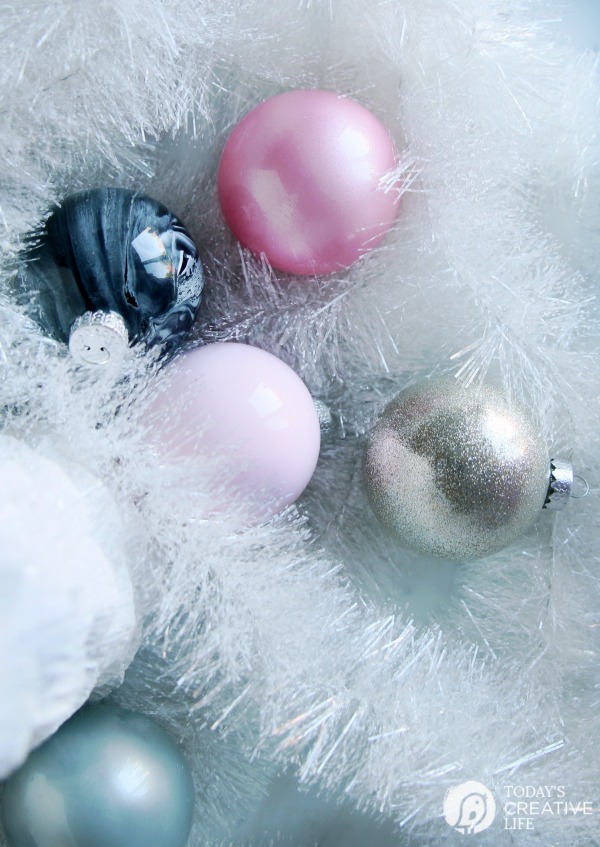 #5

Salt Dough Ornament Recipe
Salt dough is such a wonderful project to try with kids and these stunning Christmas ornaments will look fab adorning your Christmas tree this year!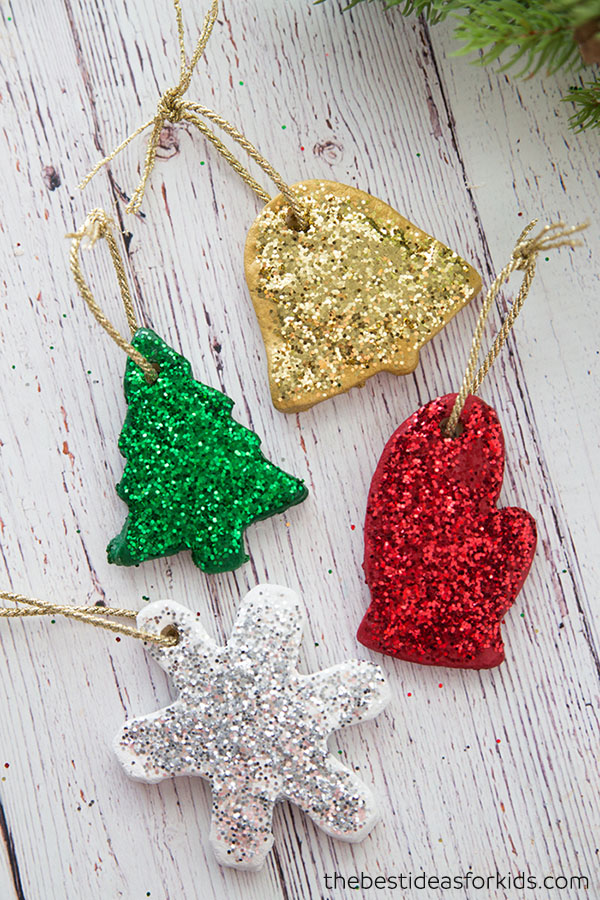 #6

Glittering Popsicle Stick Christmas Trees
Here's another great and easy Christmas ornament idea your kids would love to take part in this year! You can get yourself some popsicle sticks right here.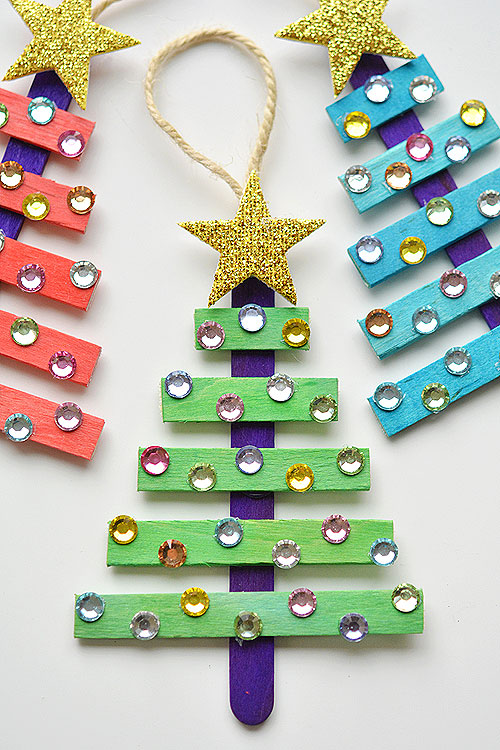 #7

DIY Christmas Gnome Decoration
These sweet little gnomes are a super easy Christmas ornament made from these round wooden knobs and a few other cheap materials…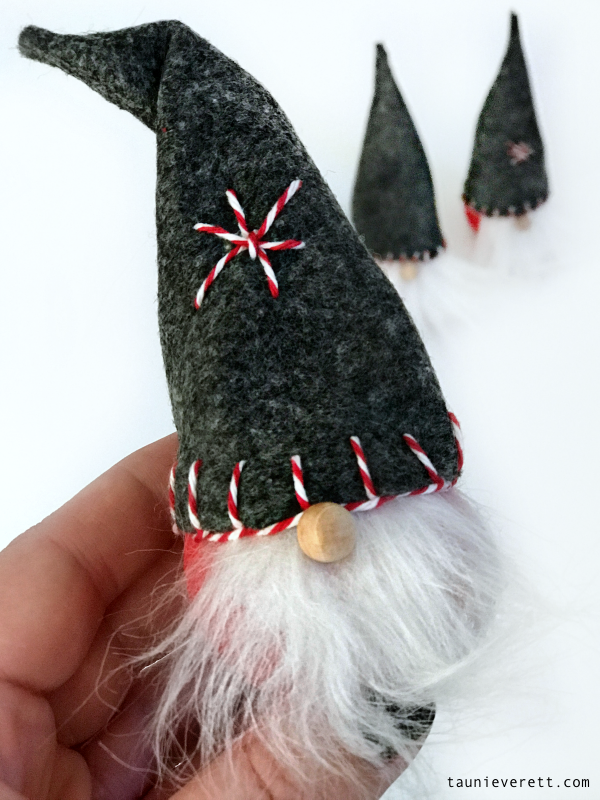 #8

Easy Christmas Ornament With Beads
For an extra easy touch of glamor, you can stick sparkling beads like these pearls to a cardboard or felt shaped star and hang onto your Christmas tree.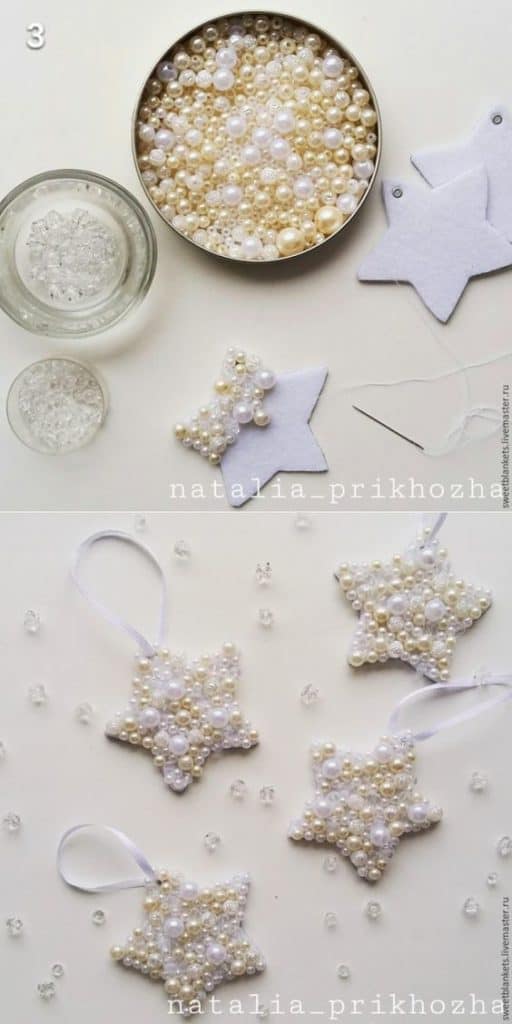 #9

Christmas Scented Salt Dough Garland
Whether you're hanging them around your tree or giving them as gifts, this stunning Christmas garland is the perfect ornament to make this year!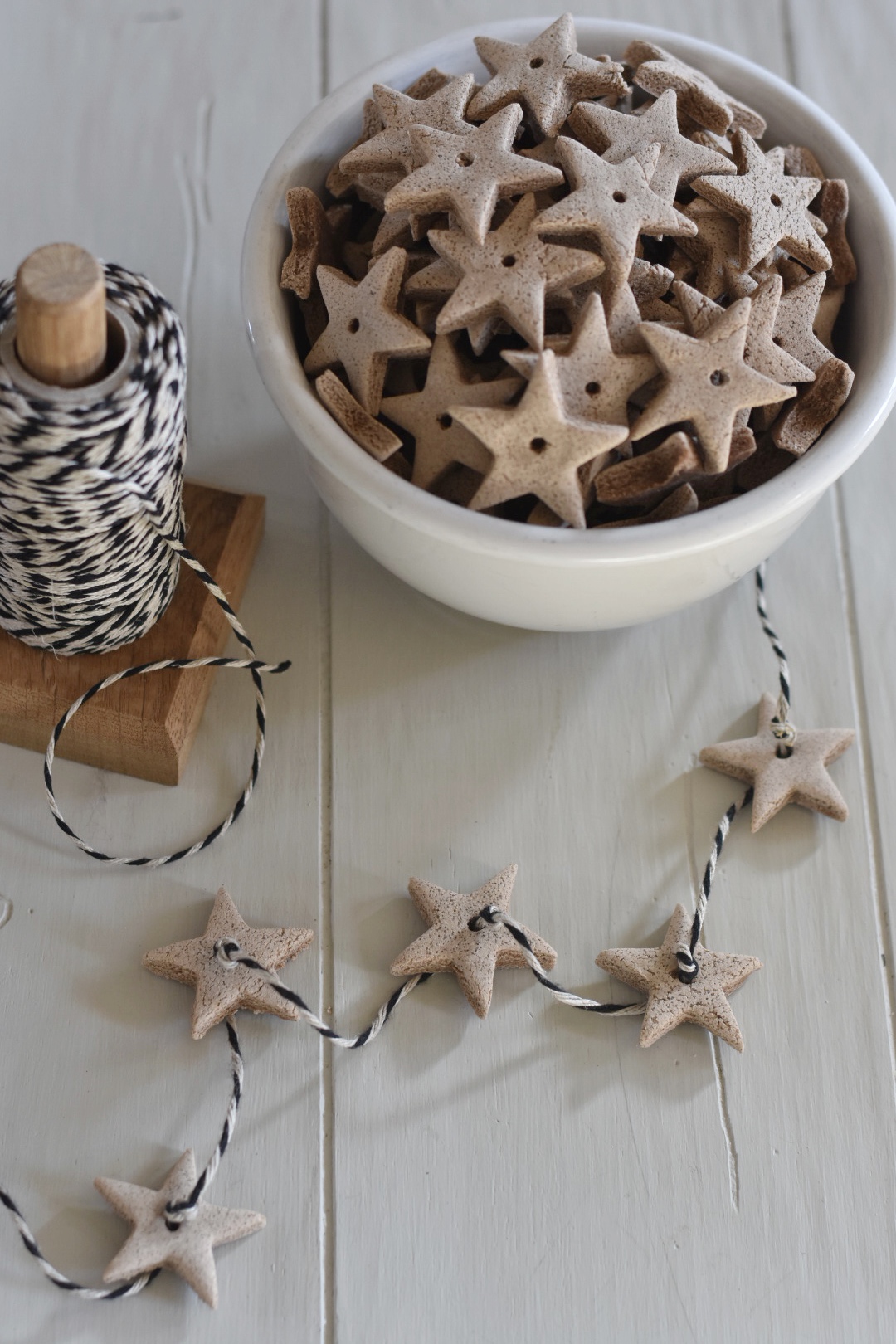 #10

Fabric Christmas Tree
Simply grab some cute festive fabric and tie it around a twig or small branch to make these stunning little festive trees!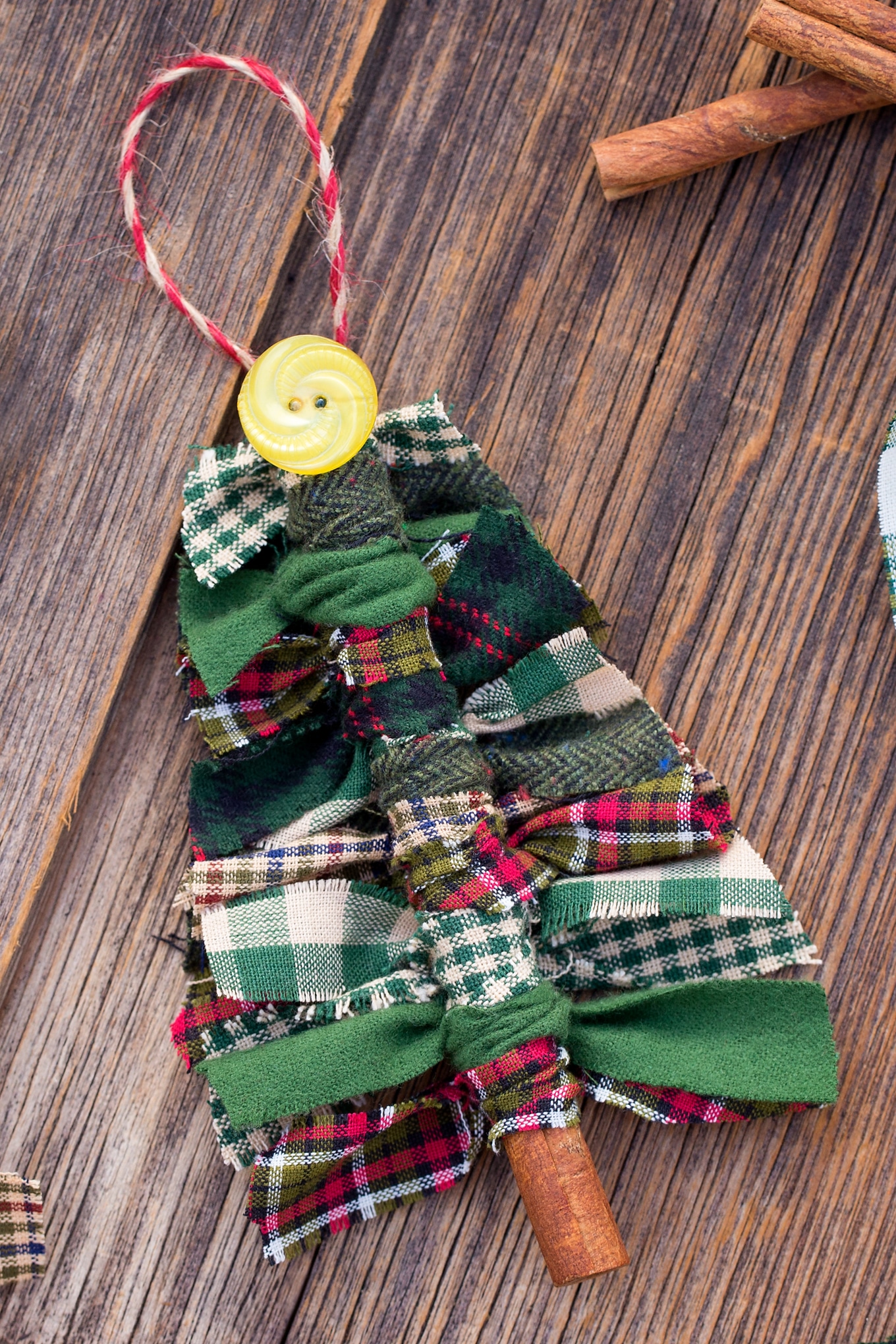 #11

Farmhouse White Berry Ornaments
These stunning white berry ornaments are so quick to make and will look stunning in your home if you love the farmhouse style!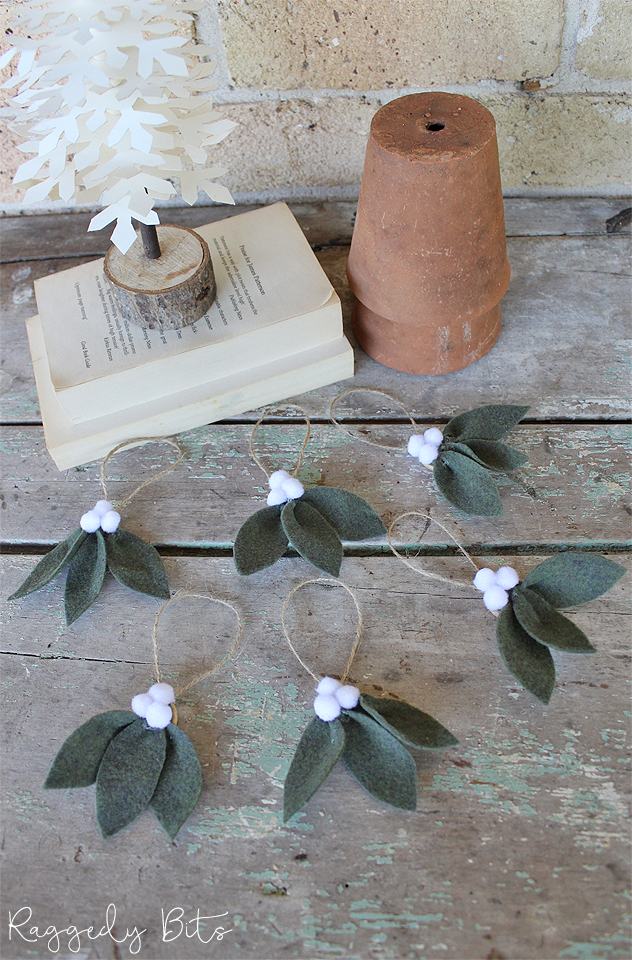 #12

Cinnamon Stick Ornaments
These adorable cinnamon stick ornaments are so easy to make and smell like Christmas… win!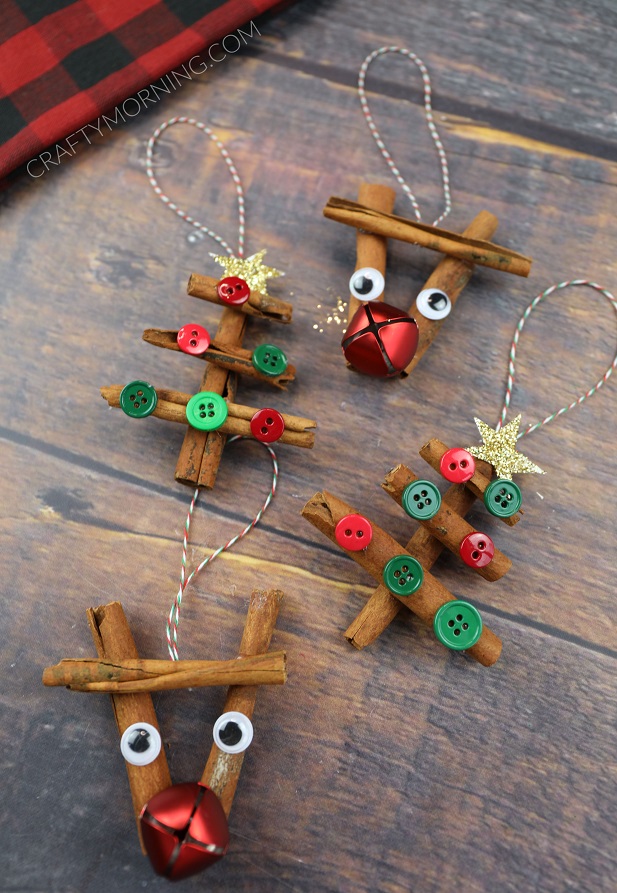 #13

Christmas Gnome Ornaments
Here is another fantastic Christmas gnome ornament idea that will only take you 15 mins to make!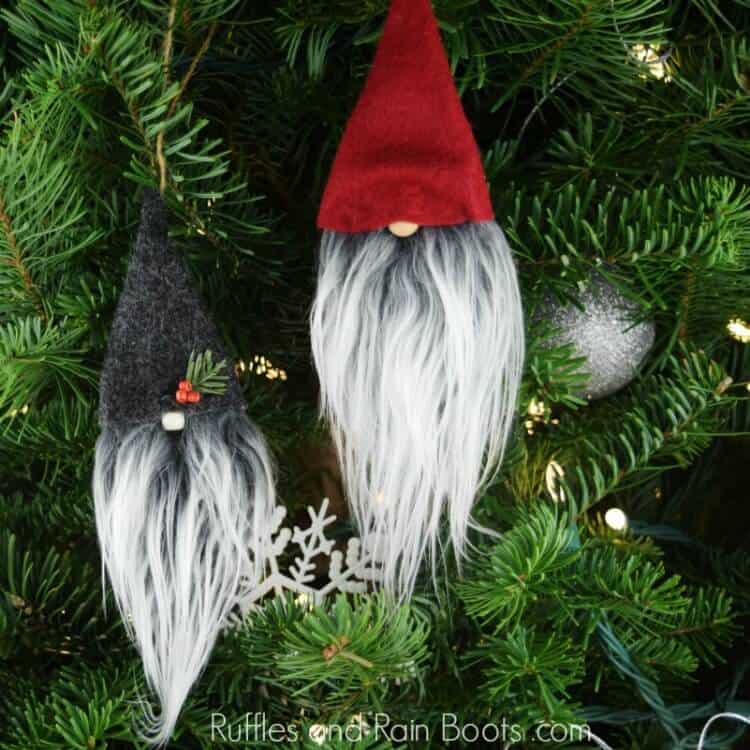 Before You Go...
So there you are, the top 13 easy Christmas ornaments you can make on a budget…
Don't forget to save this post to Pinterest by clicking here.