The 54 Adorable Craft Tutorials ebook is filled with easy and creative crafts that anyone can do.
Whether you're a beginner or a craft expert, this ebook has something for everyone.
With tutorials for simple (and some a little more complex) crafts, you can make gifts, decorations, and even crafts to make and sell.
54 Easy Craft Tutorials to Effortlessly Make Gifts, Decorations, and More…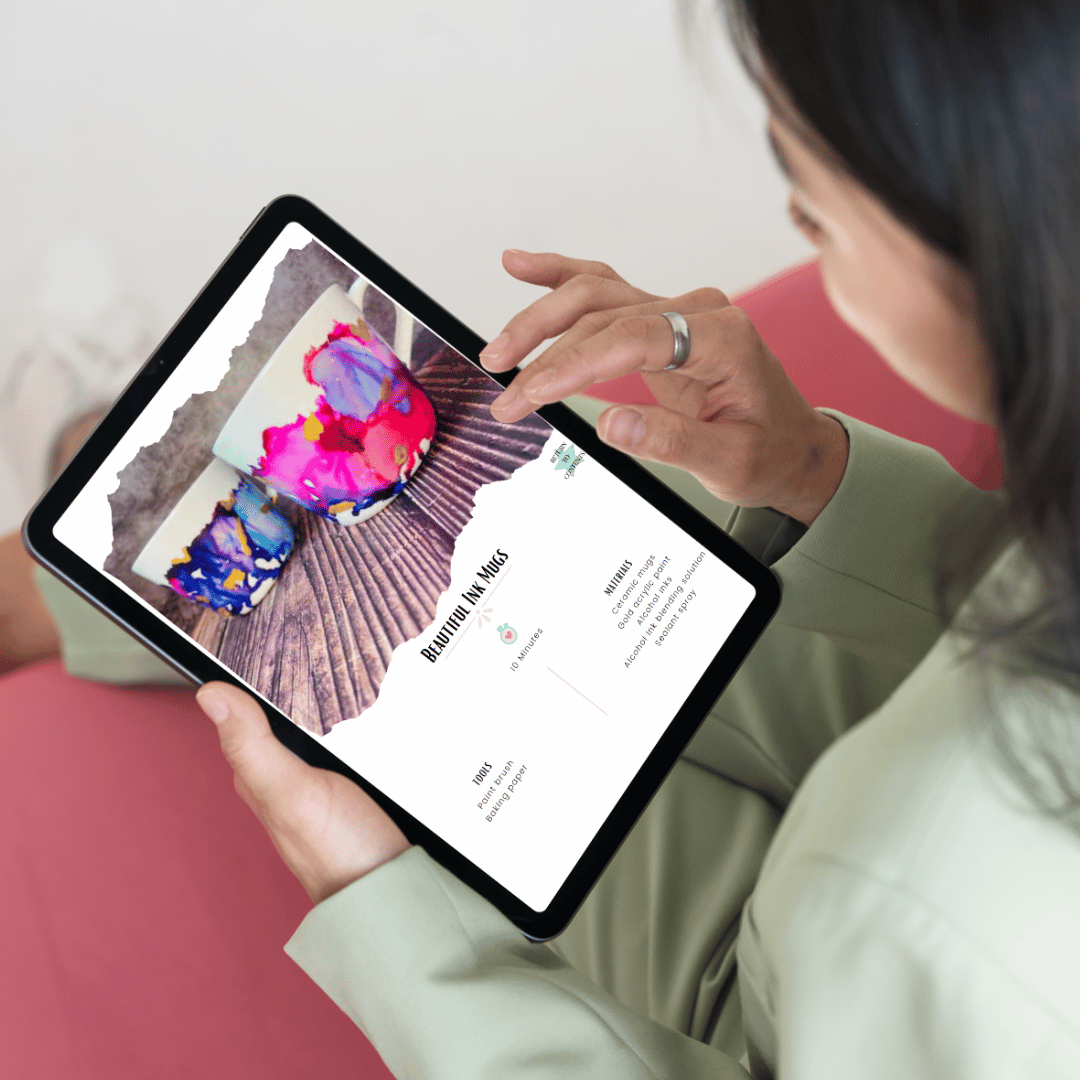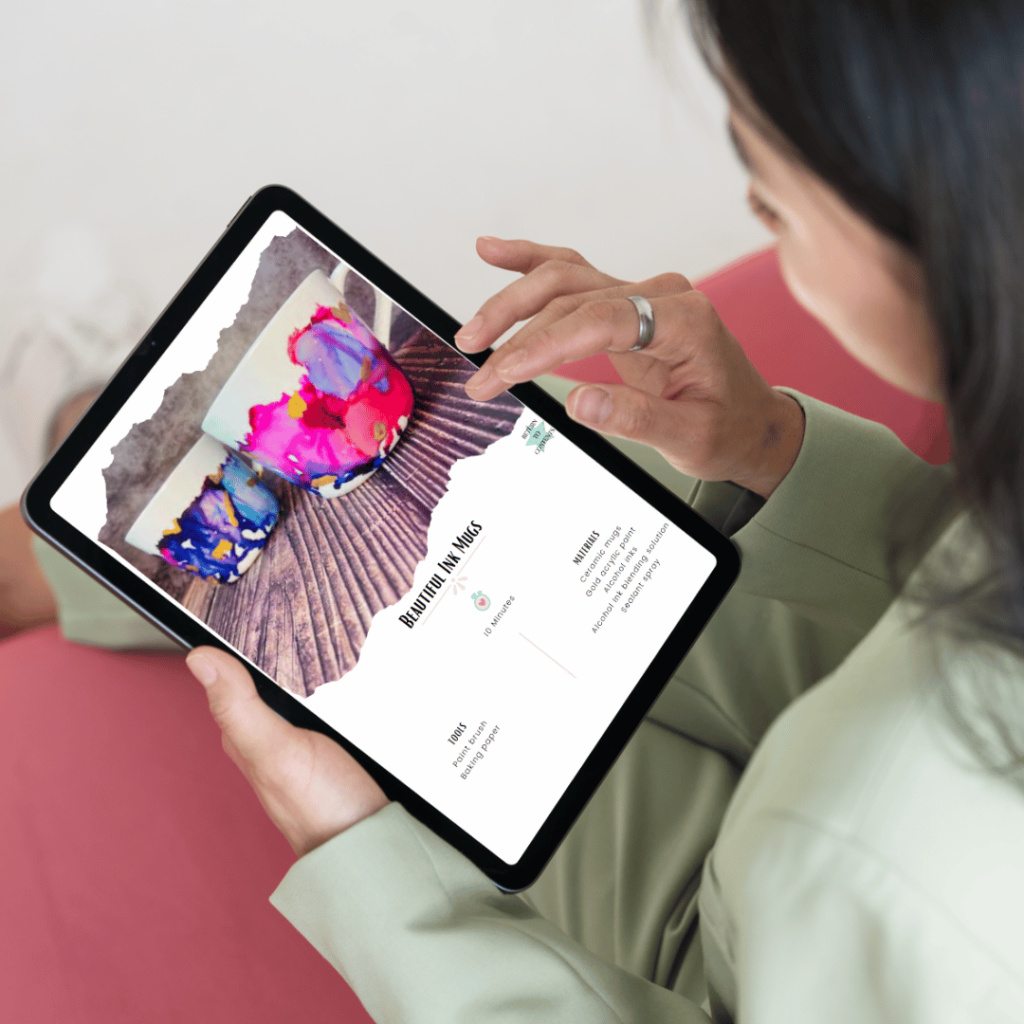 Easy to Follow Tutorials
With detailed and easy to follow step-by step instructions, including pictures of every step, you'll be able to effortlessly create something beautiful and unique that will bring a smile to anyone's face.
Fun and Creative Crafts
The 54 Adorable Craft Tutorials ebook is filled with a variety of fun and creative crafts.
From gift ideas like bath bombs, candles, mini soaps and jewelry… to beautiful decorations for your home!
You'll be able to make something special that will be treasured for years to come.
***SAVE 10% TODAY WITH CODE: THANKYOU10 ***

What You'll Get With This Ebook…
Step-by-step instructions with clear visuals for easy crafting
Downloadable templates for more intricate crafts
A treasure trove of unique and easy craft tutorials to choose from
What You'll Love About This Ebook…
1. Easy, fun, and creative
Crafting has been scientifically proven to alleviate stress and promote relaxation.
And what could be more satisfying than creating handmade crafts that not only bring you joy but also make thoughtful gifts for your loved ones?
Whether you're crafting for yourself or others, the act of creating something unique and meaningful is truly special.
2. Cost-effective alternative to buying store-bought items
Gifts made by hand have a higher sentimental value than store-bought items and can often be made much cheaper than anything you can buy from the stores.
With this in mind, we've made sure the crafting supplies used in this ebook can be found at affordable prices in most craft stores or online with retailers like Amazon.
3. Creative outlet for all skill levels
No matter what your experience level, there's a beautiful craft in this ebook for you.
Even complete beginners can easily follow the step-by-step instructions and create the beautiful crafts inside!
And if you're more experienced or ready to try something new, you can challenge yourself with more intricate templates and techniques that will expand your skillset!
***SAVE 10% TODAY WITH CODE: THANKYOU10 ***

Start Crafting with Ease and Confidence
With the 54 Adorable Craft Tutorials ebook, you'll be able to craft with ease and confidence – no matter your skill level!
With easy-to-follow instructions and downloadable templates, you'll have everything you need to create something truly beautiful.
So what are you waiting for?
***SAVE 10% TODAY WITH CODE: THANKYOU10 ***

Here's what other's thought…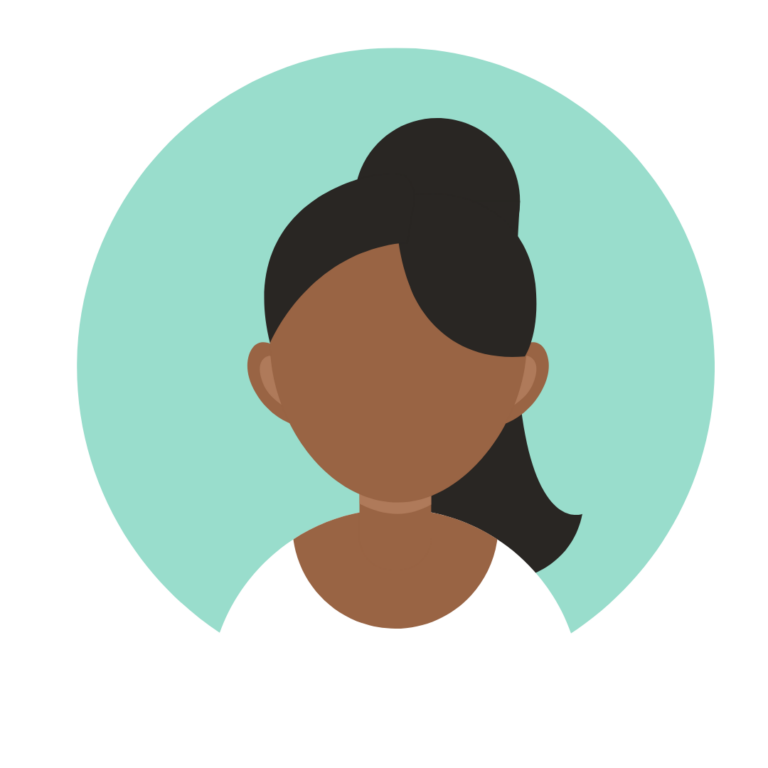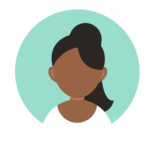 Roberta ⭐️ ⭐️ ⭐️ ⭐️ ⭐️
"Thank you so much for these cute crafts, I can't wait to do some of them with my Grandkids"
---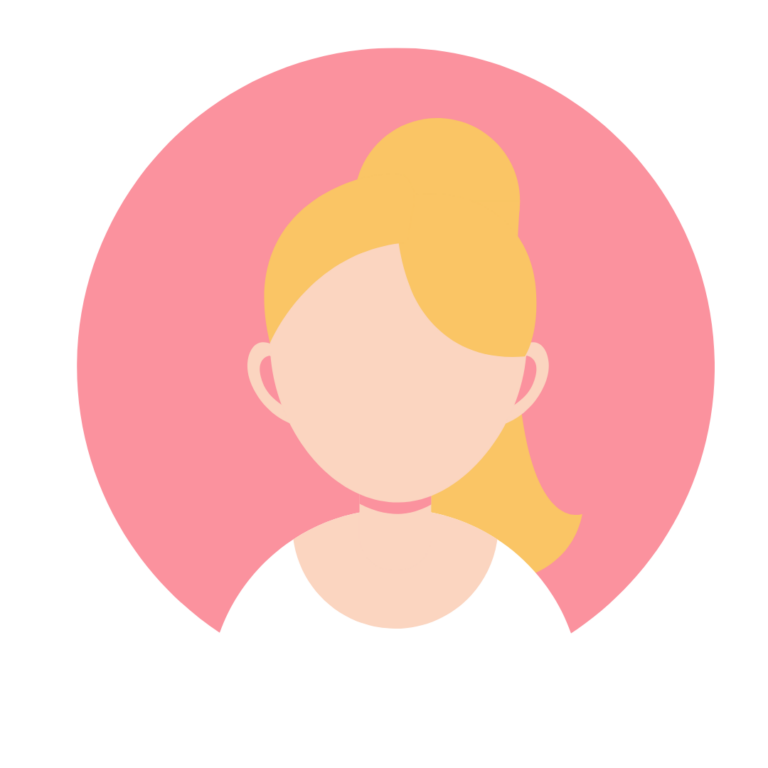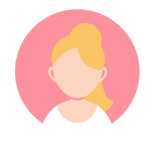 Kitty⭐️ ⭐️ ⭐️ ⭐️ ⭐️
"Absolutely amazing little book thank you, I can't decide what to make first!"
---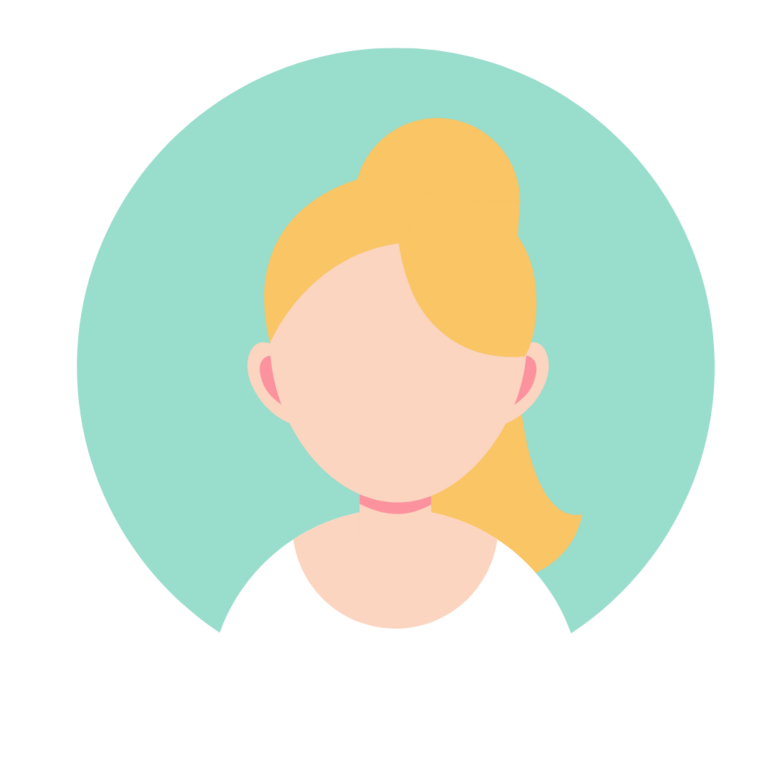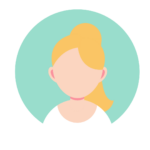 Bea⭐️ ⭐️ ⭐️ ⭐️ ⭐️
"I buy a lot of craft books and this one is my new favorite!"
---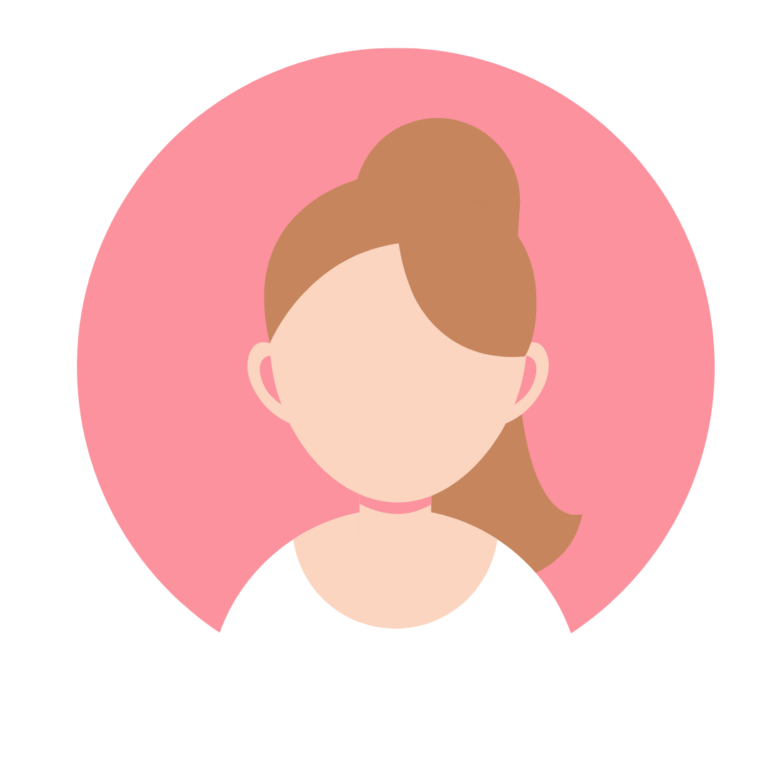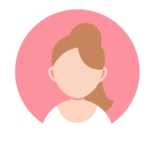 Hilly⭐️ ⭐️ ⭐️ ⭐️ ⭐️
"After trying many decorated soap recipes I've seen on Pinterest I was sceptical but the soap recipes in this book have been amazing! thank you"
---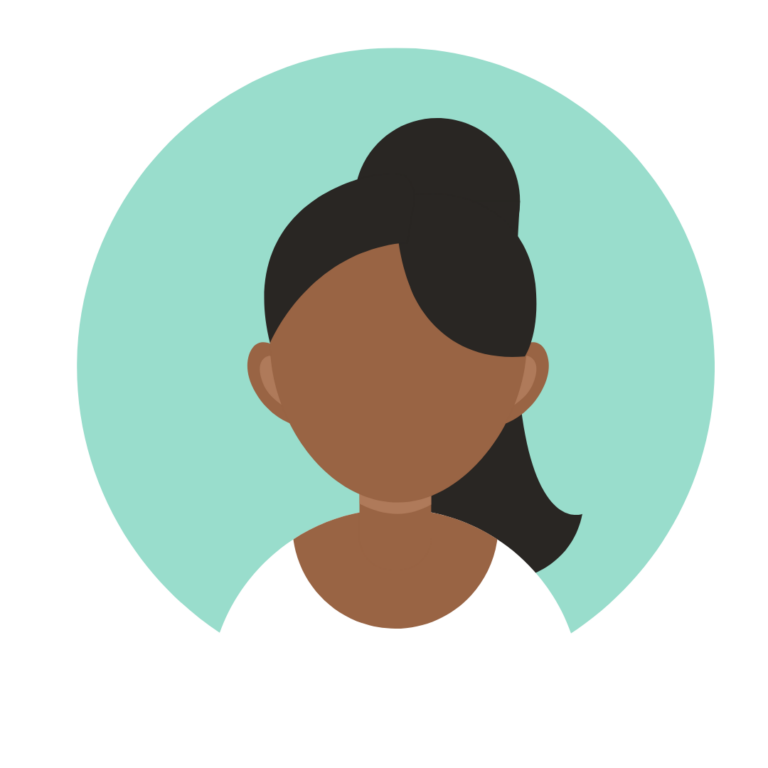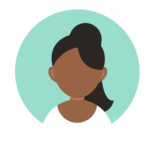 Janine ⭐️ ⭐️ ⭐️ ⭐️ ⭐️
"I've followed Andie for a while and love her crafts so I knew I wouldn't be disappointed in the book! There's so many crafts in it I'm planning to make for my friends this Christmas. Thanks Andie"
***SAVE 10% TODAY WITH CODE: THANKYOU10 ***