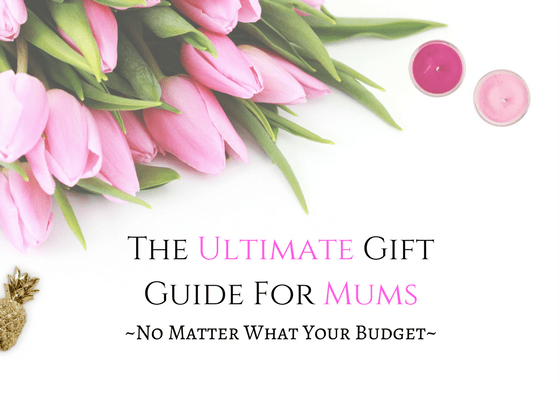 Mums are AMAZING! They are always there for you no matter what and their lives revolve around your lives every day of the year. All your mum needs to keep going is that little bit of appreciation on her birthday, Christmas or mothers day that lets her know she is doing a good job.
Haven't got time to read this now? Click here to Pin it for later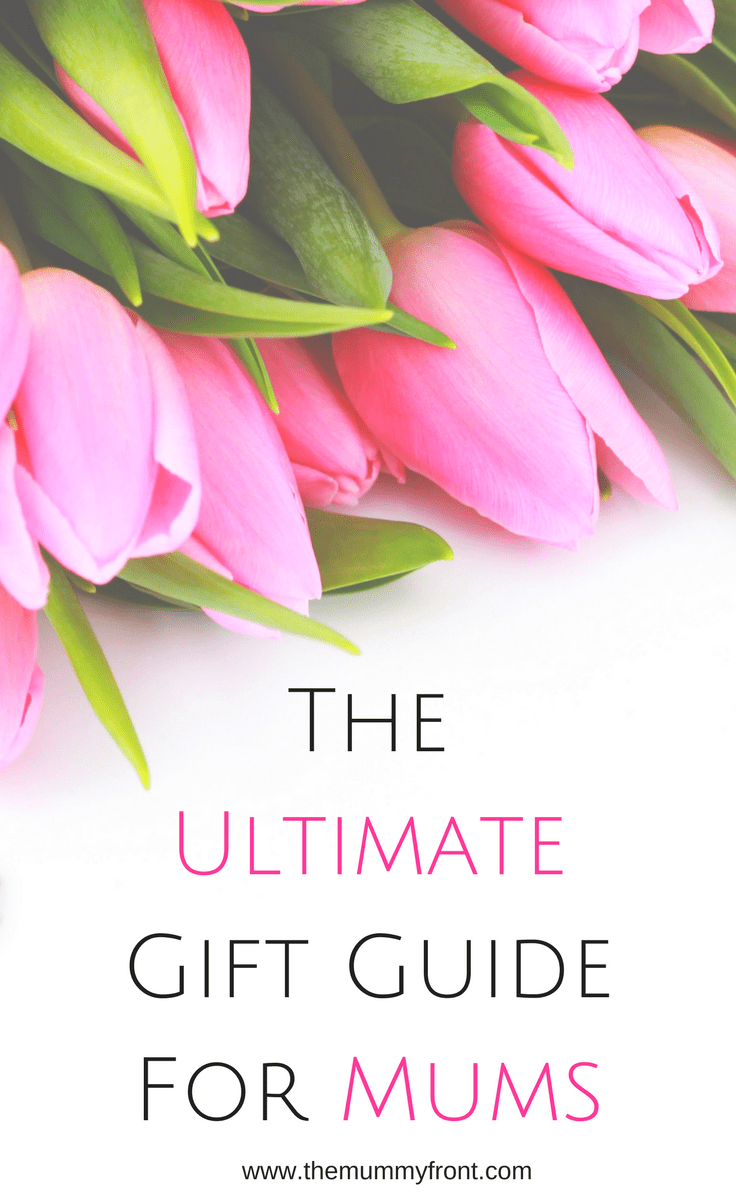 This post may contain affiliate links. See my full disclosure here for more info.
Sure no mum is perfect… in fact being a mum is the most difficult job in the world and mums cannot get it right 100% of the time… but if she could, she would.
These special occasions are the perfect opportunity to get into your mum's good books by showing her how much you value and appreciate all she does for you and this can be done through many ways, including a simple kiss and a thank you, breakfast in bed, a handmade card or even a sentimental poem or thoughtful gift.
Choosing a gift your mum can be a minefield! There are so many options out there and knowing which gift your mum would love is tough… after all, all mums are totally different and special in their own way… what makes your mum special is not the same as what makes another mum special.
But DON'T FRET! Sit back and relax as I have got your back with this ultimate list of gifts that covers all types of mums… including yours!
Whether your mum likes gardening, weightlifting, drinking or DIY… and even if she's the mum who has it all… this list includes the perfect gift for you to give her that she will LOVE!
There's no mum who is quite like yours and with the perfect present, you can let her know how well you get her!
Scroll down until you find the type that best suits your mum & Click on any of the images to take you straight to the place where you can buy it! Simple!
Gifts For A Mum Who Works Full Time
If you're on a budget…
Leak-proof Stainless Steel Insulated Coffee Cup with Handle & Lid – £15.99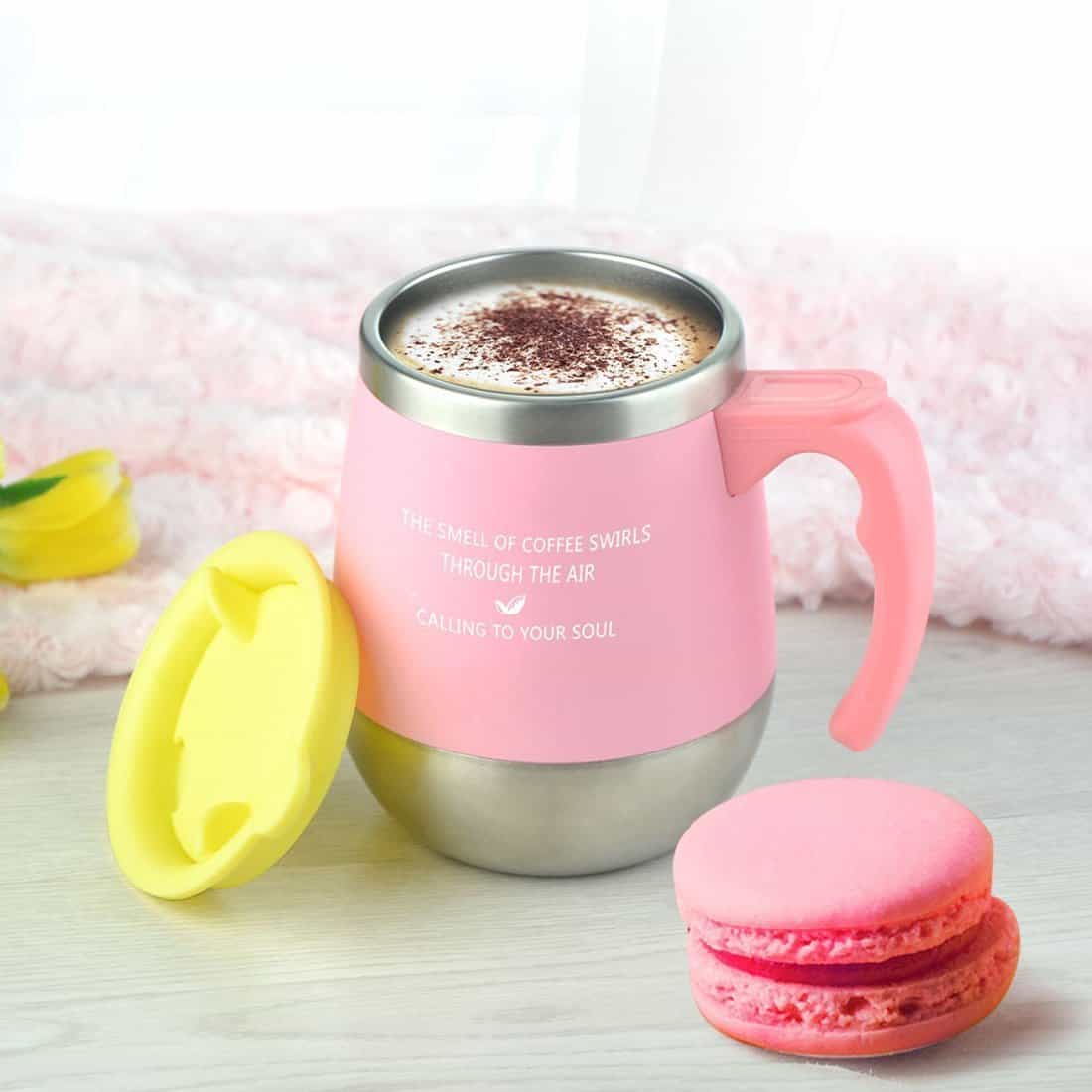 If money is no object…
Fire HD 8 Tablet with Alexa, 8″ HD Display, 16 GB, Black – £79.99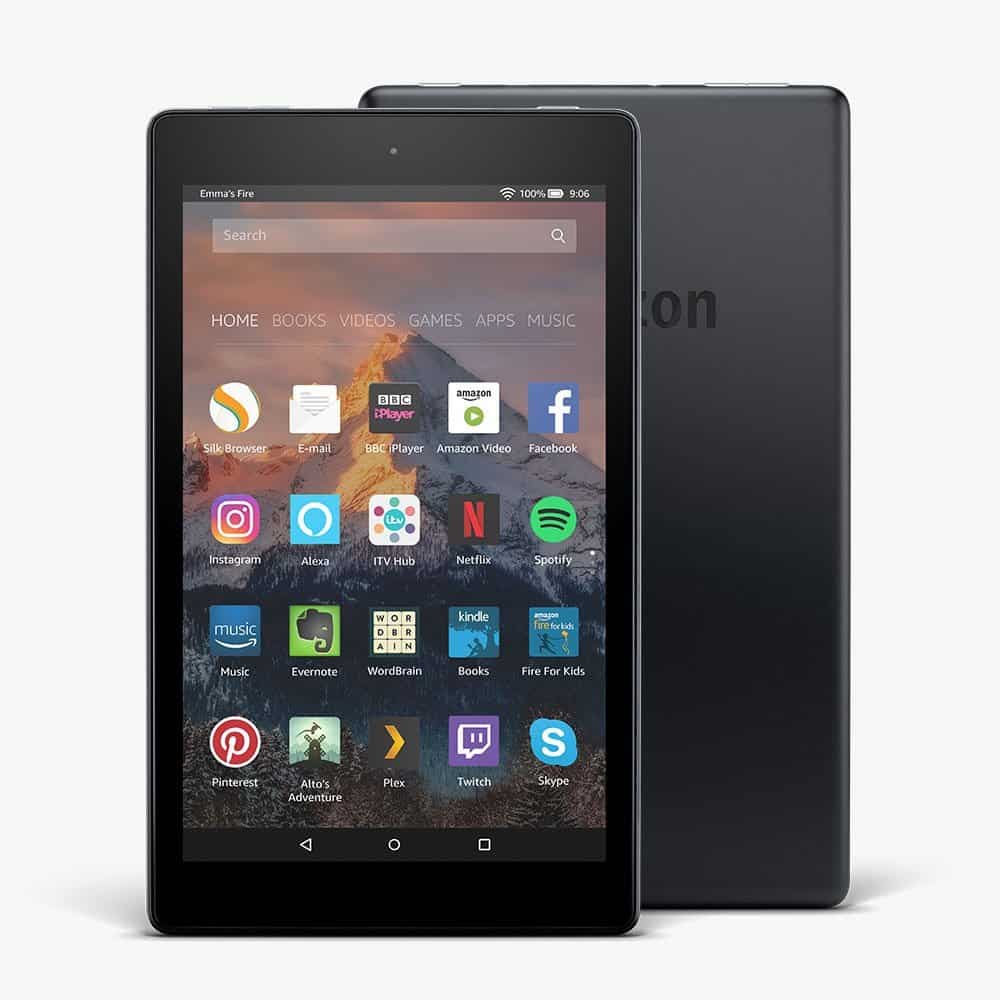 Gifts For A Mum Who Loves Gardening
If you're on a budget…
Plant Theatre Cocktail Garden Kit 6-Varieties to Grow – £12.99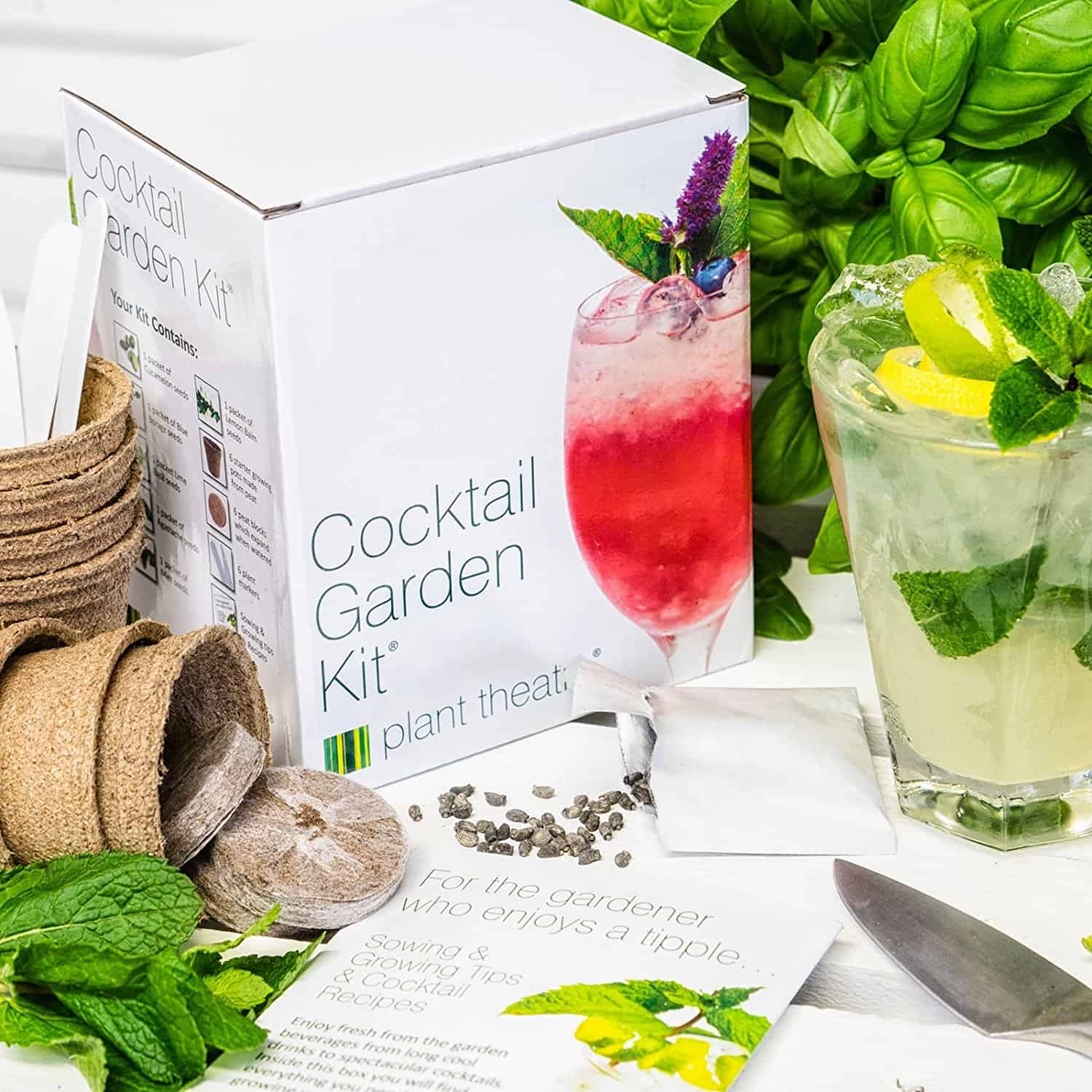 If money is no object…
Natures Hampers Gardener's Trug Gift Hamper – £62.99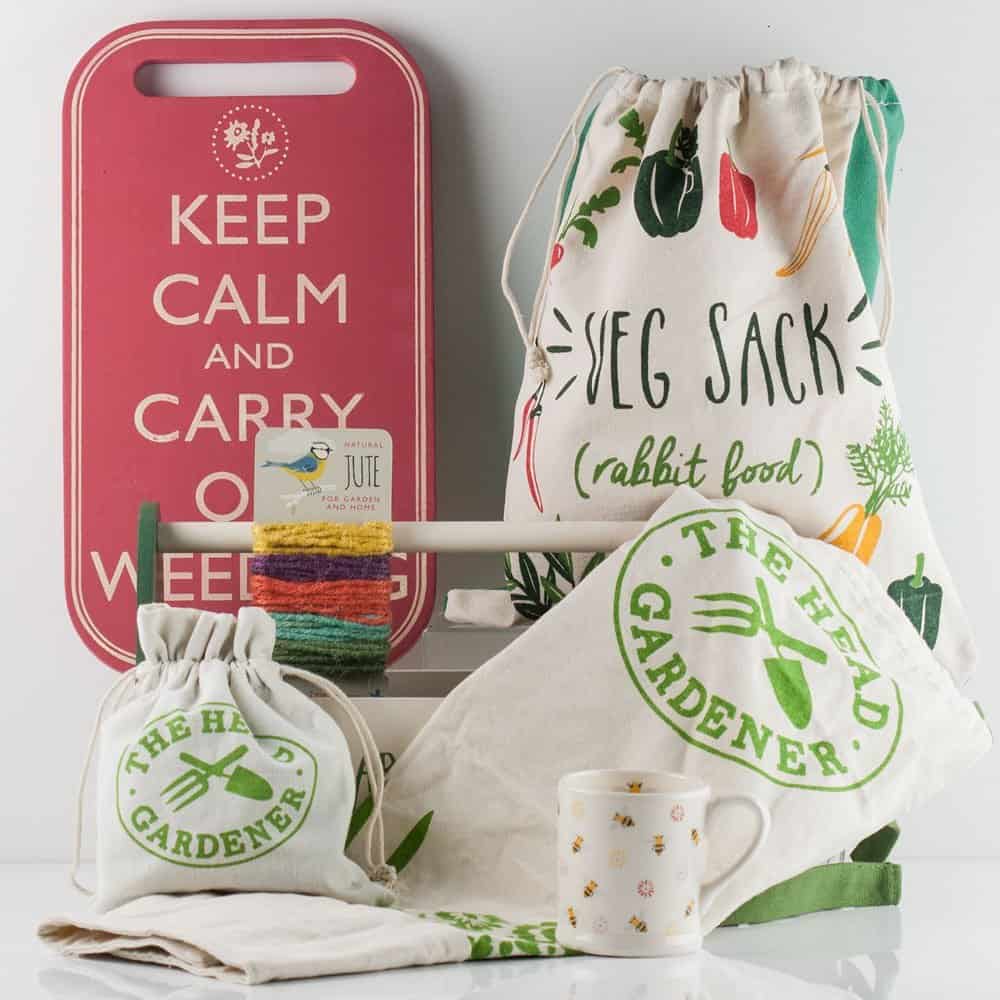 Gifts For A Mum Who Works From Home
If you're on a budget…
Little's Speciality Coffees Chocoholics Flavoured Instant Coffee Gift Set – £15.99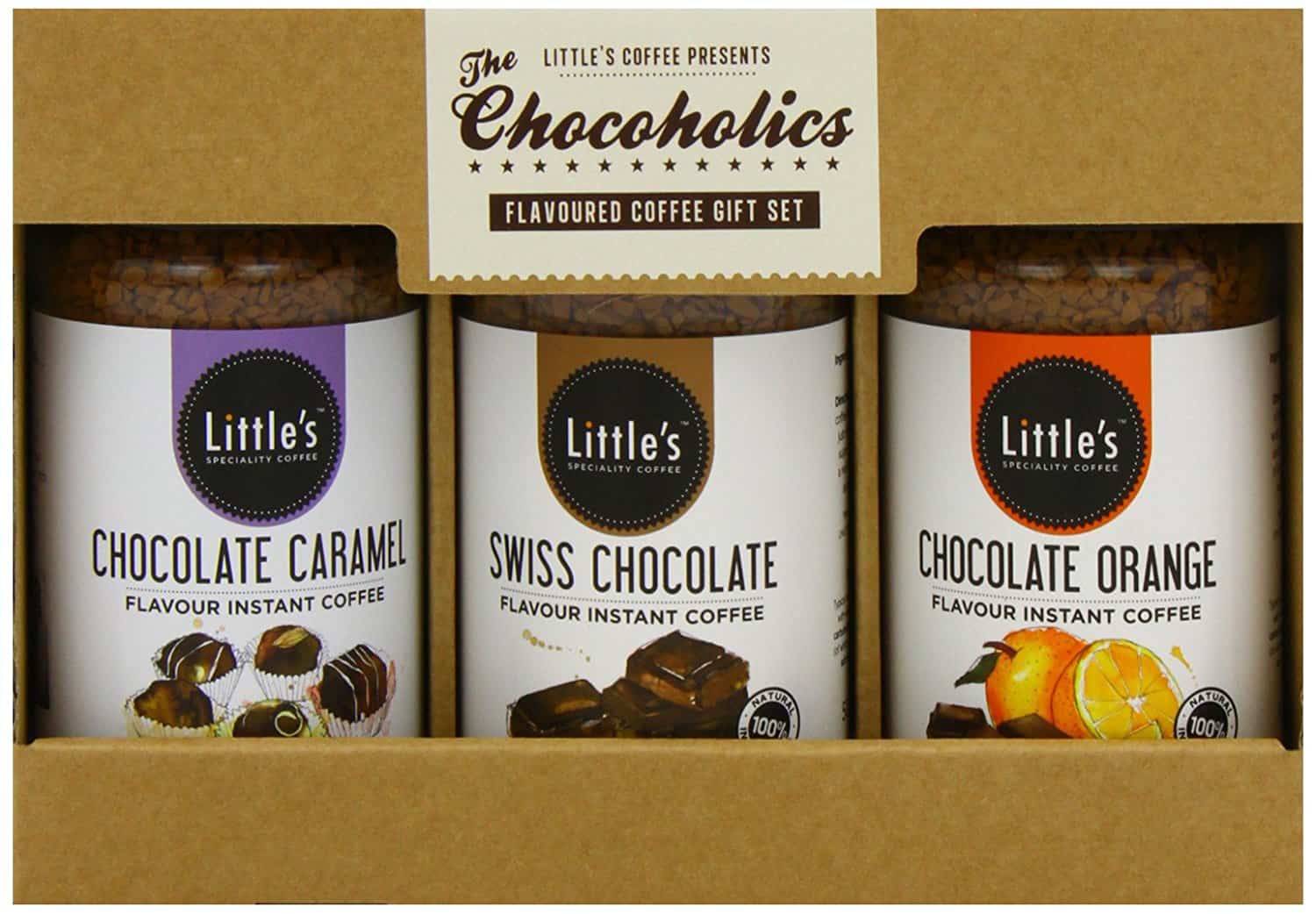 If money is no object…
Bosch TAS6003GB Tassimo Coffee Machine – £139.99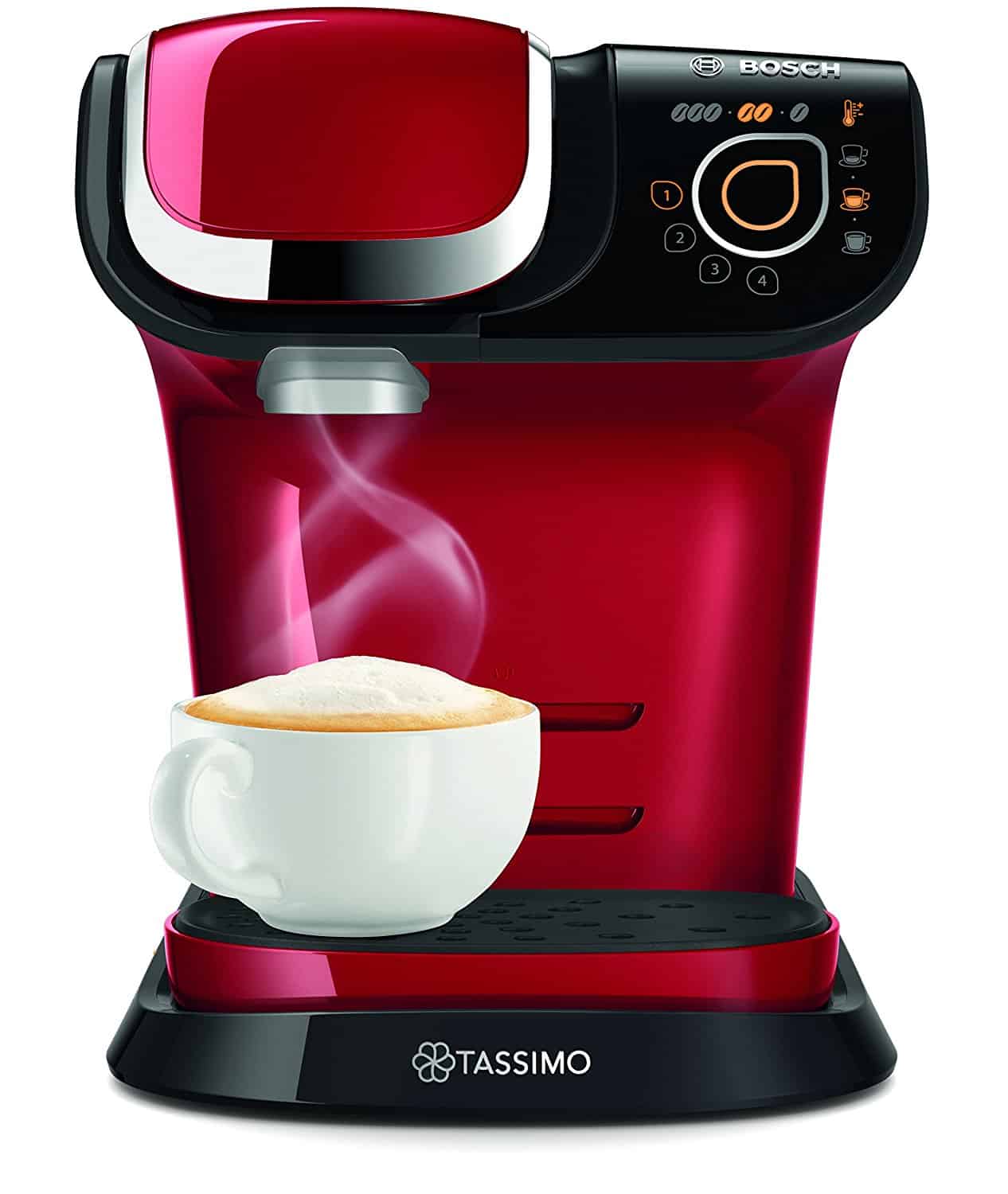 Gifts For A Mum Who has A Baby
If you're on a budget…
Buyagift Pamper Treat Gift Experiences Box – £29.99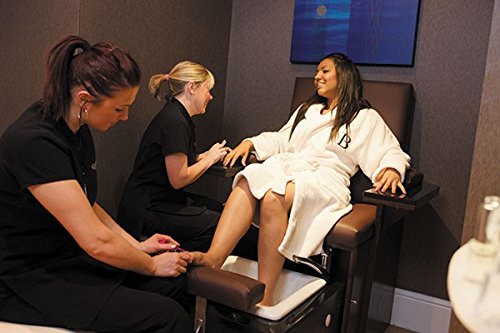 If money is no object…
Ju-Ju-Be Legacy Nautical Collection B.F.F Convertible Nappy Changing Bag – £155.00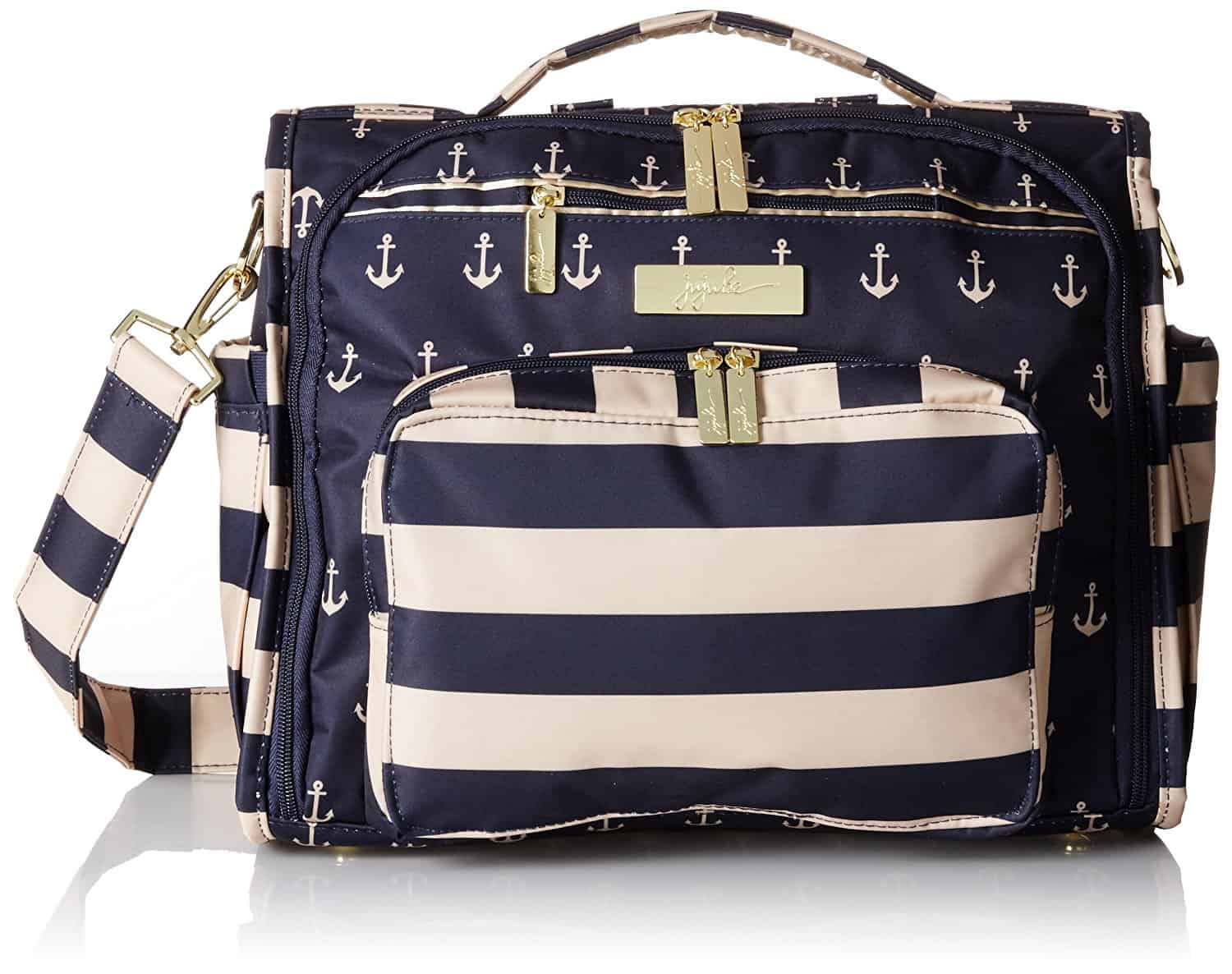 Gifts For A Mum Who Loves To Run
If you're on a budget…
Wireless Bluetooth Headset Music Beanie AirPods Hat – £19.99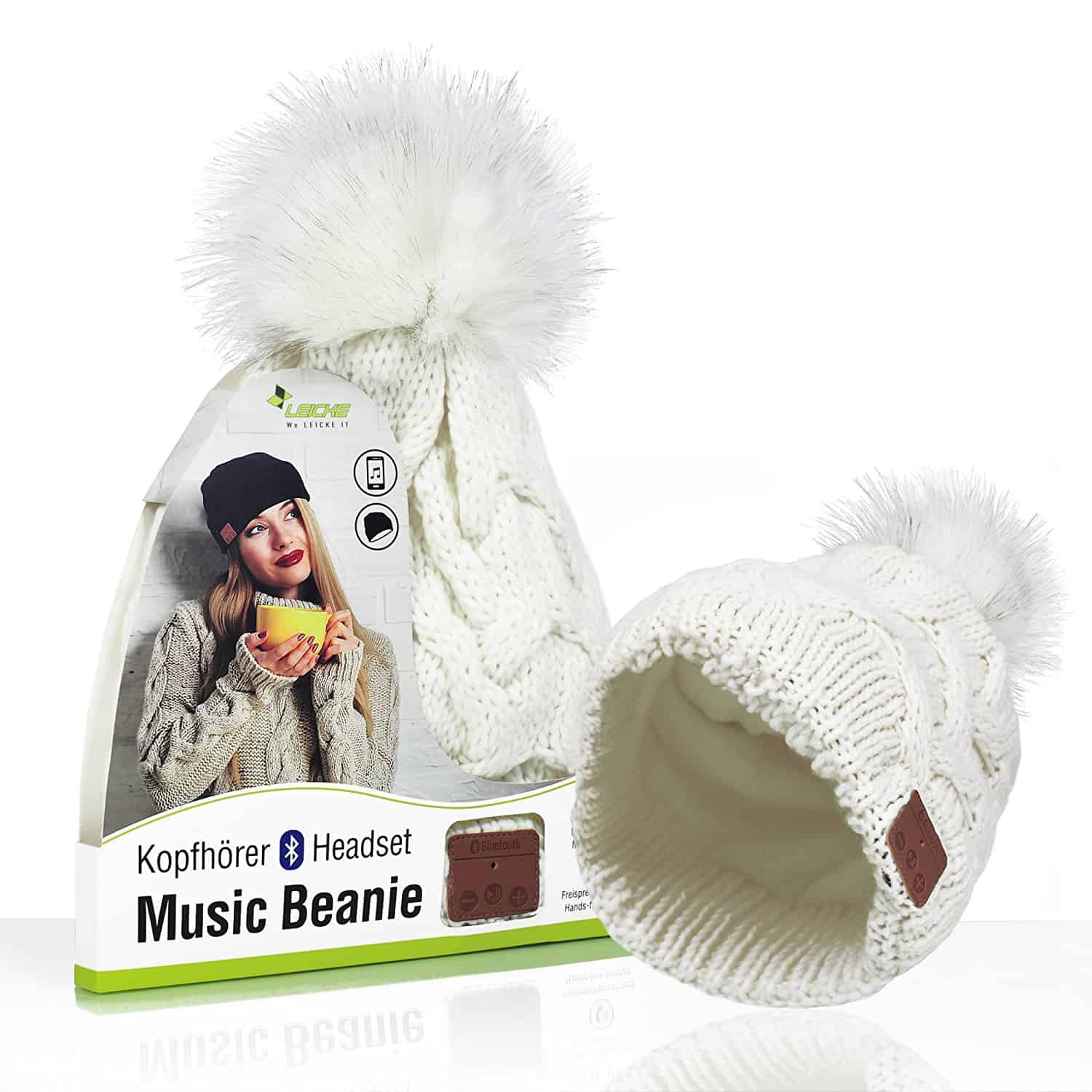 If money is no object…
Fitbit Charge 2 Heart Rate and Fitness Wristband – £109.00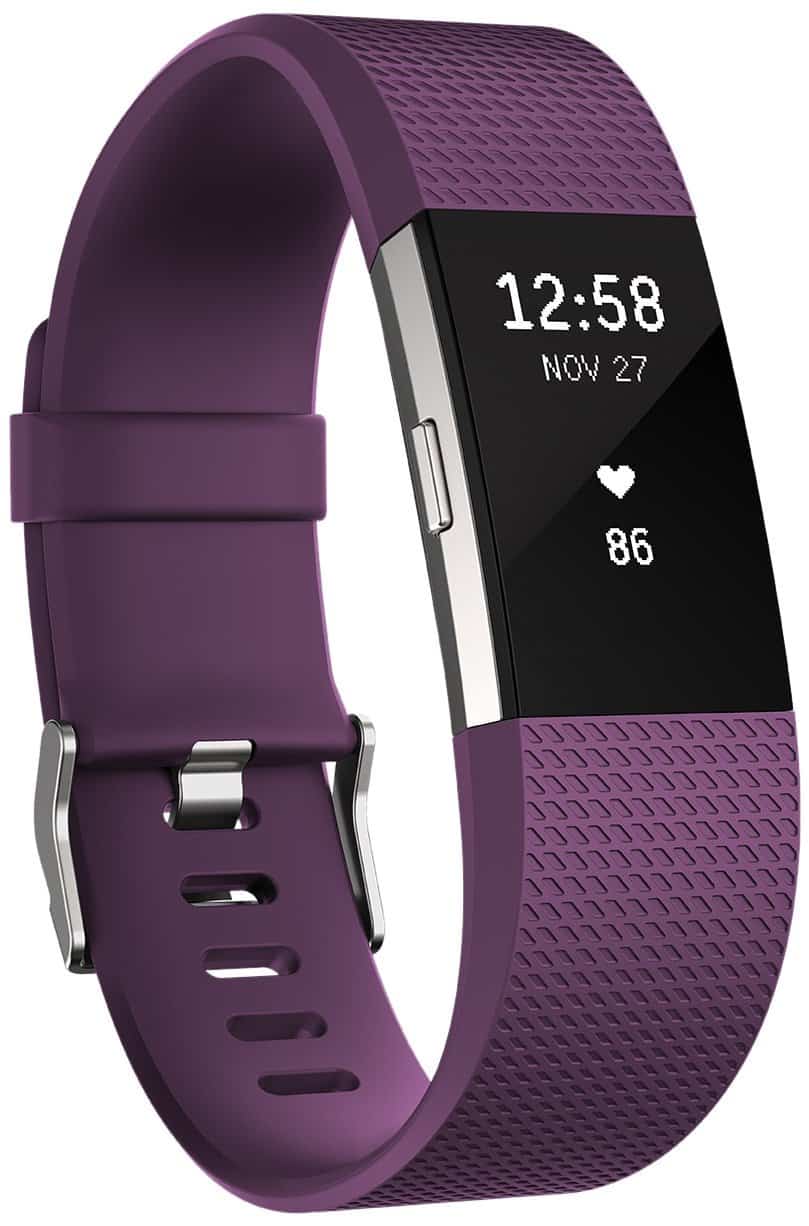 Gifts For A Mum Who Likes A Drink
If you're on a budget…
'If You Can Read This Bring Me Wine' Funny Socks £6.99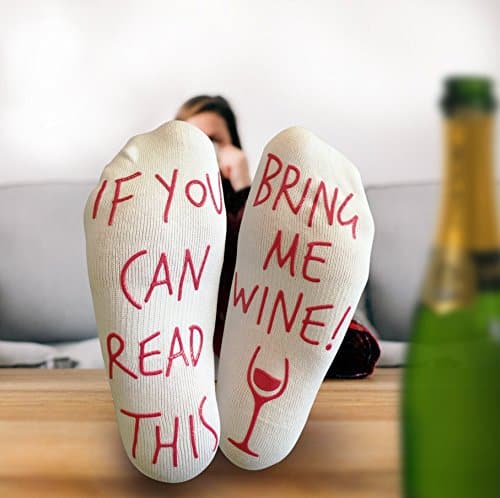 If money is no object…
Laurent Perrier Cuvée Rosé Non Vintage Champagne in 'La Robe' Cage, 75 cl – £69.95


Gifts For A Mum Who Likes To Lift
If you're on a budget…
MOLTON BROWN Silver Birch Thermal Bath Soak 300g – £19.00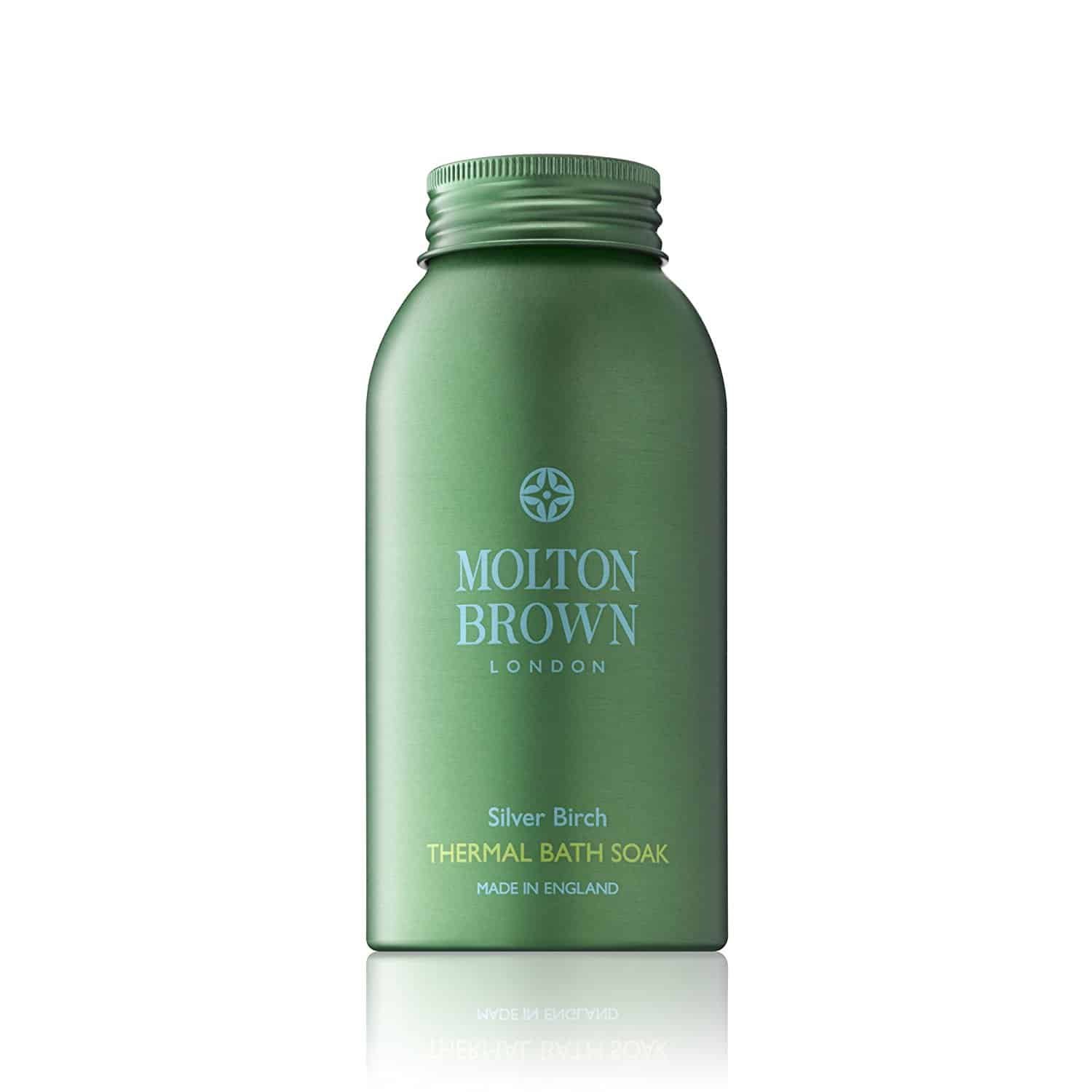 If money is no object…
Fitbit Charge 2 Heart Rate and Fitness Wristband – £109.00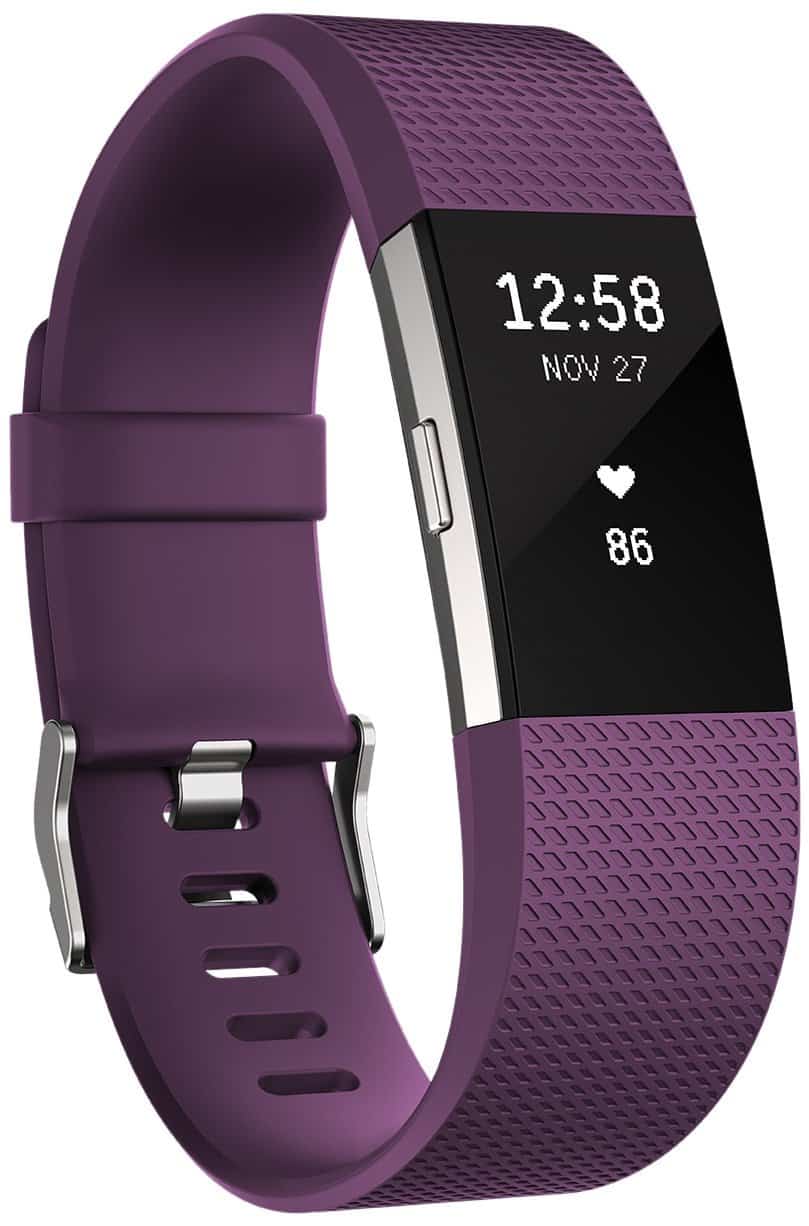 Gifts For A Mum Who Loves DIY
If you're on a budget…
Apollo 71 Piece Pink Household Tool Kit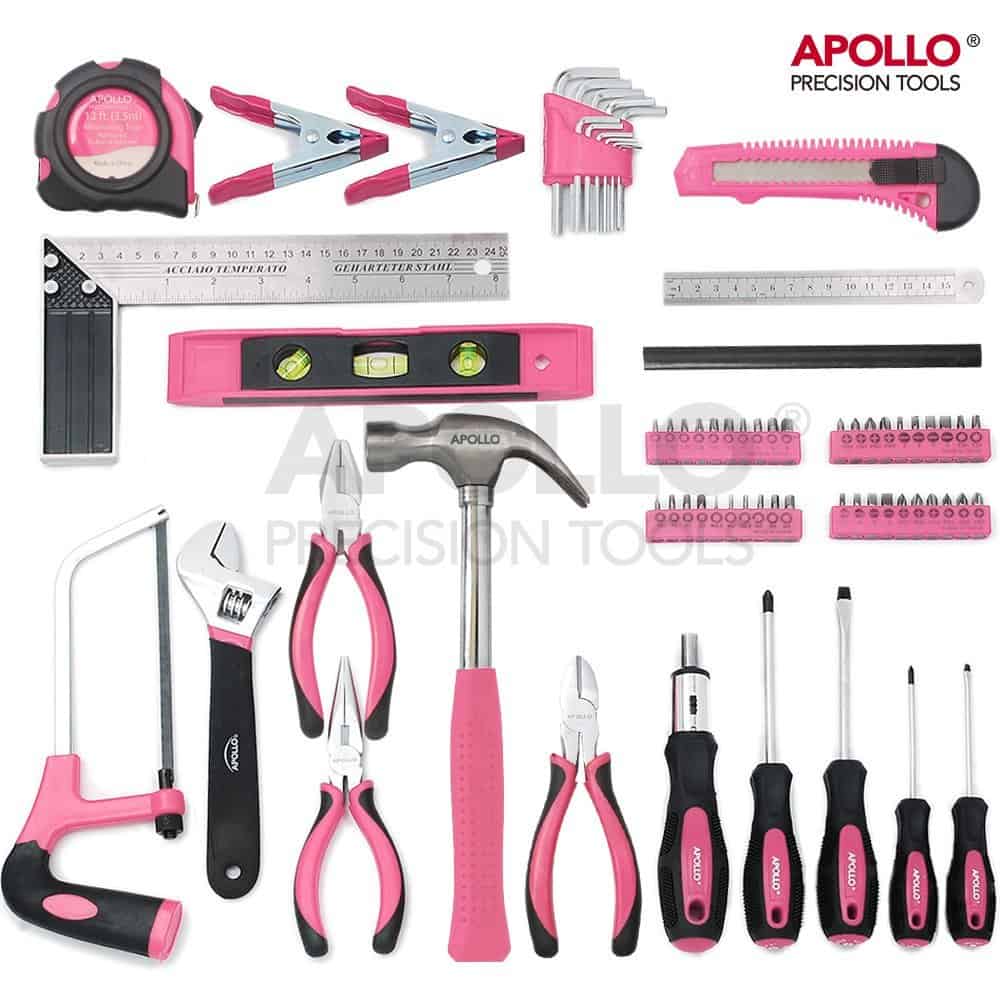 If money is no object…
Makita MLS100 240 V 255 mm Electric Saw – £166.00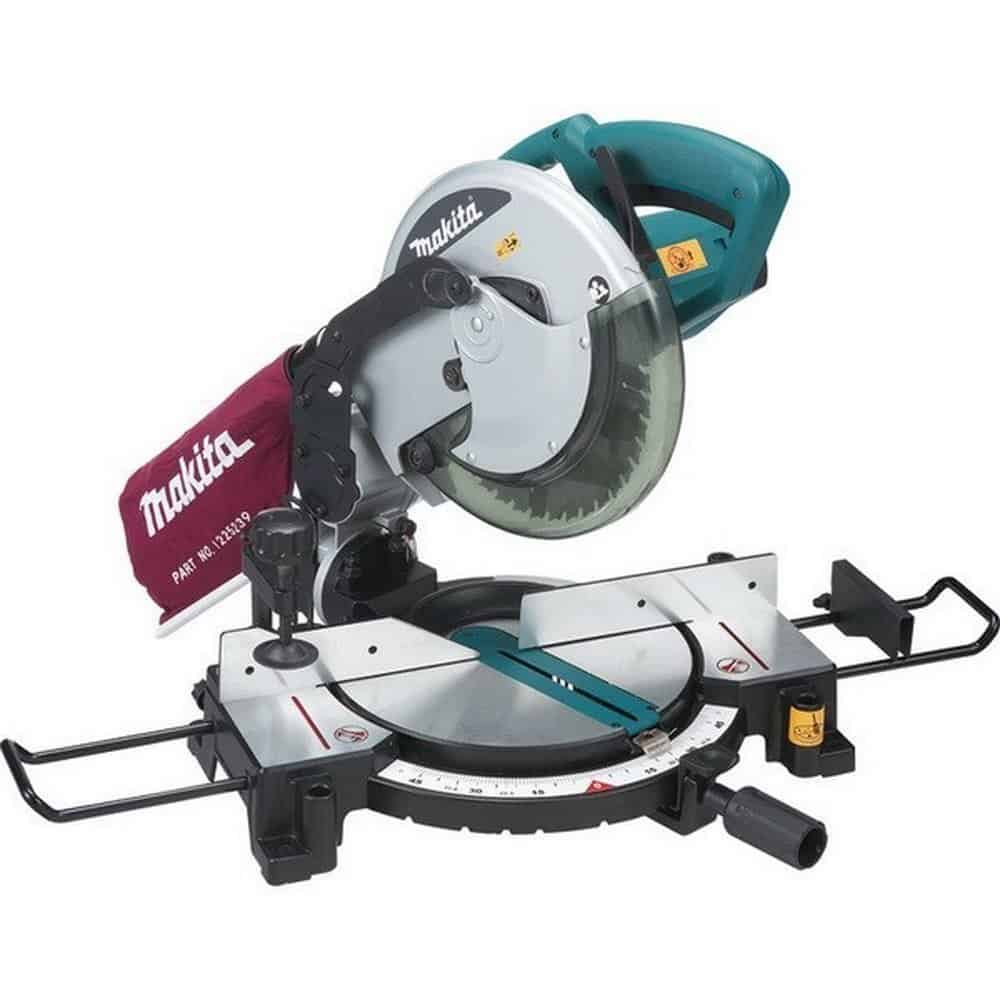 Gifts For A Mum Who Likes To Bake
If you're on a budget…
Wooden Wall Plaque Signs for Mothers Day – £5.99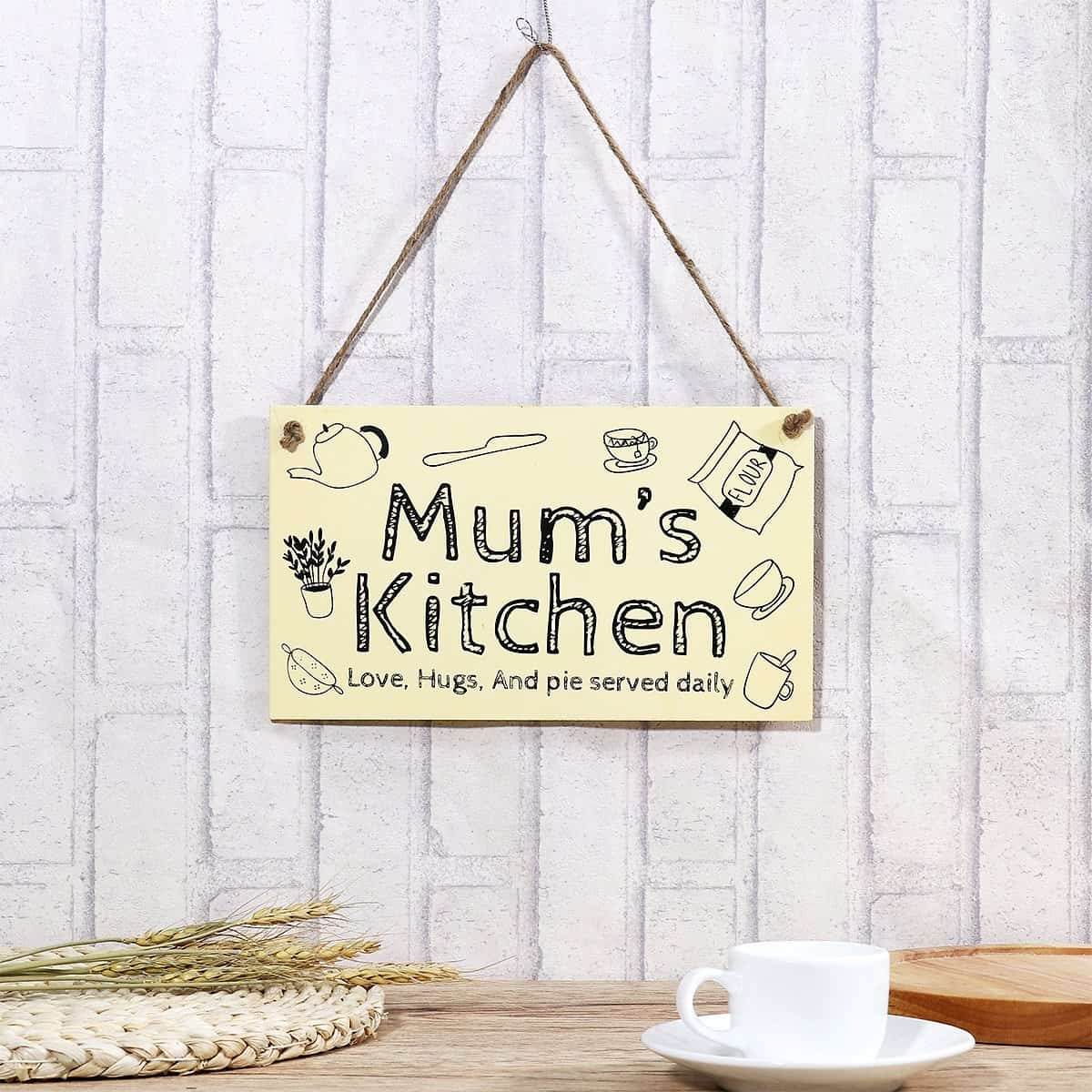 If money is no object…
KitchenAid K45SS Classic Stand Mixer – White – £329.00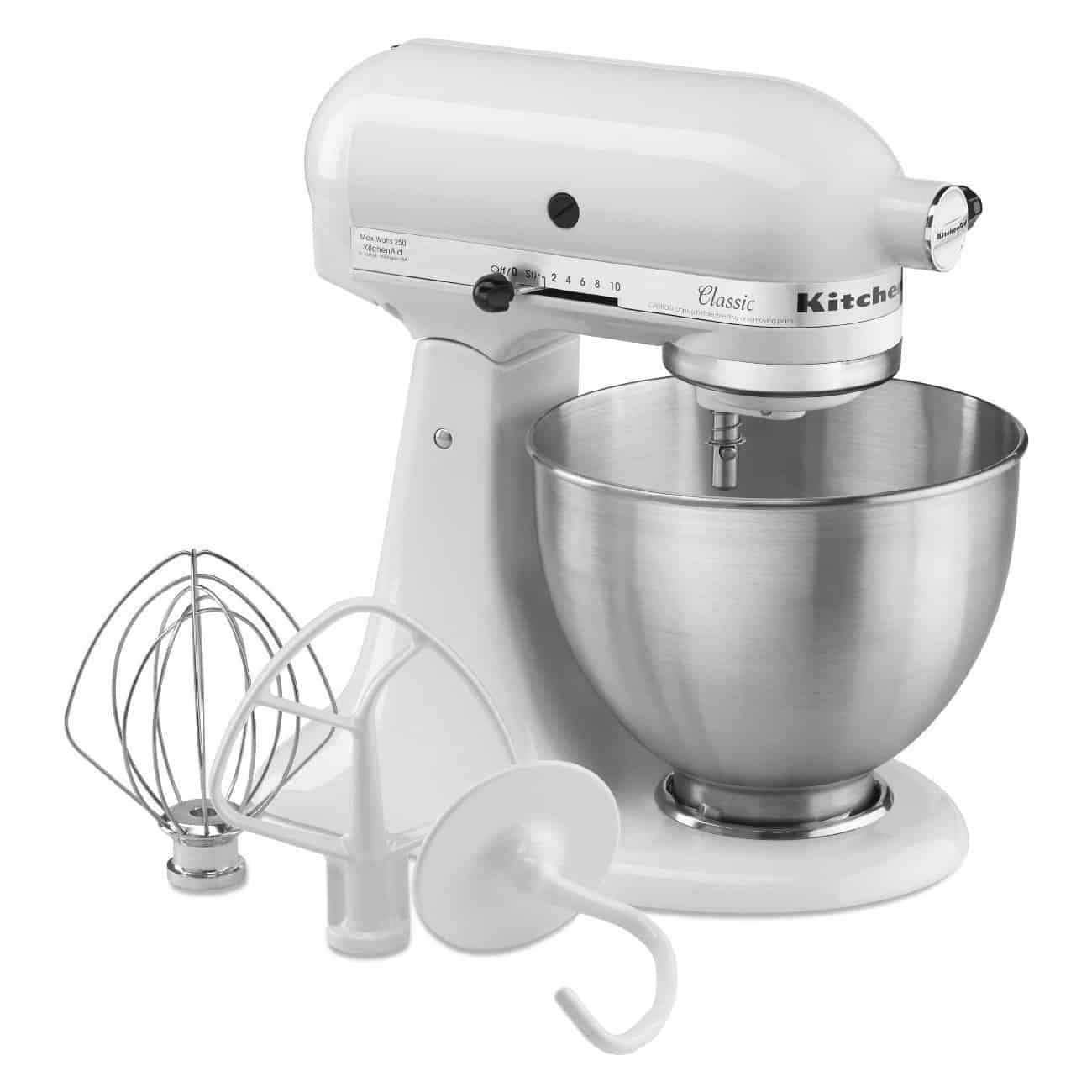 Gifts For A Mum Who Loves To Sew
If you're on a budget…
Dimensions Hedgehog Needle Felt Kit, Multi-Colour – £7.73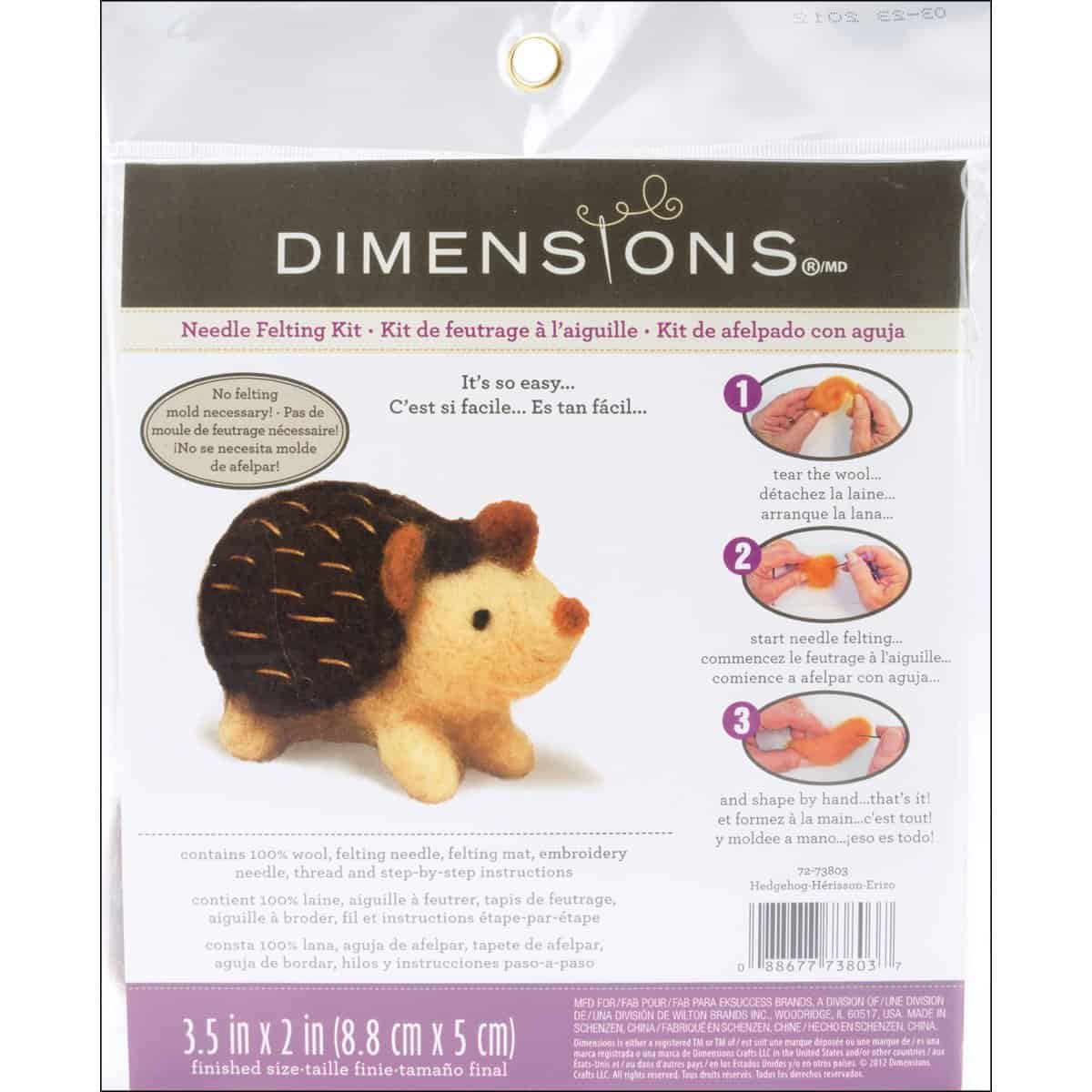 If money is no object…
Brother LS14 Metal Chassis Sewing Machine – £69.99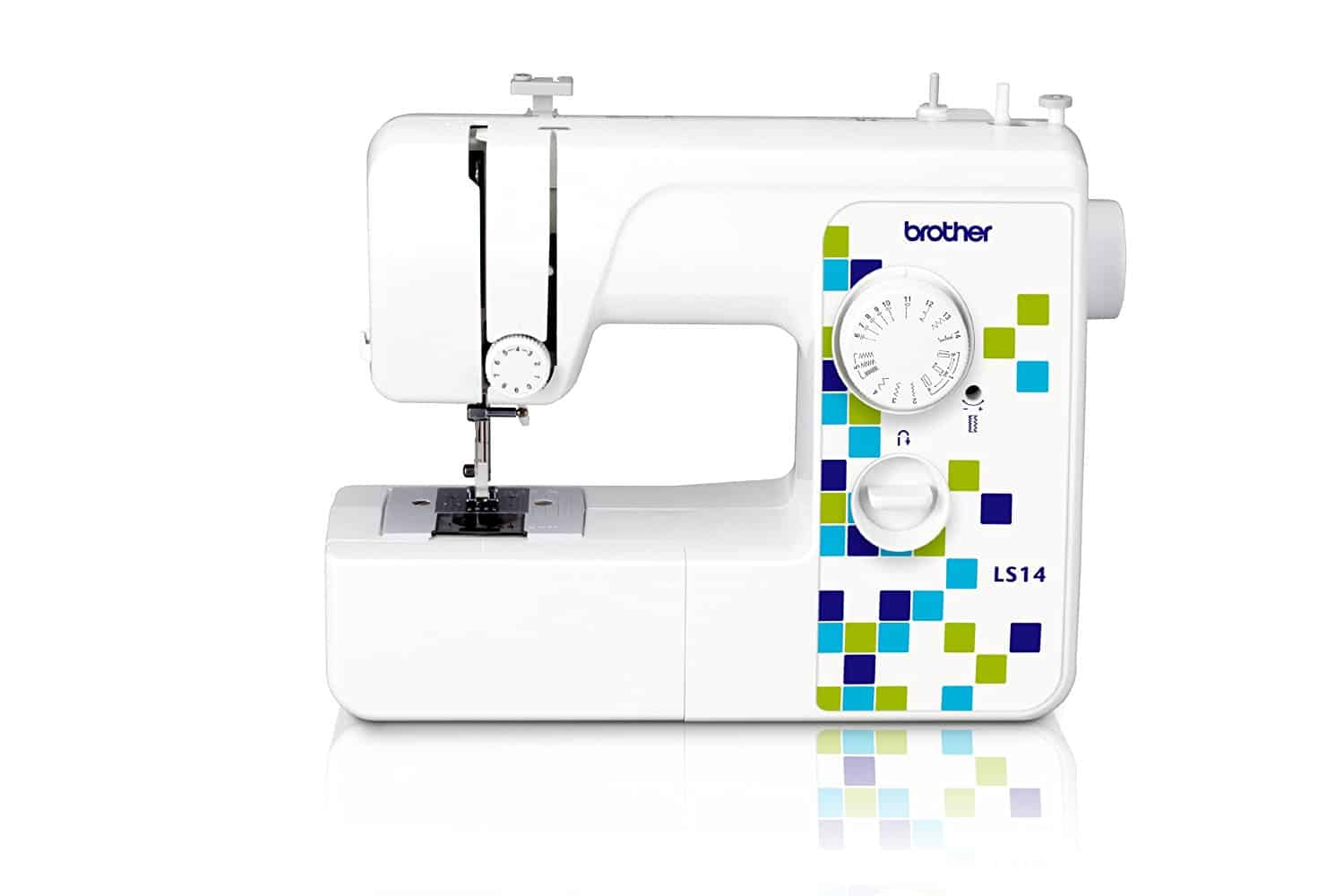 Gifts For A Mum Who Has Everything
If you're on a budget…
Our Mums Life: Journal, Keepsake To Fill In – £6.99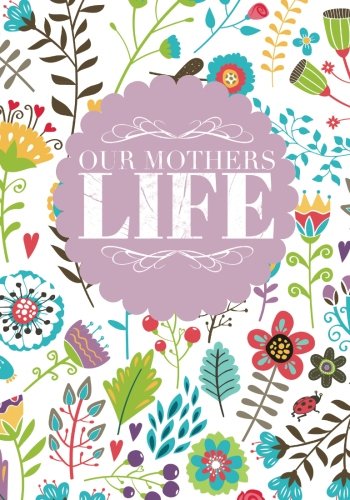 If money is no object…
Buyagift One Night Scrumptious Stay Experience Gift Box – £119.00

Did you discover your mum's perfect gift on this list? Let me know how much she loved it in the comments below 🙂