Looking for delicious Easter recipe ideas? You're in for a real treat!!
Today, I'm sharing with you some of the best Easter recipes that you simply have to try in 2021!
From delicious side dishes & mains to scrumptious, colorful & tempting desserts…
---
Picked For You:
Easy Easter Craft | Make A Cute Easter Chick in Less Than 30 Minutes
10 Elegant DIY Easter Decor Ideas You Need To See!
---
If you're hosting friends & family this Easter you'll find all the inspiration you need to make your Easter table irresistible this year!
WARNING: These ideas will definitely make you feel instantly hungry & may lead to uncontrollable drooling on your device!!
Let's do it…
P.S. Be sure to click here or on the image below to quickly & easily save these ideas to your Pinterest so you can easily come back time & time again!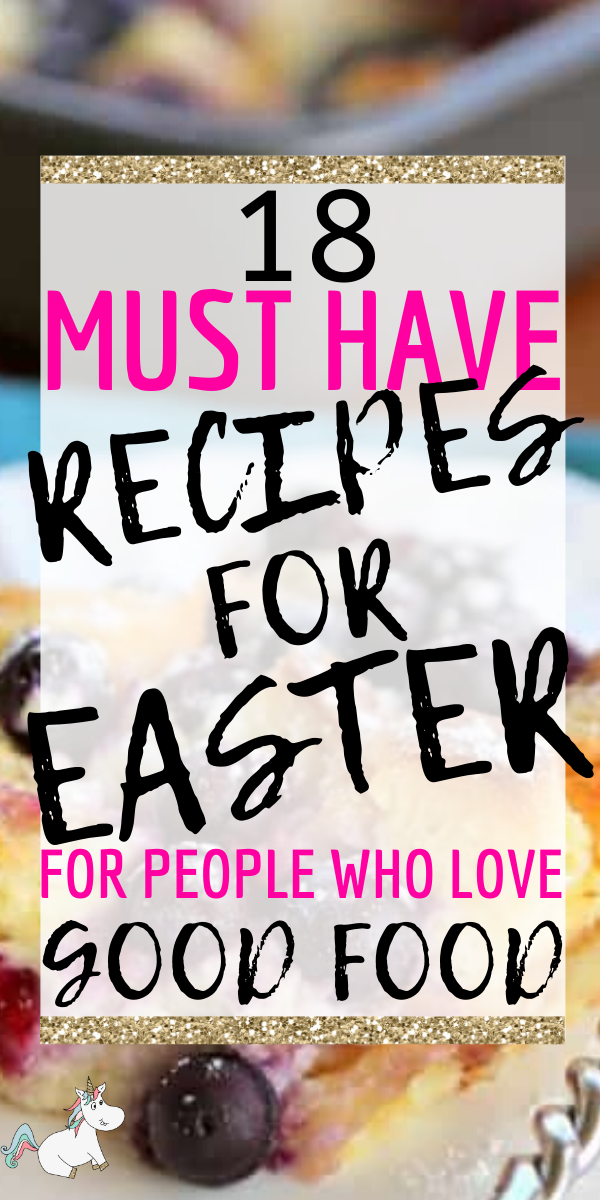 18 Easter Recipe Ideas You Need To Try In 2021
#1

Garlic Roasted Potatoes

These delicious roasted potatoes are super easy to do & take less than an hour to prepare & cook!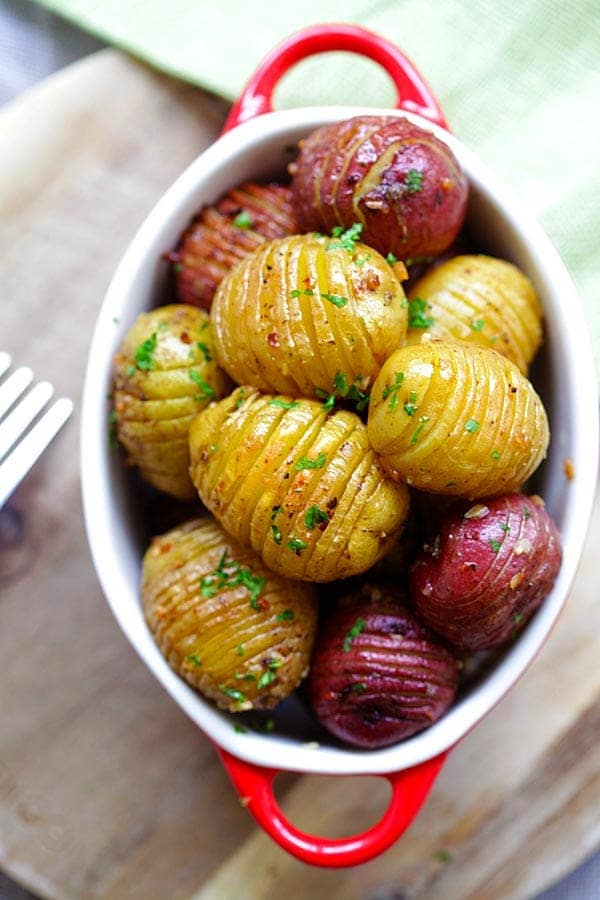 #2

Honey Butter Thyme Crock Pot Carrots

These sweet & buttery carrots will make the perfect side dish at your Easter table this year…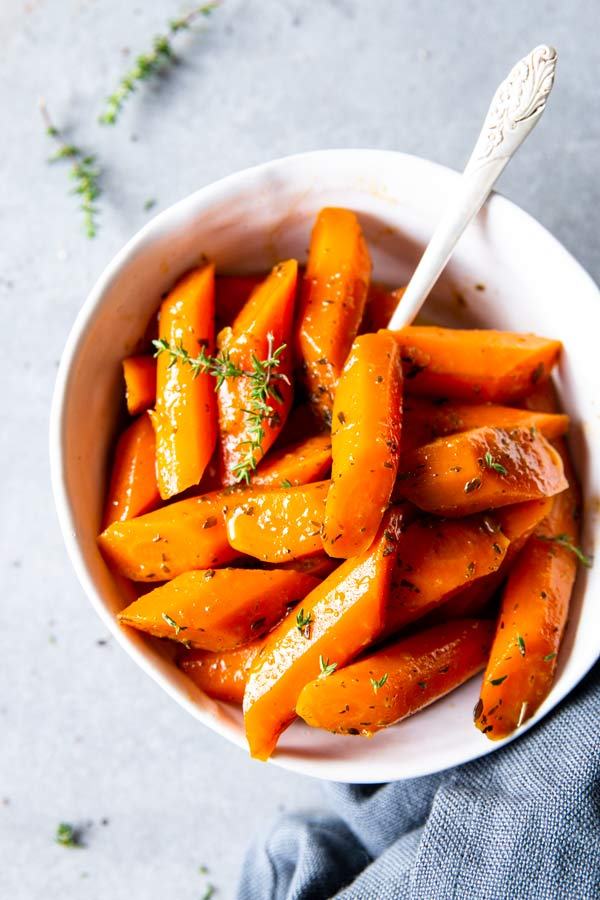 #3

Crock Pot Ham & Ranch Potatoes

This simple, creamy dish is the perfect excuse for using up those delicious Easter ham leftovers!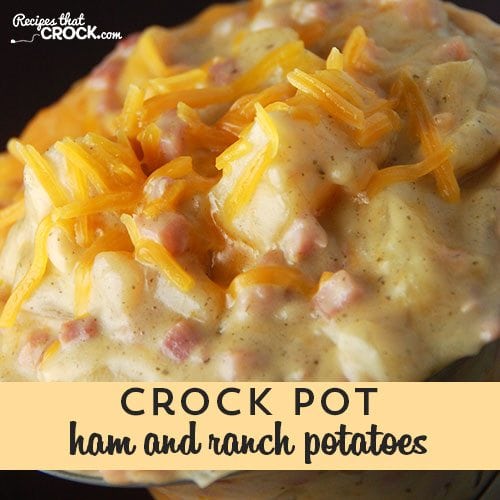 #4

Crock Pot Brown Sugar & Cola Glazed Ham

There isn't anything more delicious than slow-cooked, sweet & sticky ham…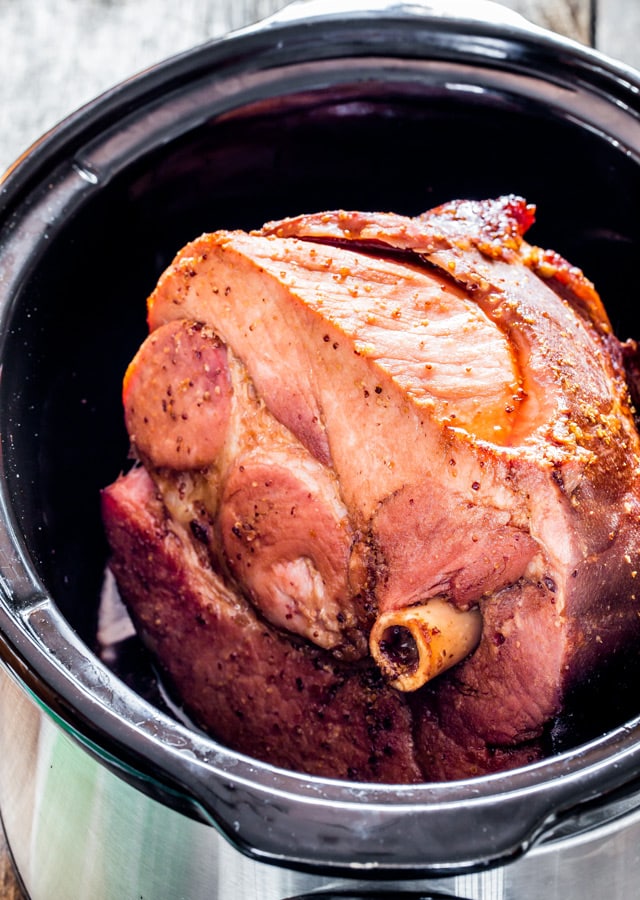 #6

Italian Easter bread – Pane di Pasqua

This sweet & fluffy bread nest will surely impress everyone at your Easter table this year!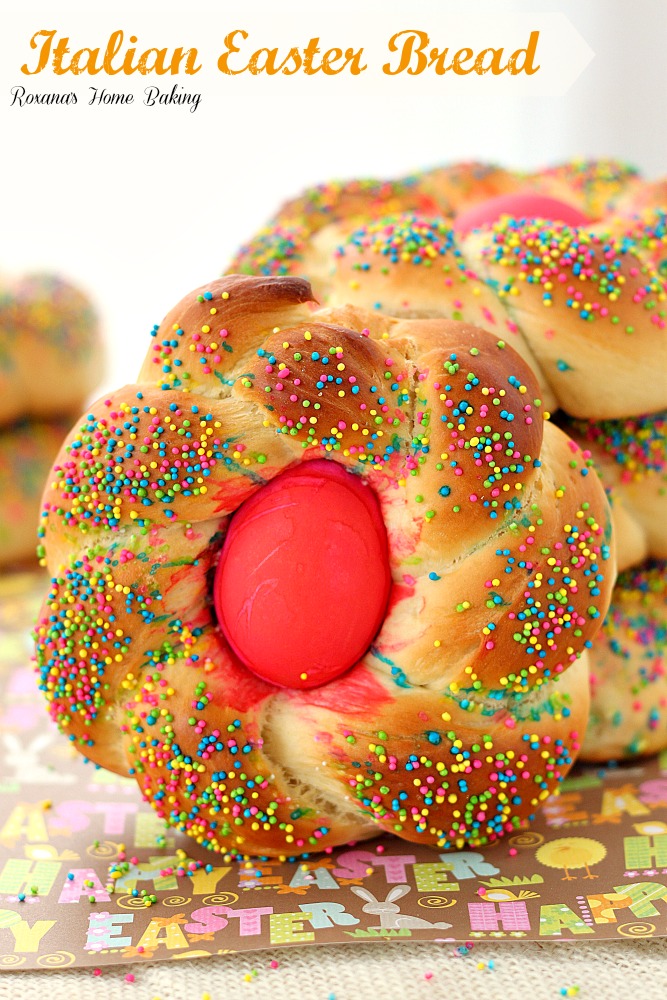 #7

Deviled Easter Egg Chicks Deviled Egg Recipe

How sweet are these little chick eggs?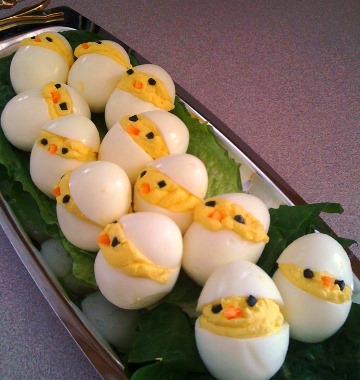 #8

Chickie Eggs

Here are some more cute chick eggs… because, can you ever have enough?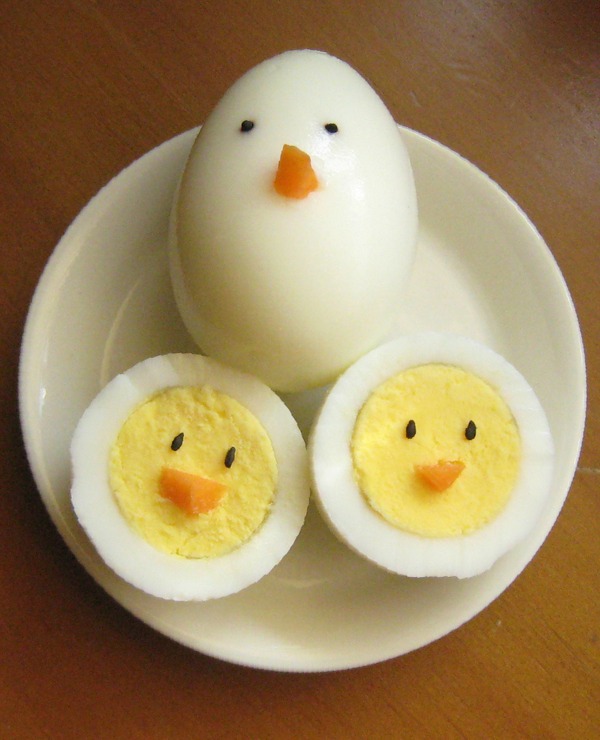 #9

Blueberry Croissant Puff

This delicious Easter recipe idea is perfect for breakfast or even dessert!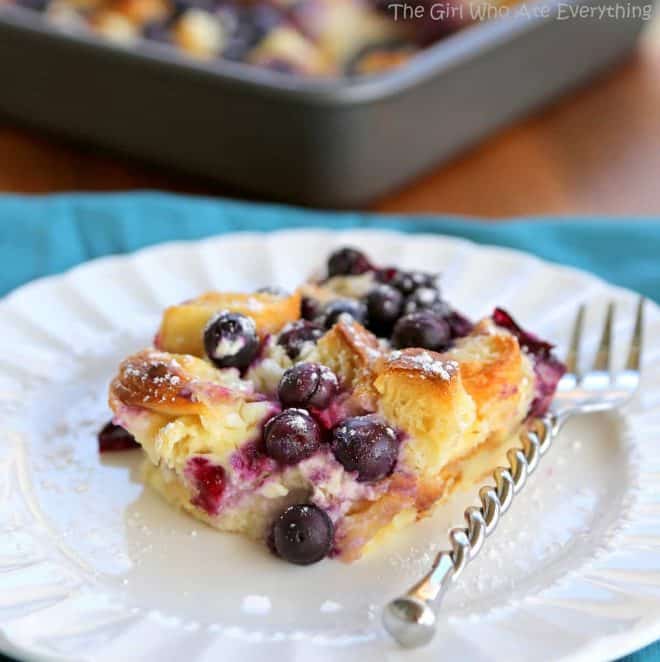 #10

Ham and Cheese Puff Pastry Bake

Melted cheese, leftover ham & soft flaky pastry… who can resist such a heavenly combination?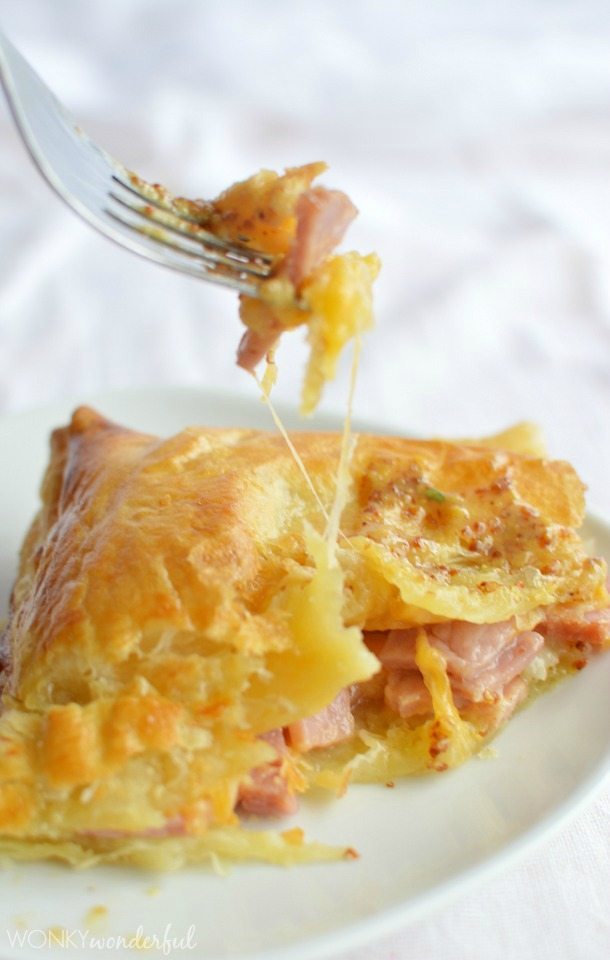 #11

Easter No-Bake Mini Cheesecakes

These easy to make Easter cheesecakes are not only delicious… they look incredible too!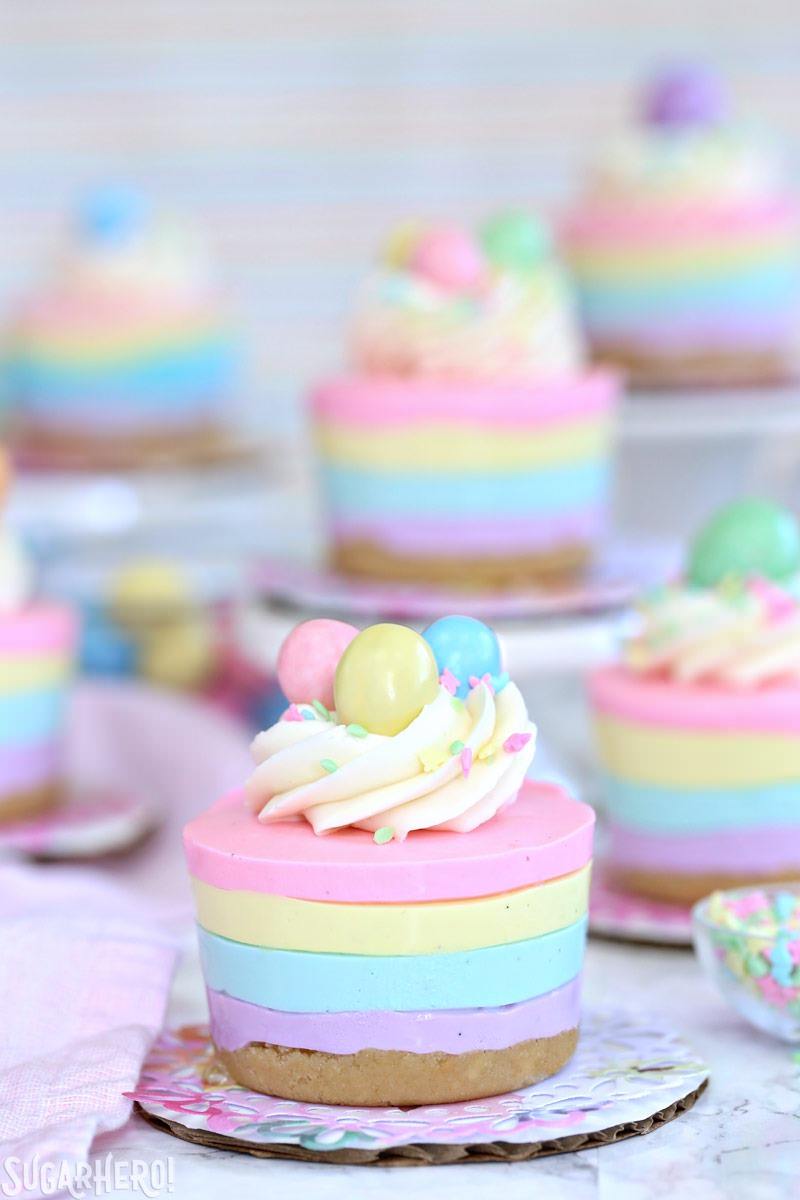 #12

Easter Bunny Rolls

If you haven't got a bunny roll on your table this Easter, then are you even celebrating Easter? This homemade bread roll will be a top hit with all your family & friends this year!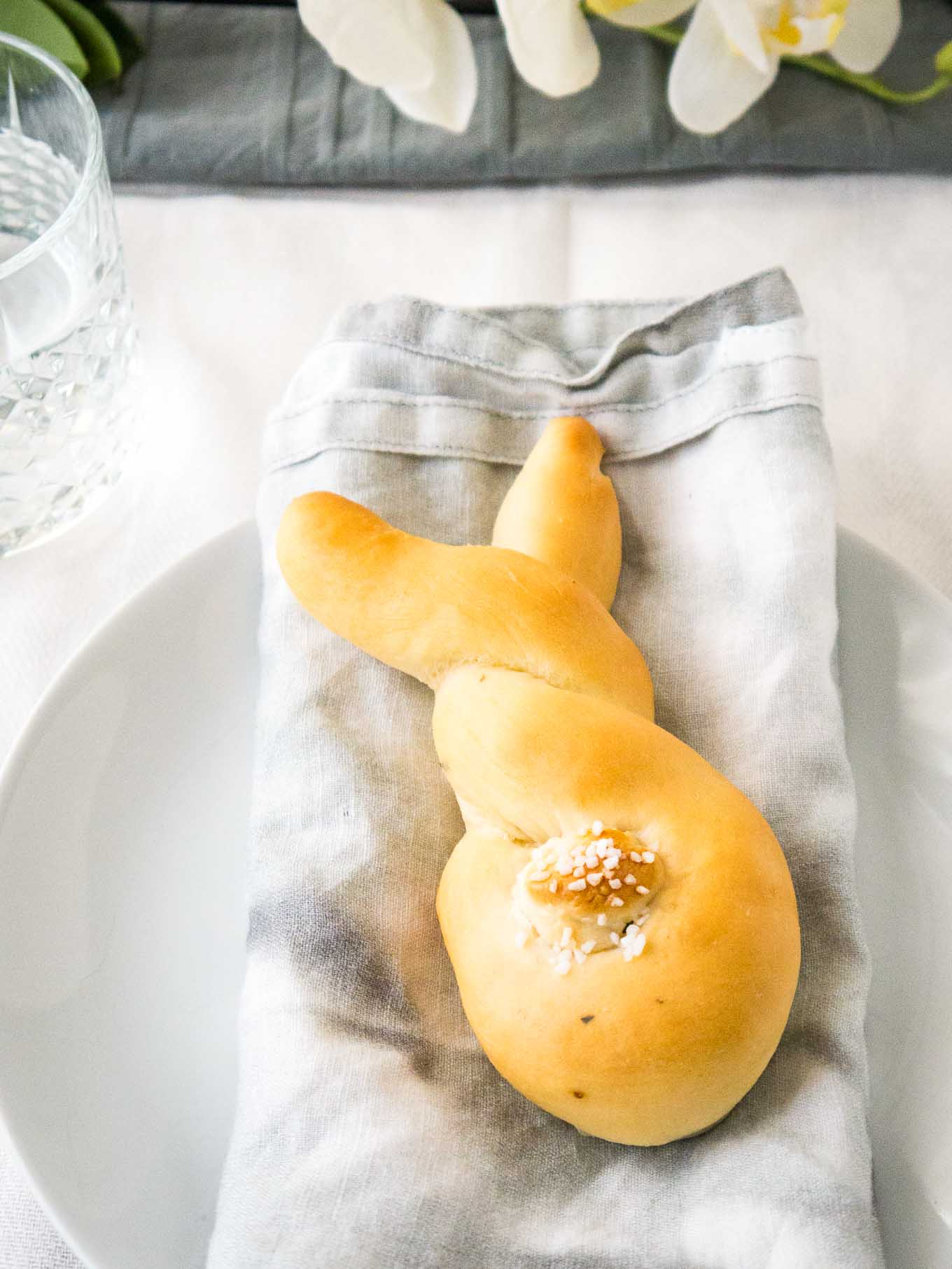 #13

Malteser Chocolate Rice Krispie Cakes

I cannot resist a Malteser rabbit chocolate… throw in some melted chocolate, rice krispies & sprinkles & I AM THERE… this is definitely one that the kids will enjoy helping with!!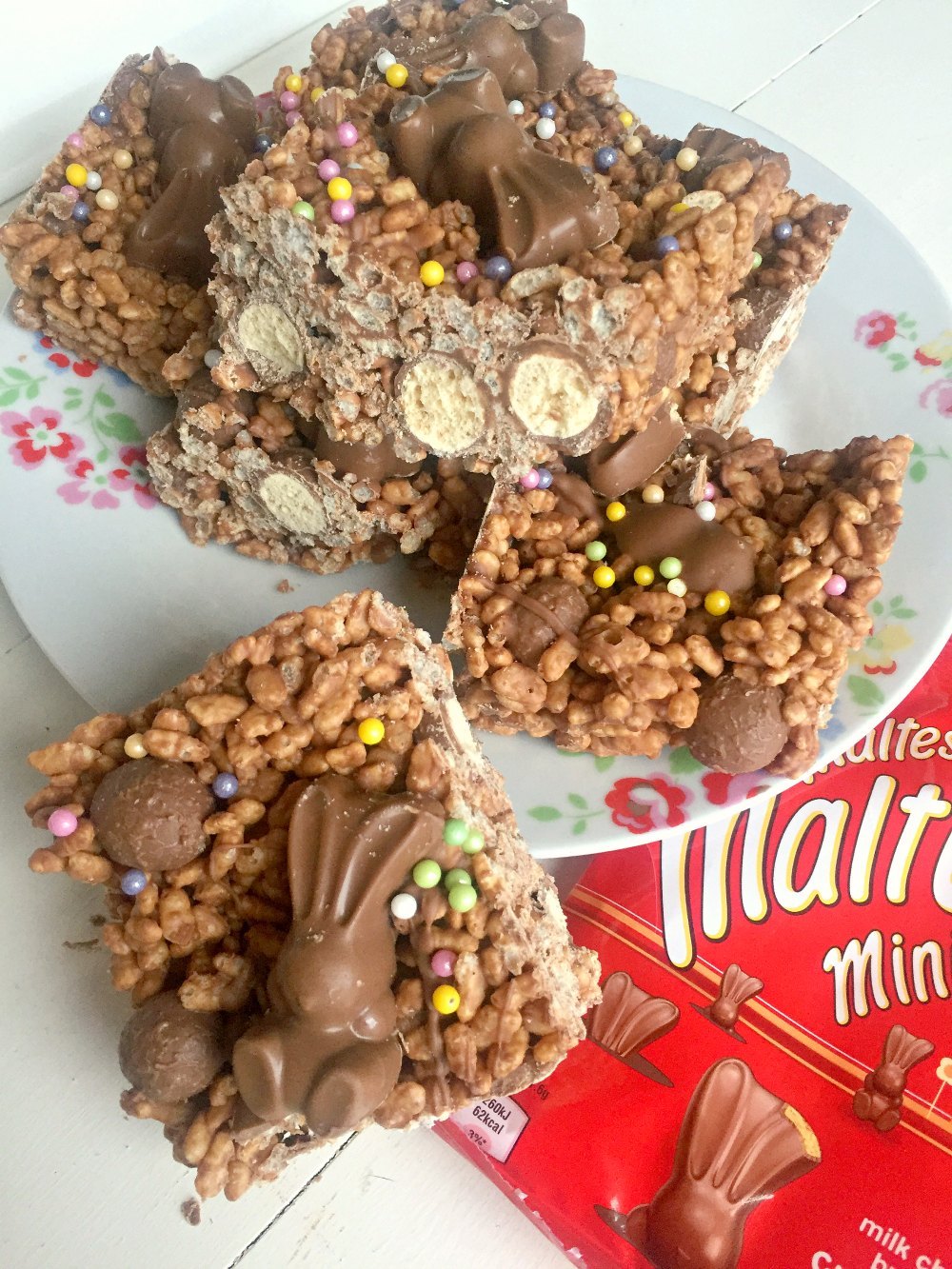 #14

Blackberry Easter Bread

This is a sweet, soft & creamy recipe that you can make the night before & serve as the perfect Easter breakfast!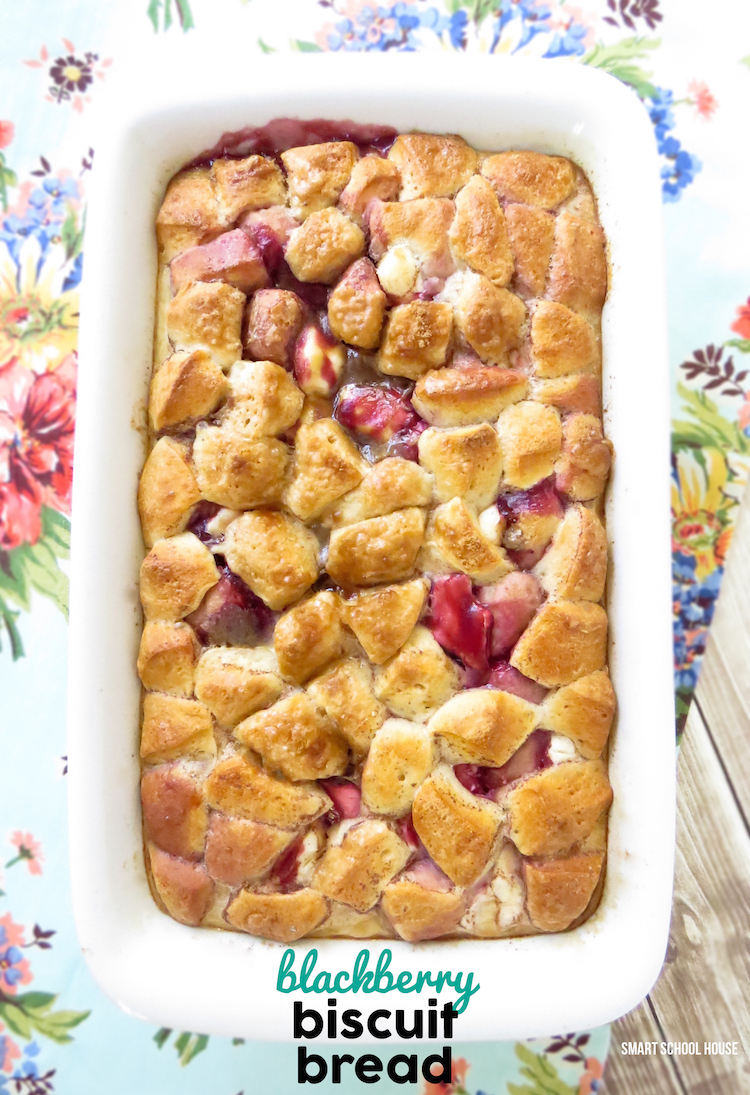 #15

Peeps Skillet S'mores

Easter recipe ideas don't get much easier than this delicious peeps skillet s'mores dessert!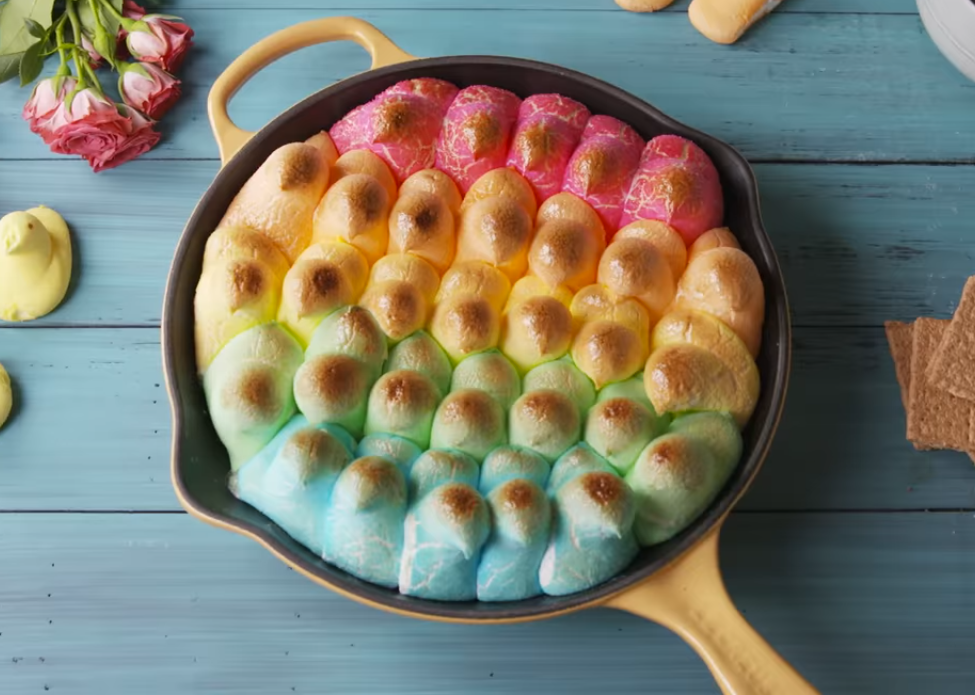 #16

Funfetti Cheesecake Stuffed Crescent Rolls

This buttery Easter treat is perfect for kids! They'll love helping to make it too!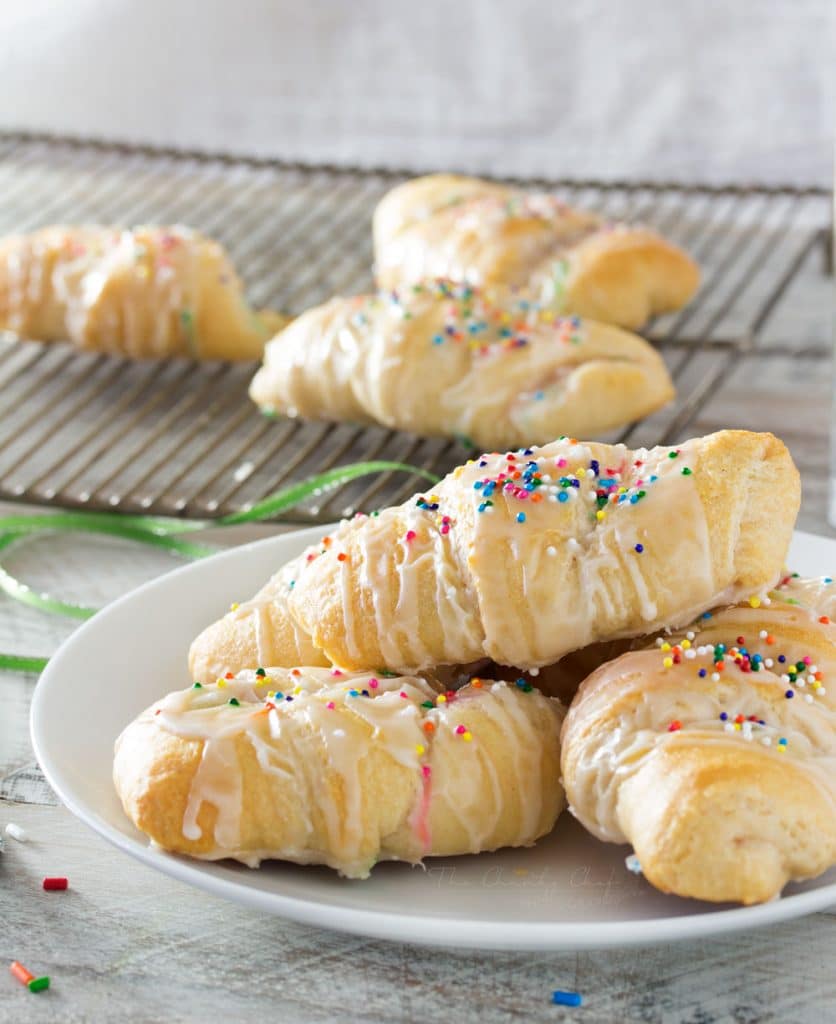 #17

Lemony Roasted Chicken

Roast chicken in always delicious but this lemon & thyme roast chicken is even tastier!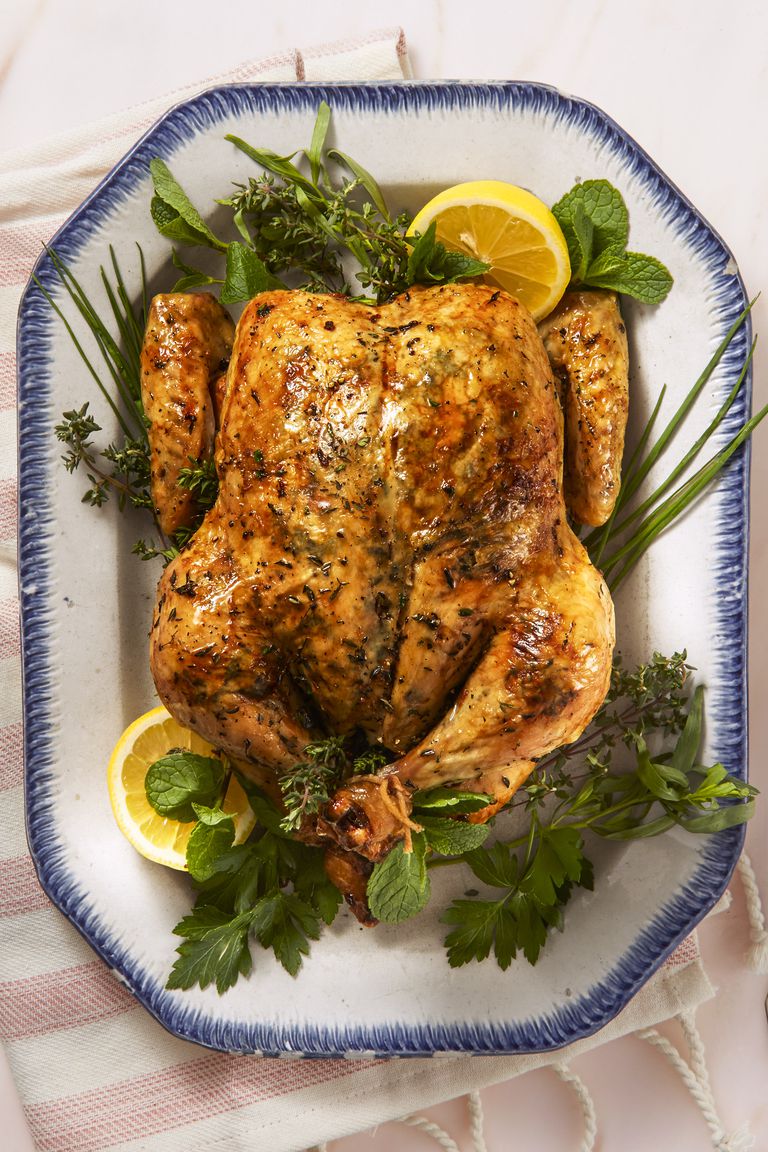 #18

Honeydew Lime Margaritas

After a busy Easter day these light & refreshing margaritas are the perfect springtime cocktail to help you chill out & get in the mood for summer!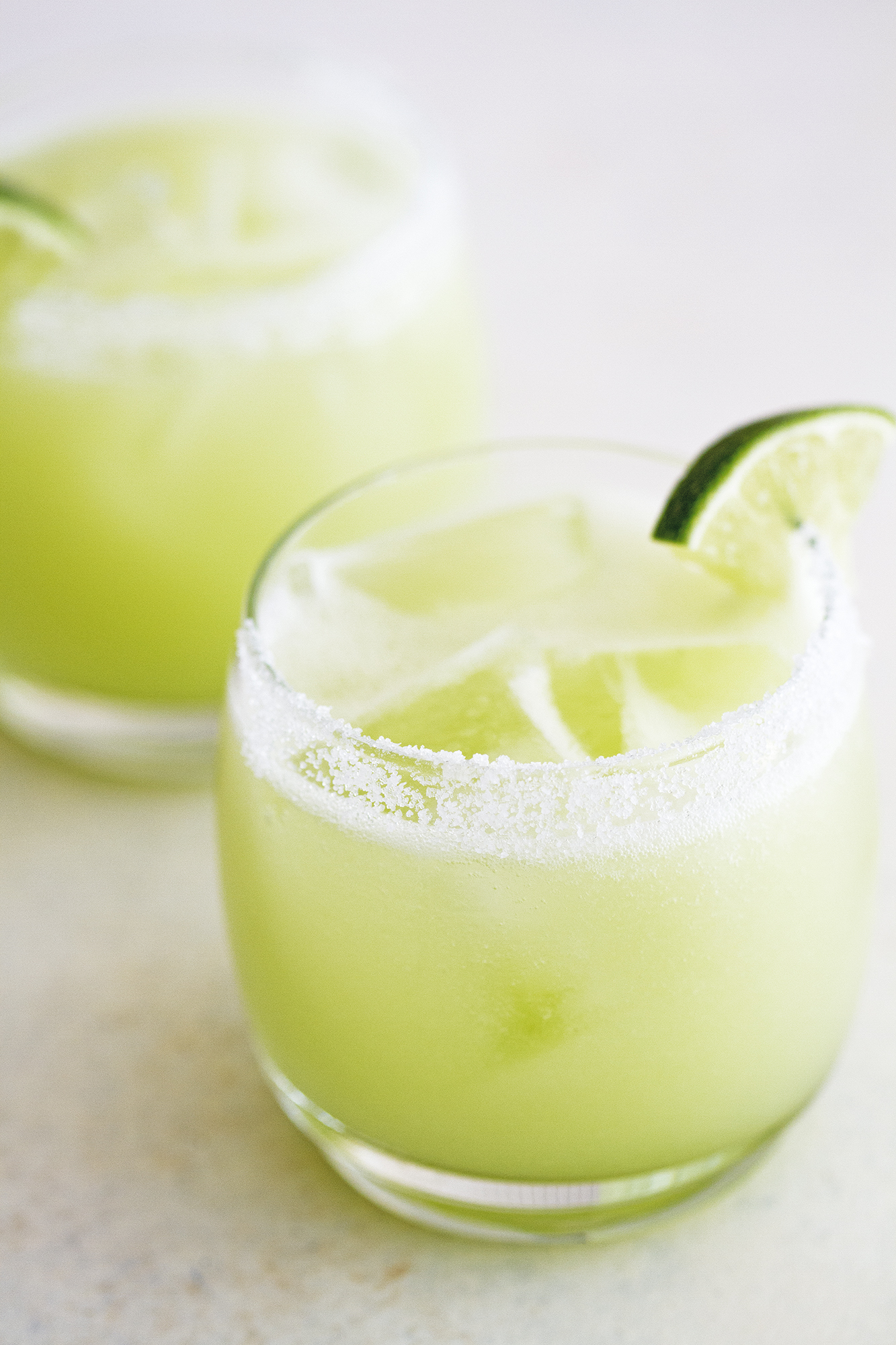 Before You Go...
Easter is the perfect time to meet up with family & enjoy some delicious food together!
If you're hosting Easter this year, you'll be everyone's favorite host when you serve them up one or more of these delicious recipes!
Enjoyed this post? I'm saving great ideas like these to Pinterest ALL the time… be sure to come over & follow me so you never miss out on fresh & exciting ideas just like these!