Easy Halloween crafts like these will keep your little ones super entertained over the Halloween period & they're great for using as Halloween party decorations too!
My kid's love to get involved in Halloween crafts so I like to make sure that the crafts we do are fun, cheap & easy!
This Halloween, we have tried some new crafts, like this Awesome Halloween slime recipe, but we have also been busy making our 'regular' Halloween decorations too.
Haven't got time to read this now? Click here to save it to Pinterest for later.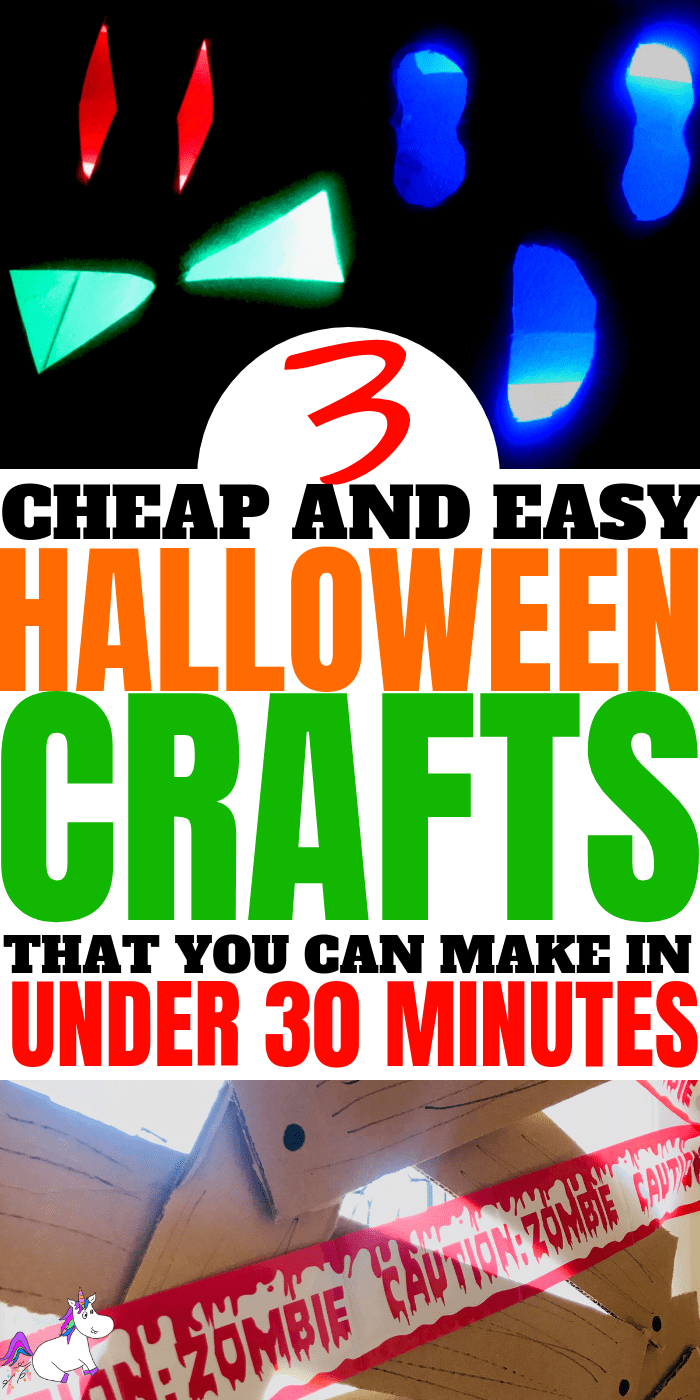 This post may contain affiliate links. See my full disclosure here for more info.
The materials used for these Halloween crafts are so easy to find too! We got ours from our local dollar/pound store!
What I love most about these crafts is that they're super spooky but so cheap to make!
So if you're looking for fun & easy Halloween crafts that won't break the bank, you're in the right place!
Because these Halloween crafts are so simple, they don't require a whole lot of instructions & can be made in less than 30 minutes… I'm sure you & your little ones are going to love them!
Let's do it…
#1 DIY Spooky Glow Eyes
Easy Halloween crafts don't get much easier or cheaper than these DIY spooky glow eyes… Ever get that spine-tingling feeling that you're being watched? Simply pop these creepy eyes into hedges in the garden or place them around the room & switch off the lights to give yourself or your guests a spooky fright!
For This DIY Spooky Glow Eyes Craft You Will Need:
Toilet roll tubes
Glow Sticks
Tape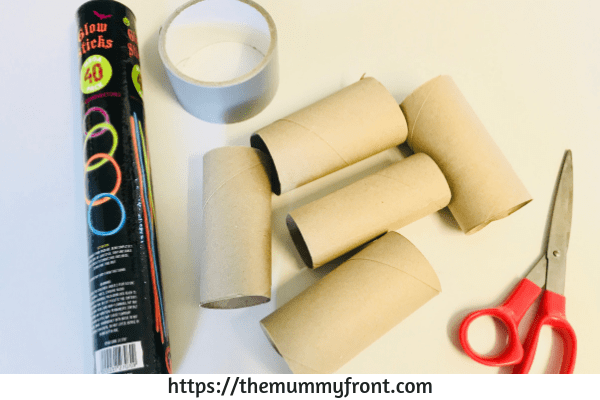 Step 1
Flatten the toilet roll tube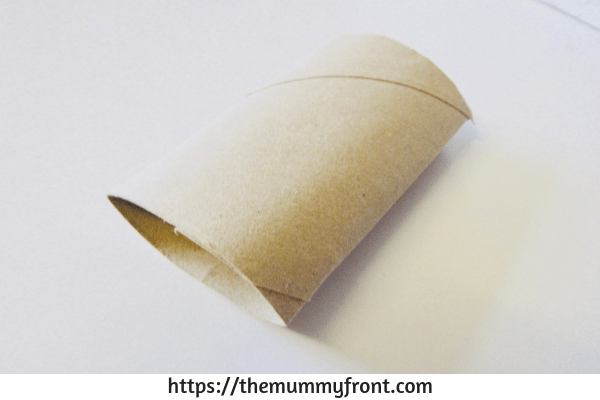 Step 2
Cut out triangular shapes along the fold.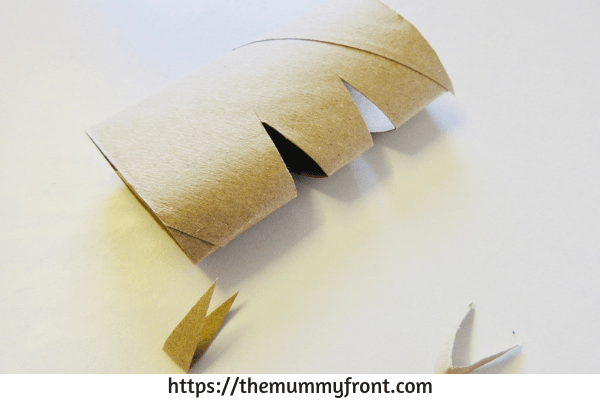 Step 3
Un-flatten & flatten again with the eyes facing up… Seal one end with tape.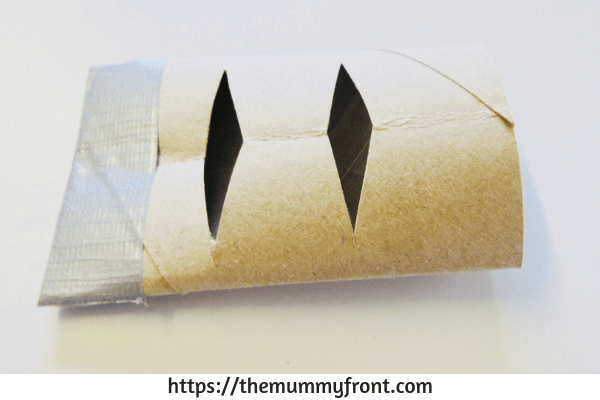 Step 4
Light up the glow sticks & insert into the tube & seal the other end with tape. *If you're planning to have these in your garden or home for a Halloween party, simply prep the tubes in advance and complete step 4 just before the party starts.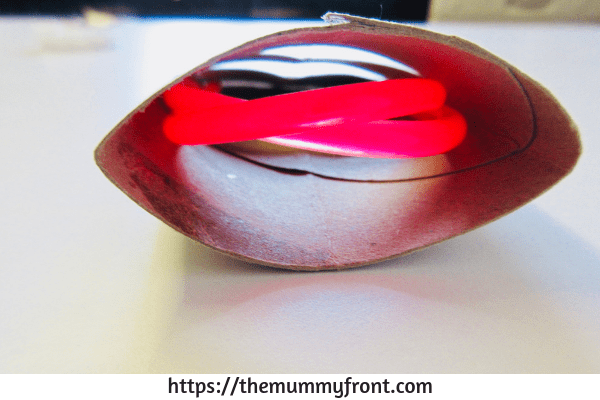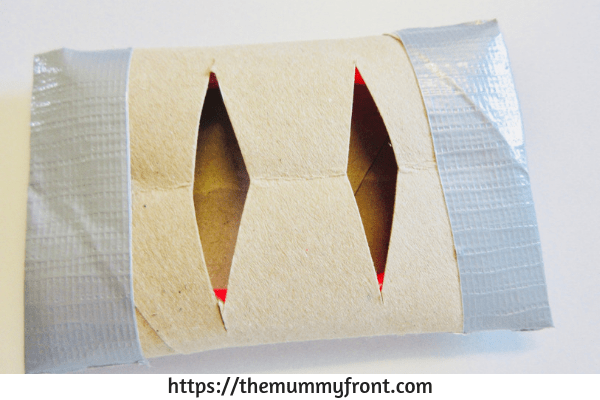 " width="600″ height="400″>
Love this idea? Click here to save it to your Pinterest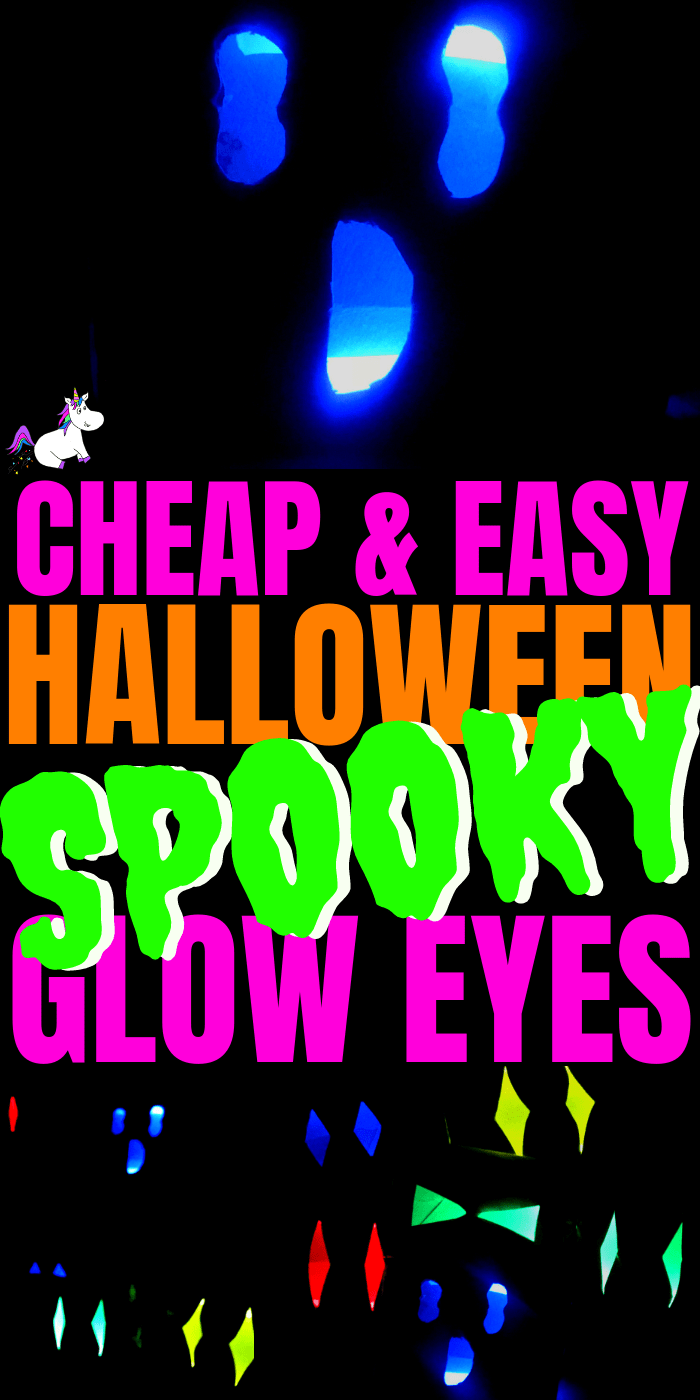 #2 Easy Zombie Barricade
Your neighbors might think you're prepping for the Zombie apocalypse but there's nothing quite like a zombie barricade to get you and the kids into the Halloween spirit. This is another one of those really easy Halloween crafts that the kids will be able to get involved with too!
For This Easy Zombie Barricade Craft You Will Need
Cardboard box cut into strips
Battery operated red or orange lights
Blutack or hot glue gun would work
Zombie caution tape
Black marker pen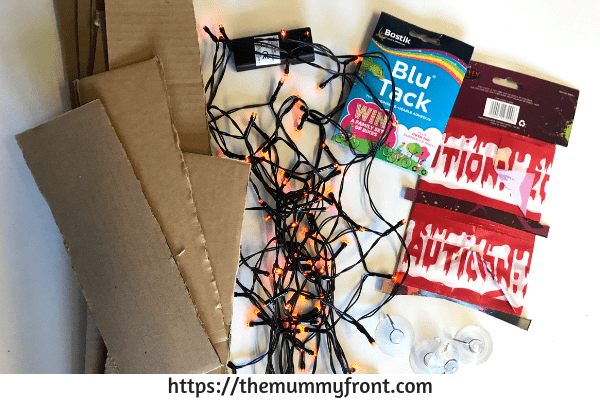 Step 1
Stick your window hooks onto the window & hang lights from them.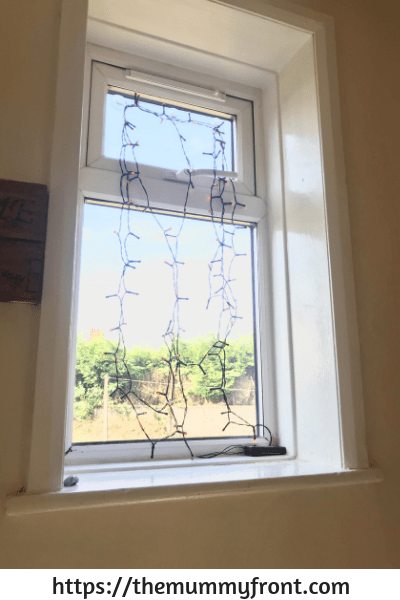 Step 2
Use Blue tack to stick up the strips of cardboard & Zombie Tape *Once they're up, use a black marker to make some 'wood like' markings & circles for nails on them.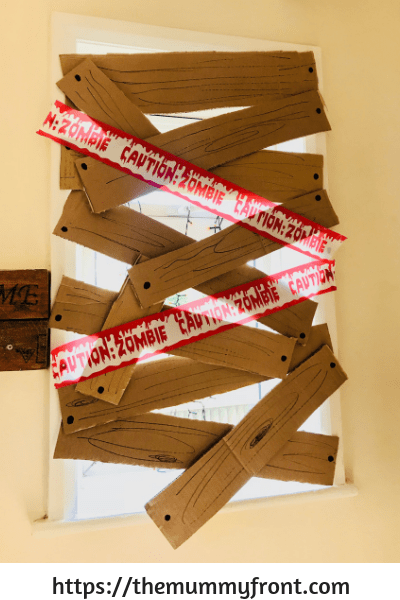 When you switch off the lights this zombie barricade looks even more awesome…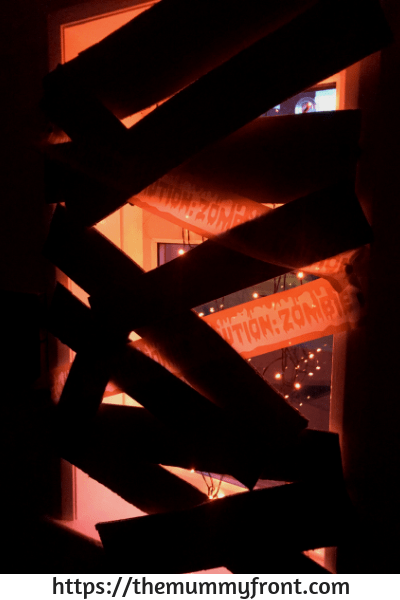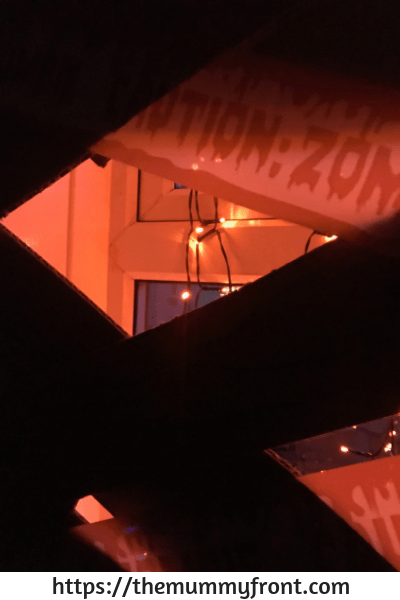 Love this idea? Click Here to save it to your Pinterest for later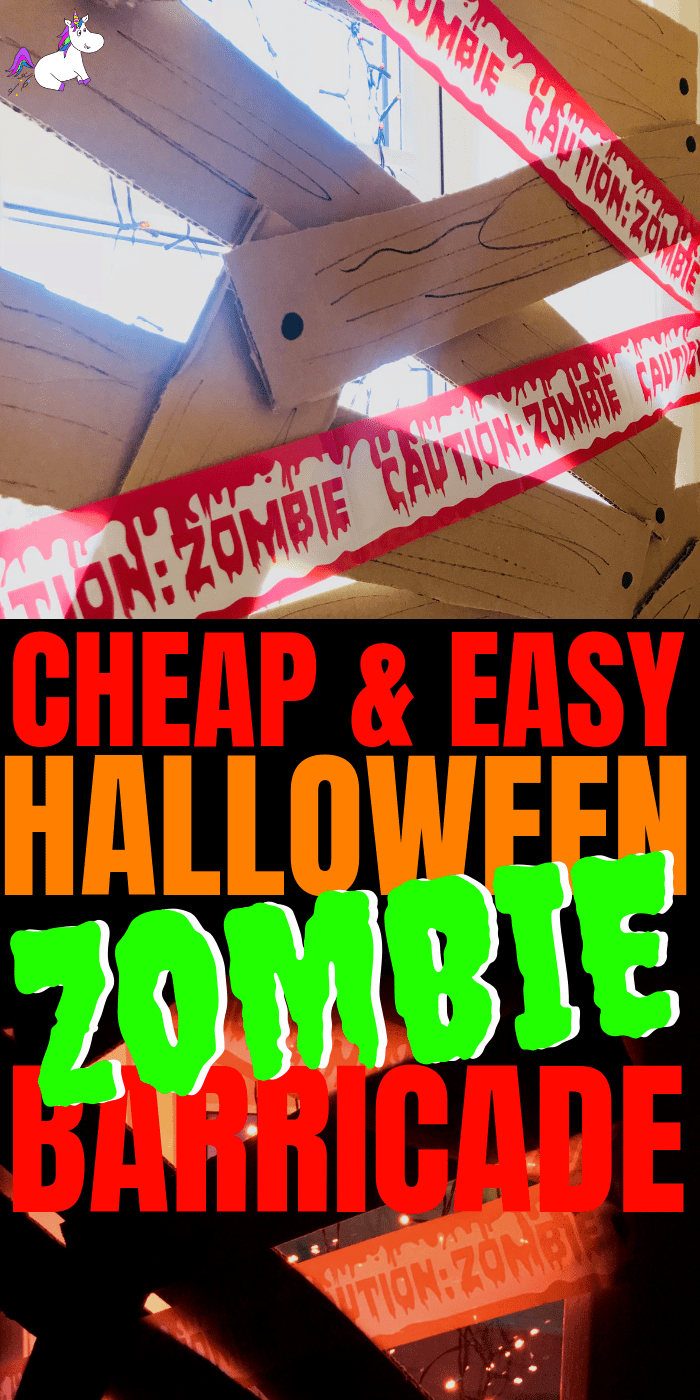 #3 Spooky Bats
These bats are so easy to make for Halloween… make as many as you like to stick up high & low to give your room a super scary feel!
For This Spooky Bat Halloween Craft You Will Need
Black Card
Bat Template if needed
Blue Tack
Step 1
Draw a bat shape onto black card or use this template if needed.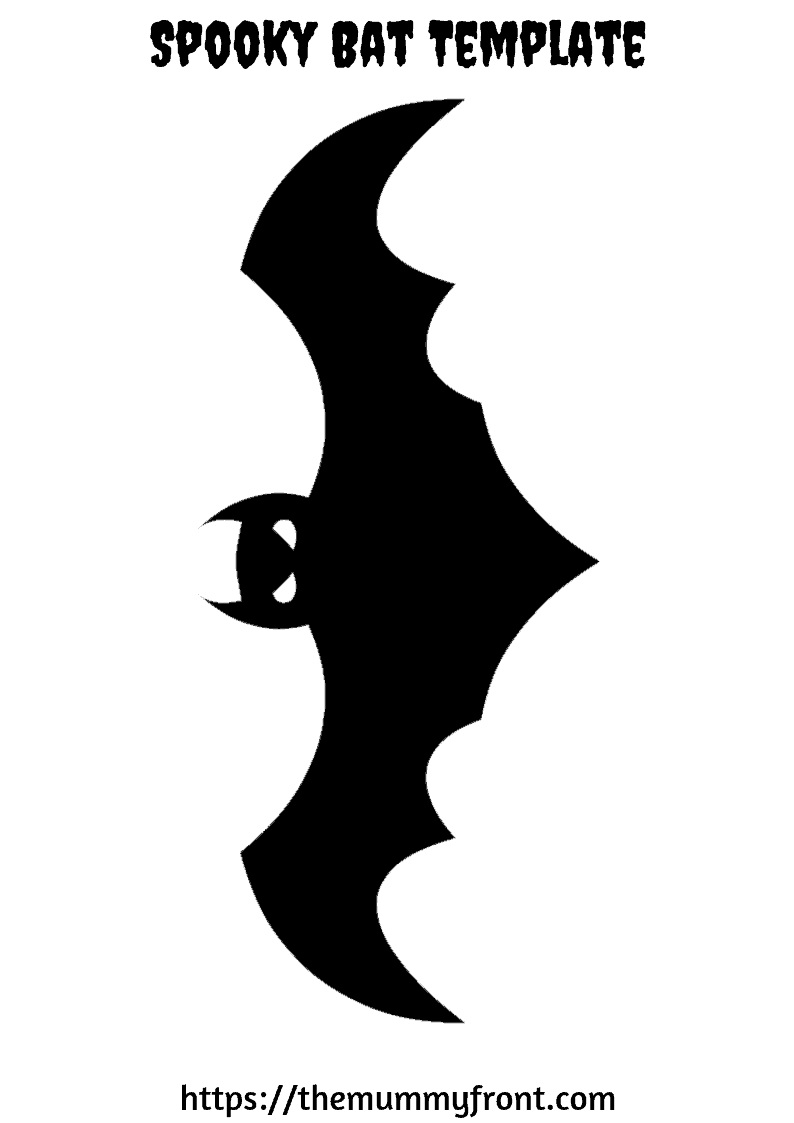 Step 2
Cut out the bat shape.
Step 3
Use Blue tack to stick to the walls *Before sticking, fold the bat in half so the wings rise off the wall creating spooky shadows.
Here are our finished bats…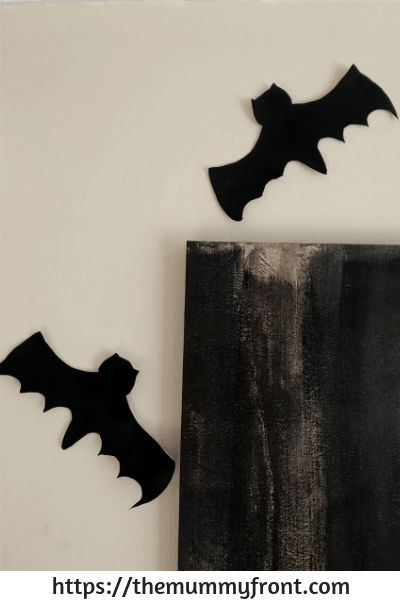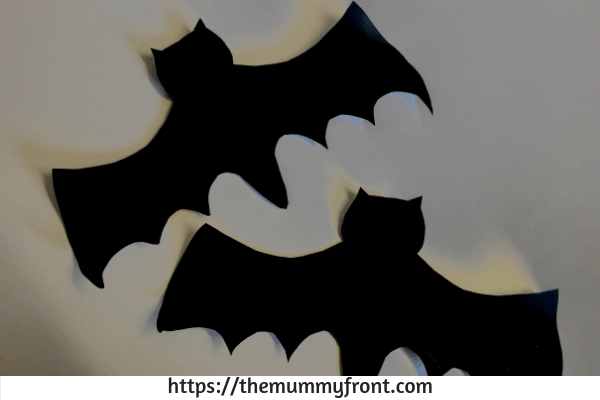 Love this idea? Click here to save it to your Pinterest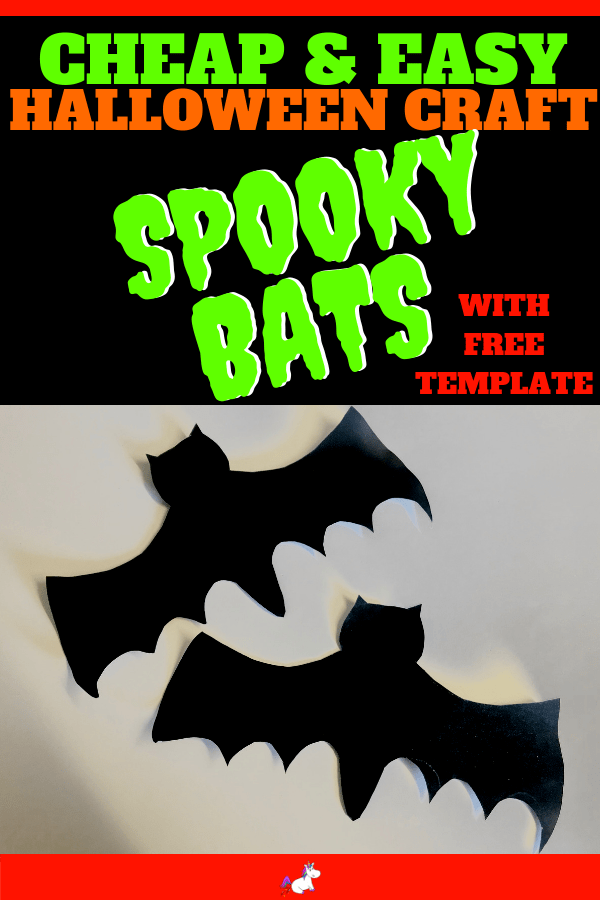 Before You Go...
I hope you have loved these easy Halloween crafts & enjoy making them with your little ones!
These crafts make the perfect Halloween party decorations too!
If you're looking for some more simple Halloween crafts, be sure to check out our easy Halloween slime recipe here & our spooky scarecrow costume ideas here!
HAPPY HALLOWEEN
Loved these ideas? Click here to spread the spookiness & share them on Pinterest