Doing up your home is extra easy with these stunning money saving Ikea Hacks.
Buying furniture can be an expensive exercise anyway… made even worse when you just can't find furniture that suits your style.
I love Ikea… not only for the hot dogs but also for the massive selection of furniture available at great prices.
Ikea is famous for its simple furniture which is great for transforming into something that is original only to you… this is why Ikea hacks are so popular! Not to mention, because of the low initial cost, there really is nothing to lose by attempting to pimp up your Ikea furniture & transform it into something truly beautiful.
Below you will find a list of 10 awesome Ikea hacks that prove you can have a fancy home with stylish, individual furniture pieces that don't cost the earth! If you have an urge to create some Ikea hacks of your own… you cannot afford to miss these!
Boho, rustic & farmhouse are my favorite home decor styles… so if you love these too you're bound to find some ideas you love.
If you see a tutorial you want to try, you can access the source at the bottom of the post 🙂
So without further ado, let's get to it…
P.S. Don't risk losing these awesome hacks by Clicking here or on the image below to quickly & easily save them to your Pinterest!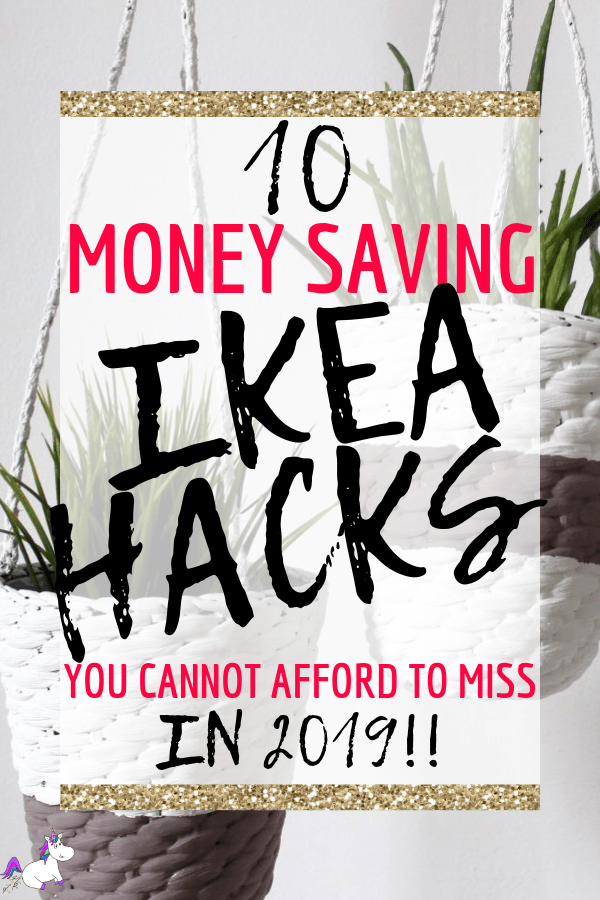 10 Money Saving Ikea Hacks That You Cannot Afford To Miss
#1 DIY Make Up Vanity
This hack is brilliant & so easy to do! The metal hairdryer & hair straightener holders on the side make this vanity table really practical…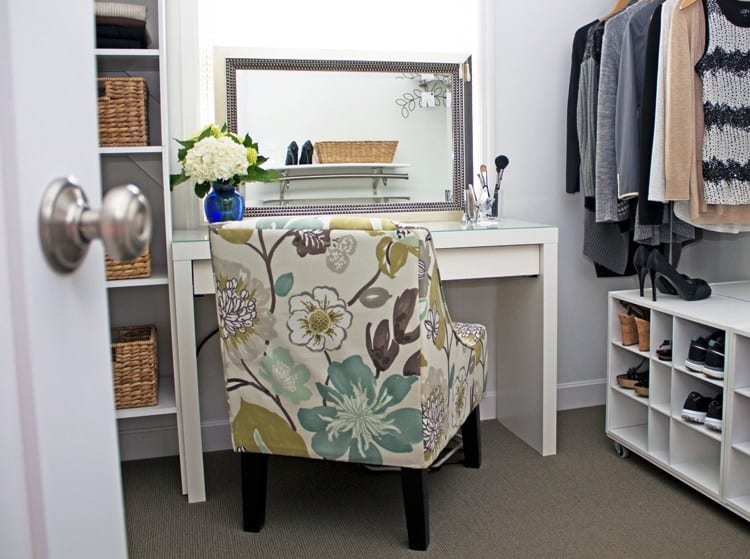 #2 DIY Vintage Pendant Light
You won't believe how this pendant light looked before it was transformed into this gorgeous expensive looking pendant….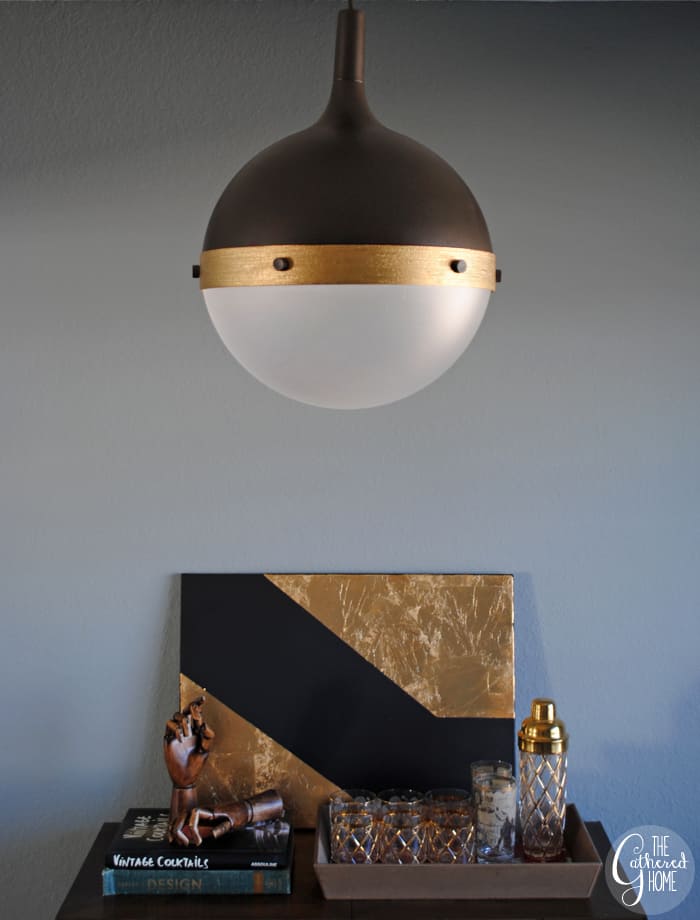 #3 DIY Hanging Planters
These DIY hanging planters are very simple to make and will give your home a gorgeous boho feel….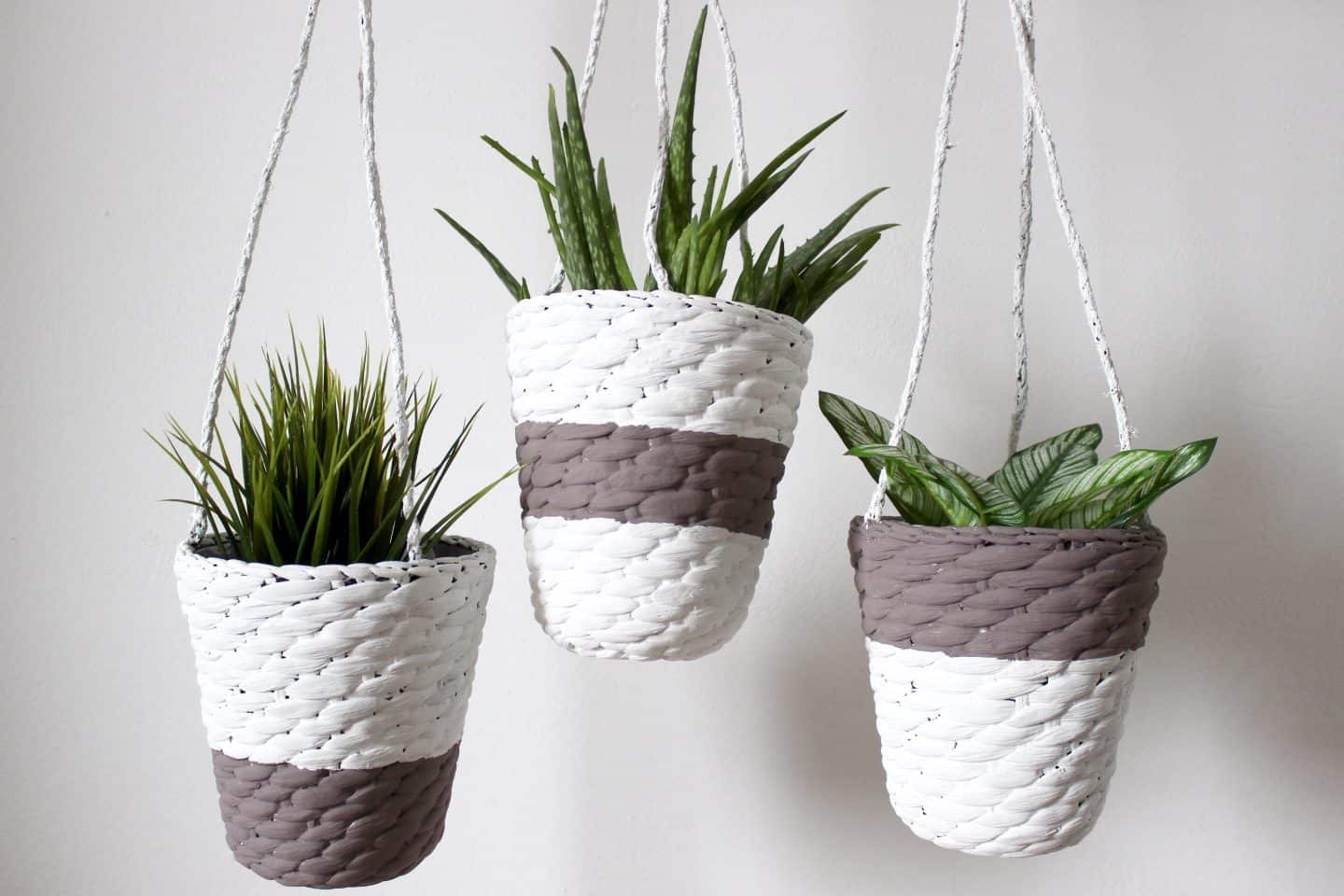 #4 DIY Pom-Pom Bead Planter
Here is another boho style planter that is so easy to do with a very cute & fun result…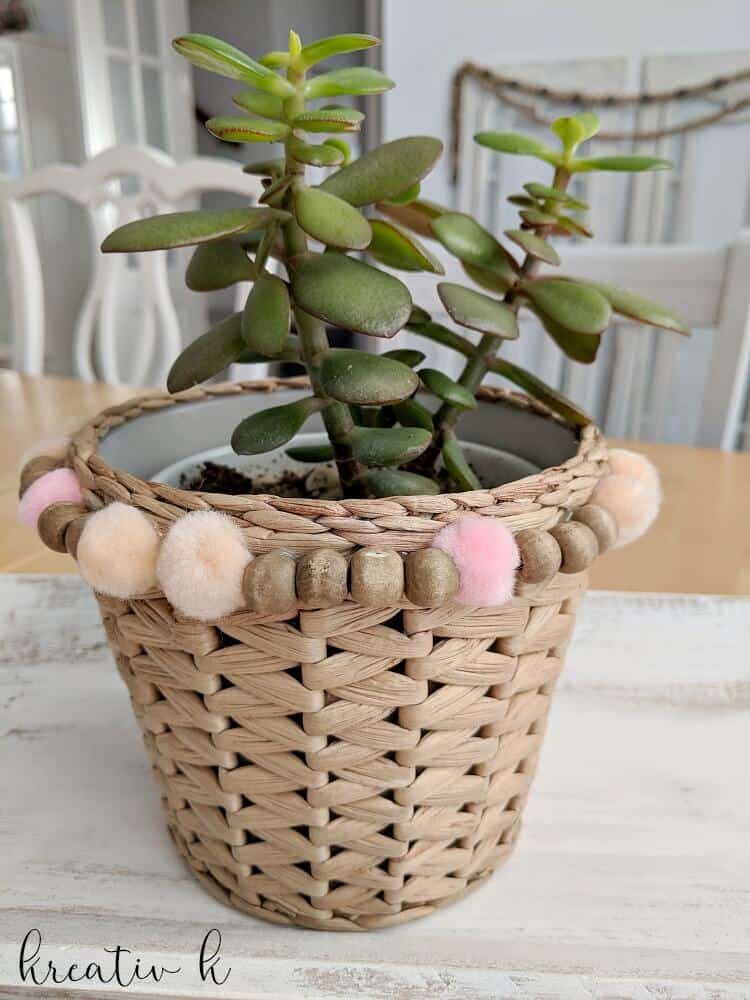 #5 Mudcloth Upholstered Bench
The finished result of this bench is so gorgeous. This hack involves minimal fuss & will cost next to nothing to create…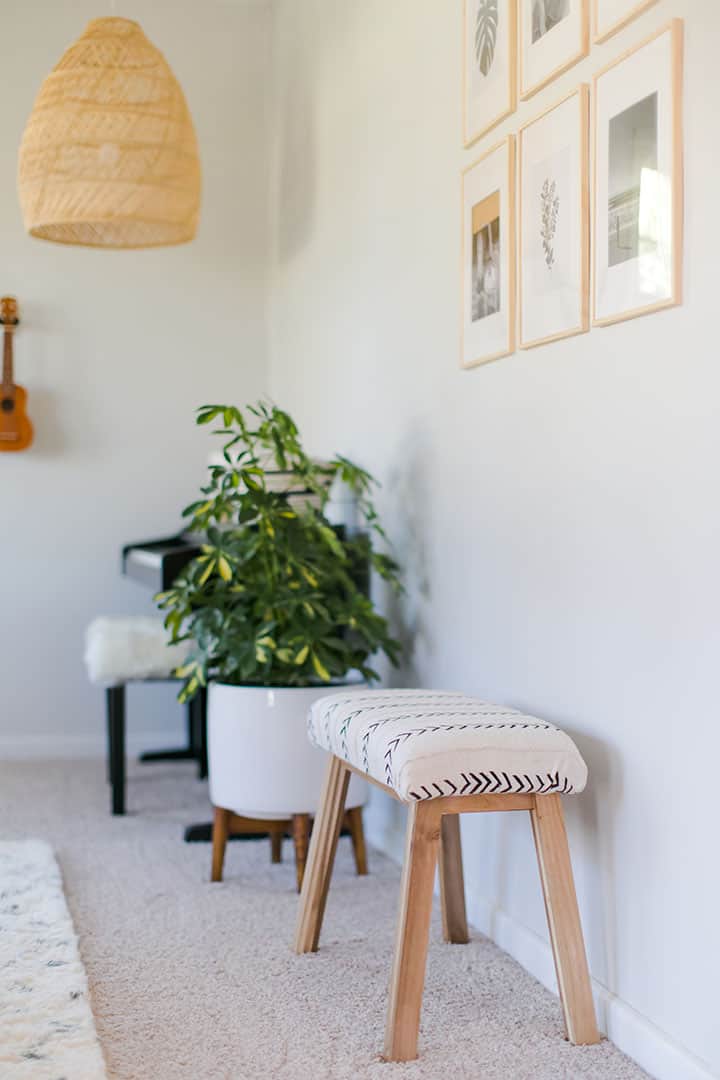 #6 DIY Ikea Tarva Dresser Hack
This hack requires a little effort but the end result is completely worth it. Check out the brilliant tutorial for this one as it will guide you every step of the way…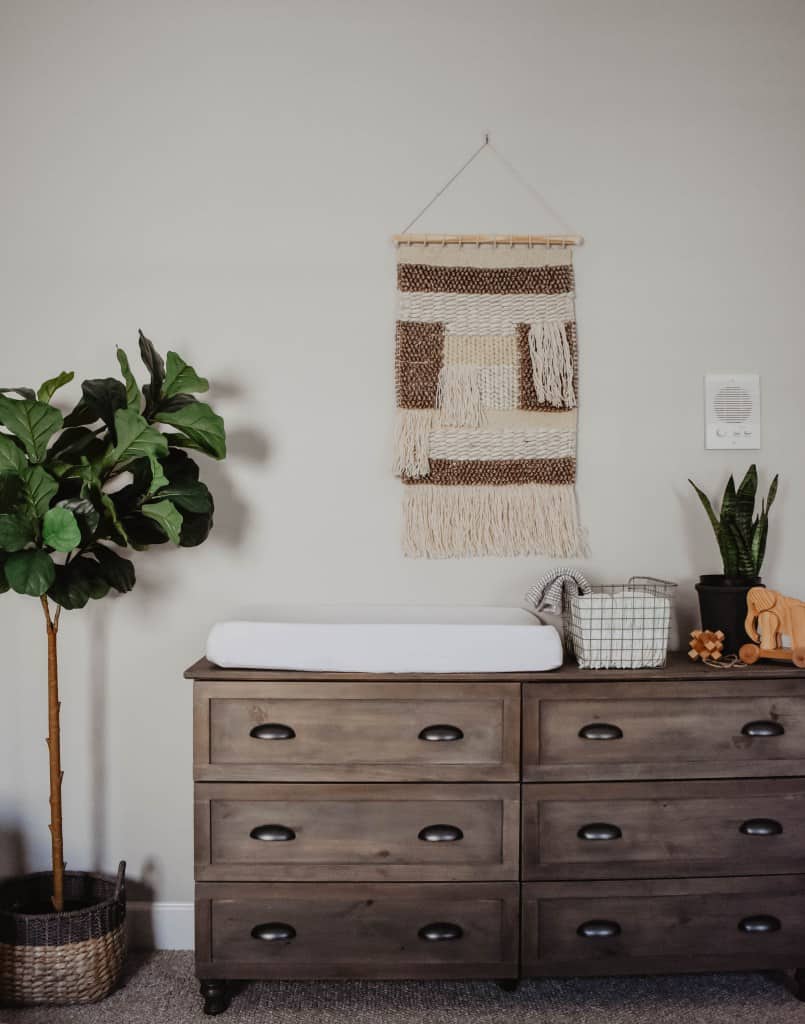 #7 Ikea Pillow Case Yarn Tassel Hack
This is such an easy & simple idea it's almost genius. Pillows can be so expensive but this little hack is a great way to create stylish, boho inspired pillows for minimal cost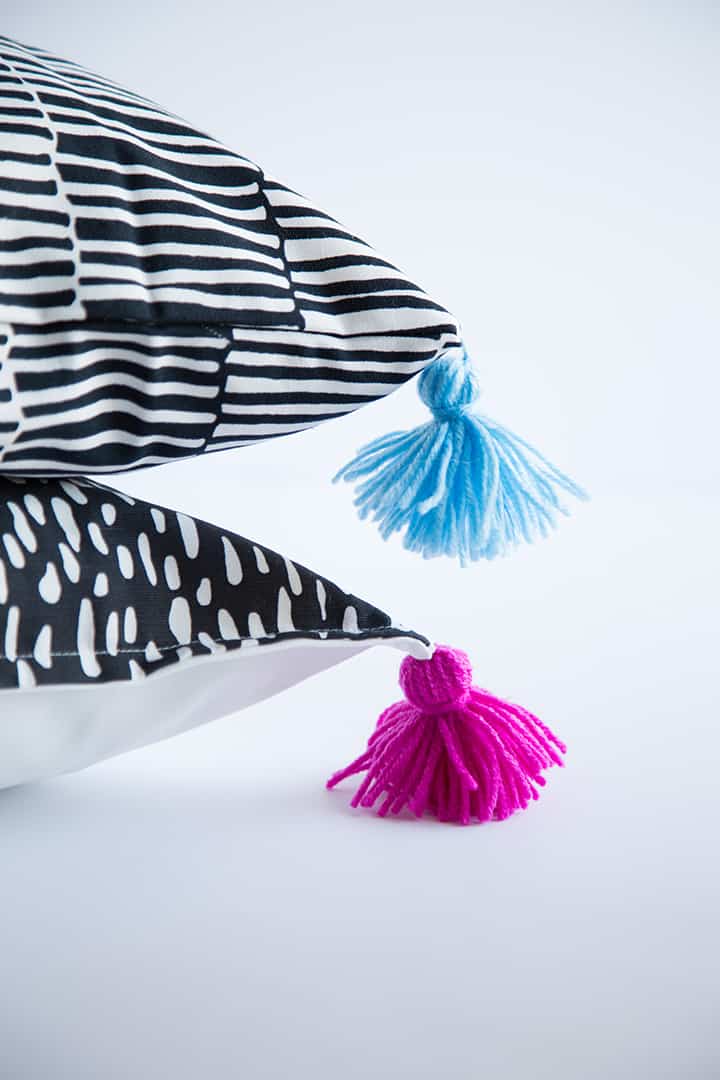 #8 Ikea Hack: DIY Fur Stool
Ikea hacks don't get much better than this unbelievably gorgeous fur stool. Check out the tutorial to see how amazing this transformation is…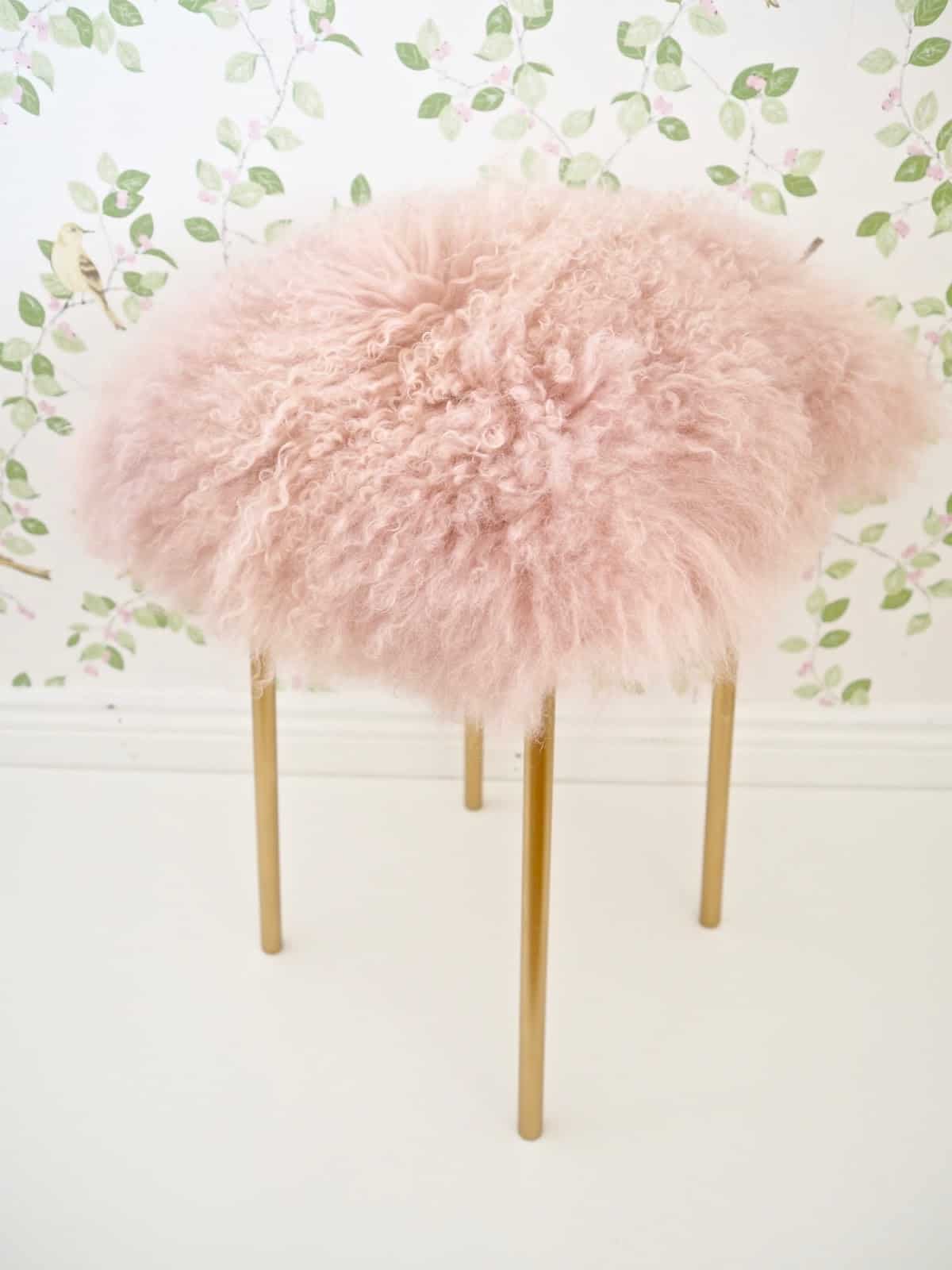 #9 Ikea Norden Sideboard Make Over
This piece of Ikea furniture has been transformed into a farmhouse style sideboard that looks absolutely stunning and almost unrecognisable from what it once was…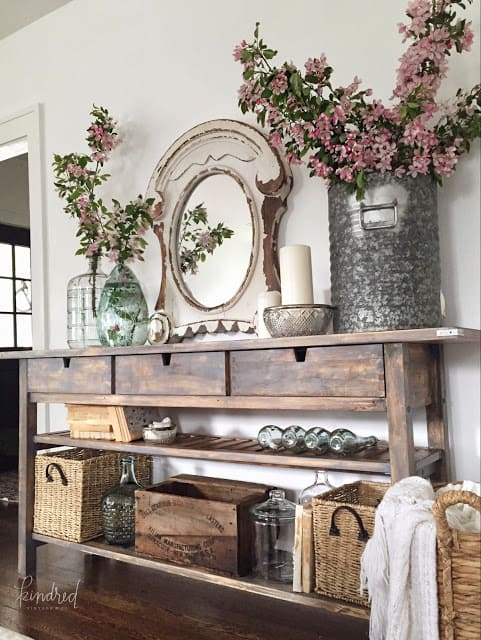 #10 Ikea Farmhouse Mirror Hack
Mirrors can be very expensive, especially beautiful farmhouse style ones… check out this tutorial that transforms a plain & simple Ikea mirror into this stunning rustic style…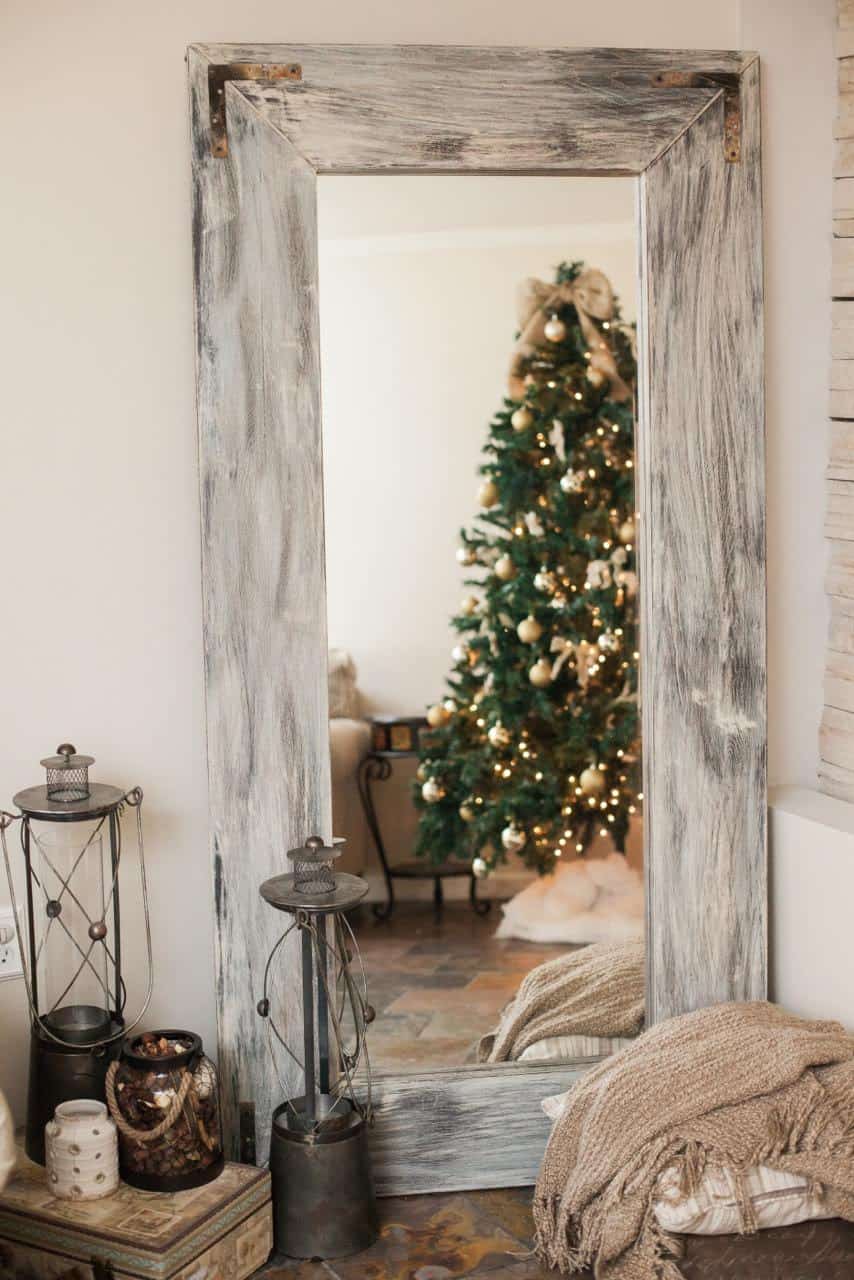 Before You Go...
All these ideas are cost-effective and stunning! I would love to know which one you loved the most? Please let me know in the comments below.
Thanks so much for reading 🙂
Sources