Farmhouse Ikea hacks that will give your home a cozy farmhouse style that looks way more expensive than it actually is!
I don't know about you but I just cannot get enough of Ikea & Ikea hacks… if you love a bit of DIY but don't like the idea of spending a fortune on home decor, then these farmhouse Ikea hacks are the perfect solution for you…
Ikea furniture is great! Not only for the amazingly low prices, but the styles of furniture are simple, practical and last for years!
Haven't got time to read this now? Click here to pin it for later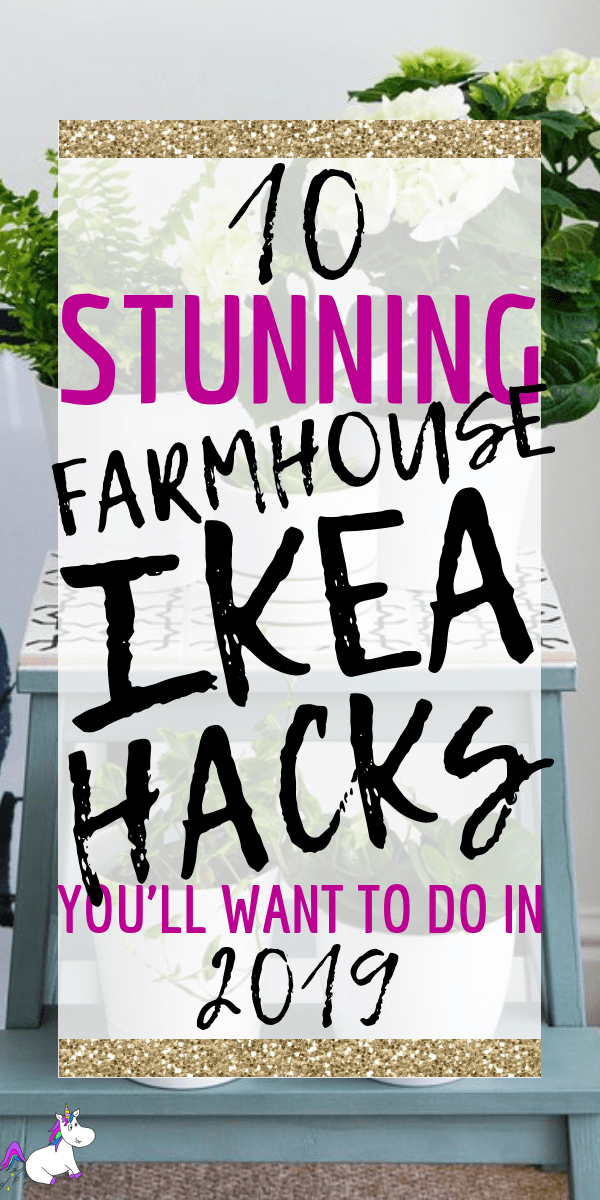 This post may contain affiliate links. See my full disclosure here for more info.
With a little bit of know-how & with minimal expense, you can transform a simple piece of Ikea furniture into a stunning masterpiece for your home that looks way more expensive than it actually is.
However, there are so many Ikea hacks out there that it can be hard to find ones that are actually do-able… so to help you out, I thought I would gather together a selection of 10 farmhouse Ikea hacks that will save you money, time & stress!
If you a see a hack you love the look of, just scroll down to the bottom of the post to visit the full tutorial.
Enjoy…
If like me, you can't get enough of IKEA hacks… check out these other posts I wrote for more great ideas…
10 IKEA Kitchen Hacks That'll Get Your Kitchen Organized & Save You Money
10 Money Saving Ikea Hacks That You Cannot Afford To Miss
13 IKEA Bathroom Hacks To Organize Your Bathroom
17 Cheap & Easy Dollar Store Hacks That Are Actually Genius
10 DIY IKEA Hacks You Can Do On A Tiny Budget
10 Farmhouse Ikea Hacks That Will Save You Tons of Money
#1 IKEA Rast Hack
This chest of drawers has been transformed into a stunning farmhouse style piece of furniture and the cute knobs give it a gorgeous modern farmhouse touch!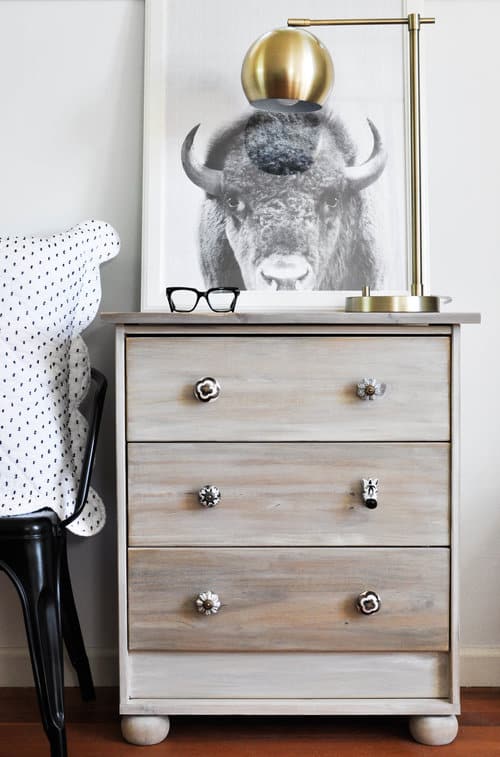 Get yourself some gorgeous knobs just like these easily right here
#2 DIY Farmhouse Dining Table
This table is only $69 dollars but when it has been transformed it looks like it's worth thousands! You need to check out the awesome tutorial for this one as the steps are so easy to follow & you really don't need any special skills or tools to achieve this fantastic result!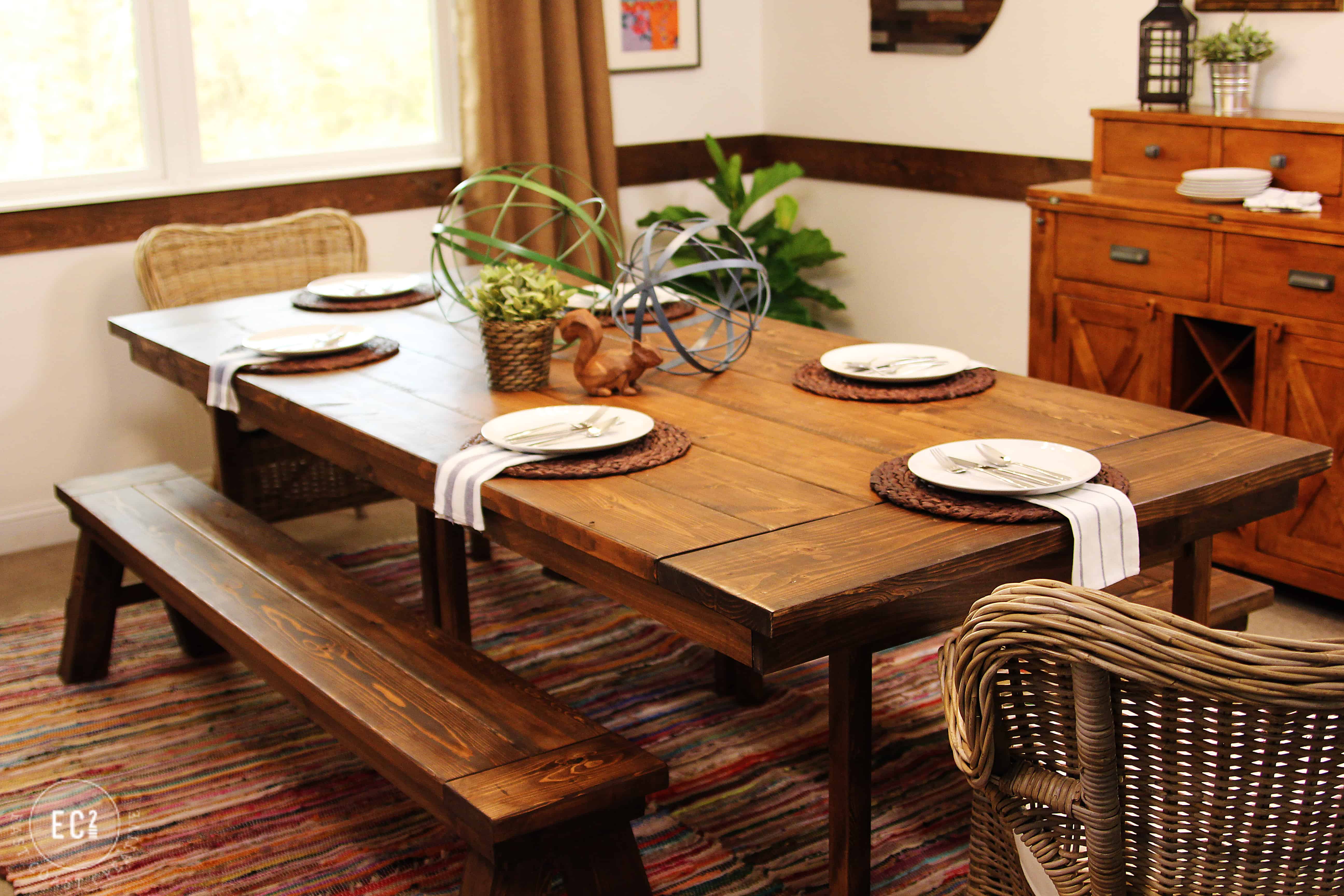 #3 Rustic Cube Shelves
These shelves are absolutely stunning! The steps to achieve this beautiful rustic result are super easy & won't cost you the earth!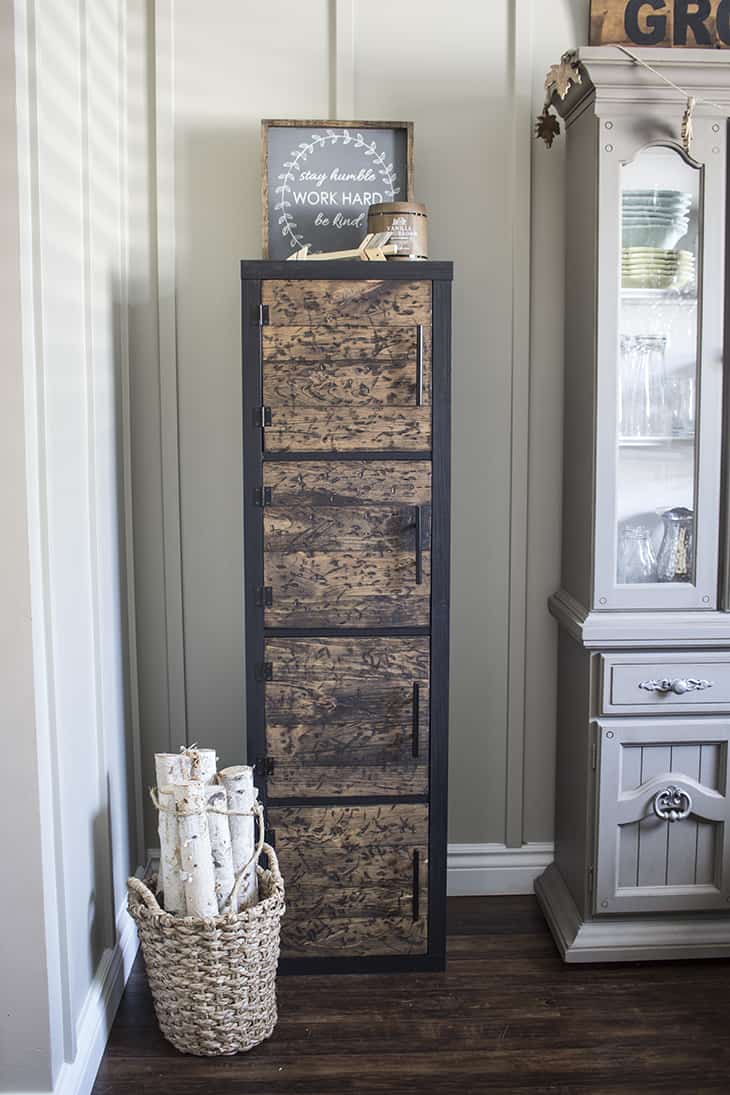 #4 IKEA Stool Hack
This little stool is a great way to bring a little bit of rustic, boho-style to your home. This is such a pretty little stool that will be perfect for displaying plants, photos or any little treasures you want to show off.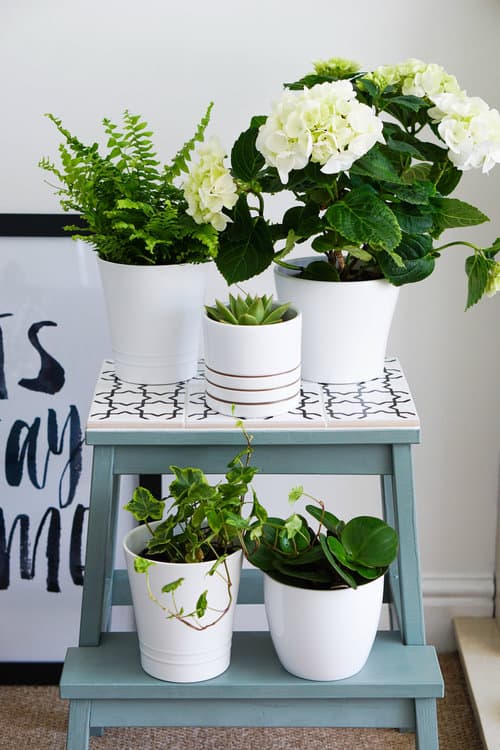 Get yourself some stunning tiles like the ones on this stool easily right here
#5 DIY Pom-Pom Trim Curtains
These curtains are so cute & will add an amazing boho-style touch to any room! The pom-pom trims are attached with a glue gun to make this hack extra easy!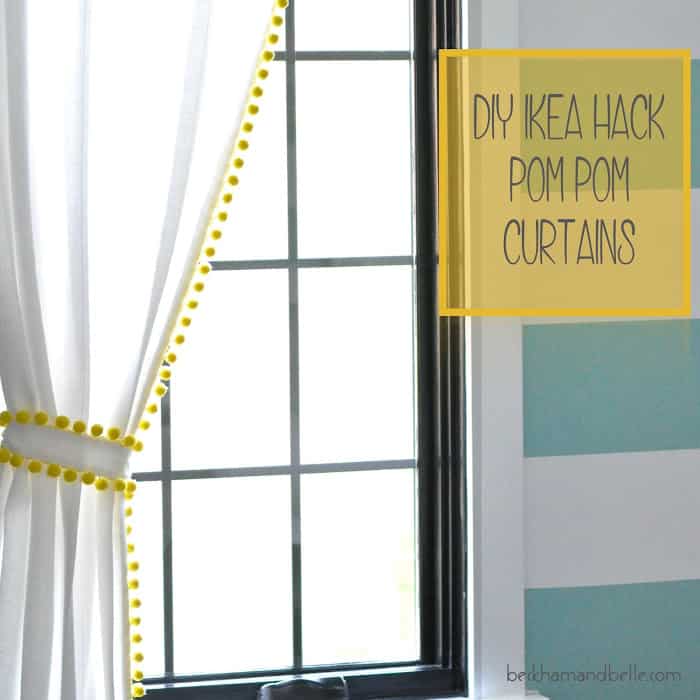 If you want to give this a try, you can get pom-pom trim right here
#6 IKEA Pax Door Hack
This clever hack transforms the doors of a simple Ikea wardrobe from plain & boring into a stunning barn door style that will give your home an expensive farmhouse feel.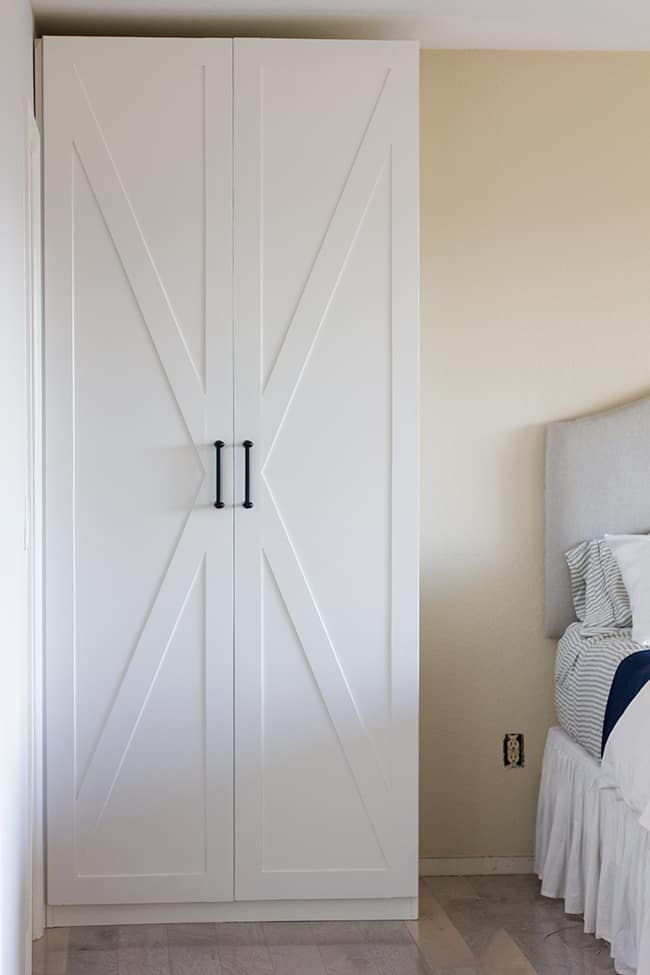 #7 DIY Dipped Stools
These stools are so cute! You could dip them in any colors you like to compliment your home.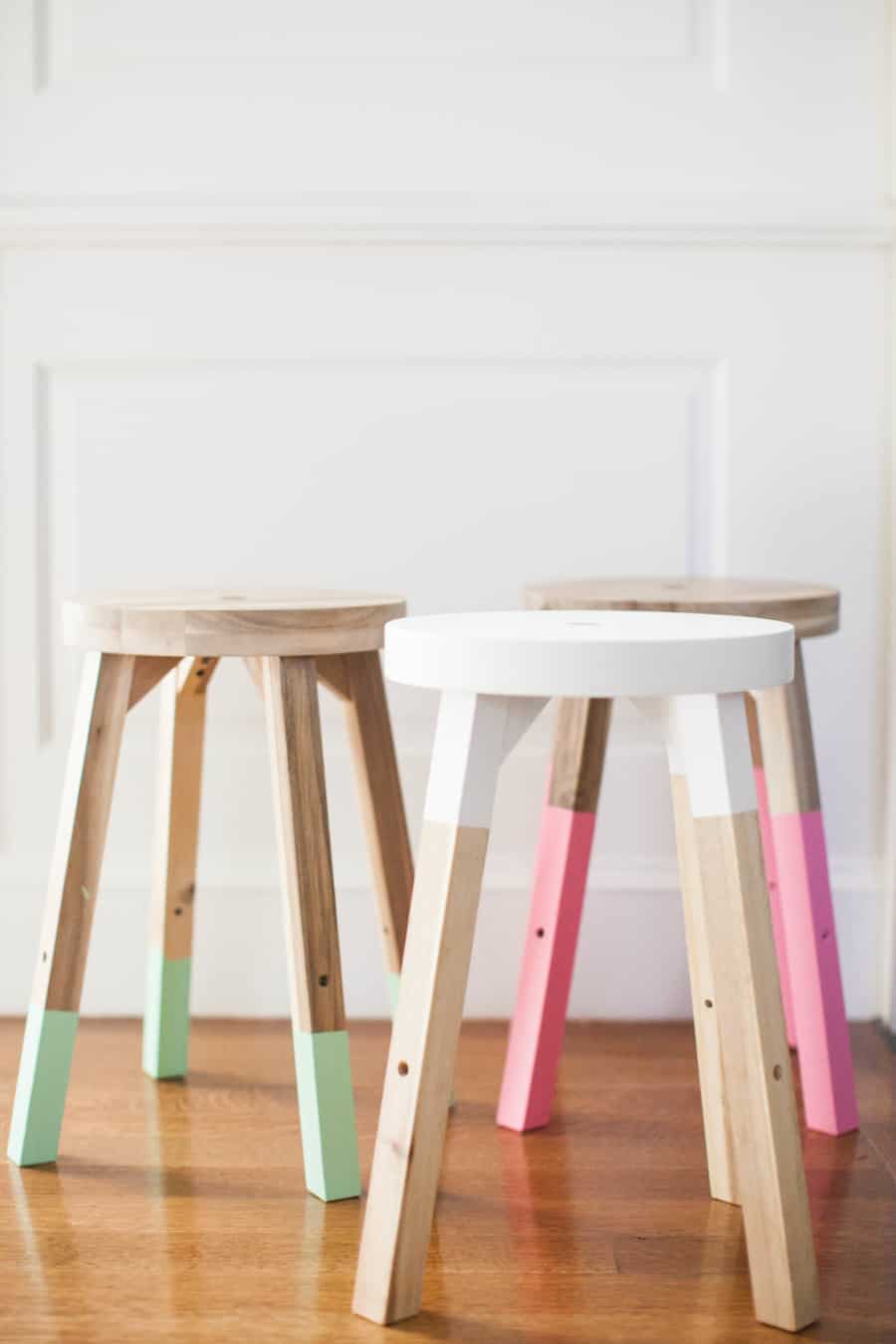 #8 DIY Painted Seagrass Basket
How amazing are these seagrass baskets? These are so easy to transform and will provide much needed additional storage that looks fabulous!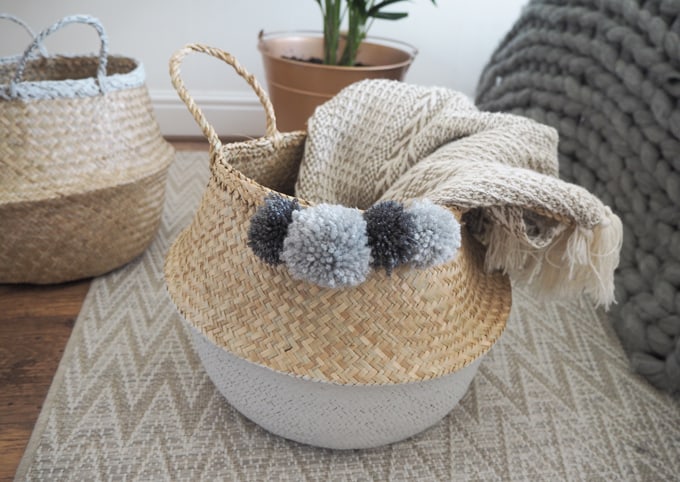 Get yourself a seagrass basket like this one here
#9 IKEA Cart Re-Make
Give your kitchen a wonderful farmhouse feel with this gorgeous Ikea cart re-make. You won't believe how this cart looked before it was turned into this gorgeous rustic piece of furniture.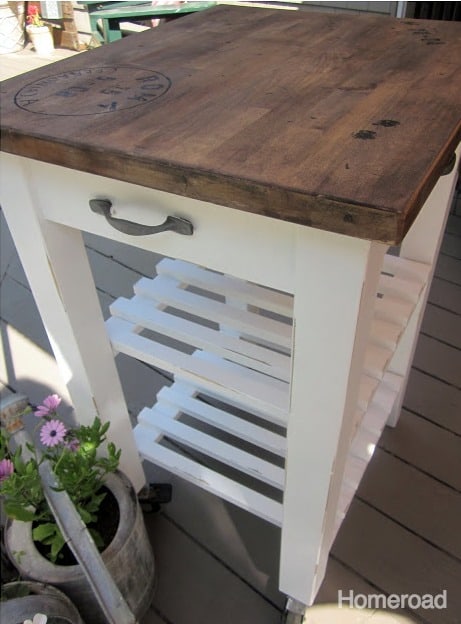 #10 IKEA Faux Hanging Planter
This farmhouse style planter costs less than $13 to make and will look absolutely fabulous in any kitchen… & as the plants are fake… (you can hardly tell right?) there's no need to worry about killing them off! Win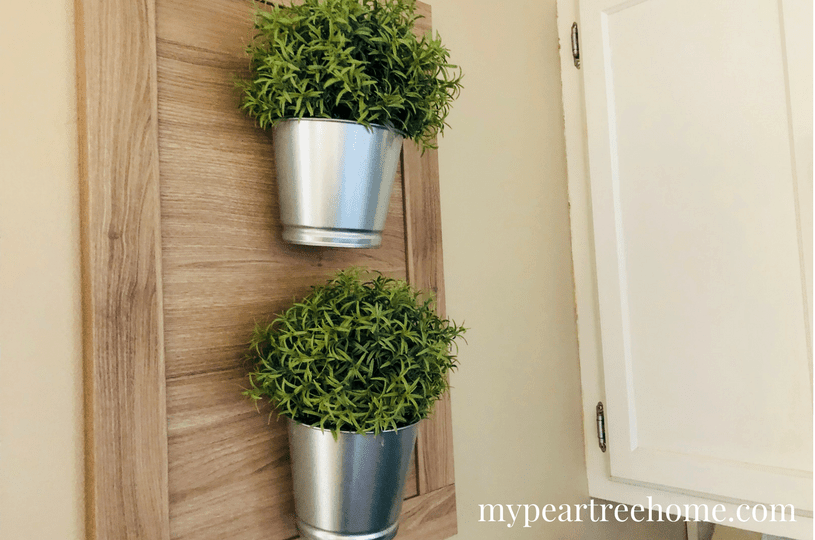 Before You Go...
Let me know what you think of these brilliant Ikea hacks… have they given you inspiration for your own home? I'd love to know in the comments below 🙂
Sources…