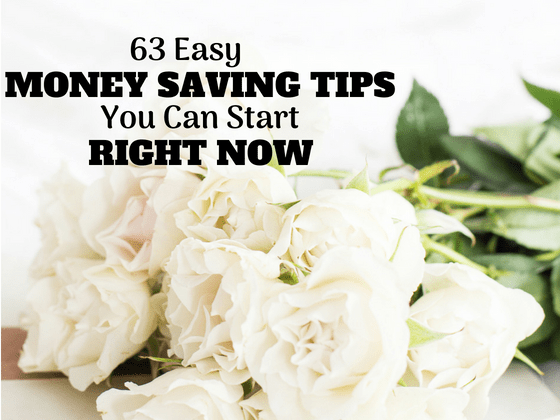 As of April 2018, there are on average 340,000 households in the UK who do not have any savings! That is a scary statistic… but it gets scarier when you find out that the average UK debt per household (including mortgages) is £58000!! (That's HUGE) with only 45% of working adults contributing to a pension.
If you have current debts it is time to start paying them off and getting rid of them. If you currently don't have any debts… don't start taking out any credit now.
The average annual interest repayment per household is currently £1868! Think of what you could spend that on, rather than throwing it away to the bank in interest payments.
Haven't got time to read this now? Click here to Pin it for later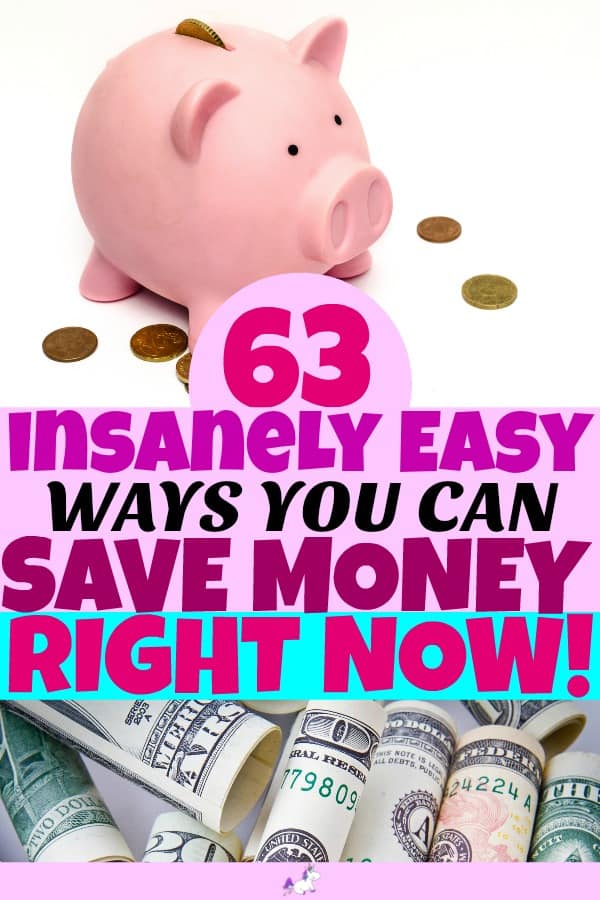 This post may contain affiliate links. See my full disclosure here for more info.
It is in your interest to save money. Whether that be for the short term, security or for the future.
But many people struggle to save money each month and with consumer debt, at the rates stated above… it's easy to see why.
It is far too easy to access credit these days and unless you are a credit card expert, using credit cards can be a slippery slope into uncontrollable debt.
How do I know? Because I have been there.
Having found myself suddenly divorced & struggling to pay credit card interest rates & mortgage payments, I went through bankruptcy & made a fresh start.
You see, credit card interest has a habit of creeping up on you… and before you know it, every day is spent chasing the tail of credit card interest and that is no way to live.
Living Within Your Means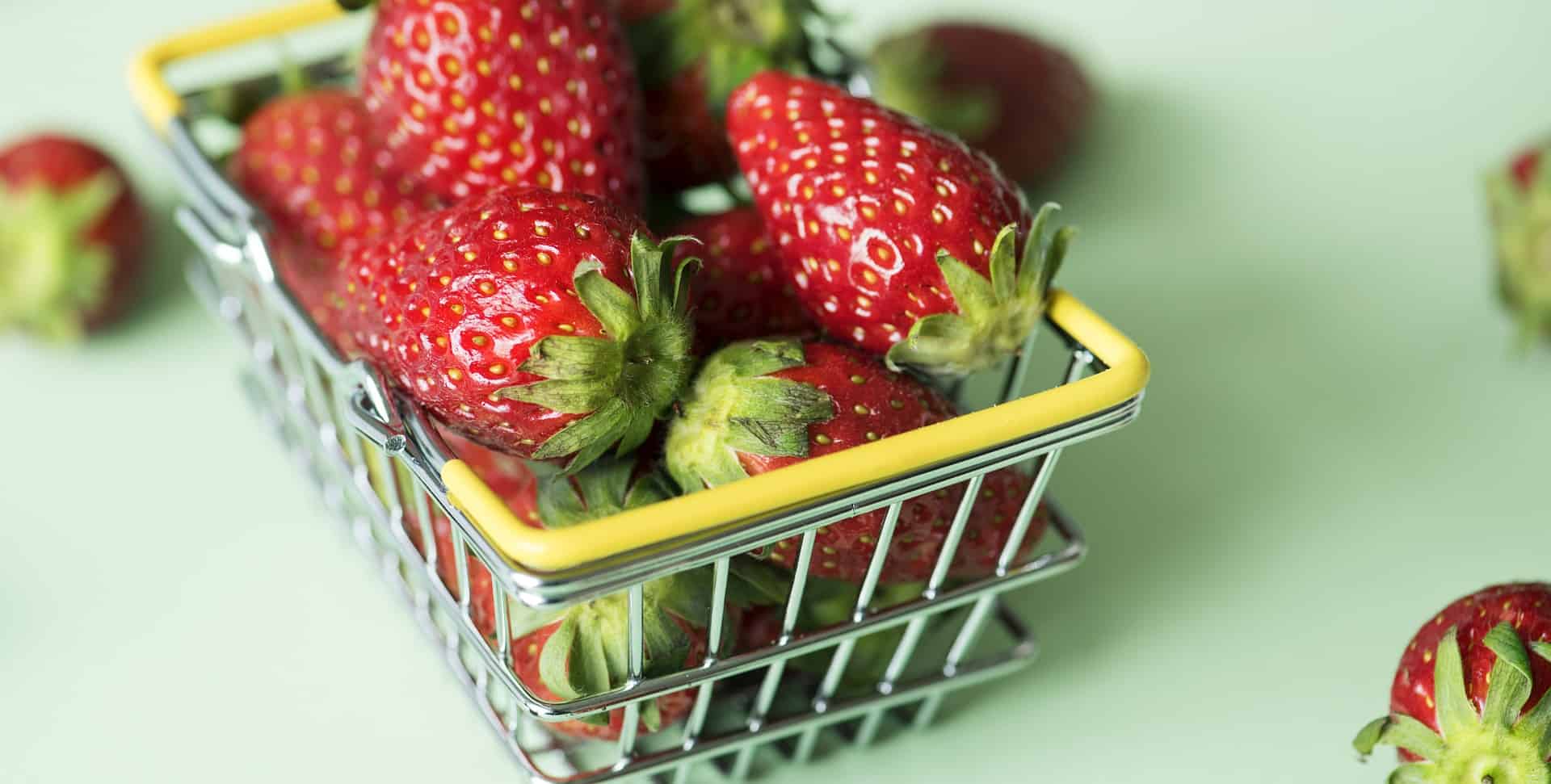 I cannot stress enough how important it is to live within your means.
In our home we live off one full-time wage so we have to budget our money & find ways to save where we can.
It can be hard to figure out where to make savings, which is why I decided to write this post to fill you in on all the little money saving tips that will help you save money every month.
This is quite a lot of tips to digest in one go, so I recommend you click here to pin them for reference later, or you can fill out your email below to get the list in a handy downloadable pdf.
[mailmunch-form id="647405″]
Save Money & Still Have Fun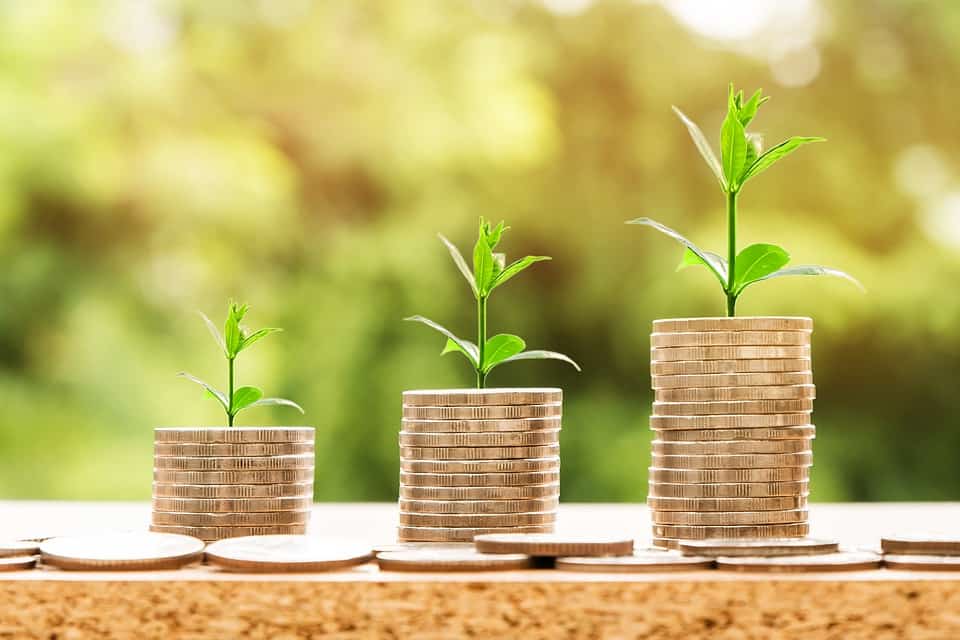 Adopting a more frugal way of living doesn't mean you have to be deprived!
In fact, being frugal can help you to live better & enjoy yourself without having to resort to credit cards.
So how can you manage to make savings in your day to life & yet still have enough for the fun stuff?
From snagging cheap days out, to shopping smartly at the supermarket, DIY and everything in between!
These are not difficult tips! In fact, you can begin using them straight away to start making savings in your day to life.
The best part is you won't even notice the difference… other than your savings fund growing that is!
Top Money Saving Tips
Plan your meals in advance.
Grocery Shop weekly/monthly… completing your shopping weekly or monthly will help you to avoid on the go shopping which is a big burden on your wallet
Only buy what's on your list… take your list with you to the store & stick to it!
Don't shop while hungry… Fill up before you shop to avoid the inevitable impulse buys of hunger shopping
Buy own brand products… Own brand items are often just as good and sometimes better than the expensive branded items…

did you know that ASDA smart price Wheat bisks at 69p contain more wheat than Weetabix? And do you really need to pay through your nose for branded spaghetti?
Shop around & research various supermarkets to find the best prices of your usual items.
Don't be tempted by sales & special offers that aren't on your list… if you don't need it, it's not a bargain
Shop clearance items. Find out when your local supermarket puts out their clearance items and benefit from HUGE savings
Sign up for the loyalty card. Many supermarkets offer a points scheme that will allow you to collect points for vouchers to spend later
Shop with cash only. Only take cash with you to the supermarket to help you avoid being tempted by those pesky impulse buys
Save coupons that come through the post. Make use of the latest supermarket flyers & offers that drop through your letter box
Make use of leftovers. Using the leftovers as a lunch or to make a tasty soup is a great way to make your money work double for you
Buy in bulk where possible to save money on store cupboard items
Related Reading
Avoid credit cards & loans at all costs. Interest payments can be high & can quickly spiral out of control.
Delete any subscriptions you don't use
Take a coffee in a flask instead of buying out
Visit car boot sales early to grab some bargains
Grow your own veggies at home or invest in an allotment.
Compost as much waste as possible to reuse in your veggie patch
Quit smoking… there really are no benefits to be had from this expensive habit.
Avoid fast food & takeaways, these are often over-priced & unhealthy… there are some awesome fake-away recipes out there that will save both your budget & your health
Search for voucher codes before buying online or use the Pouch app to make the whole voucher finding process easier. [Click here to get Pouch]
Cancel cable & Sky subscriptions and opt for streaming sites like Netflix or Amazon Prime. I personally use Amazon Prime and the content available is amazing for me & my kids! [Click here to get your free Prime trial]
Set up a standing order to automatically pay into your savings
Switch to an energy smart metre.. keeping track of your energy usage will help you to cut back & be mindful of the electricity & gas you are using in your home.
Wash clothes at a lower temperature.
Cozy up with jumpers & socks before putting the heating on
Use a clothesline to dry clothes outside or inside instead of using the tumble dryer
Sell your unwanted items on eBay.
Buy items second hand from eBay.
Before you buy anything ask yourself the following… Do I need it? Will I use it? & Can I afford it?… If you cannot answer yes to all three questions then do not buy it.
Before you buy something, sleep on it first (the decision… not the item)… you may feel different in the morning
Transfer money into your savings on payday rather than waiting until the end of the month.
Save the pennies… you'll be surprised how quickly they turn into pounds
Opt for nights in instead of nights out
Meet friends for coffee instead of dinner
Get your beauty treatments at colleges for a fraction of the cost
Switch bank accounts to take advantages of new account perks
Use YouTuve & online guide to complete DIY jobs in your home rather than hiring a contractor
Inflate your tires to increase fuel economy.
Buy/rent a smaller place to live.
Record your expenses as you go… you may be surprised where your money has been going without you realising it.
Consolidate existing loans into one manageable repayment
Drive slower to increase fuel economy.
Stop buying bottled water & drink tap water instead or consider investing in a water filter.
Shop around for the best mobile phone deal.
Choose cheap but fun days out for the kids.. popular choices include the park, picnic, trip to the woods, feeding the ducks, visiting the beach & geocaching.
Pack a lunch to take to work
Shop at charity stores, you'll often find great, new items for a fraction of the cost of buying new
Give handmade gifts instead of buying from a store.
Delete credit card info from online stores.
Withdraw cash allowance for the week from your budget & leave the debit/credit cards at home
Make a conscious effort to turn off lights & other electrical items when not using to save energy costs
Stop buying books & join the library.
Shave your head/cut your own hair.
Swap to energy-saving light bulbs.
Use Groupon to save money on days out.
[mailmunch-form id="647405″]