If you're looking for some ideas & inspiration of DIY crafts that sell then read on…
I've found some of the best crafts that you can make & sell!
And boy! You don't wanna miss these!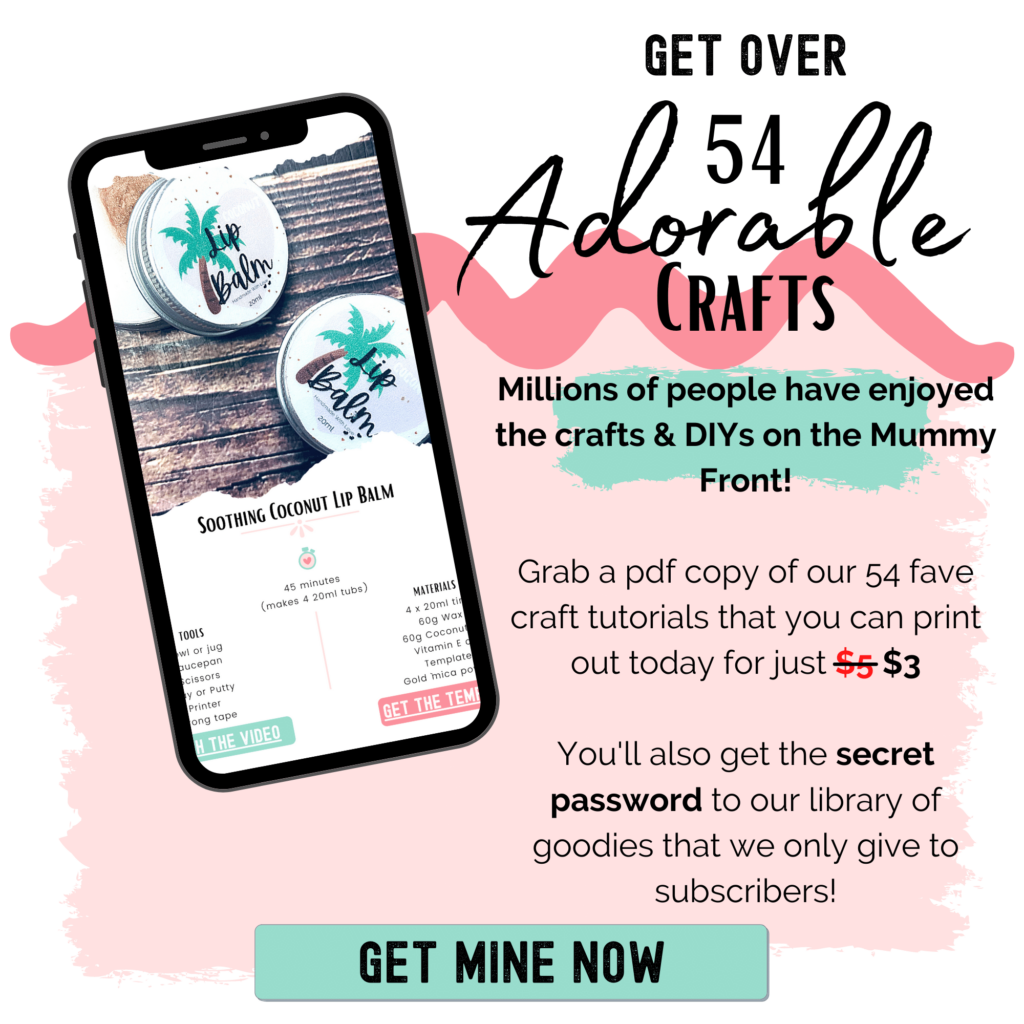 Why Make Crafts To Sell?
There are so many good reasons to make crafts that sell…
The most important is that it's really good to do something for yourself, that you can be passionate about.
It's much better when you enjoy what you're doing and making crafts is a great way to give you that feeling pride & accomplishment.
The second most important reason is that you can make money selling crafts with only a very small initial outlay.
In fact, I've written a very informative post on how you can start a craft business with no money right here… (the link will open in a new window so don't worry, you won't lose this page)
People absolutely love buying handmade items from craft fairs & online!
So to help inspire you & clue you up on some of the most popular DIY crafts that sell, I've rounded up 15 of best!
You'll be relieved to know that they're all cheap & easy to make and not to mention incredibly popular too!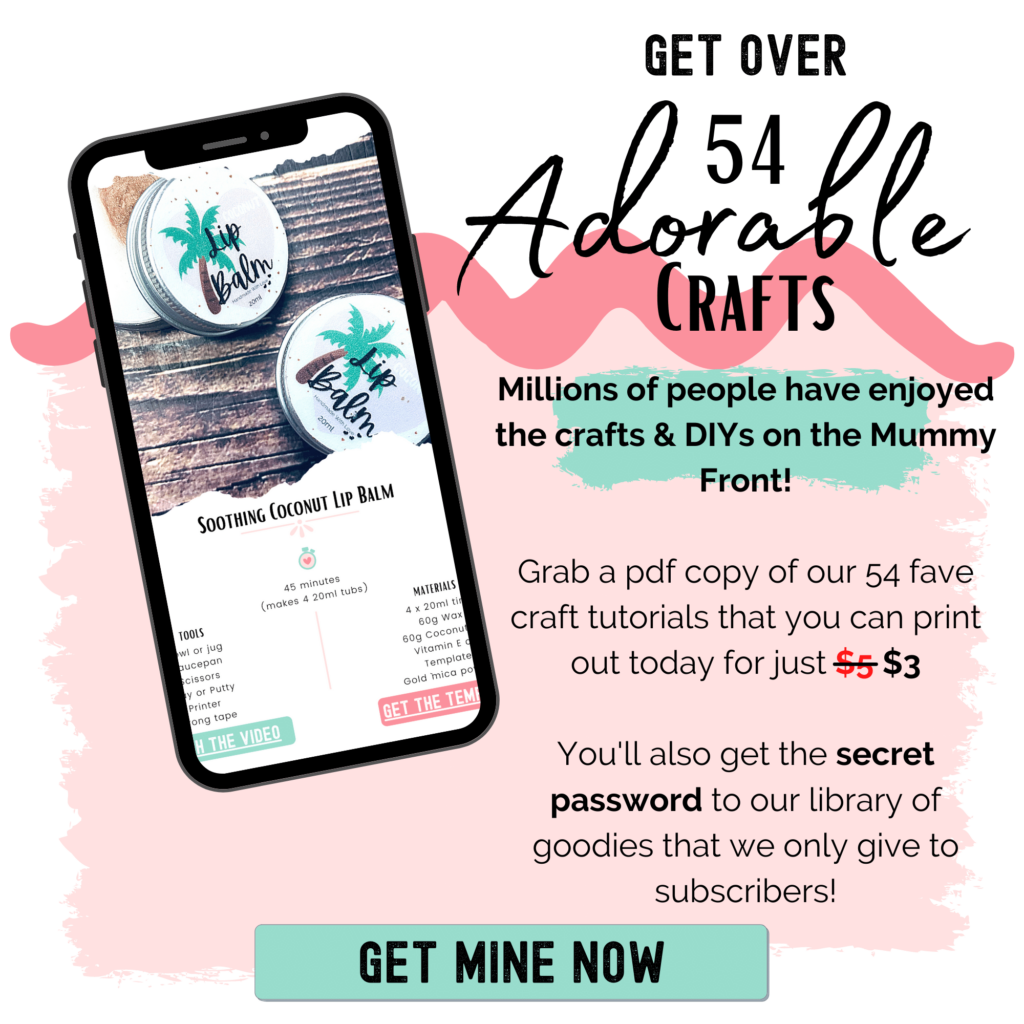 ---
Picked For You
13 Easy Crafts To Make And Sell For Extra Money in 2021
21 Brilliant Crafts To Make And Sell For Extra Cash In 2021
---
So without further ado… let's dive right in!
P.S. These DIY crafts that sell are truly fabulous so be sure to click here now to quickly & easily save them to your Pinterest!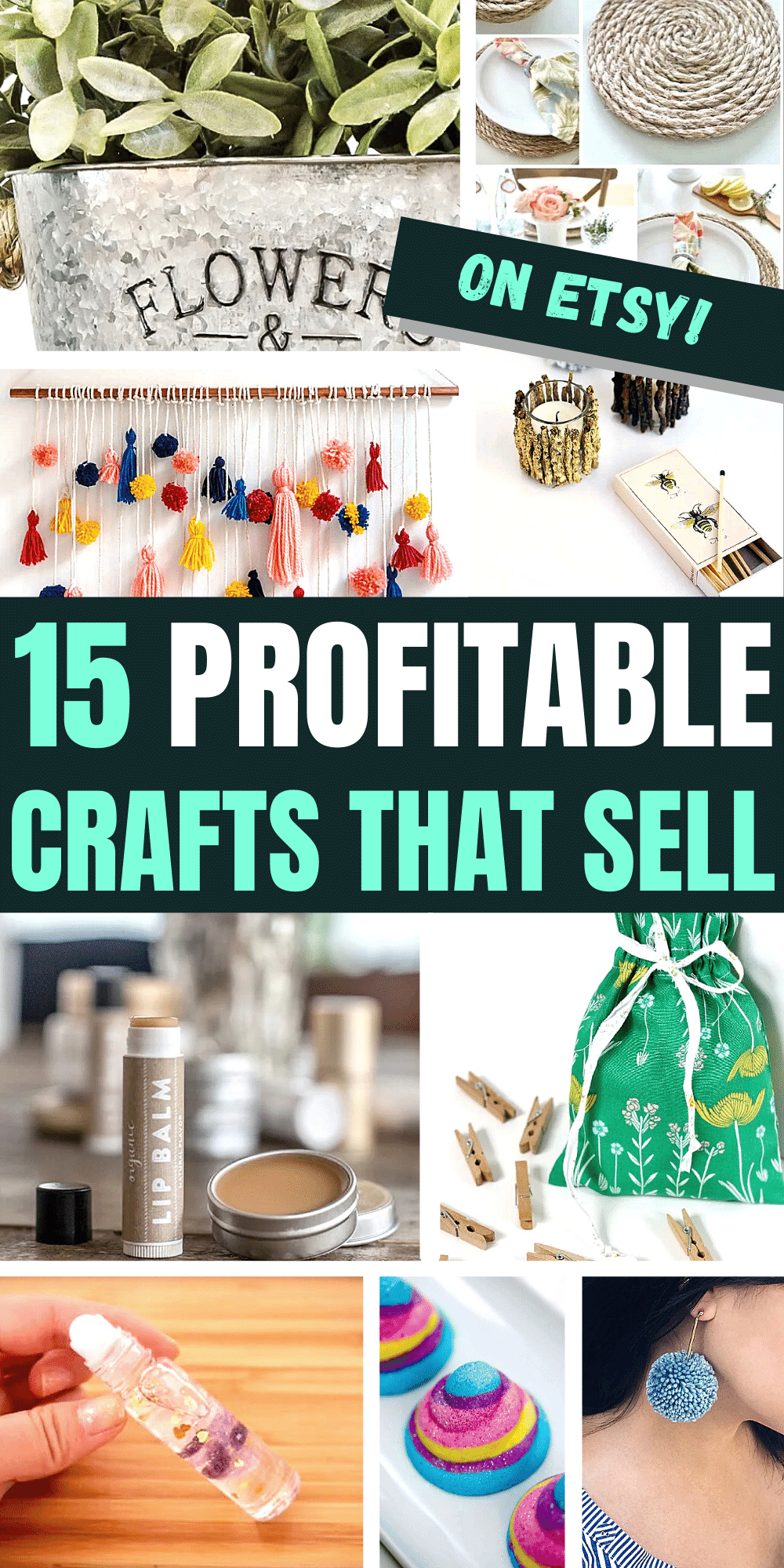 This post may contain affiliate links. See my full disclosure here for more info.
15 Awesome DIY Crafts That Sell Every Time!
#1

Dip Dye Wall Hanging
People love a special homemade touch to brighten up that blank wall space.
This is a beginner-friendly way to create your own dip dye that will catch the eye and start the $$$ coming in.
The simple, readily available supplies used, such as twine and wooden dowels, make this idea super easy to make and sell.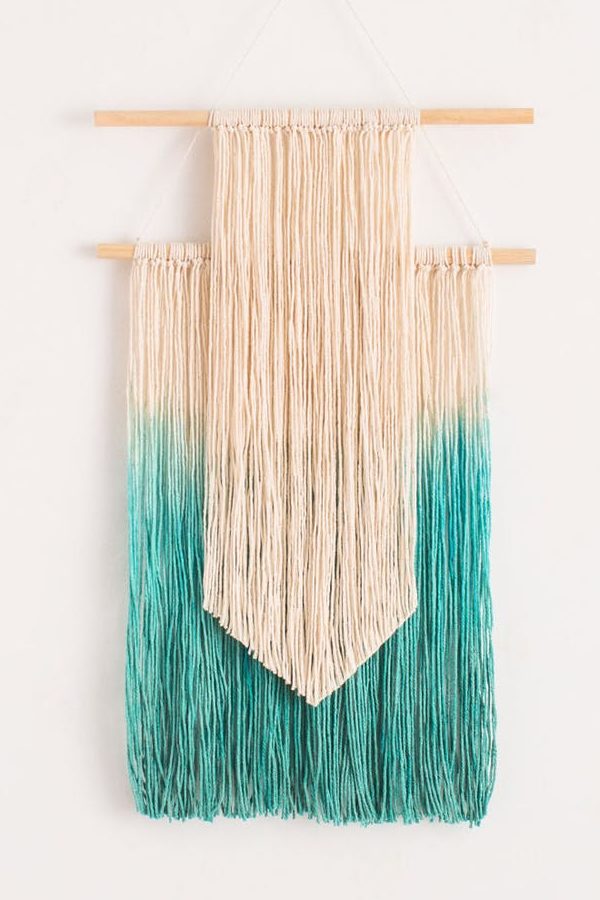 #2

Rustic Style Galvanized Planters
Wow, what a super idea this is.
This craft uses a galvanized planter from the dollar store & adds that aged, rustic look and feel that people crave.
Everyone loves house plants, especially plants that are low maintenance and what better way to show them off than what you will soon be creating and selling.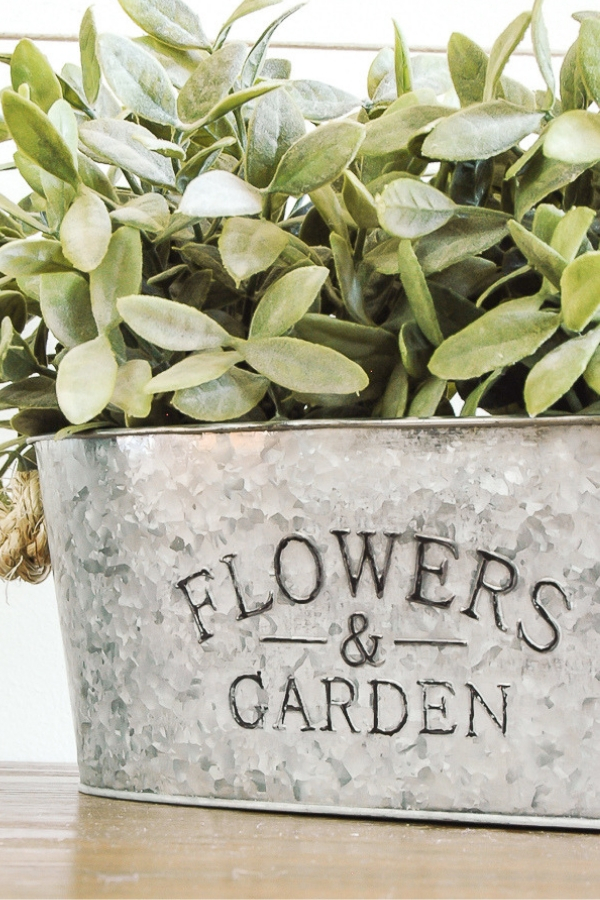 #3

Pottery Barn Inspired Jute Placemats
We know that pottery barn has some amazing ideas when it comes to home decor!
But sometimes the prices can be more than we want to pay… gahh
Well, no worries…
Grab your Jute rope and a hot glue gun and get ready to start making some money!
(Yes only 2 items are needed)
As you can see the finished product looks elegant, professional and desirable.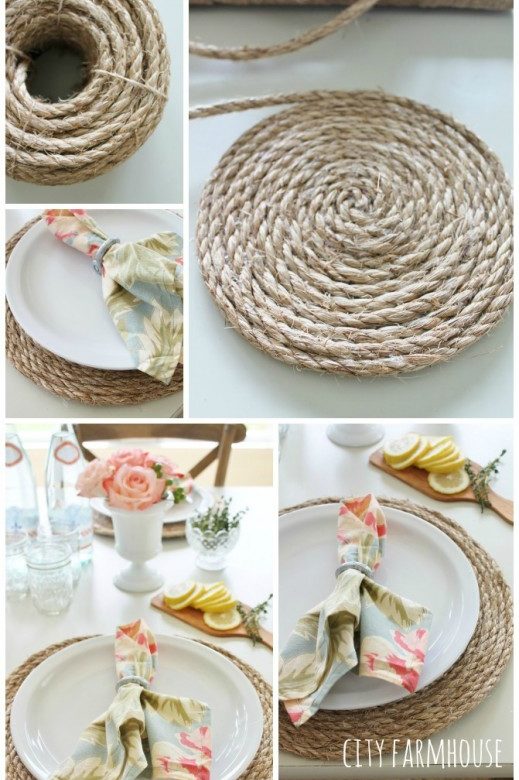 #4

DIY Twig Votive Candle Holders
A popular homemade item to sell is this twig candle holder!
It's such a simple design but one that can sell well.
Different color options give a great variety and you may even find you hold one or two back to brighten up your own home 😉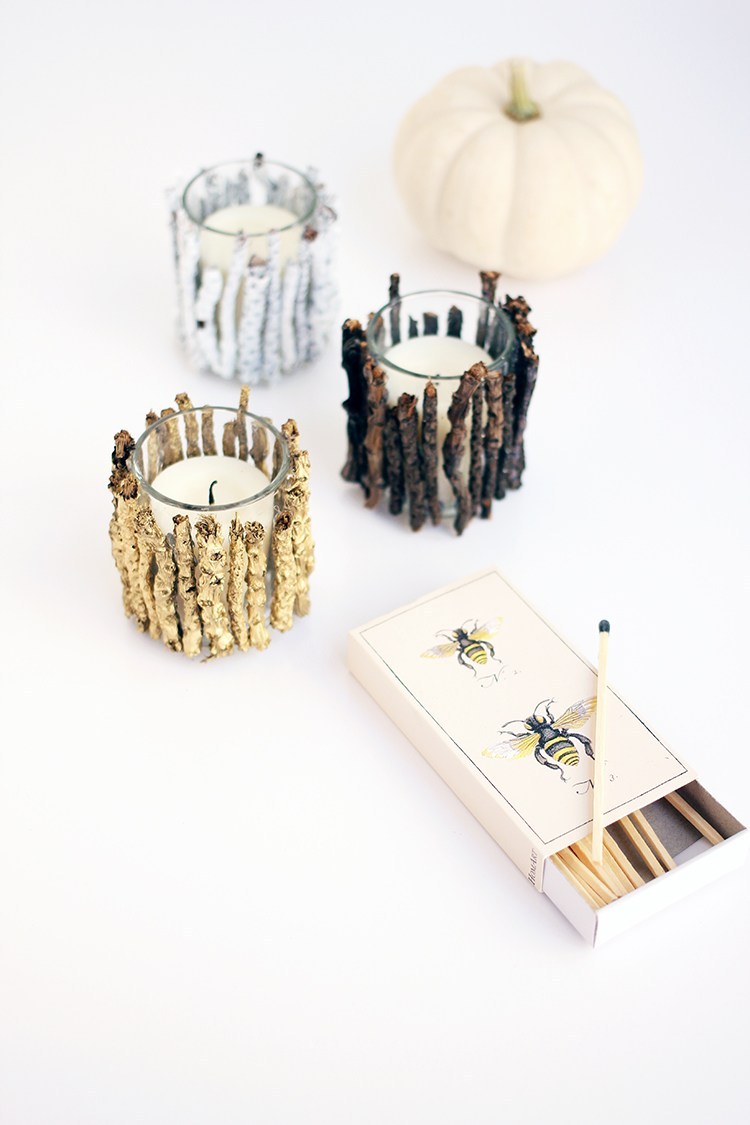 #5

Pom Pom Tassel Wall Hanging
Warning to all Pom Pom lovers, this is the craft for you!
Maybe its the playful cat inside of us, but not only is this craft super fun and simple to make it's eye-catching and instantly brightens up any dull looking wall space.
You can even reduce crafting cost more by using a rustic looking branch instead of the copper pipe. This will increase your profit even further… without compromising on that wow factor.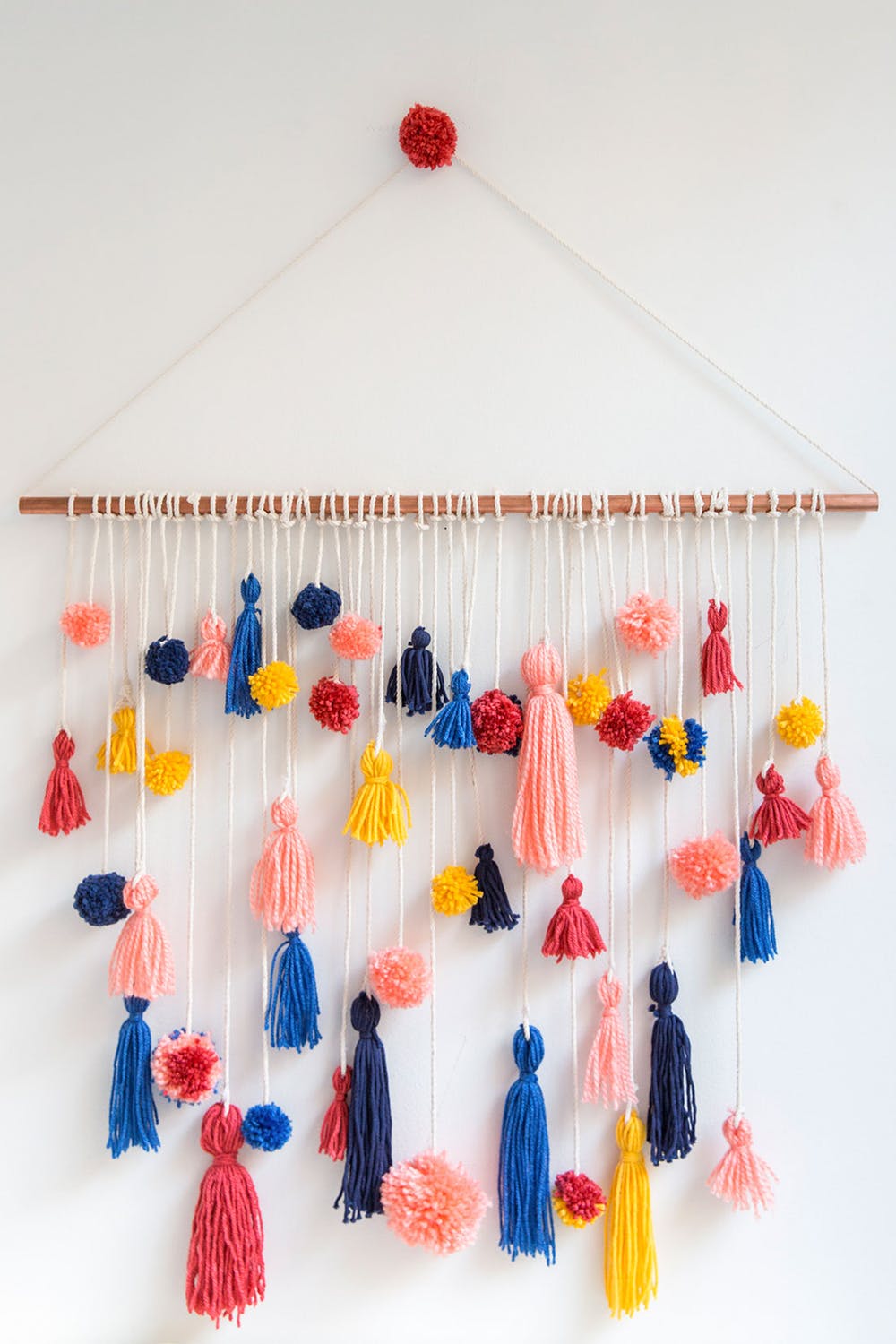 #6

DIY Organic Lip Balm
O.K, things just got serious!
This idea is absolutely adorable and super, super popular.
The materials are natural and organic which is one of the main reasons people can not get enough of this lip balm.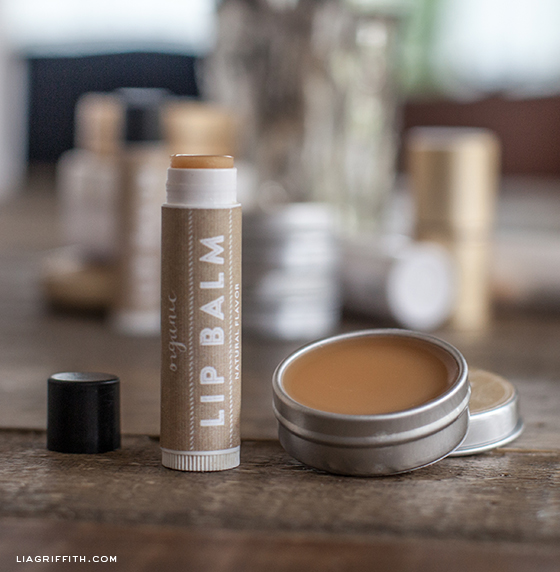 #7

Unicorn Poo Bath Bomb
Younger and older girls alike… in fact, let's just say all women… will go crazy for these cute & colorful bath bombs!
Unicorns are the in thing currently and bath bombs are always in demand…Put them together and your sales will explode.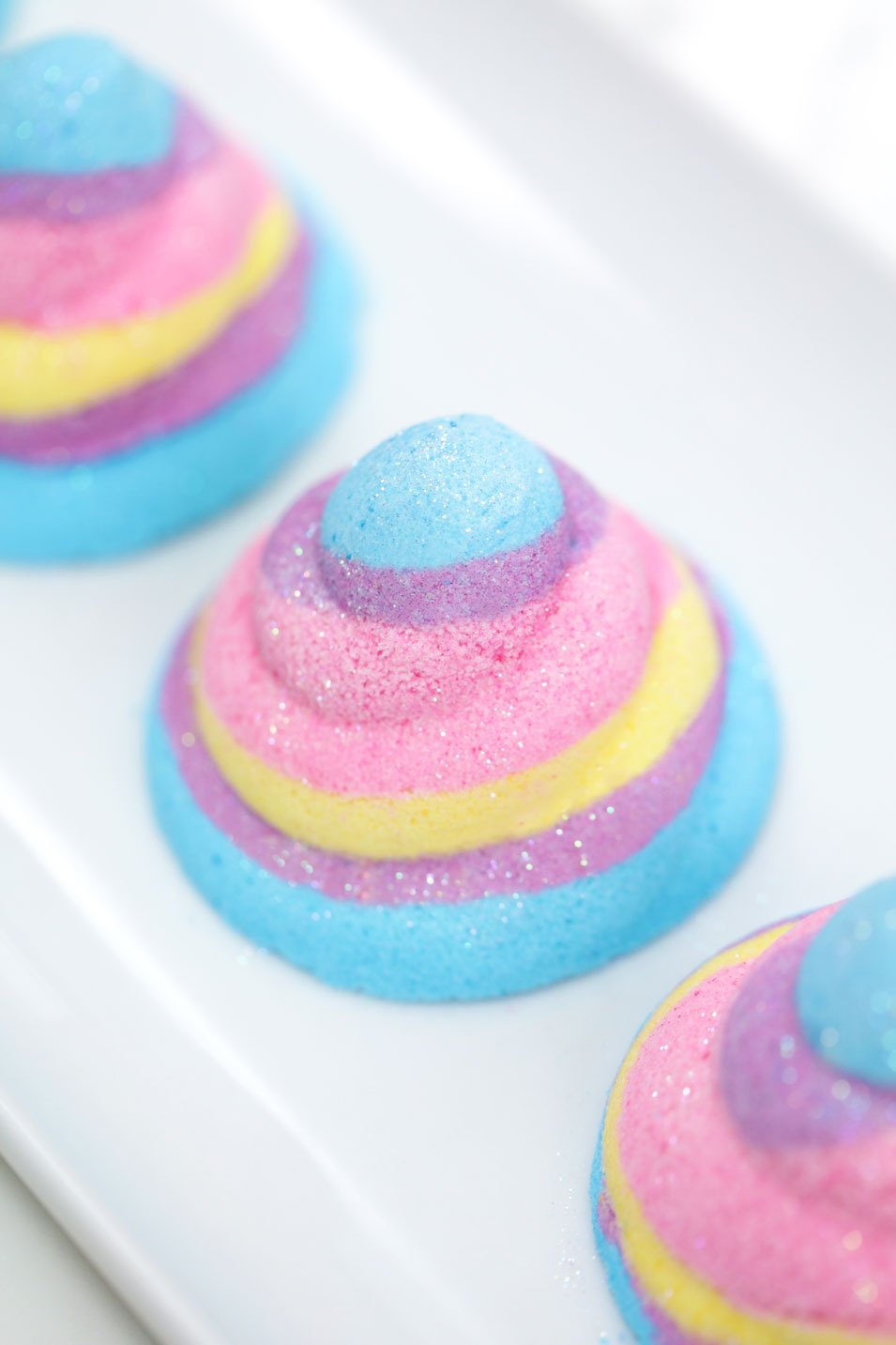 #8

Deep Sea Mermaid Bath Bombs
The elaborate design of these mermaid bath bombs will be enough to draw customers to this idea… while the satisfaction will keep them coming back for more… I mean, who can resist these mermaid sprinkles.
Essential oils are at the heart of the recipe which means the relaxation effect of this bath bomb is sure to excite and sell.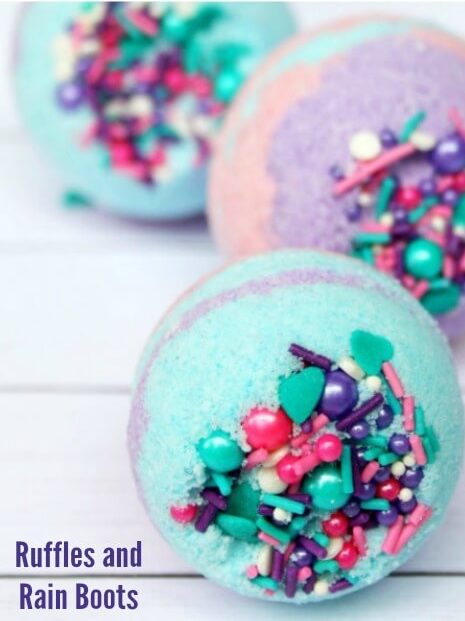 #9

Wolf Den Coat Rack
One of the quirkiest ideas in this list and yet one of the cheapest to make.
It's even possible to make this from totally natural found (free) wood.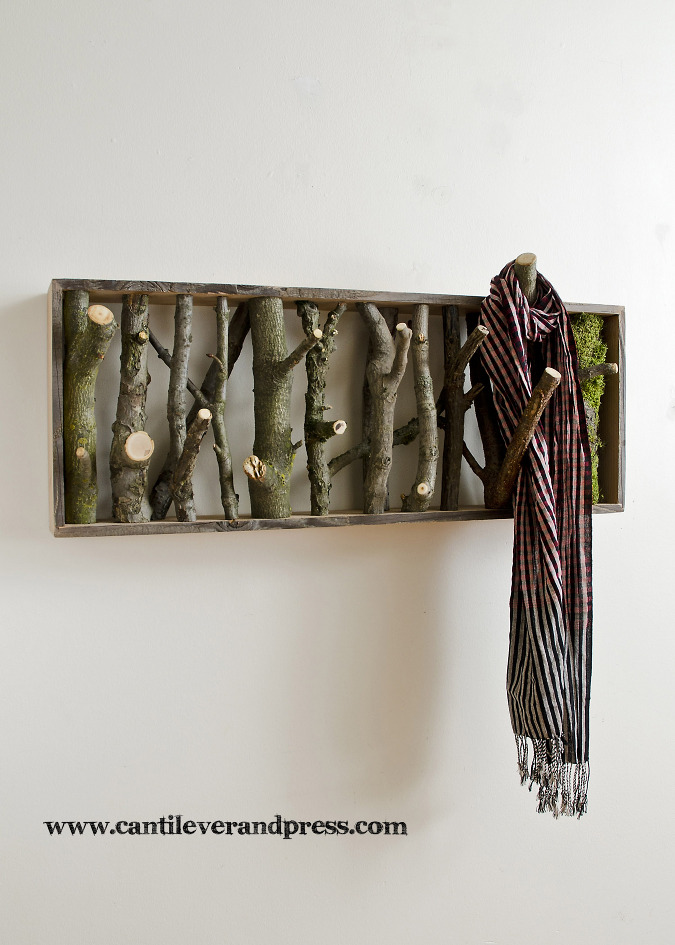 #10

DIY Burned IKEA Cork Trivets
Ikea hacks are hugely popular right now.
People are always looking to Jazz up the great stuff you can get from Ikea
This particular Ikea hack has a lot of people interested and now you know the secret to making and selling your own.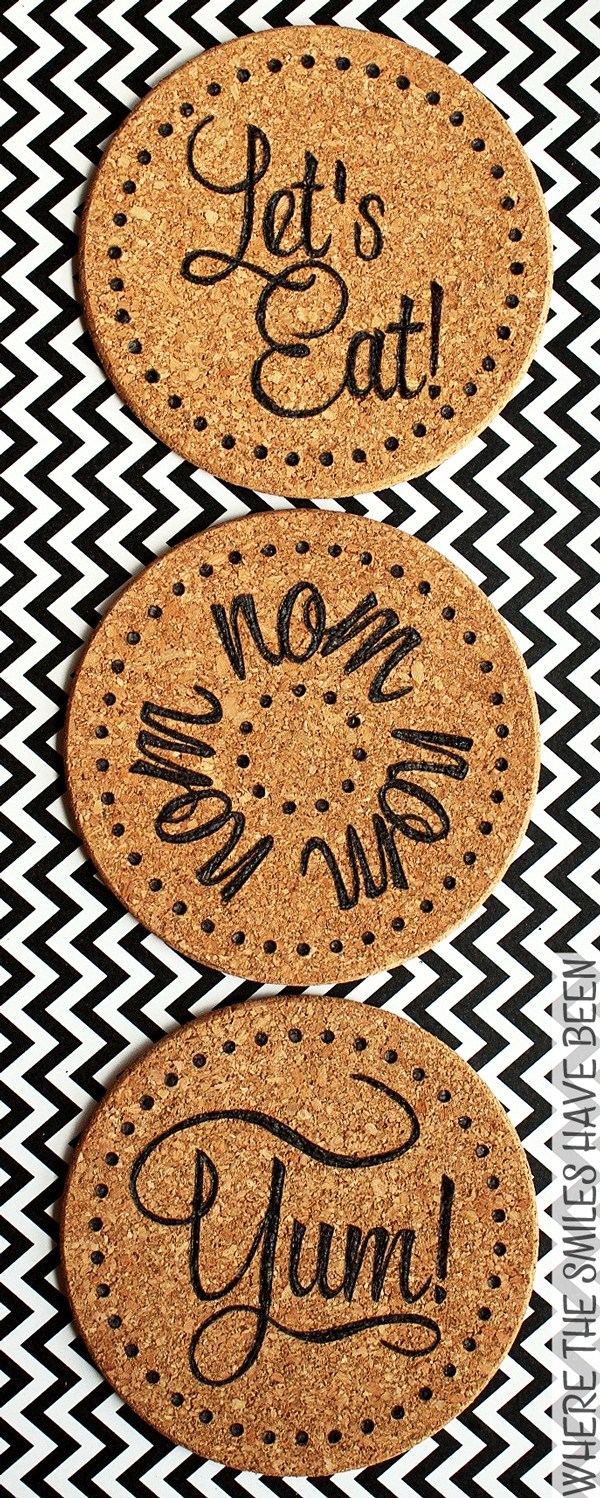 #11

Cute Easy Sew DrawString Bag
An easy fabric craft to make and sell, this drawstring bag requires fabric like this and ribbon, it is that simple.
The finish is stylish and has a practical factor too… making this idea an easy win.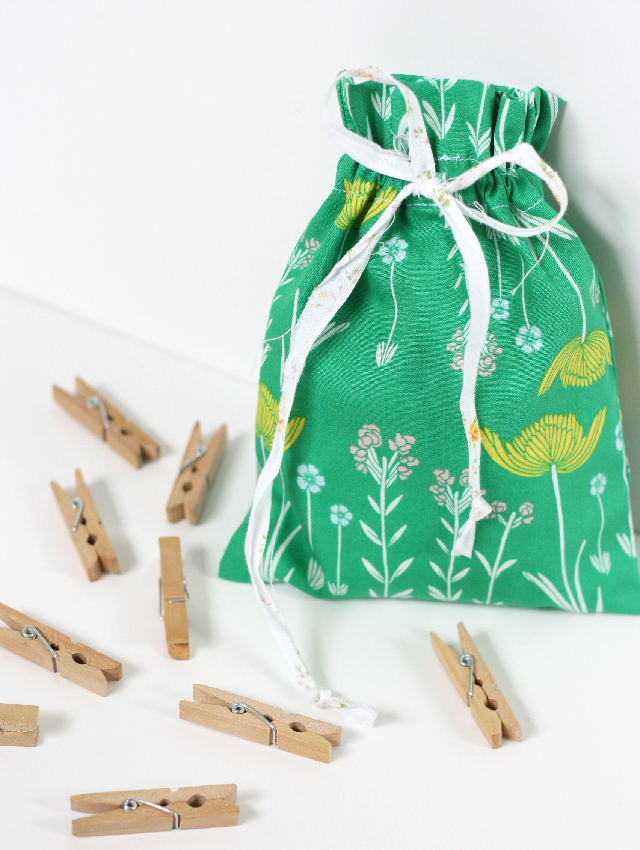 #12

Dollar Store Glass Bead Vase
You've heard of dollar store hacks right?
Well, there are so many you can do… like this stunning glass bead vase…
This idea costs $2 to make and would not be out of place in Anthropologie.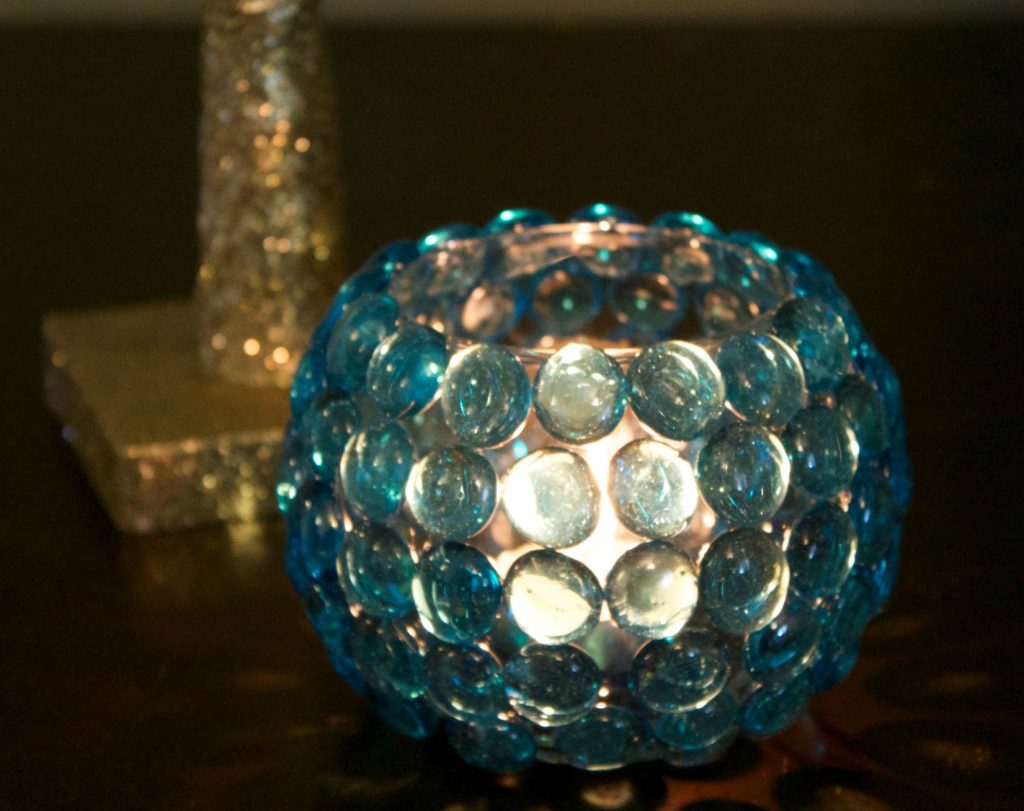 #13

DIY Pom Pom Earrings
Yay, more pom poms!
Is there anything they can't do?
Pom poms are trending as a fashion accessory right now which makes this the perfect DIY craft that you can make and sell.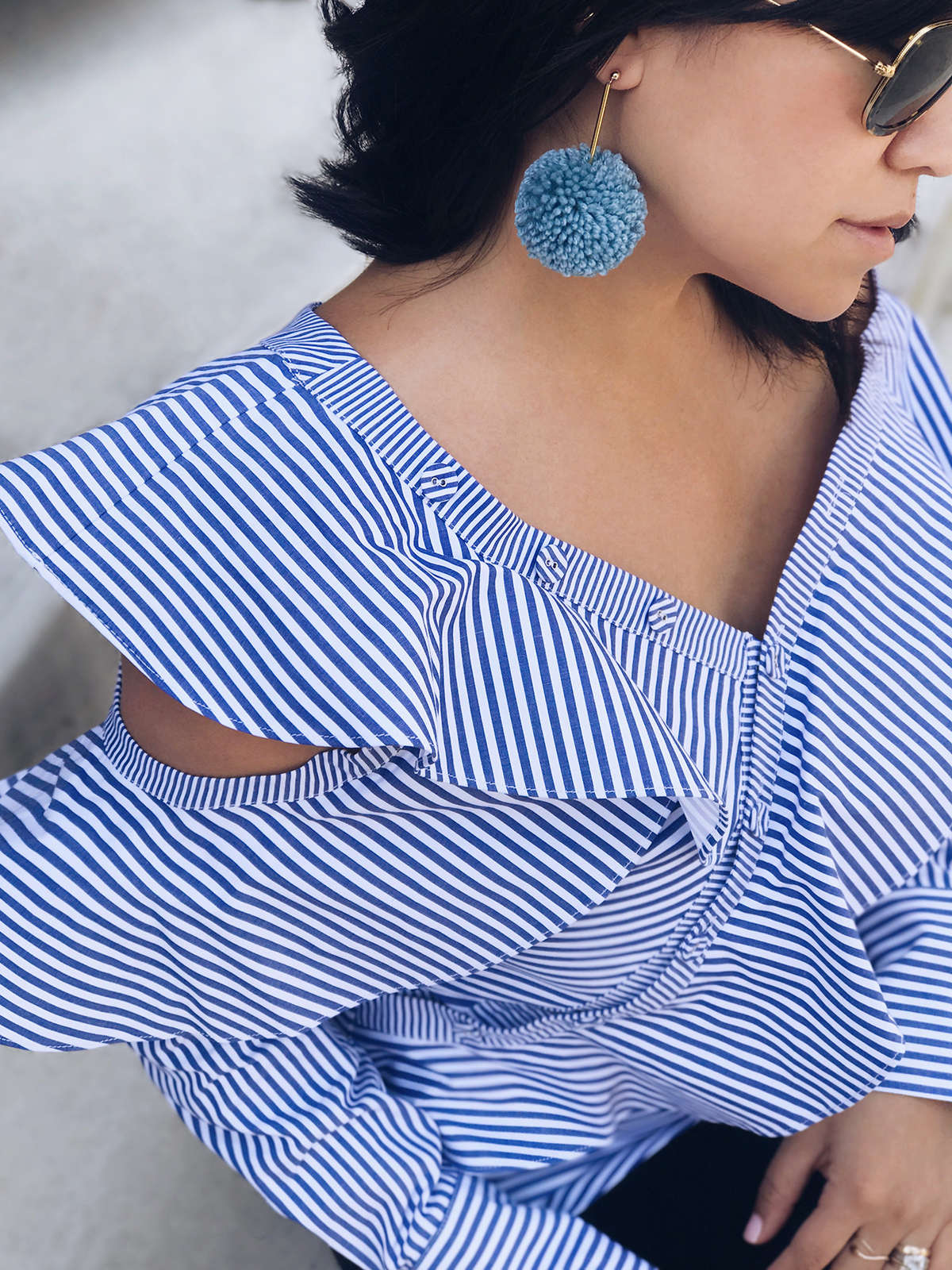 #14

DIY Crystal Clear Lip Gloss
Just like the super popular lip balm above, this lip gloss is just as fantastic!
It's hard to resist this Amethyst Crystal & Quartz design in cute little glass bottles like these.
The best part is, it's easy to make but with a stunning finish…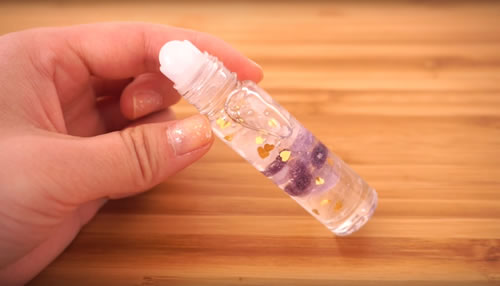 #15

Soothing Lavender Oatmeal Bath bombs
After all the excitement of visualizing your new craft ideas, it's time to settle down with a nice relaxing bath bomb.
Made with lavender and oatmeal, this natural remedy will appeal to all… and especially those with dry skin!
And relax……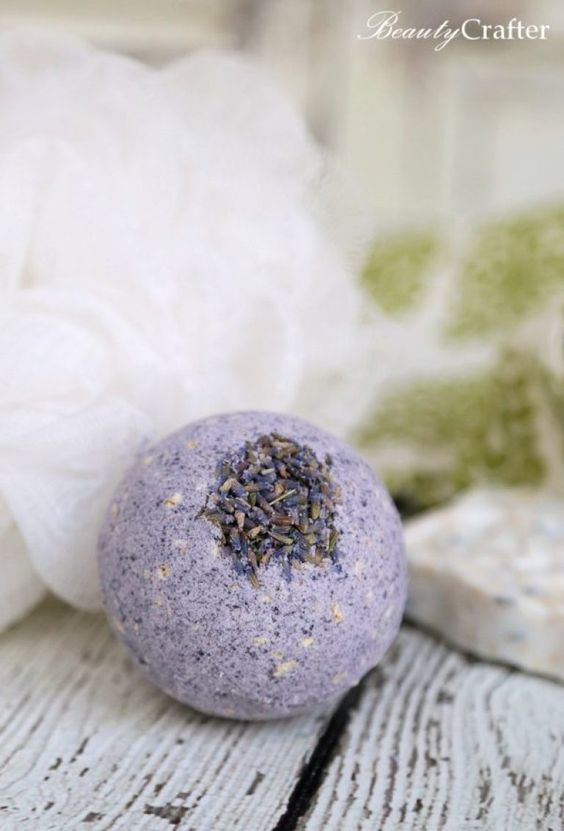 Before You Go...
I hope you've found some great inspiration from these gorgeous DIY crafts that sell really well!
If you're thinking of starting a craft business or have already got one that you're hoping to grow then be sure to follow me over on Pinterest as I'm always over there saving the best DIY home decor & craft ideas!